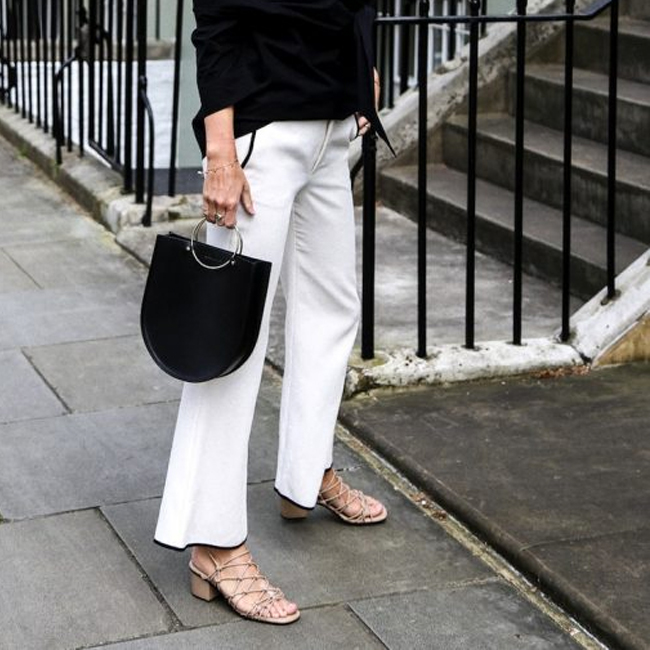 A NEW bag trend? Is that even possible? Don't get me wrong, I love throwbacks, but with countless trends from the 70's, 80's & 90's resurfacing the past few years, it's a breath of fresh air to see something new. I did an actual double take when these stunning Future Glory Co handbags graced my computer screen, and ordered one immediately.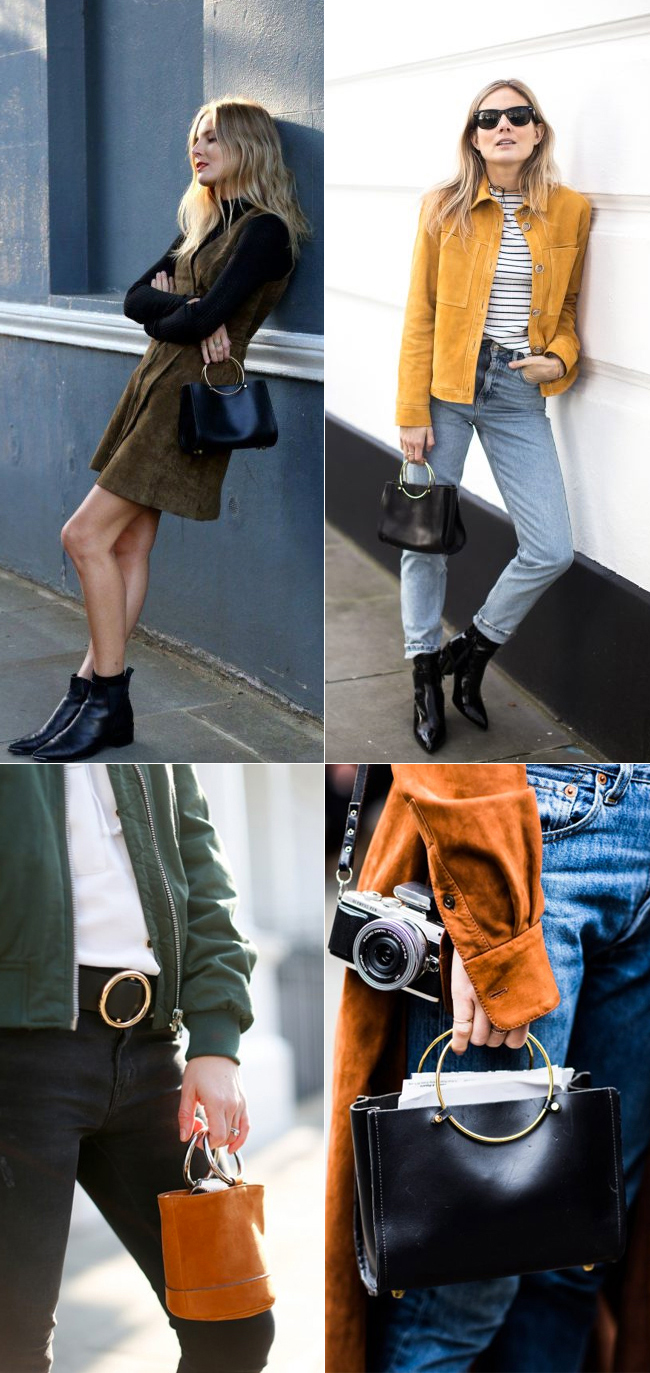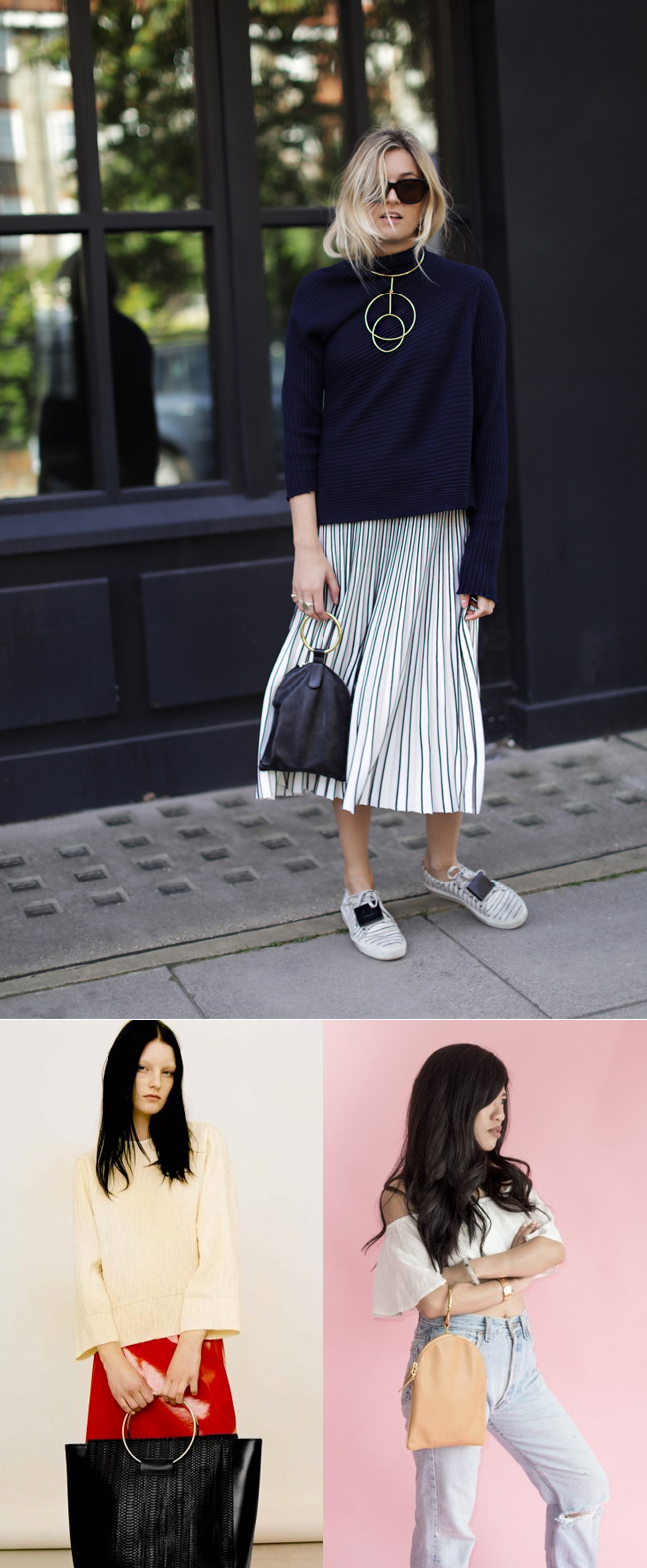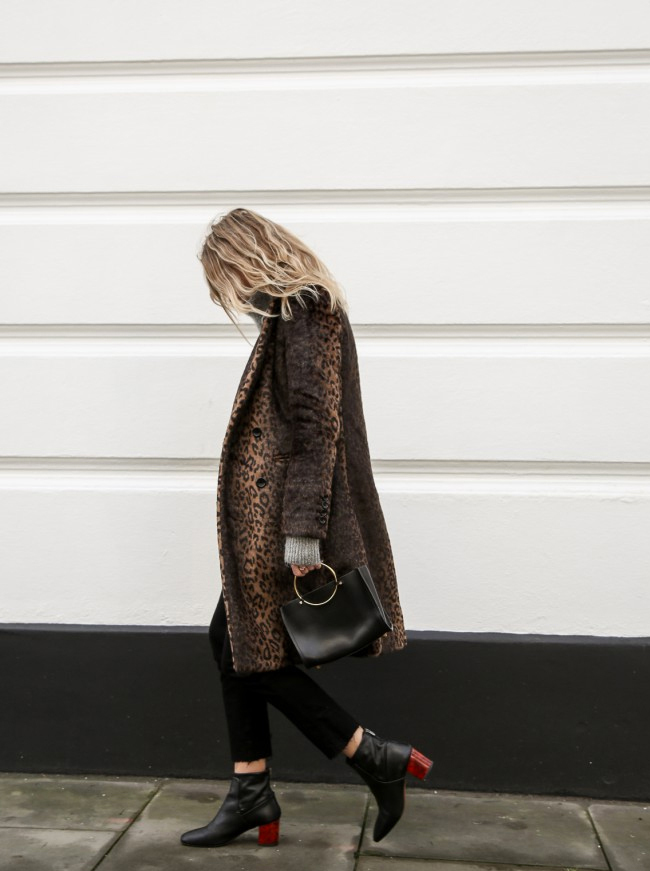 NJ had me lusting over the Theory "T" bag collection last month when she included it in her Five August Must Have's, and that's is how my whole hoop obsession began. Little did I know, waiting just around the corner, was an entire assortment of round metal handle handbags, just waiting to be noticed. It was love at first sight.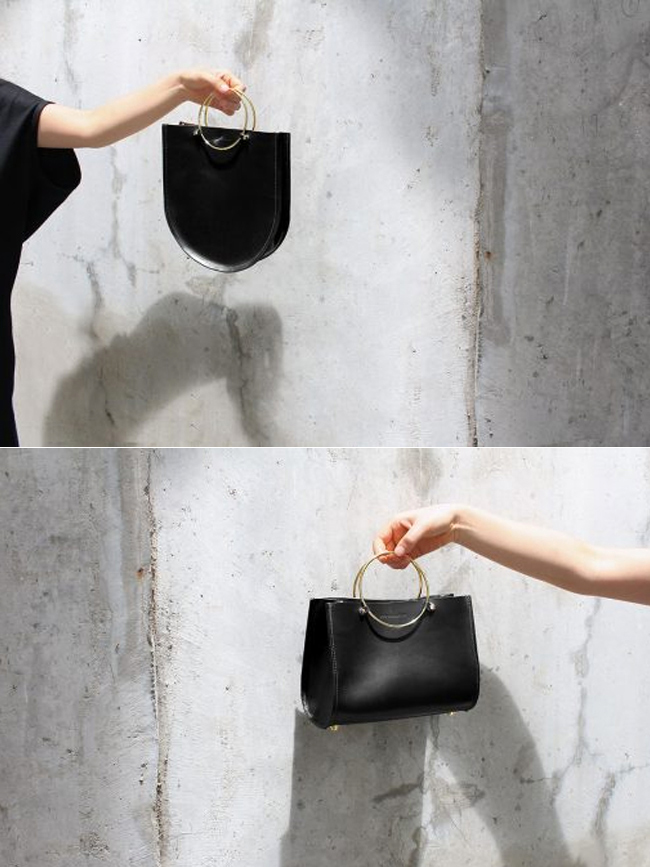 Countless designers have demonstrated that the top handle bag trend is in for the coming season. In fact, come February, we're expecting this trend to be dominating street style, so now's your chance to get a head start. Whether you choose denim or a dress, sneakers or a heel, this contemporary handbag and its cool "comfortability" will pair nicely with everything in your closet.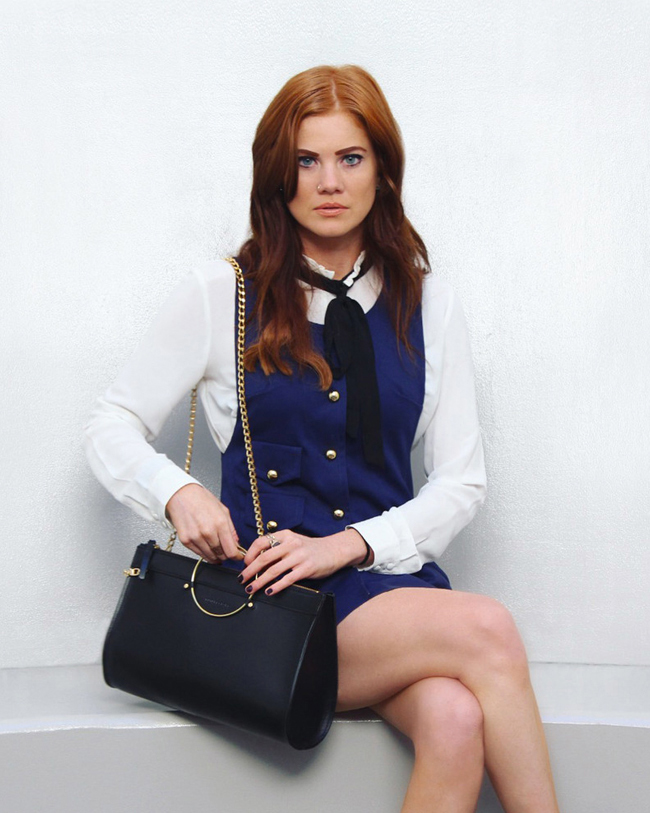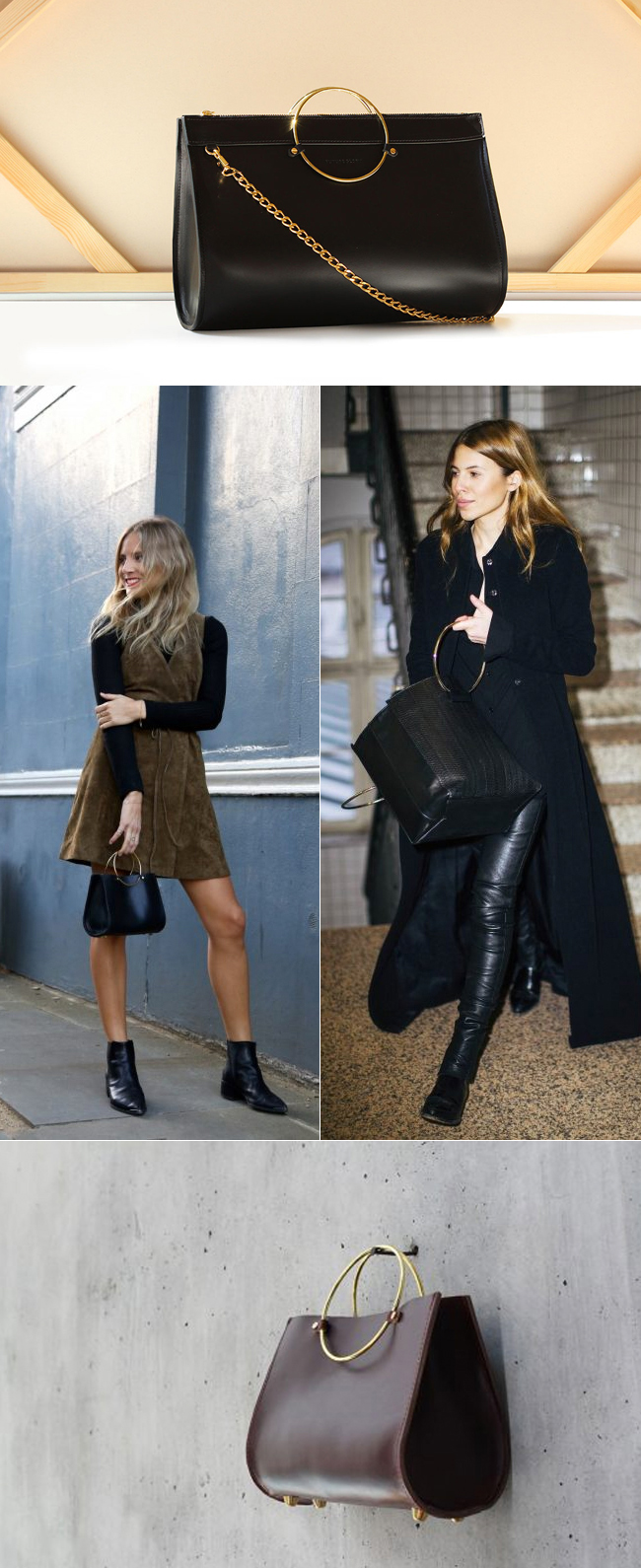 We've rounded up this seasons top 10, round handle handbags below.
Take a peek, you just might meet your match.

xo,
Jadan Huter