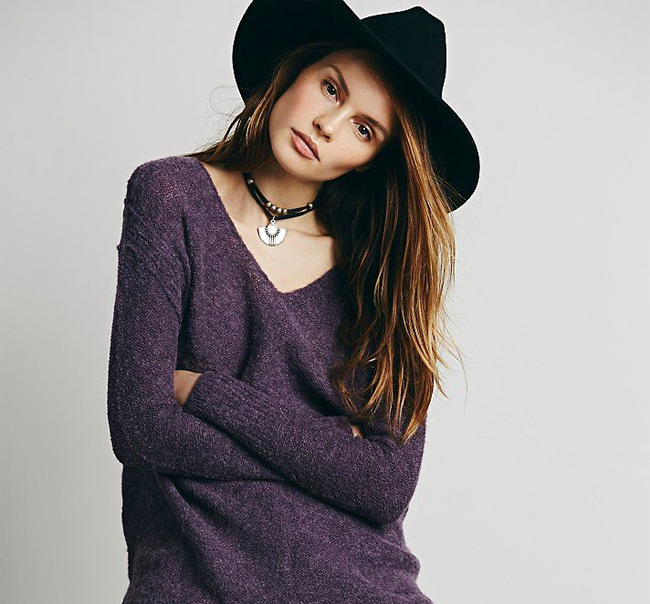 It's that time of year, our favorite time of year.. Where you get to bundle up, throw on as many sweaters as you please, and just be comfortable. With Winter almost here, we've been on the hunt for the best sweaters and comfy clothes to wrap up in!
Above are some of our favorite ways to rock this cozy trend, and below are some of our favorite sweaters of the season!
Happy Shopping & Long Holiday Weekend!
xo,
-Lauren, The Blondette.