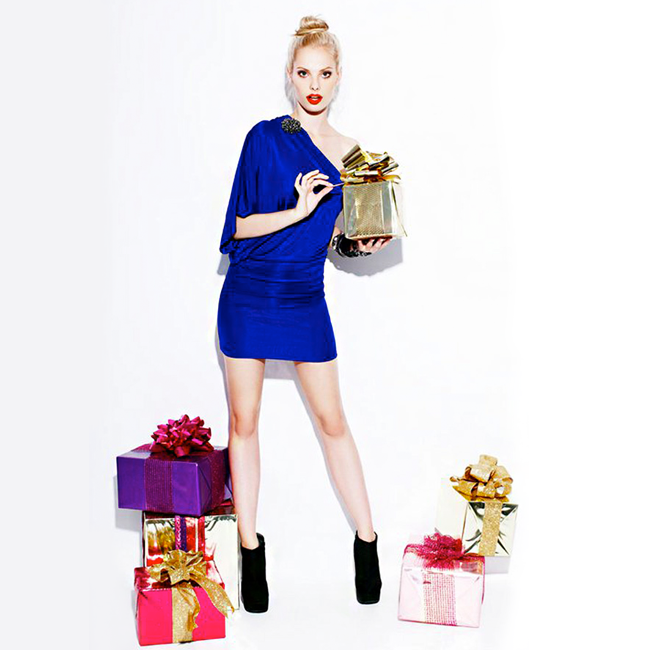 Black Friday has been held on a pedestal as the ultimate shopping day, but we beg to differ! Of course, there are endless amounts of awesome sales throughout the Black Friday season, but we think Cyber Monday takes the cake. I mean, what's better than shopping in your PJ's from the comfort of your own home?!
Read on to see all the hottest Cyber Monday Deals & Steals!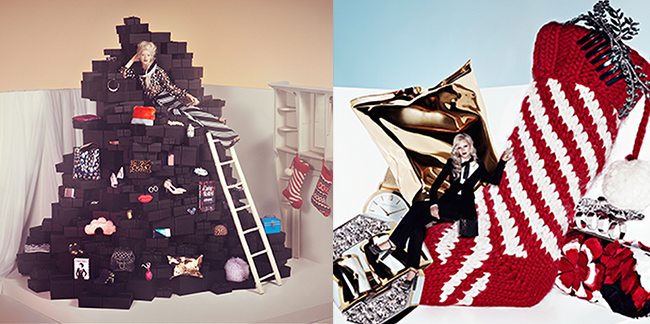 The Blonde and The Brunette got a little tip that this years Cyber Monday will not only be better than last years, but better than Black Friday, and even bigger than any in the past. This means, bigger deals and better prices! Last year, many Black Friday stores offered 40% off store wide, and Cyber Monday offered a whopping 50% off. You heard me right, you can get 50% off, and you don't even have to leave your house!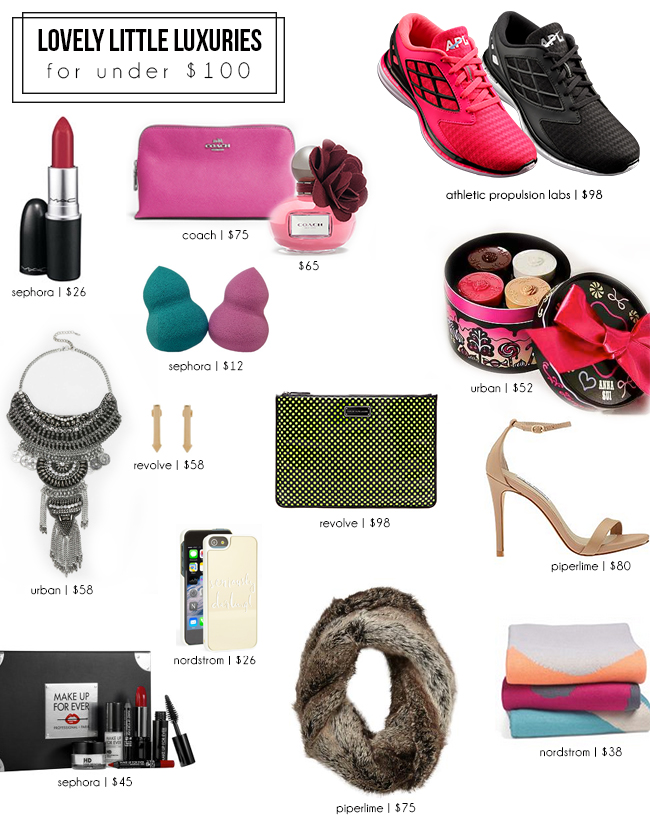 It's the little things that count. And our Little luxuries for under $100 fall nothing short. Today only we have found some awesome deals that will save you some cash! Whether it's for yourself, or if you're starting that Holiday shopping early this year, today's the day to shop your heart out!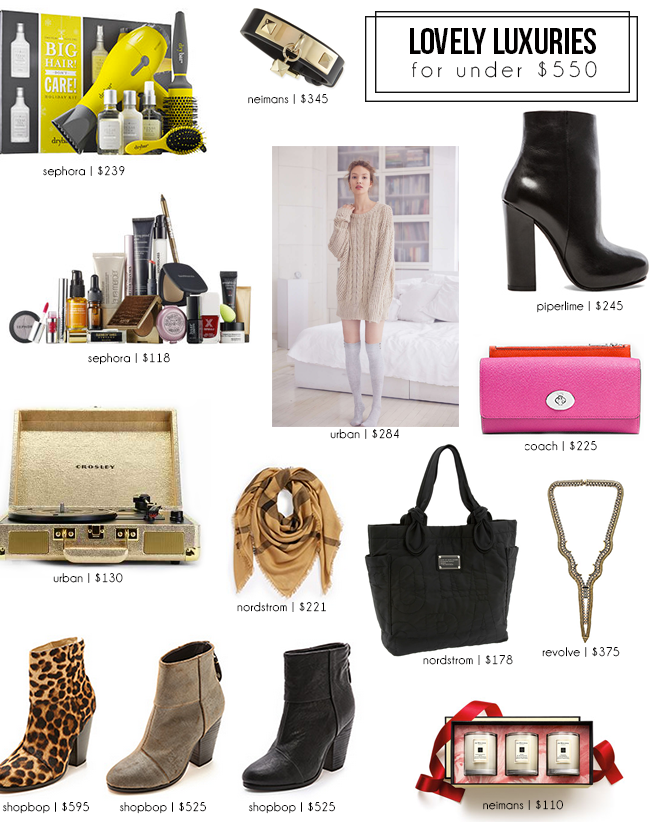 Let's weight the con's… Oh wait, there aren't any! Many people used to be opposed to Cyber Monday because the shipping often costs them more than the sale was worth. Now days, most retailers are offering free shipping with no minimum purchase amount! This means, you can purchase what you would in store on Black Friday from the comfort of you couch, and better yet, it will be delivered to your doorstep!
ATHLETIC PROPULSION LABS: SAVE 20% EVERYTHING IN STOCK OR SAVE 30% OFF ON YOUR ENTIRE ORDER WHEN YOU BUY TWO OR MORE PAIRS OF SHOES
NORDSTROMS: 30% OFF ALL PRODUCTS!
COACH: Receive 50% OFF SELECTION ITEMS & get FREE SHIPPING on your order
SEPHORA: For more BEAUTY DEALS & FREE SHIPPING use code: giftship
ANN TAYLOR: 50% OFF ENTIRE PURCHASE use code: THANKS
PIPERLIME: 30% OFF SITEWIDE, plus 40% off markdowns
URBAN OUTFITTERS: Take $15 off $75, $25 off $100, and $50 off $150
REVOLVE: Sale items up to 85% off, and 20% OFF FINAL SALE
NEIMAN MARCUS: SAVE UP TO 40% OFF SELECTED ITEMS
SHOPBOP: 20% OFF YOUR ORDER use code: GOBIG14
Happy Shopping and Happy Holidays!
xo,
-The Blonde & Brunette Team