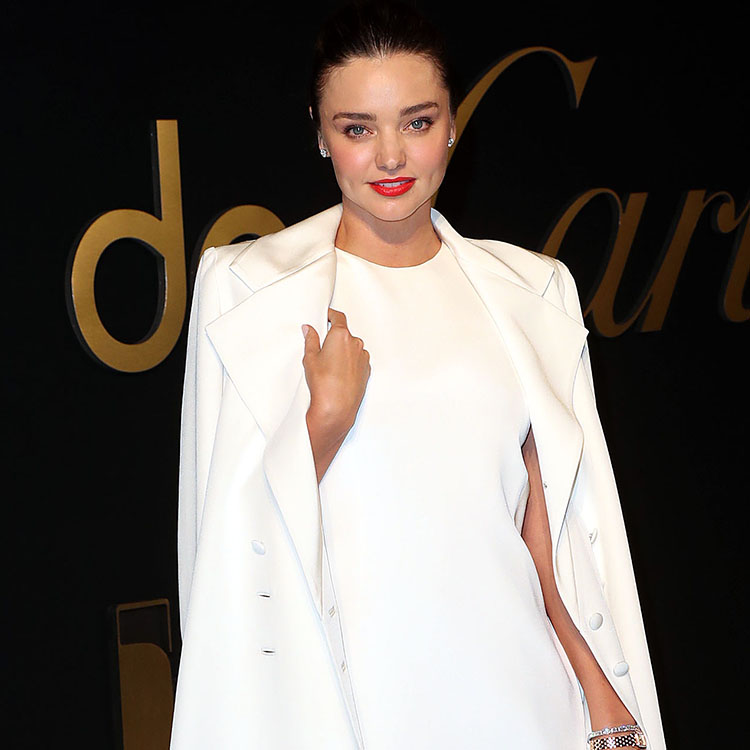 Wow. What a party. The worlds of fashion, film, and "it" girls came together Friday night (on Cinque de Mayo) in Hollywood for the over the top Panthère de Cartier relaunch. Everyone from Kirsten Dunst, Dakota Johnson, Sienna Miller, Lily Collins joined by host Sofia Coppola, Cyrille Vigneron CEO of Cartier and Mercedes Abramo president and CEO of North America attended the over-the-top fête. Other guests from Anna Dello Russo to Poppy Delevingne and Julie Delphy flew in from around the world. Now that's a launch. So why all the excitement? In the archives since a 2004 hiatus, Cartier has brought back the iconic Panthère watch and themed the party around the signature bracelet band. Yes, Miranda is sporting one above and layered it with a Cartier diamond bracelet.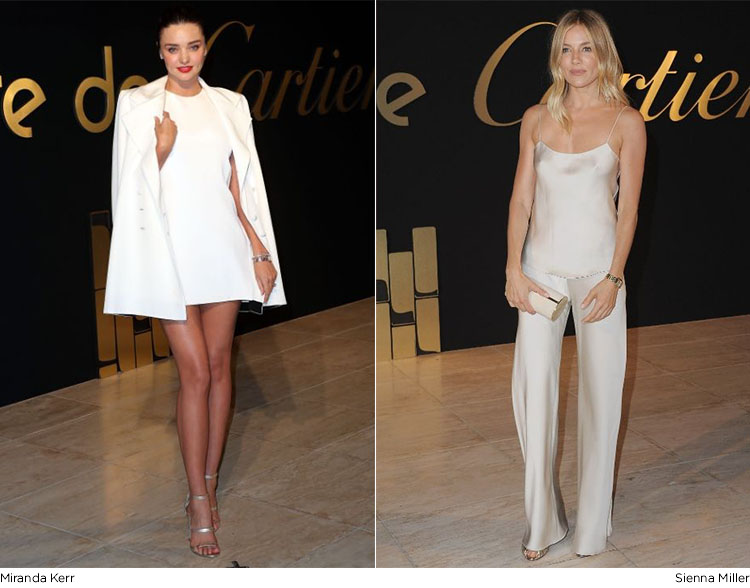 Lucky me. I was part of the mix including Lion Babe opening the show, Alicia Keyes bringing the house down (as in this girl is on fire) with an over the top set followed by us all dancing the night away to incredible DJ Mark Ronson. The dress code was fearless and sure enough fearless it was from the Red Carpet to inside where Cartier bellhops (a signature move) welcomed guests into the totally transformed space at Milk Studios. Mind blowing in scope, the studio was decorated like the inside of a coveted Cartier jewel box complimented with golden palm trees, raw and grilled cheese bars, passed goodies catered by The French Laundry chef Thomas Keller, and two massive bars.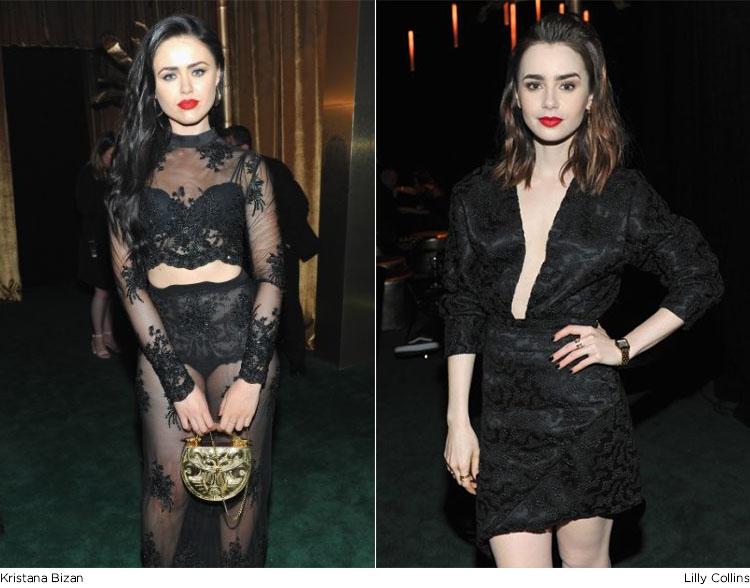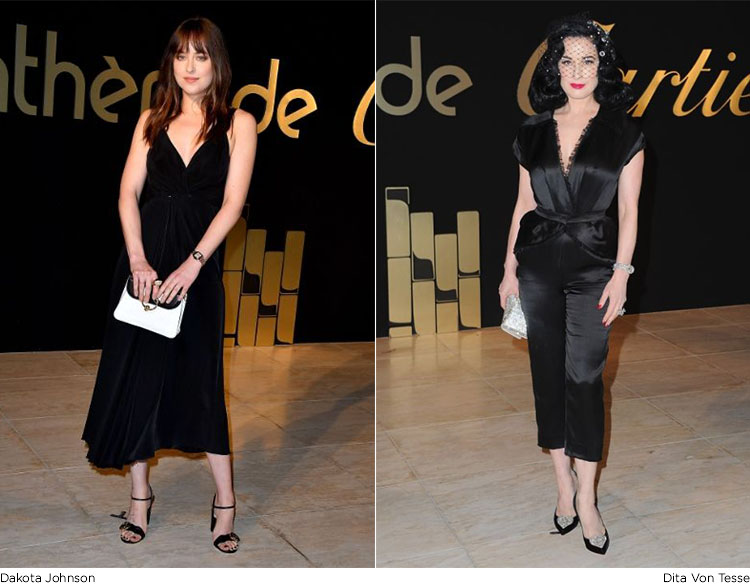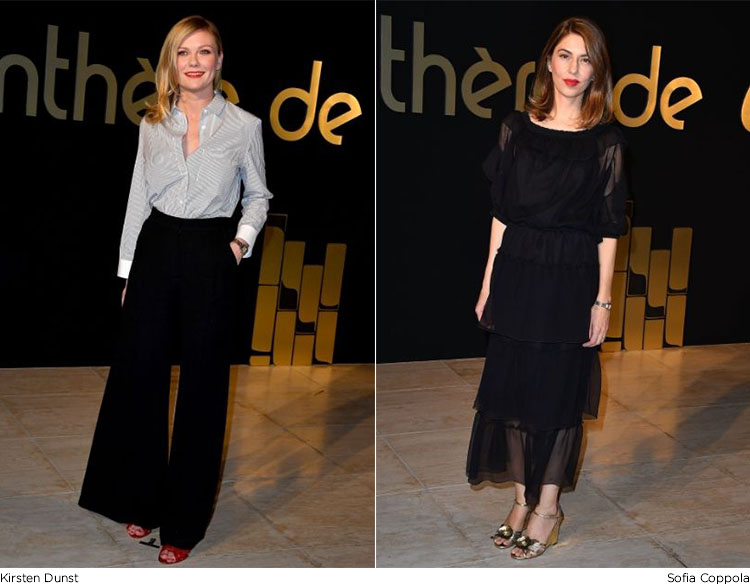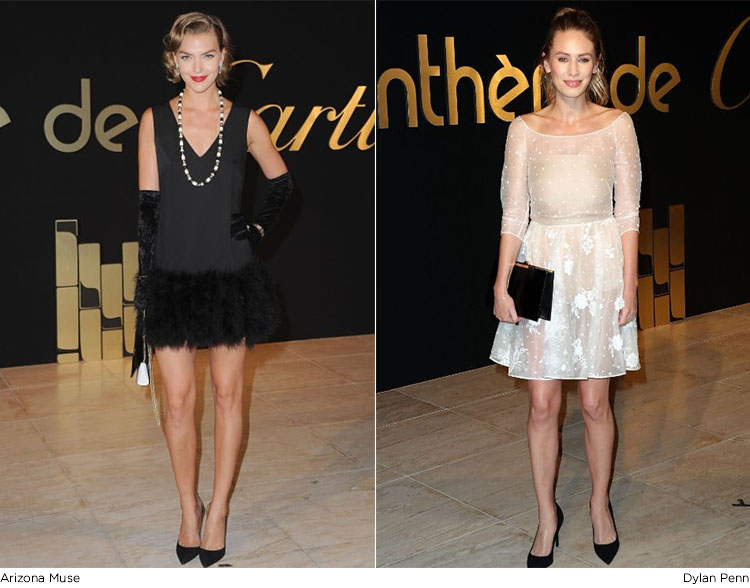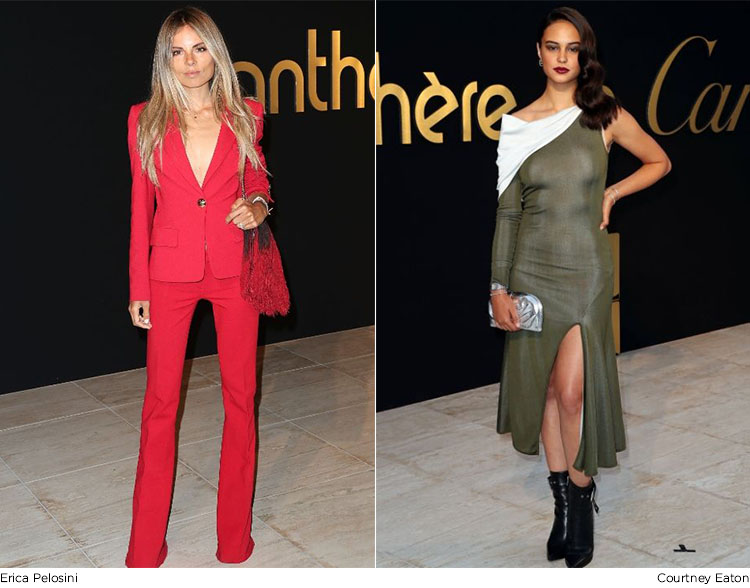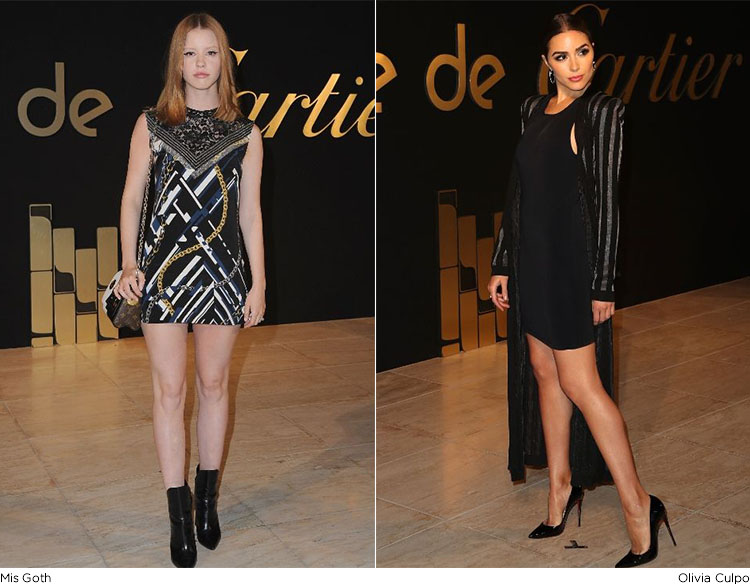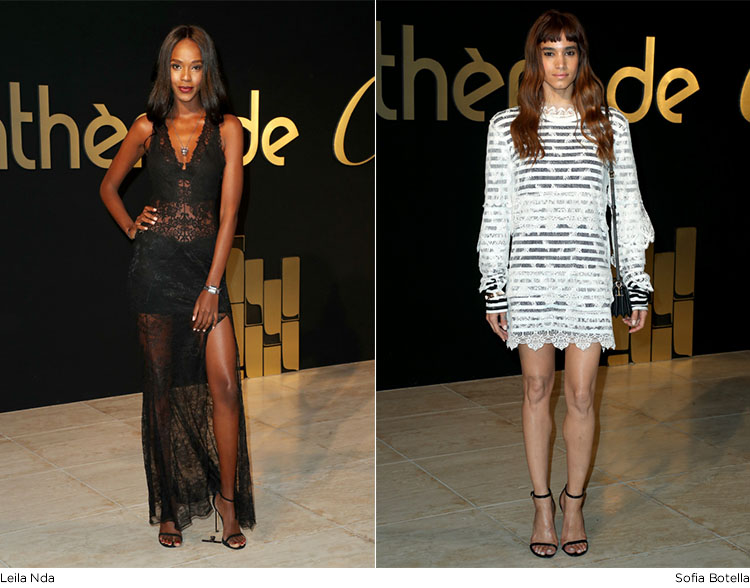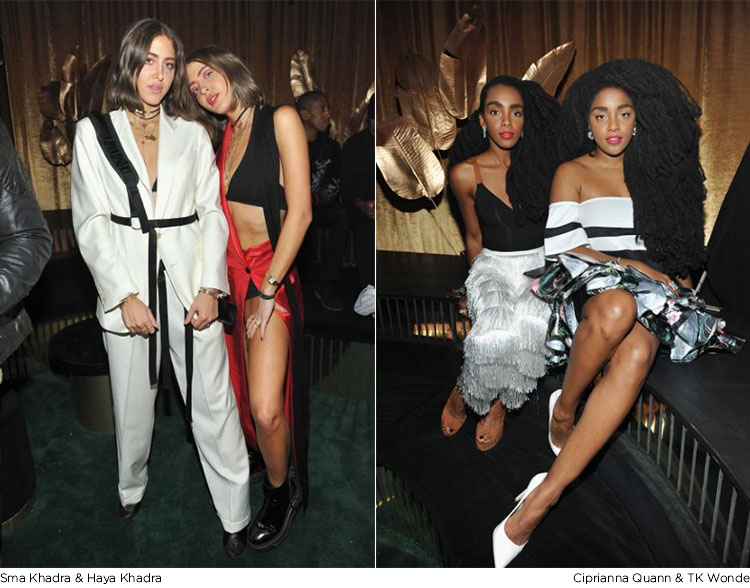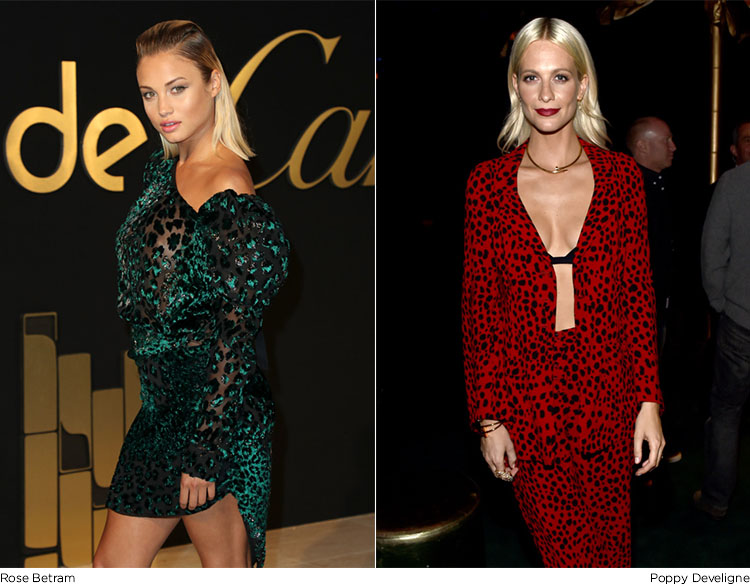 So if you have your own fierce little soiree to attend then the little black or white cocktail dress, a leopard print (another nod to Cartier) or an amazing trouser paired with a cropped top or a lingerie look will help you make the perfect entrance. So go ahead. Be fearless and also see how many Panthère watches you can spot on the beautiful wrists above. It might just be time for you to indulge in your very own forever watch.
From Hollywood,
NJ Goldston, The Brunette
Photo Credits: Owen Kolasinski/BFA