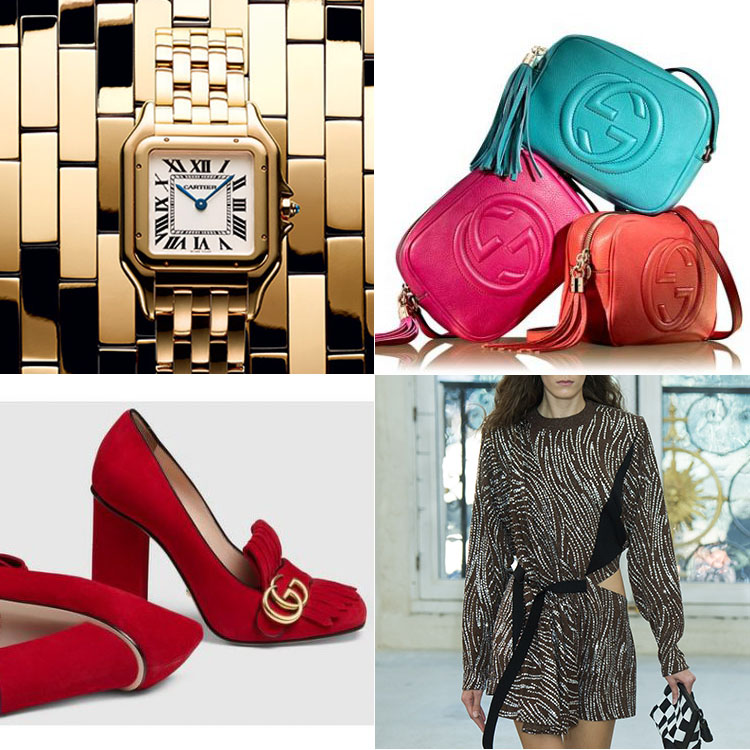 May is usually the last fashion frenzy before the summer break. From The Met Gala to the Cruise shows in exotic locals to special launches that pull in the celeb A-listers, it's a rush to the fashion finish line. It turns out it's a damn exciting month with five things deservedly so on our@BNBStyle radar this month especially with rd as a subliminal fashion theme. See if you agree but a few of these are truly lifetime, lust-worthy selects and one new girl's show to watch that is a feminist warning tale.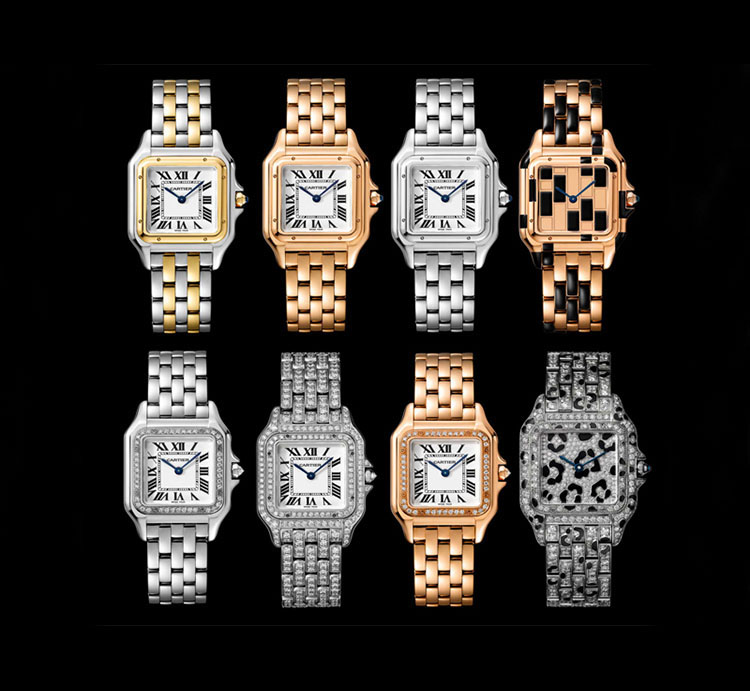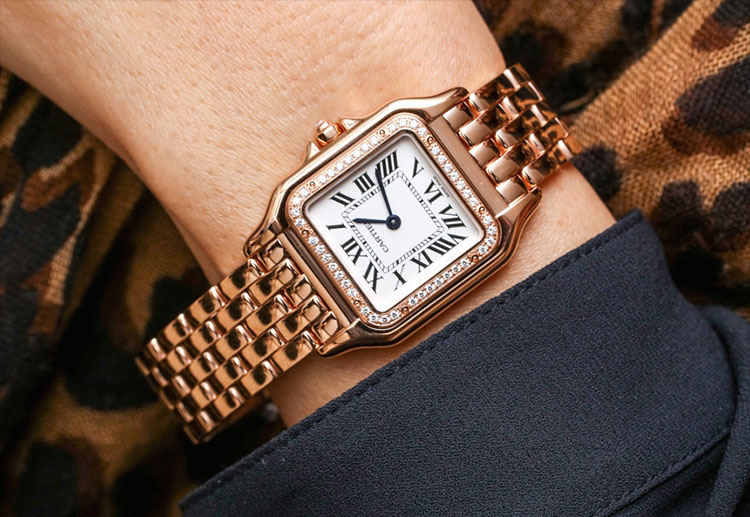 Panthère de Cartier Watch
There's been a lot of excitement surrounding the relaunch of the iconic and timelessly elegant Panthère de Cartier watch. With its signature square face and chain-link strap, the Panthère is back from its 2004 retirement to reignite a whole new generation. Re-imagined for the modern day, the special collection debuted last week at the A-List Hollywood Party at Milk Studios last week that I was lucky enough to attend. And yes, guests weren't loaned a watch, o.k. a few were and they don't have to give them back after the witching hour, but most were coveting one of their own. Even if you tell time via your iPhone, the watch supersedes all of that with it's stunning stainless steel, white, pink, or rose gold bracelet and if you are so inclined the diamond versions are well, diamond versions that are a forever feminine choice. It's a forever thing and that's why it's back with a vengeance.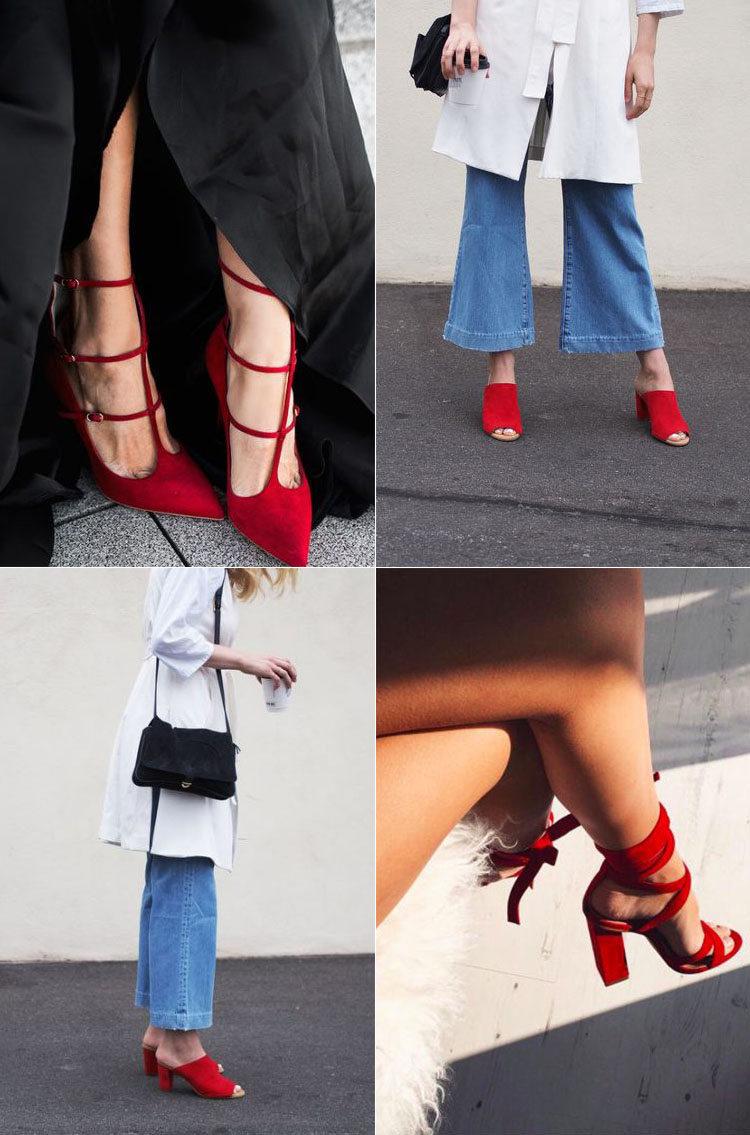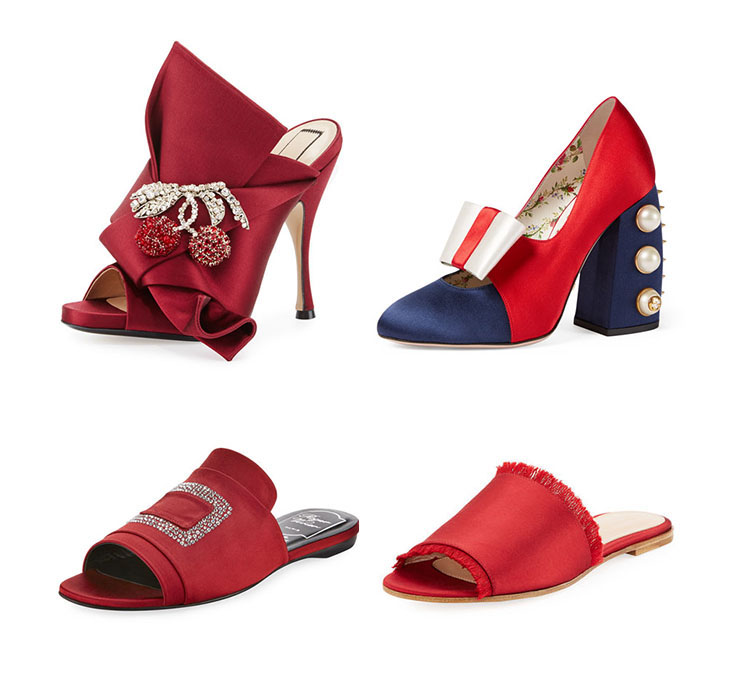 2. The Red Shoe
If you can snag a pair of red shoes than you're on to what's happening on the streets or the Red Carpet. They're the perfect combination for denim or dress-up. Just think about it.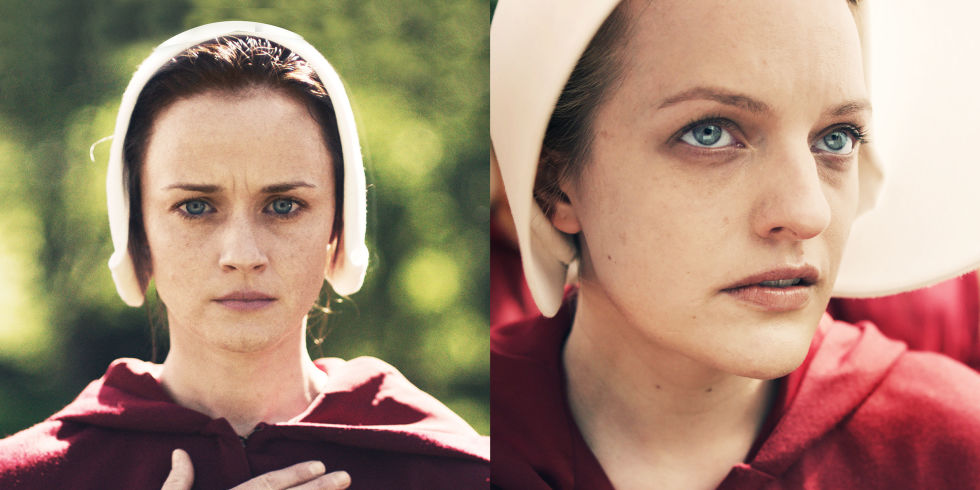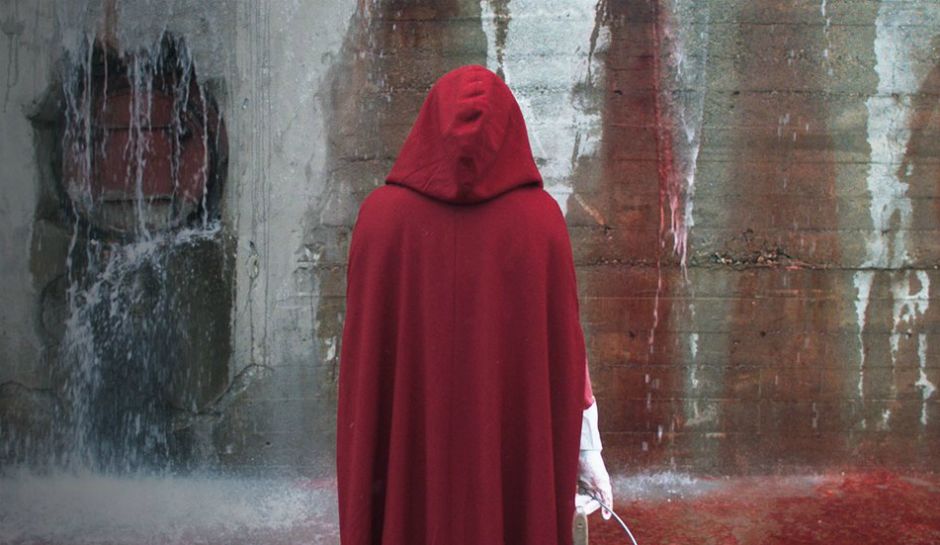 3. The Handmaid's Tale
Mesmerizing and disturbing, The Handmaid's Tale is my new serial obsession starring Elisabeth Moss of Mad Men fame. It could happen even if SNL is doing a parody, because, as we all know, not every truly understands the female plight. Based on Canadian author Margaret Atwood's novel of the same name set "In a not-too-distant future, the world is a dystopia.Women are enslaved. Have no rights and no freedoms, forced by an oppressive government to bear children under penalty of death."
Moss is the main character and is the Handmaid assigned to the home of Gileadean Commander Fred Waterford (played by one of my favorite actors Joseph Fiennes) and his wife and is "subject to the strictest rules and constant scrutiny; an improper word or deed on her part can lead to her execution. She can remember the 'time before', when she was married with a daughter and had her own name and identity, but all she can safely do now is follow the rules of Gilead in the hope that she can someday live free and reunite with her daughter." I'm routing for her and each episode can't come fast enough for me. Hulu. Please. Stream the episodes faster. It's dark but it's a must see.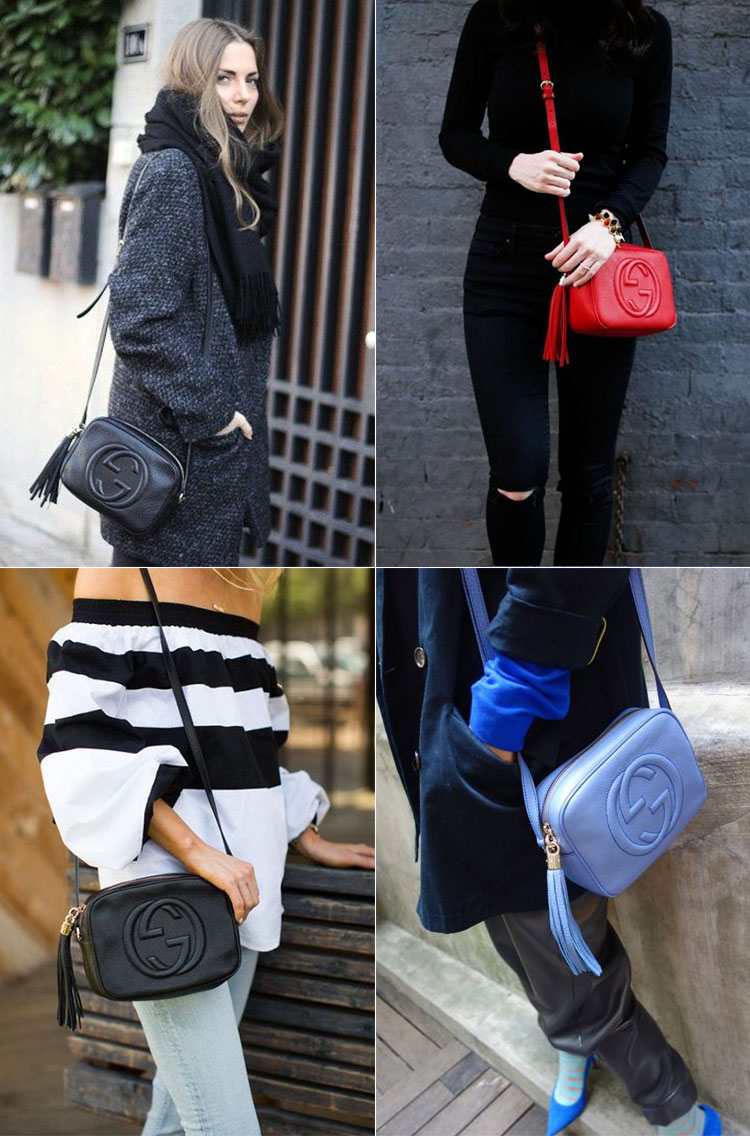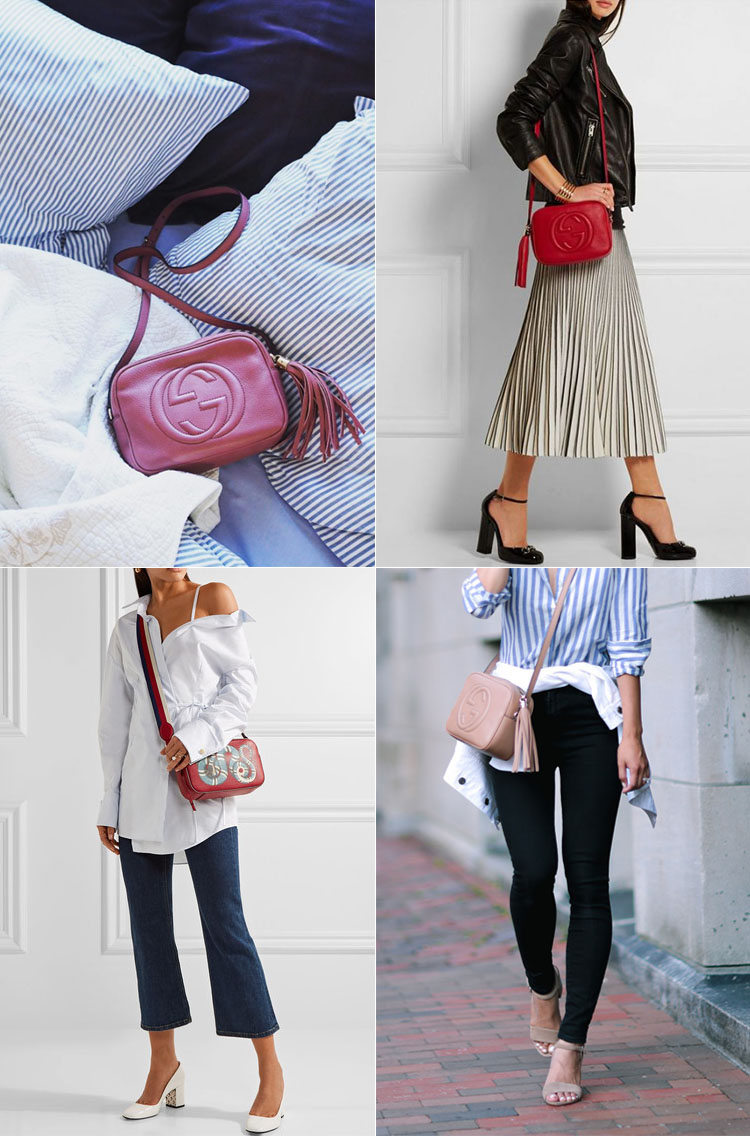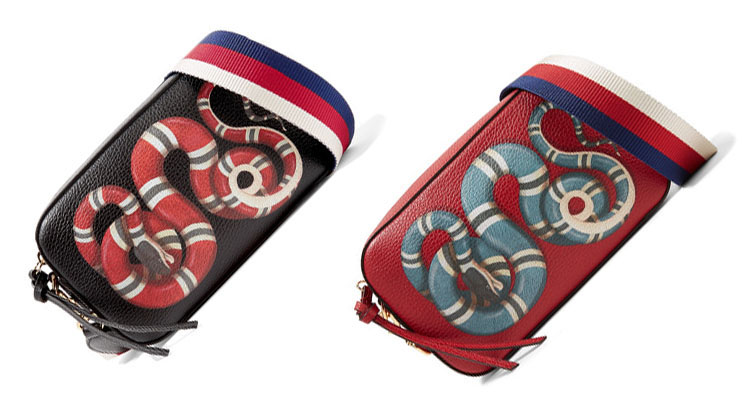 4. The Mini Gucci Camera Bags
OK. My Gucci obsession is the gift that keeps on giving. Again, who thought the 70's Gucci "GG Marmont Camera" bag would make a comeback. It fact, it's an ironic parallel to the Cartier Panthère. Millennials and Boomers just may be traveling in the same taste and style lane. The compact style works day or night and there's the snake embellished Merveilles version if you want even more Gucci drama.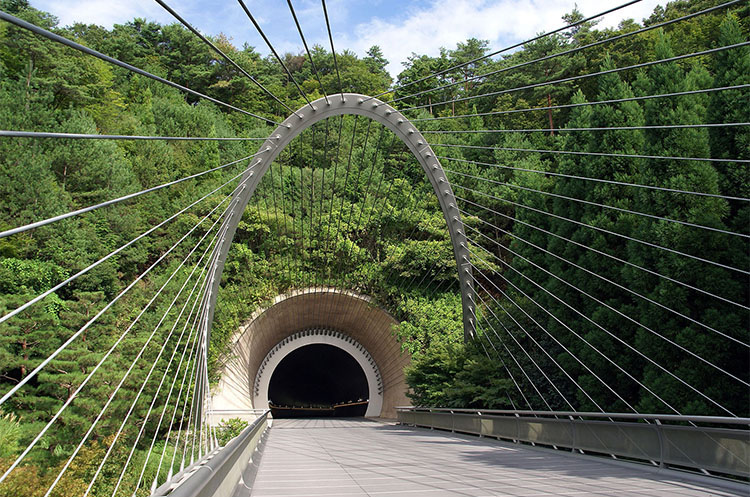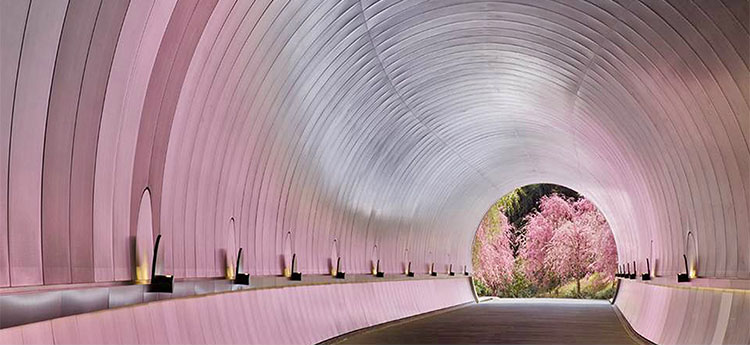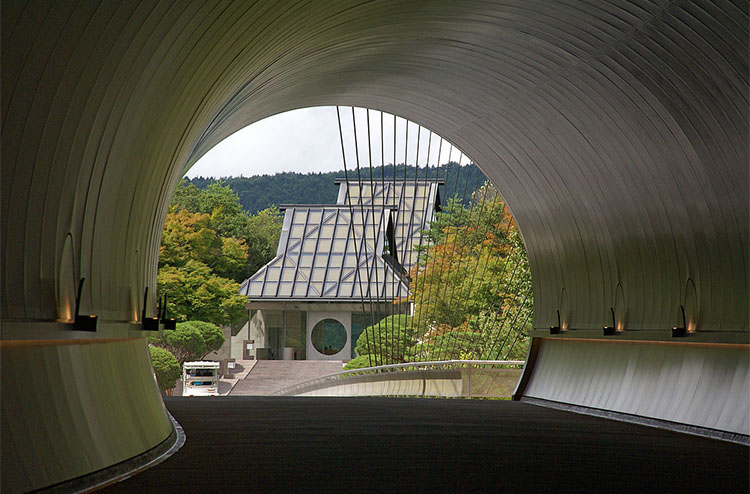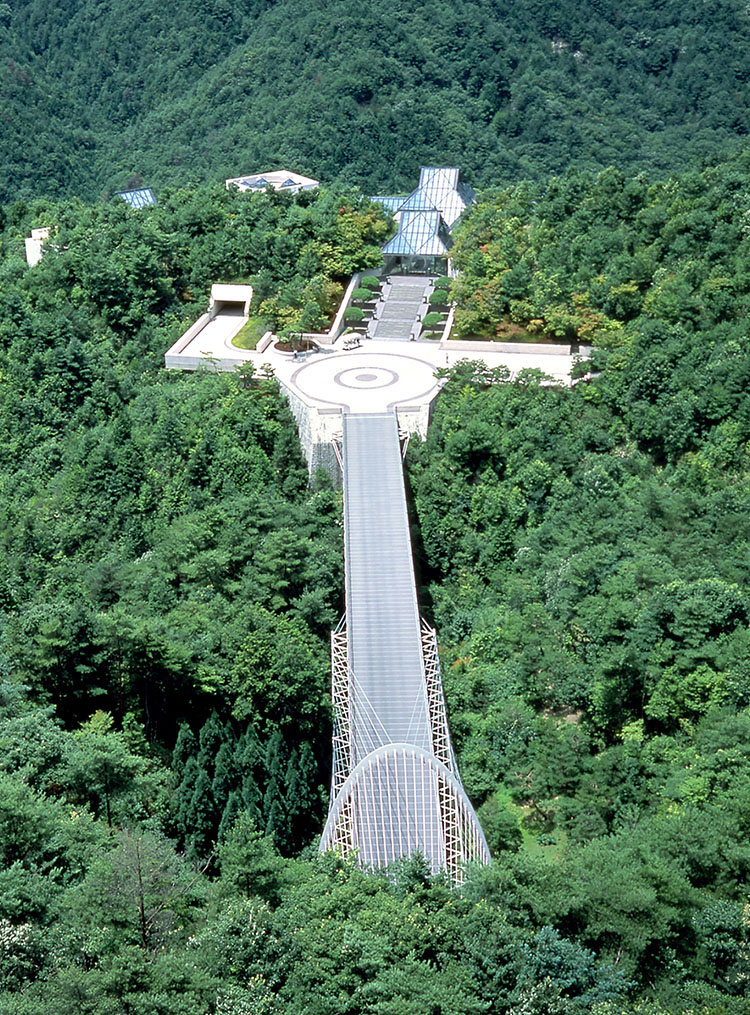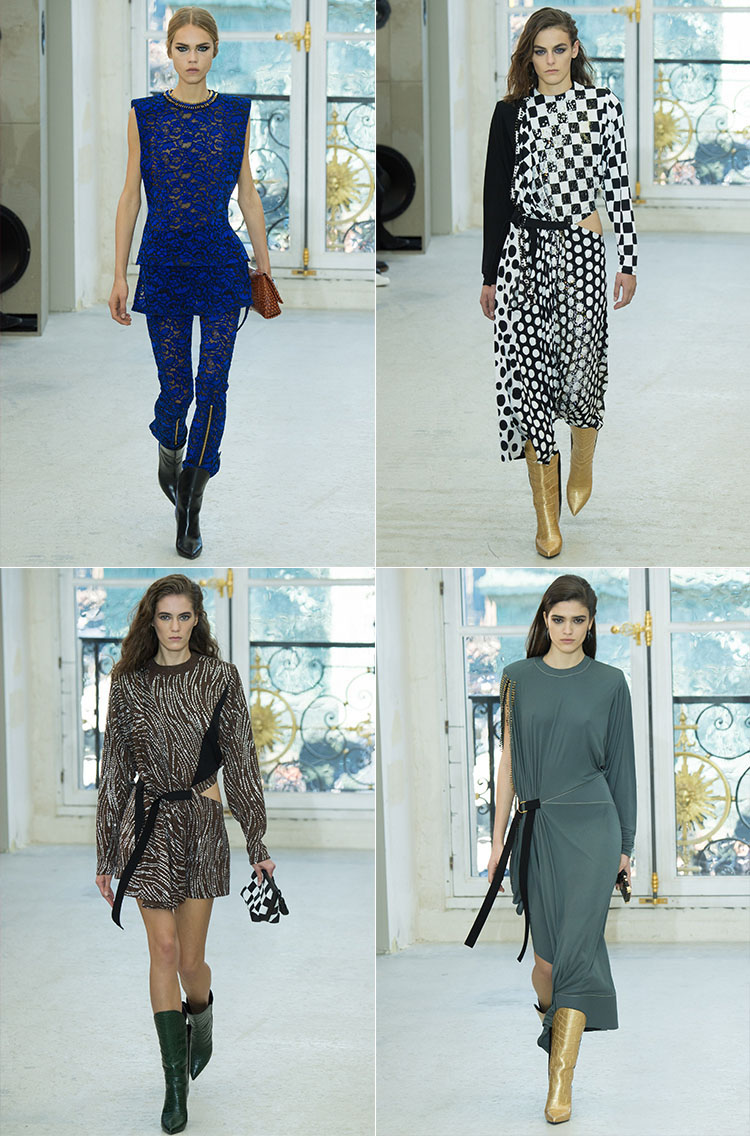 5. Cruise Shows
It's that time of year when the major fashion houses take their shows on the road. Cruise. It's an opportunity to connect brands wiht new consumers in far flung locals. Dior is bringing their Ready-To-Wear Cruise show to Los Angeles (and the town is abuzz) but in one of the ironic twists, I am winging my way to Japan for the Louis Vuitton Cruise show in Kyoto at the breathtaking Miho Museum. It should prove to be a once in a lifetime experience. This is one of those times I wish I could be in two places at one time.
From the fashion front,
NJ Goldston, The Brunette