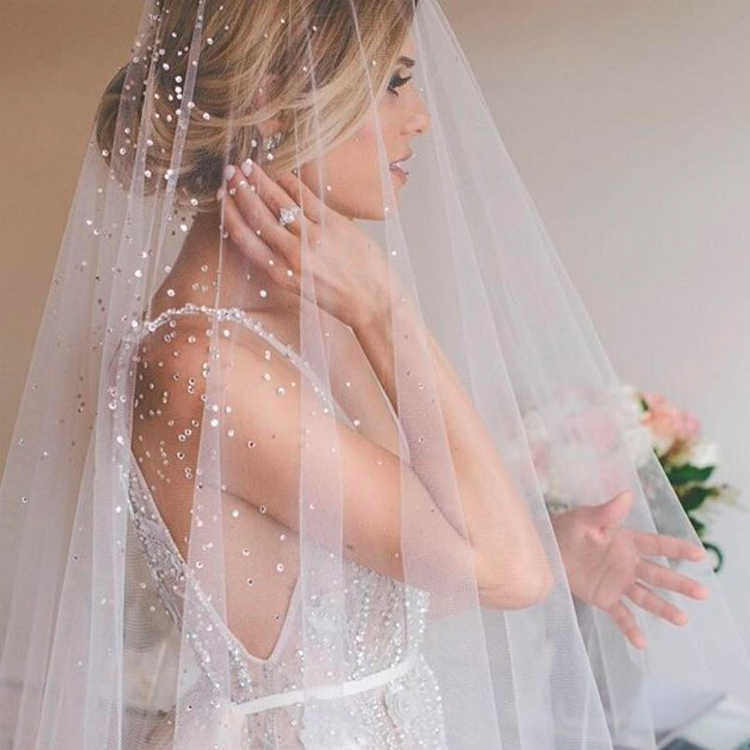 We all know wedding season is upon us, and that means really figuring out what to get the bride for her big day! I was recently in my best friends wedding and got to watch the whole process, and along with that, I went through the struggle of deciding what to get her! It really is true what they say, 'It's the thought that counts' and that's especially true for weddings. Luckily there are so many cute thoughtful gifts you can make/get for the bride that are sure to make her big day special! From cute kits with all the essentials in them, to fun bridal party gifts, the options are endless!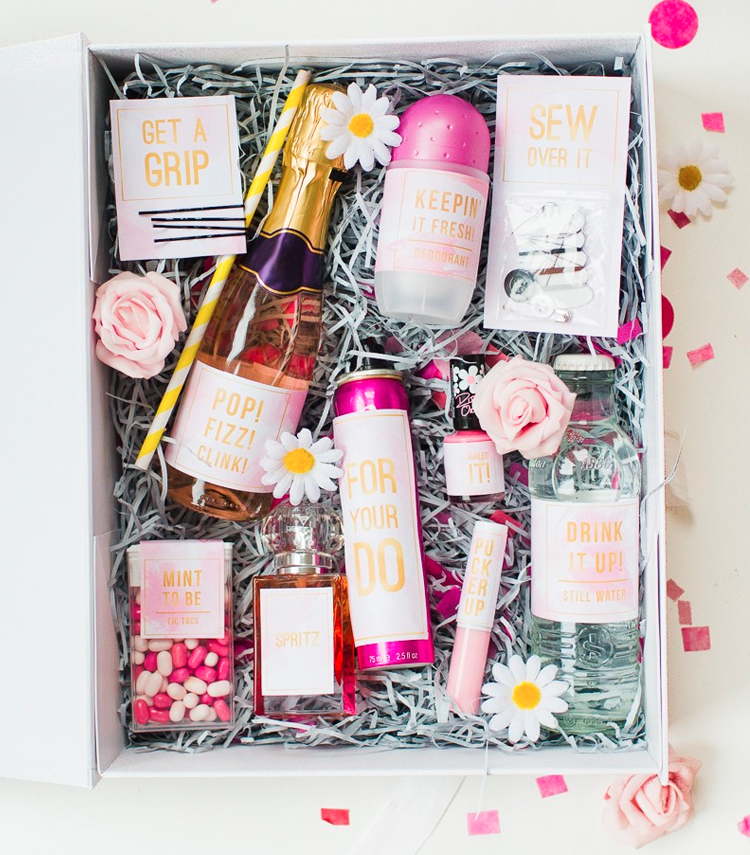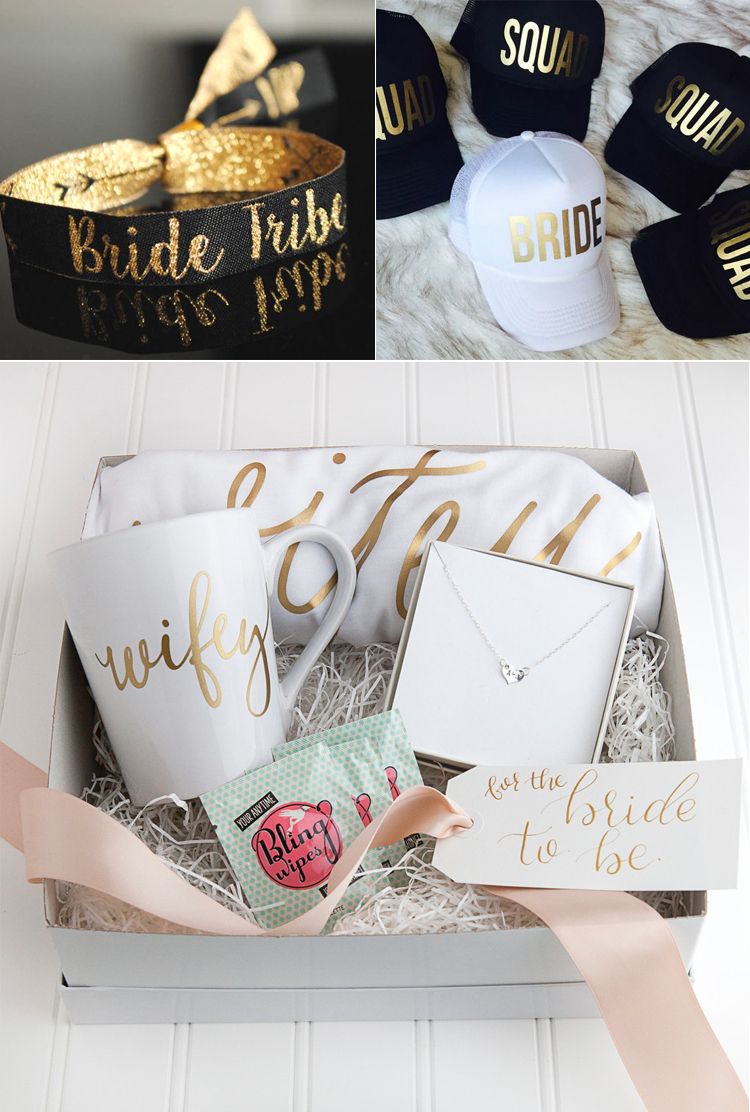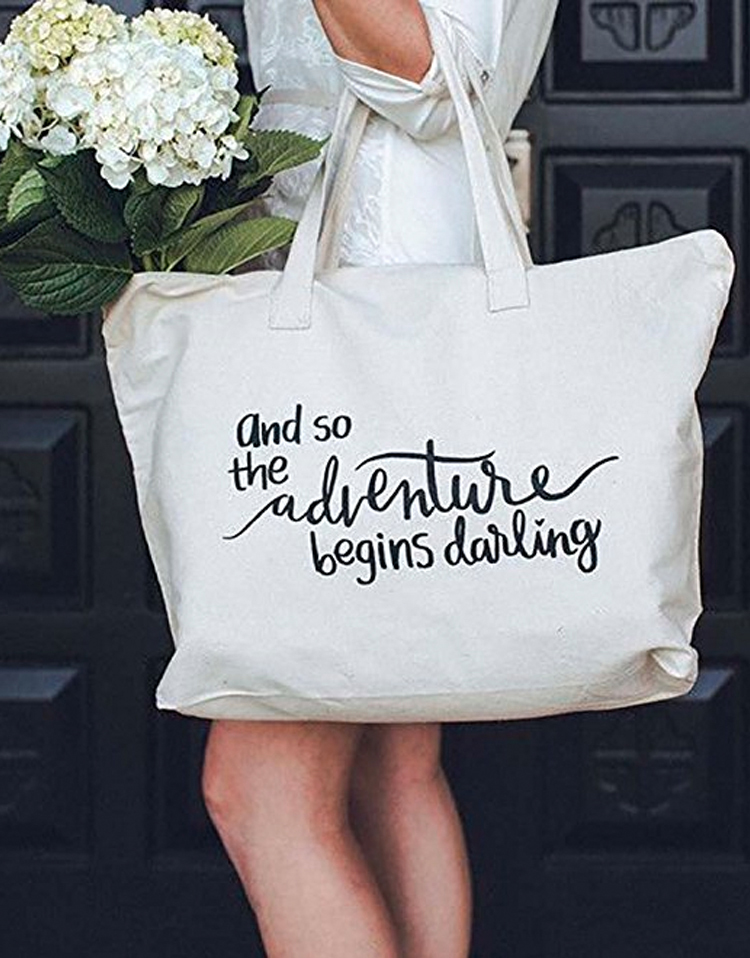 A gift that I thought was adorable was getting something customized for the bride! My bestie and her sister got matching retro 'Bride' and 'Made of Honor' bomber jackets, that were SO cute for the bridal party, and a custom white leather jacket for the big day!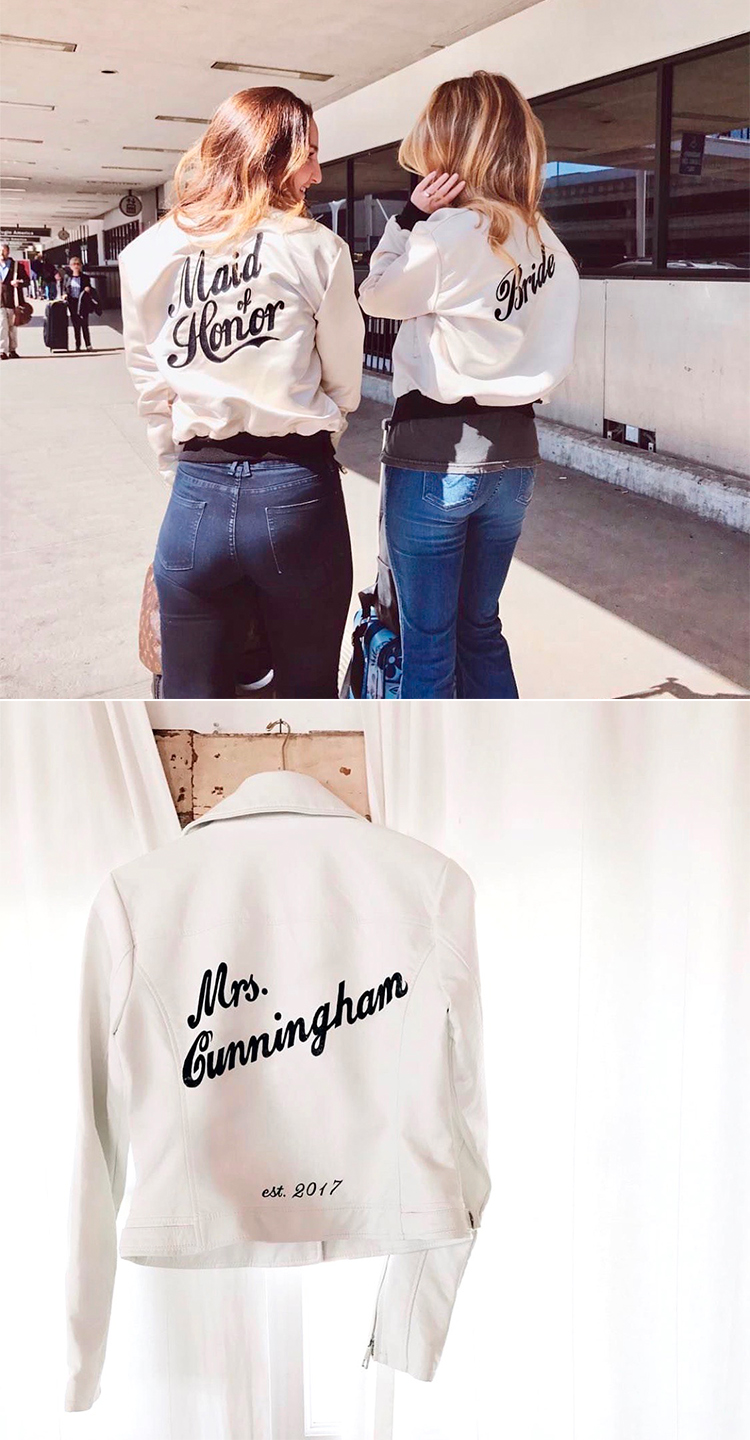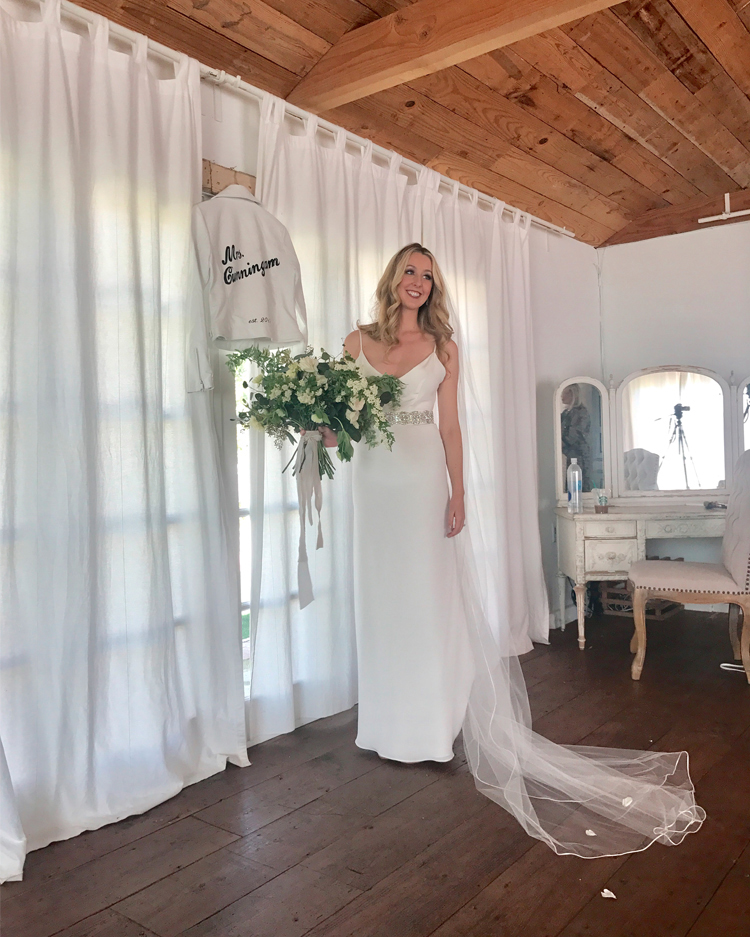 For all your customization needs, head over to Lot, Stock & Barrel – they are based right here in LA and will help you create a one-of-a-kind piece that is extra special for the bride-to-be on her big day!!
xo,
-Lauren Cheek