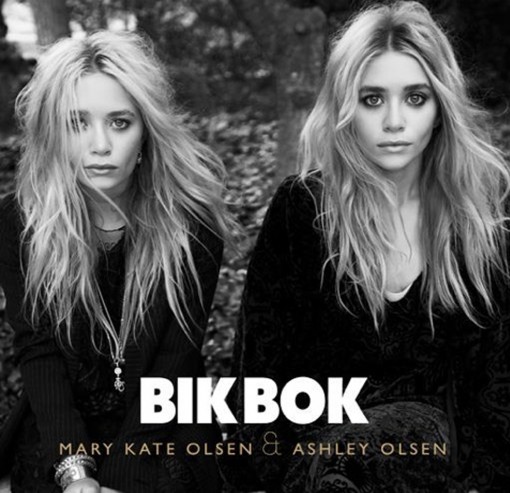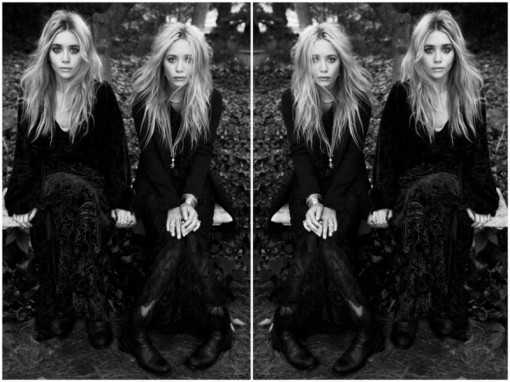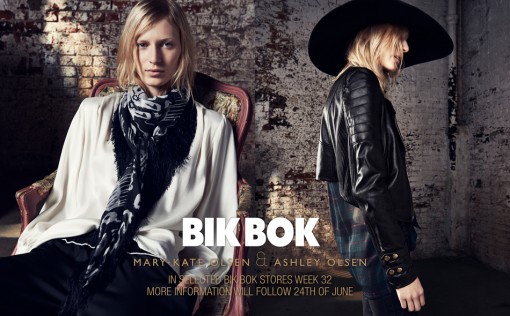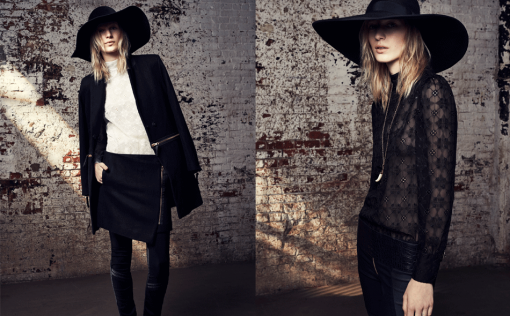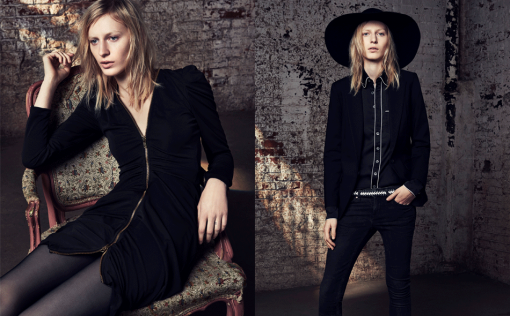 We were so excited when we heard that BIK BOK had announced a design collaboration with fashion designers Mary-Kate Olsen and Ashley Olsen. We are even more excited to give you a sneak peak into their soon to be released line!
The collaboration includes three collections available Fall 2013. Mary-Kate, Ashley, and the girls at Bik Bok seemed to have had an incredible time designing these pieces. The inspiration came from the twins personal style with a twist of Scandinavian flare!
The girls will be flying to Oslo and Stockholm in August to launch the first of their three-part collection. The first collection includes a full wardrobe designed to be styled with layers. (How Mary-Kate & Ashley of them!) Materials include fine leather, wool, angora, washed silk chiffon, jersey tops, as well as jewelry, clutches, scarves and pants!
The first collection will be in available at bikbok.com and in selected Bik Bok stores week 32. That's a fun way to count the fashion weeks of the year. The prices in the collection range from jersey tops at 24,95 euros to a very limited edition leather jacket retailing at 499,95 euro. We can't wait to get out hands on it!
Click HERE to visit the Bok Bok Website, and HERE to check out the collaboration and bookmark it!

Xx. Jadan Huter