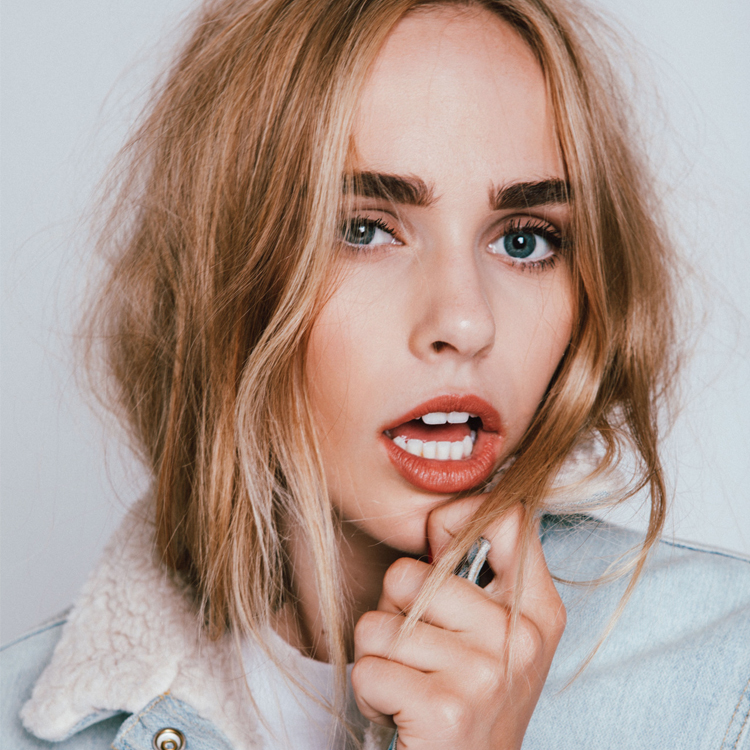 Thick natural brows are the LBD of beauty. A forever classic. No one will ever regret rocking a natural brow like I regret the plucking tragedy of my adolescence, in which I'm still recovering (a daily application of castor oil really helps, in case you're in the same boat). If you were a child of the 90's and early 00's you understand what I'm talking about. Who made plucking the sh*t out of your beautiful bold brows a thing, and why didn't I listen to my mother when she begged me not to pluck?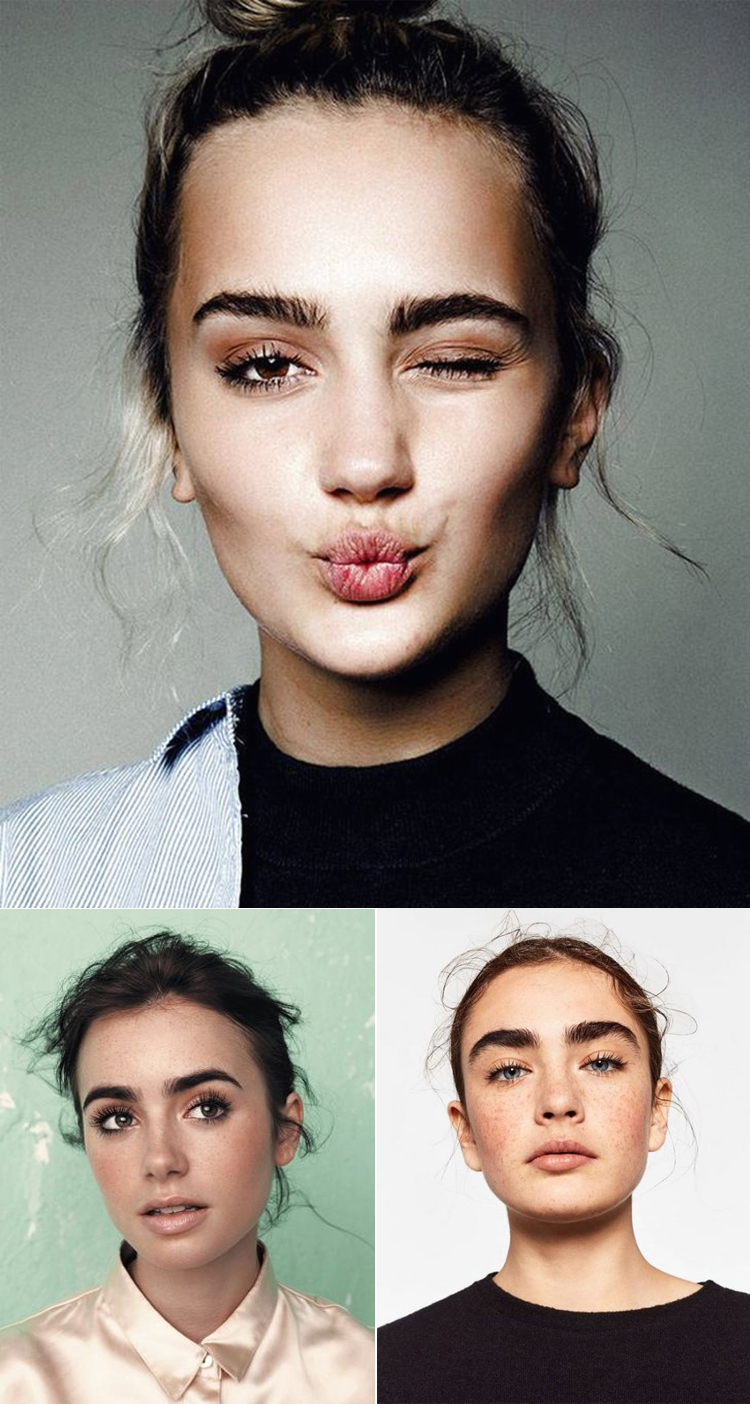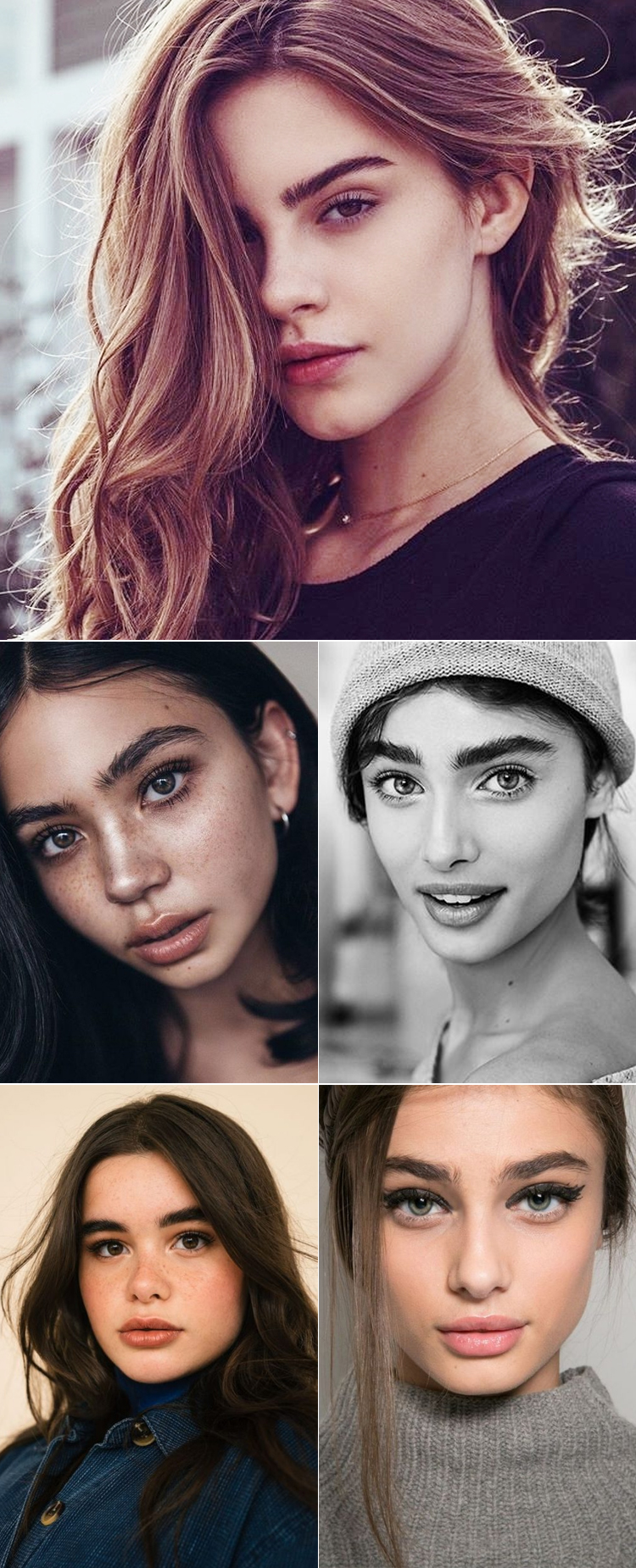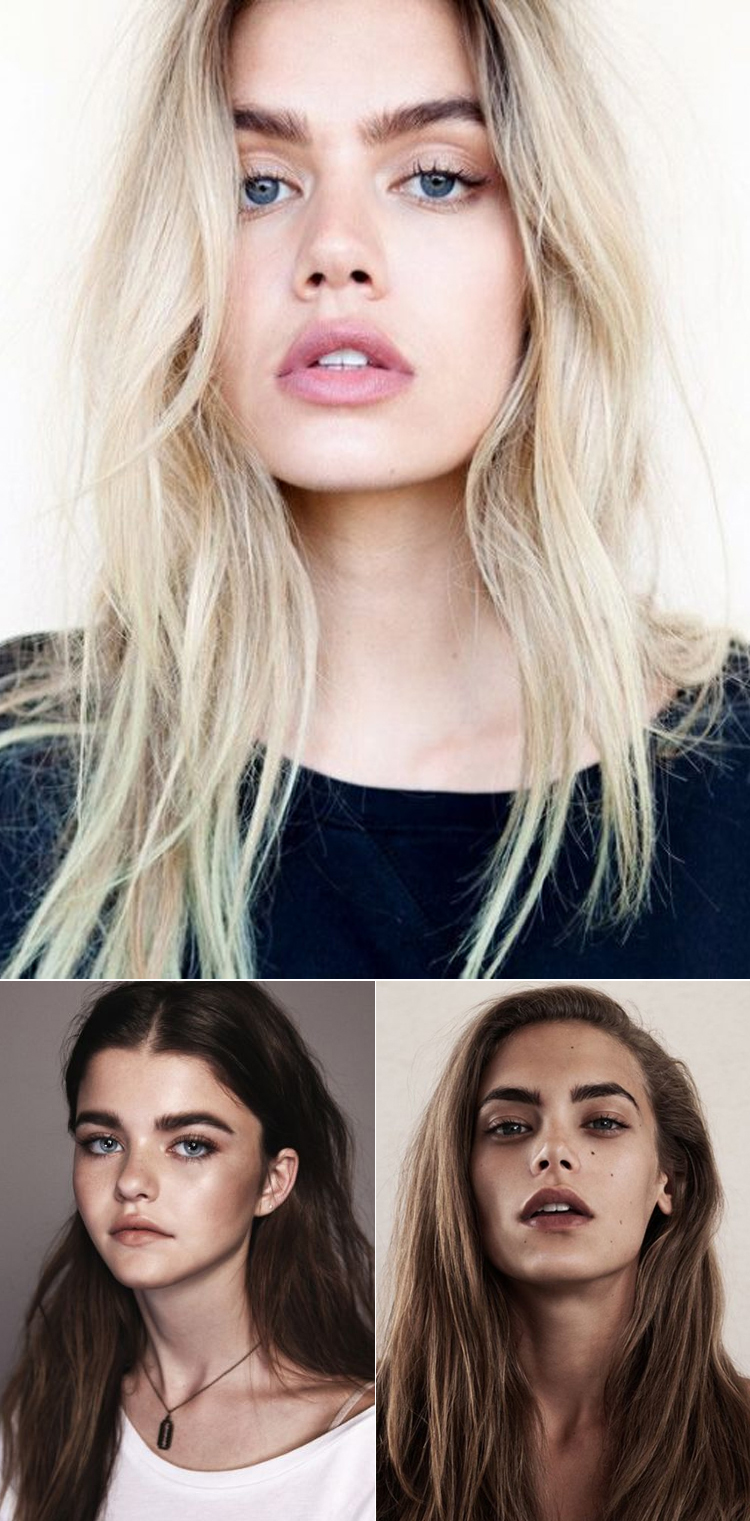 Messy bushy au natural brows are the new "on fleek," and we're all about that innocent never been plucked look. We quickly got the message that thicker brows are better when Cara Delevingne stepped into the spotlight. Not only do thicker brows frame your face better than any contouring brush you could buy, they actually make you look younger.
I've been earnestly growing my brows out for the last year, and although they've made excellent progress, I still need a little help from the product department to keep them on fleek. Check out the products I swear by to get that smokey, bushy, brushed brow look below.

xo,
Jadan Huter