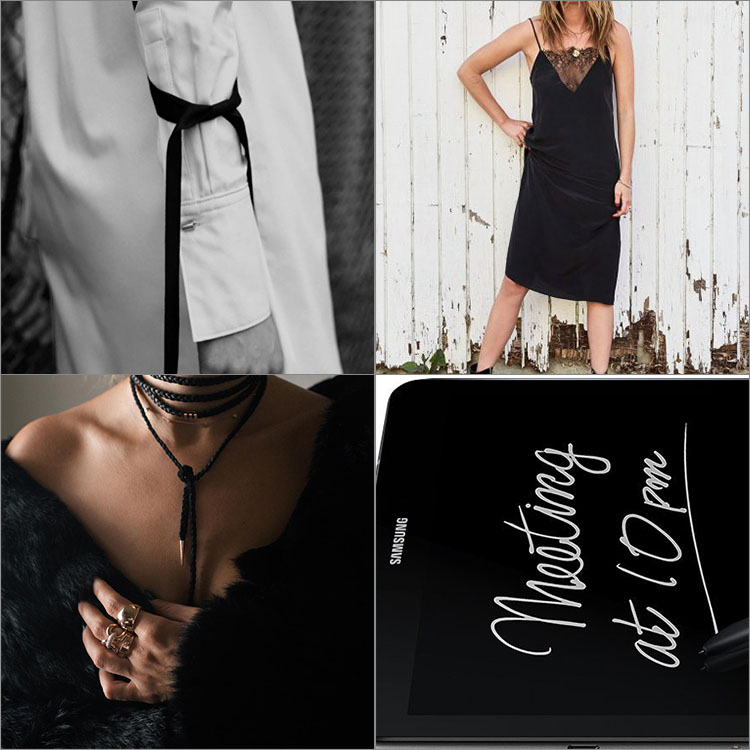 It's that time of year when I'm on the hunt for something new and different that packs well for that long anticipated summer vaca. This includes new basics and just the right piece of jewellery that looks great whether at the beach or clubbing. This month perfect carry-ons include three delicious beach reads; the Samsung Galaxy Tablet, the latest techie treat, that will replace your computer, and the perfect girl's show to download anywhere in the world.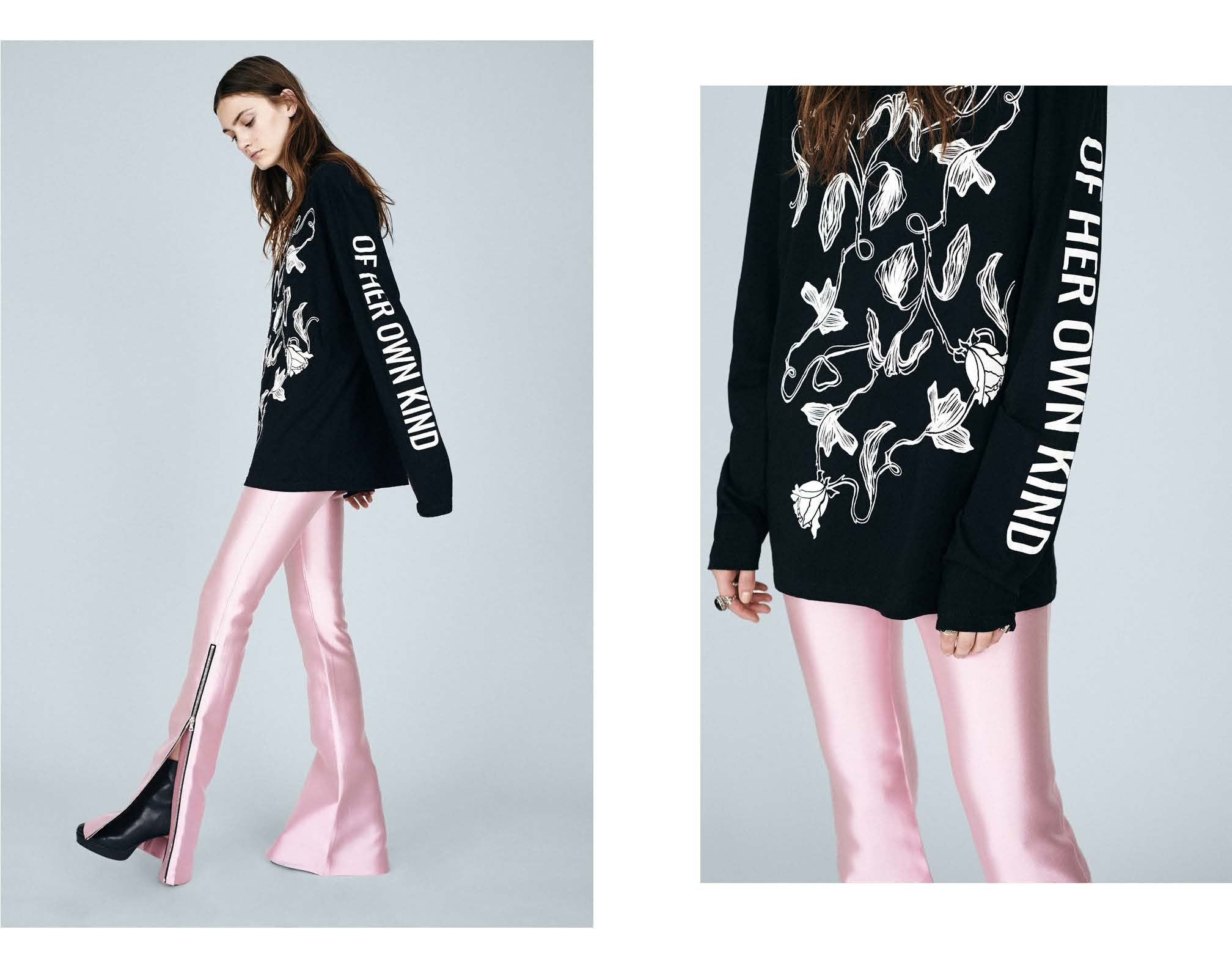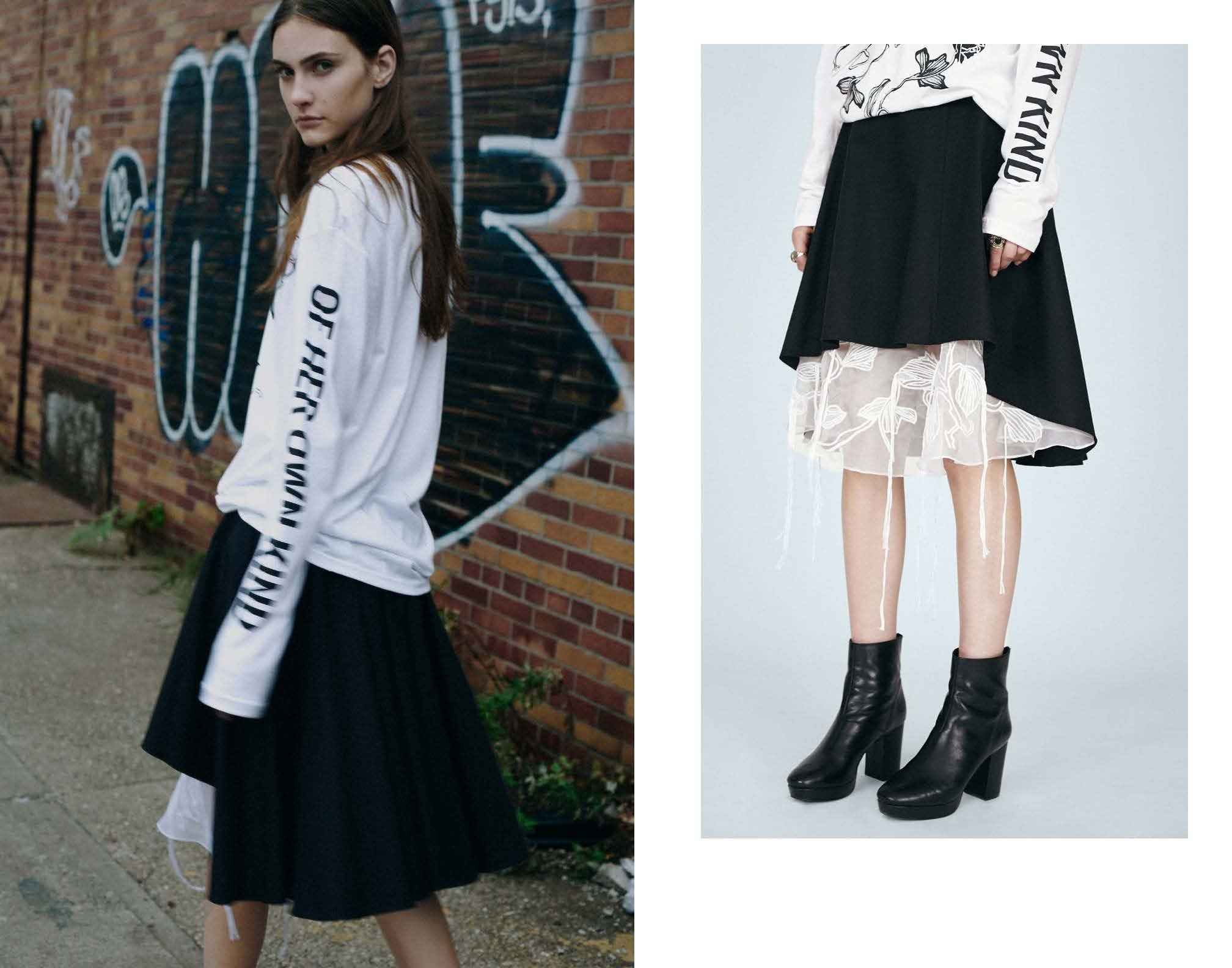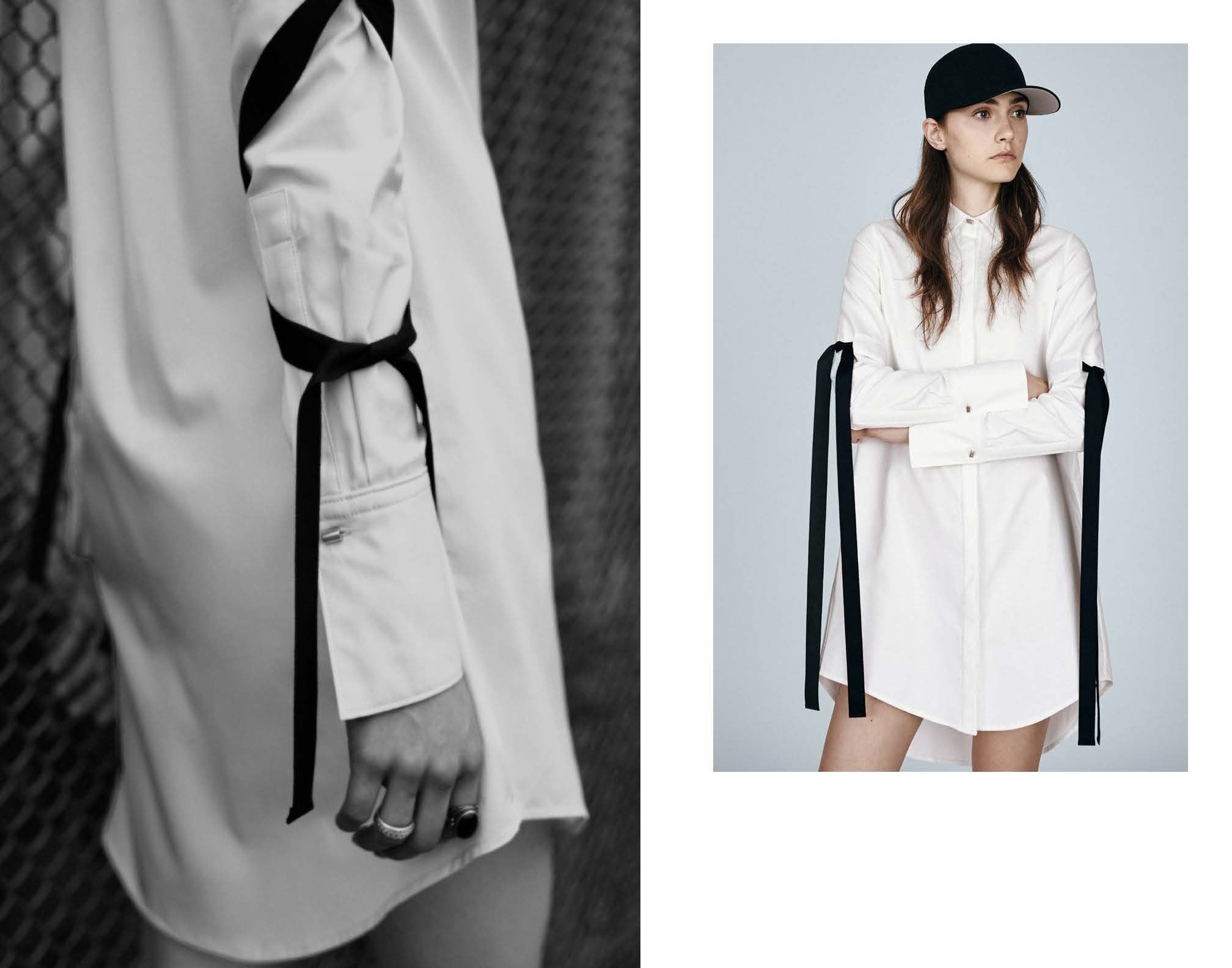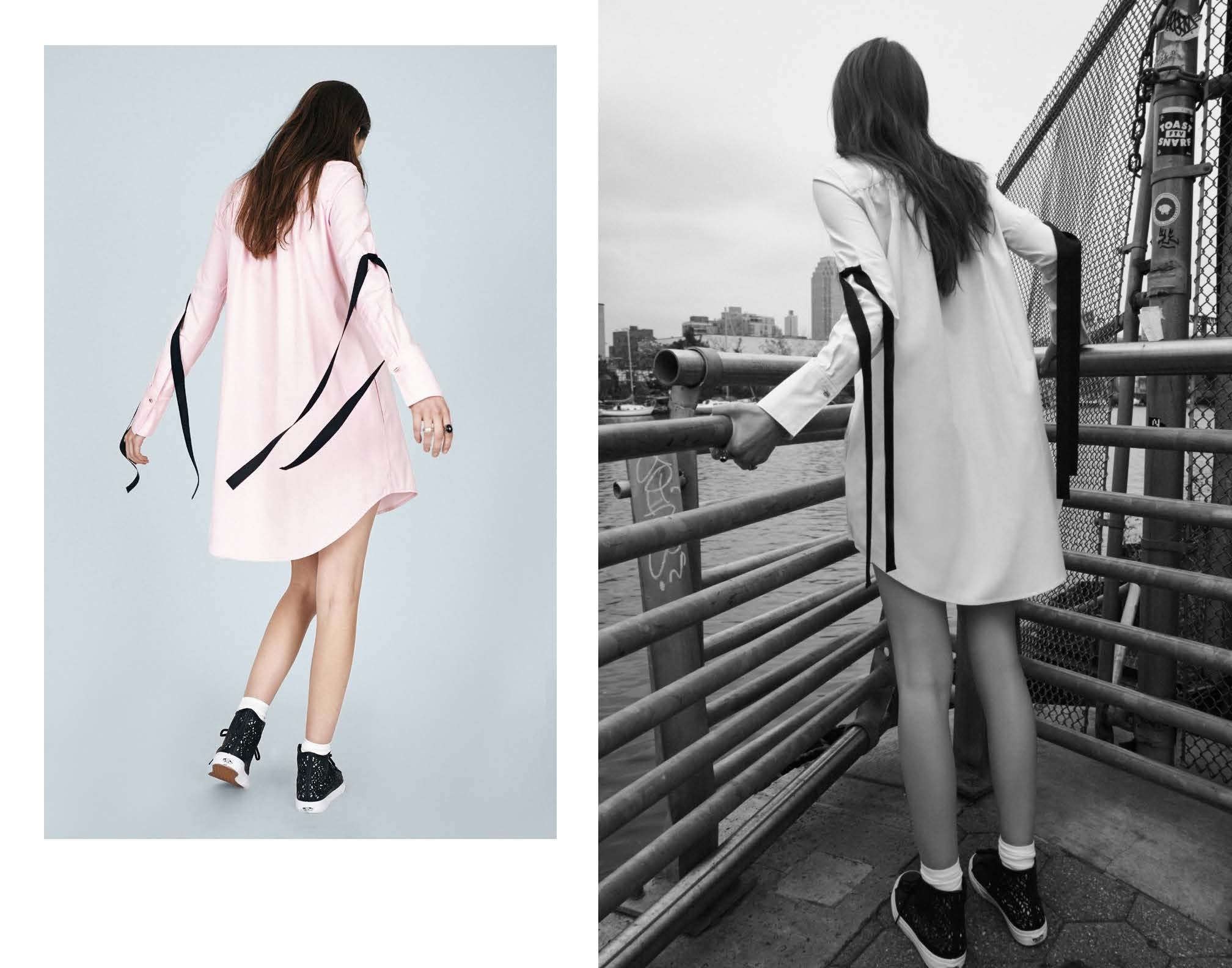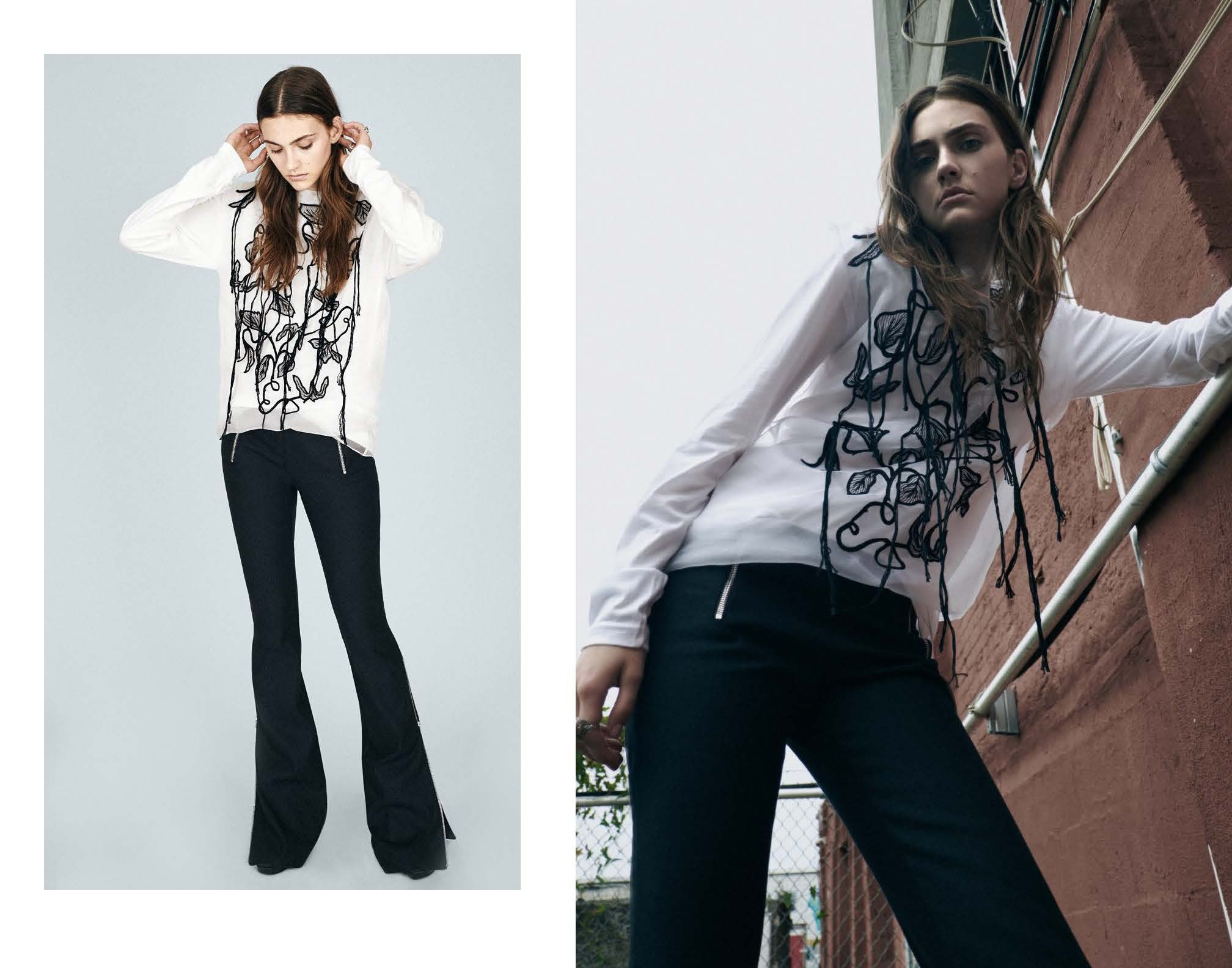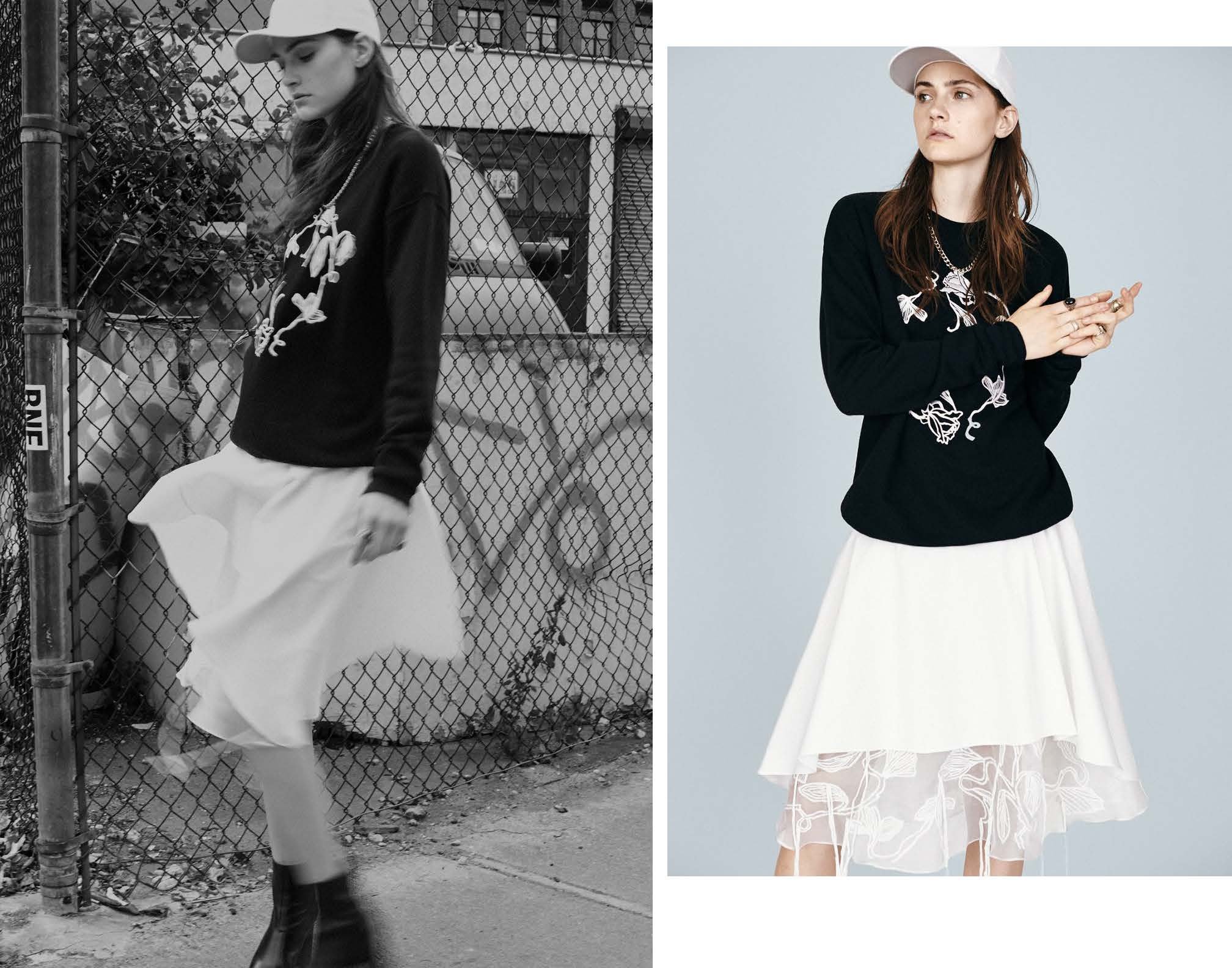 Of Her Own Kind

We're pretty good at finding emerging brands before they've even emerged. Remember our predictions? Monse. Attico. Johanna Ortiz. Well, we've got our latest find or two. Based in Brooklyn, Of Her Own Kind, is off to a strong start with their first collection. Designed for women who walk their own path. I'm enamored with the pink satin pants, soft layered, skirting, and power-sleeve shirt dresses.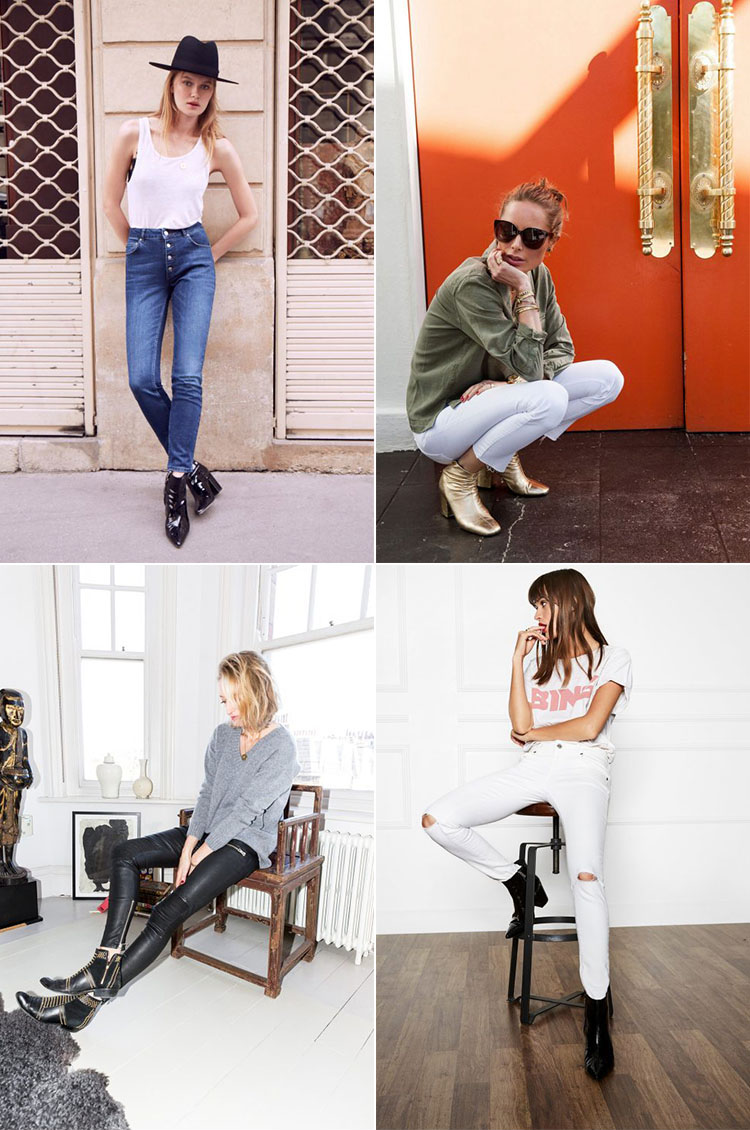 Not too be missed. LA-based blogger, model, and singer Anine Bing is known for her luxurious wardrobe basics and pieces that are current and timeless. Perfect for a summer road trip and all year round, we especially love her great jeans, boots, and her black lace slip dress for summer is the sexy dress for city or beach nighttime outings.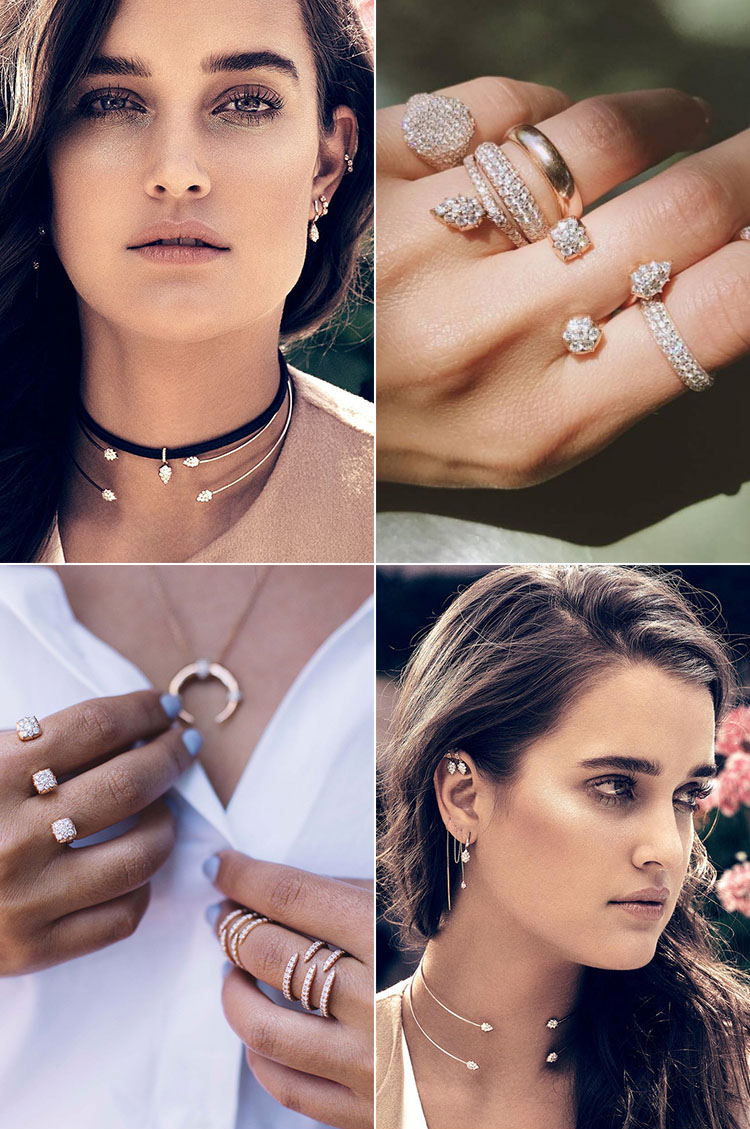 2. Invest In Your Jewelry Collection
Everyone is always asking for my style secrets. Top on my list is investing in good jewelry preferable with some diamonds. Save up for something special and you won't ever be disappointed. Our new find is LA-based designers Carbon & Hyde . Lust worthy finds include their chokers, especially the Medusa, the rings and dramatic, swoon-worthy ear cuffs. You can even stop by Barneys New York to order custom treatments.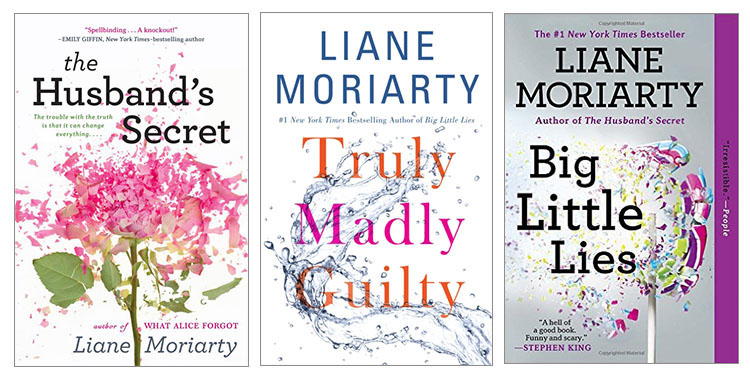 3. The Best Beach Reads
Yay. You remember paper back books or not. Sorta. Well, here's a few that are the perfect beach reads especially if you've been on major withdrawal after Big Little Lies. Liane Moriaty is back with Three Wishes: A Novel and you can back track with Truly Madly Guilty and the Husband's Secret. See you by the pool or at the beach.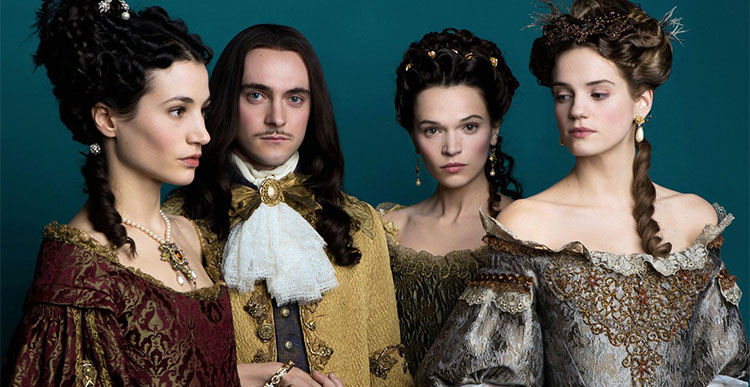 4. Versailles: A Guilty Pleasure
Now the best treat of all. I am addicted to my historical dramas. Well, Versailles is my new, raunchy obsession. It's giving Downtown Abbey a run for an all time favorite. The utterly sumptuous period drama depicts the decadent and turbulent early reign of the Sun King. Lead actor, George Blagden, a true heart throb in his role as Louis XIV, has us all downloading the 10 episode Season 1 at a frantic pace. On Netflix.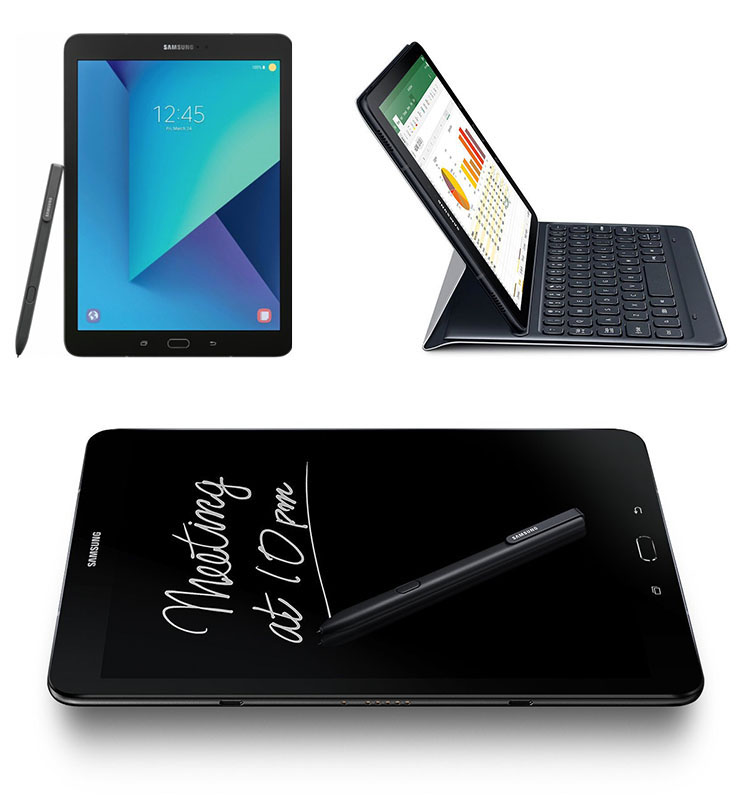 Phone:8+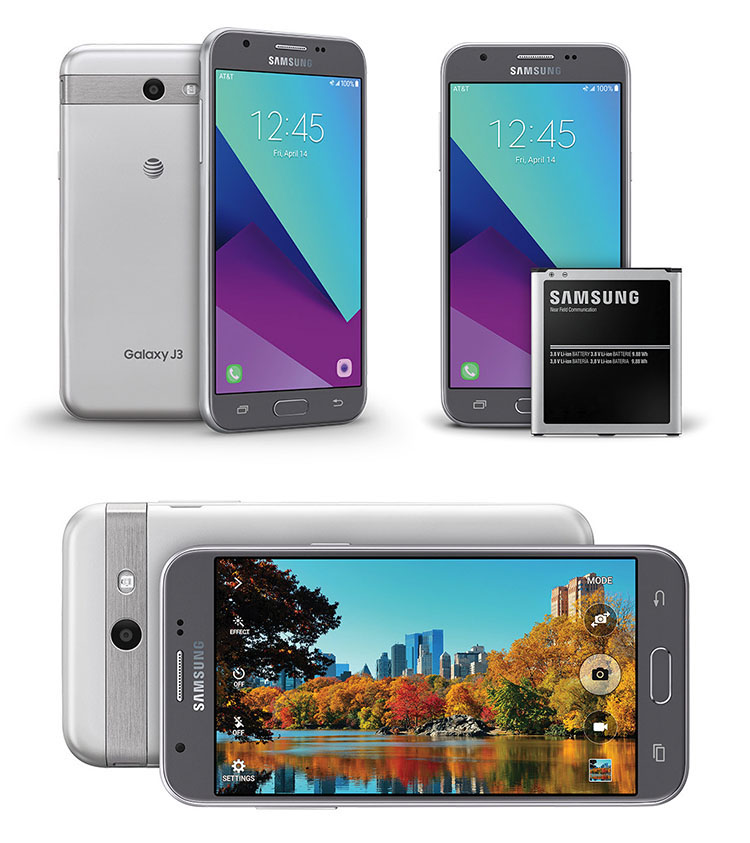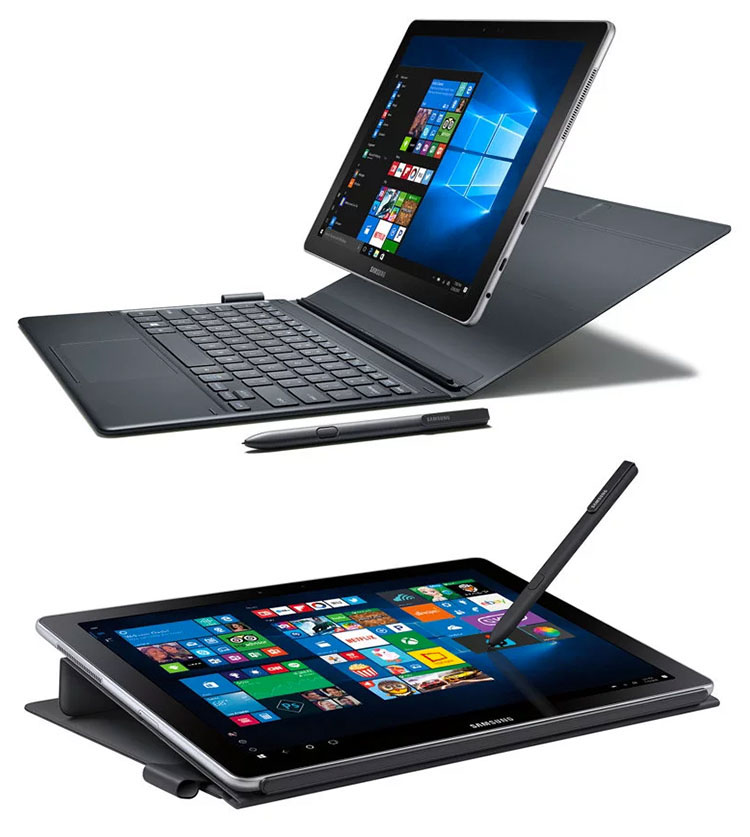 5. For the Techie: New Samsung Releases

Not sure if you knew this but I am secretly a techie and love the latest gadget. Samsung recently launched its Galaxy Book and, well, it's a game changer. You won't be traveling or needing your laptop much more. According to Wired "The new 12-inch Samsung Galaxy Book is the latest tablet that'll make you think twice about buying a laptop. The Galaxy Book weighs 1.6 pounds, runs Windows 10, and sports a redesigned S Pen stylus and a surprisingly good keyboard cover. The back lit keys offer plenty of travel, and sufficient spacing to feel like you're typing on a 13-inch laptop." If you travel a lot, this is the way to go plus a great Father's Day gift. If you're feeling really extravagant then switch to new Samsung 8+ with its 13-megapixel primary camera on the rear and a 5-megapixel front shooter for selfies and a five inch screen. THe limitless screen makes it a true beauty.
Now that's the perfect way to kick off summer.
NJ Goldston, The Brunette