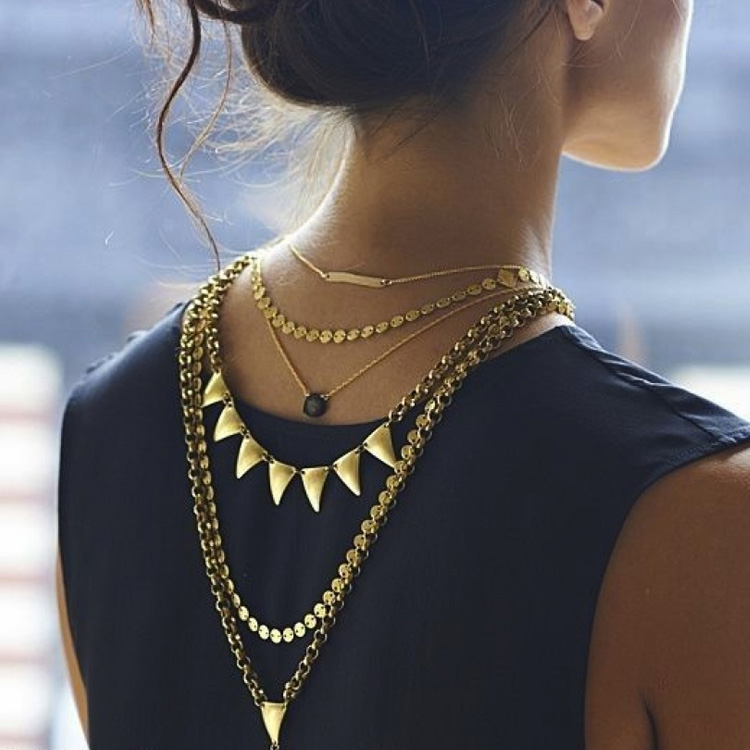 Not many people think of the back as a sexy asset. It's never gotten the recognition as say a woman's hips, or bust for that matter. After a proper introduction to the back-lace (which is a clever fashion word for back necklace), we believe we just might change that. The key to pulling off this look with success is keeping it elegant. A backless dress, shirt, or even a backless jumpsuit is already inherently sexy. Add some jewels cascading down your bare back & you can guarantee countless double takes wherever you go.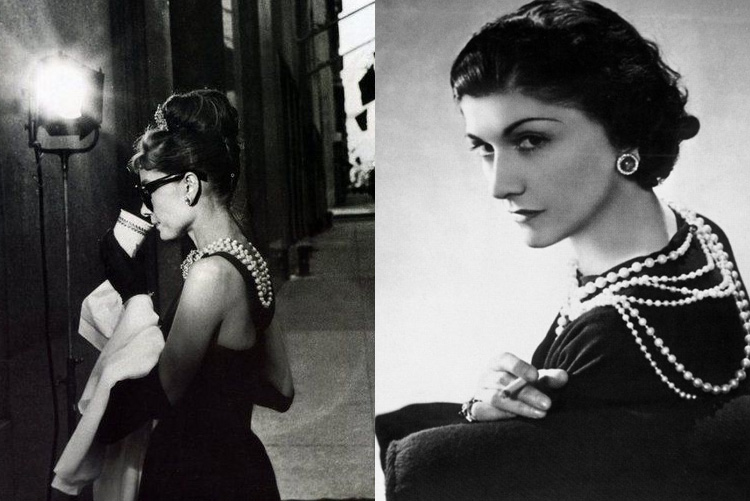 Many people think that the back-lace we've been sporting recently is a new trend, but we've actually seen this trend come and go countless times in years past. Icons such as Audrey Hepburn in Breakfast At Tiffany's as Holly-Go-Lightly and Coco Chanel, as her indomitable stylish self, started the trend decades ago when they were each photographed wearing classic pearls cascading down their backs in these two iconic photos!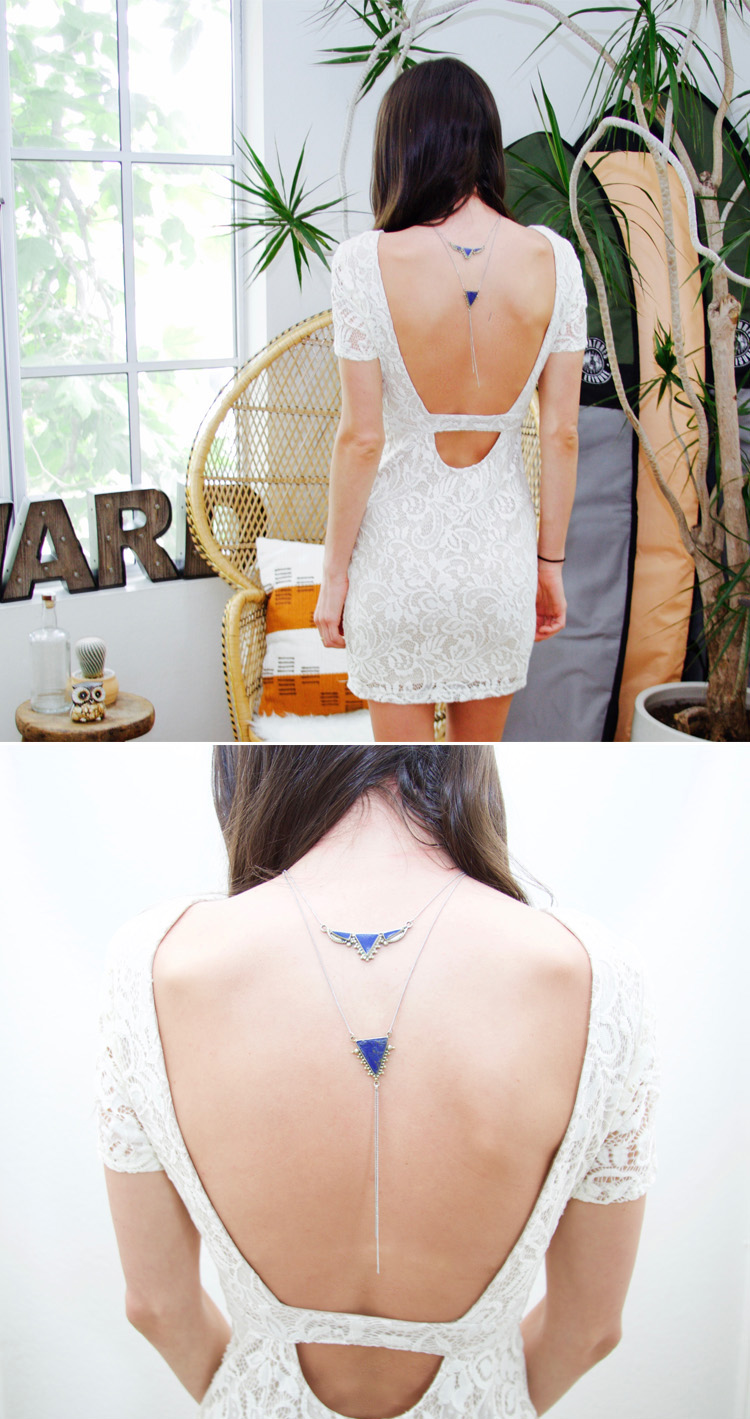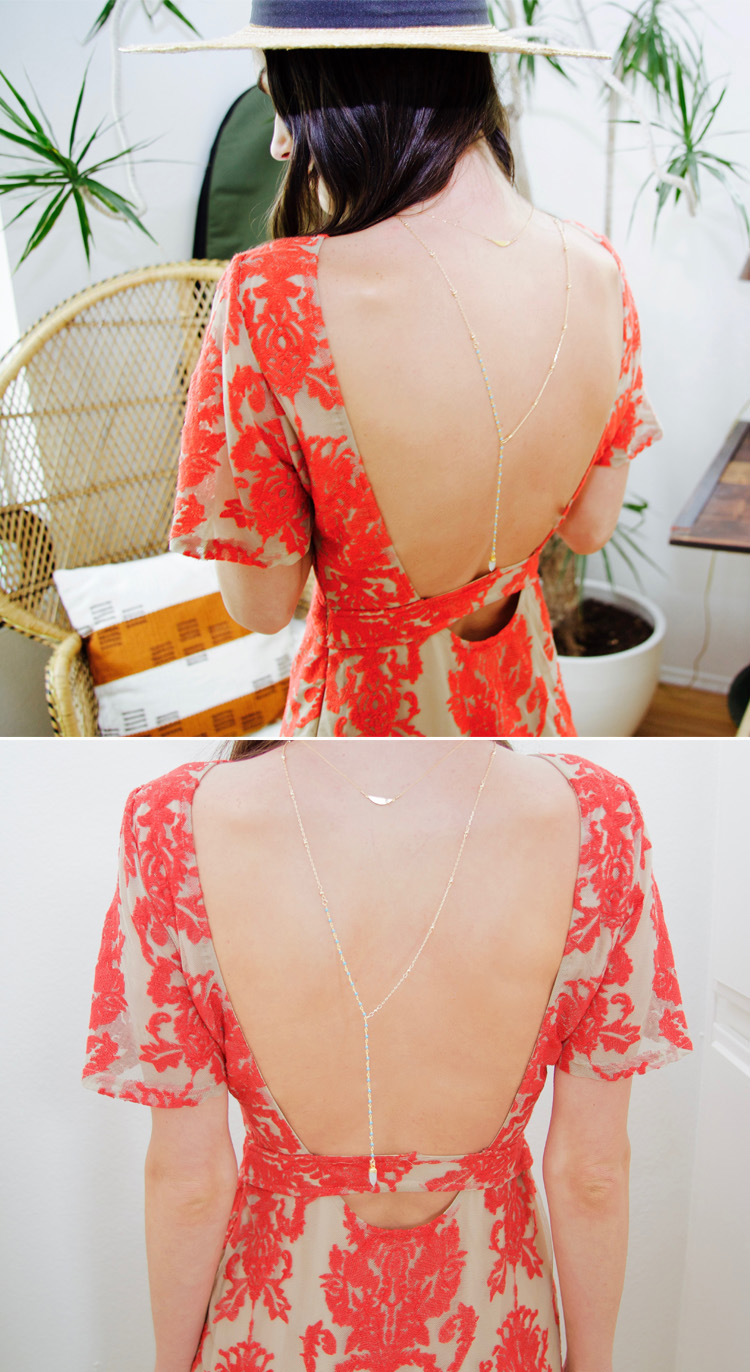 So I took some clues from these fashion icons and reinterpreted the back-lace for today. First, I love that the back-lace can be paired with any kind of attire. That said, I love to pair it with a gorgeous gown, and pull off an incredibly elegant, yet sexy red carpet moment, or try the look with an airy boho ensemble to create an effortlessly chic gypsy inspired moment! Whichever way you dare to wear it, it's a fun way to turn an old necklace new again. With all the back-bearing dresses that have been so popular this year, hot summer nights are the perfect time to show off your sexy back side!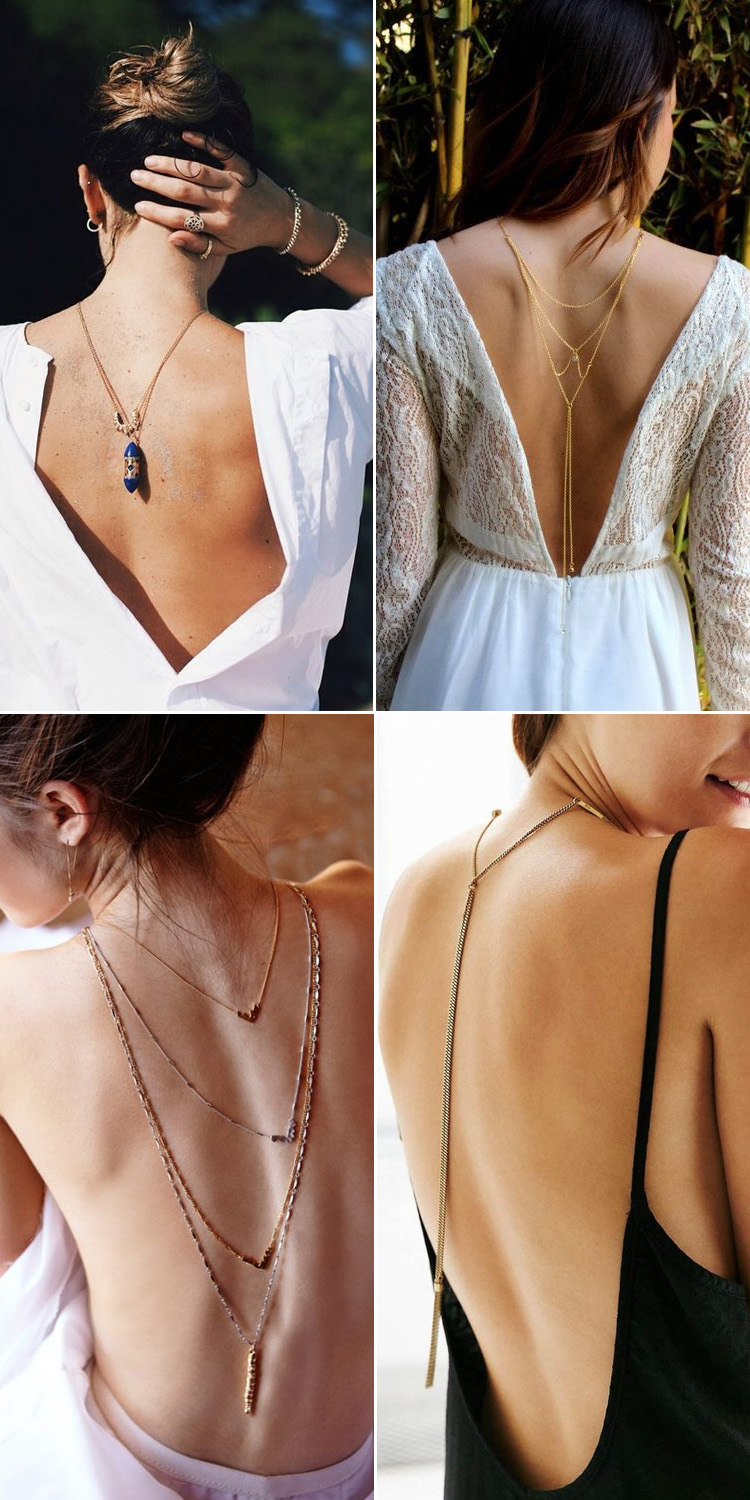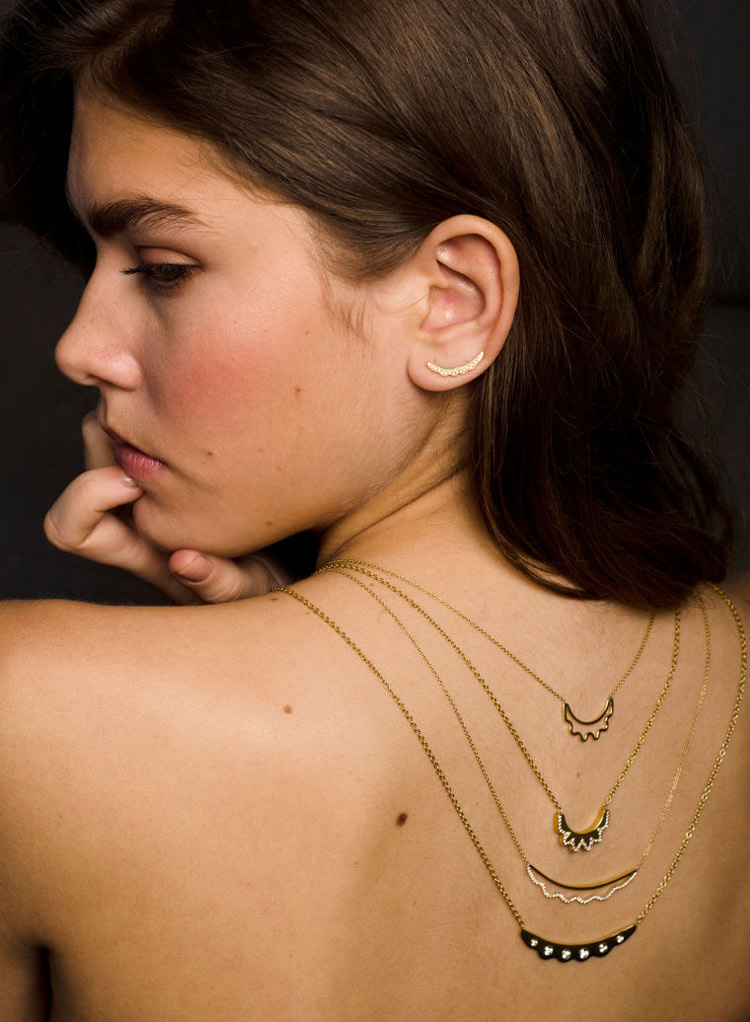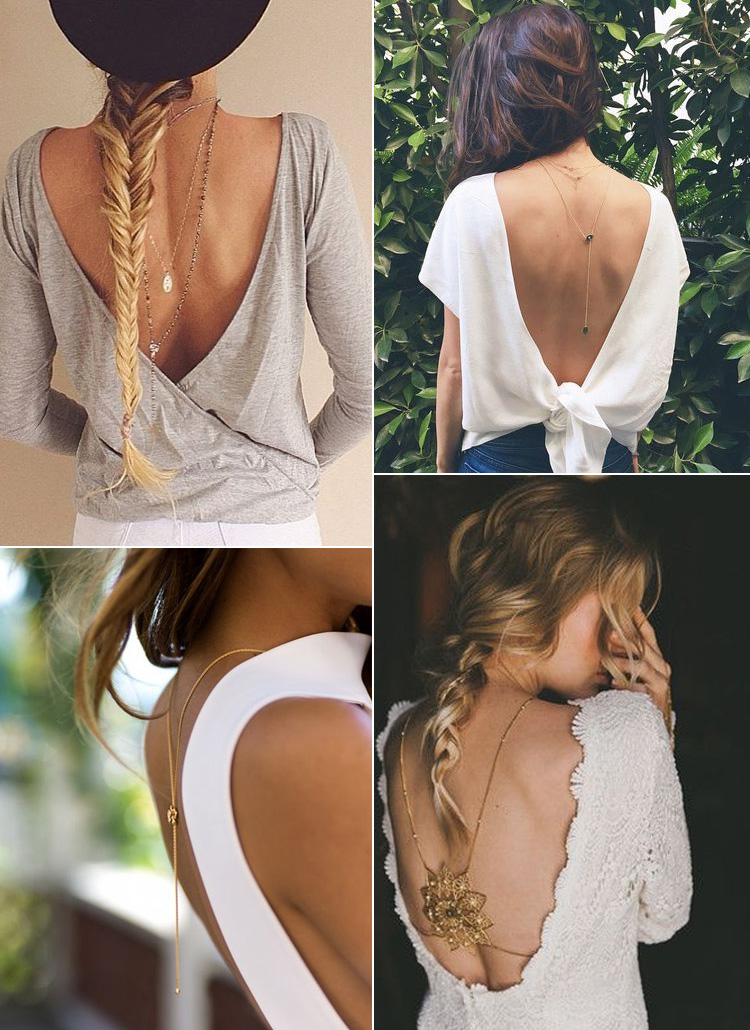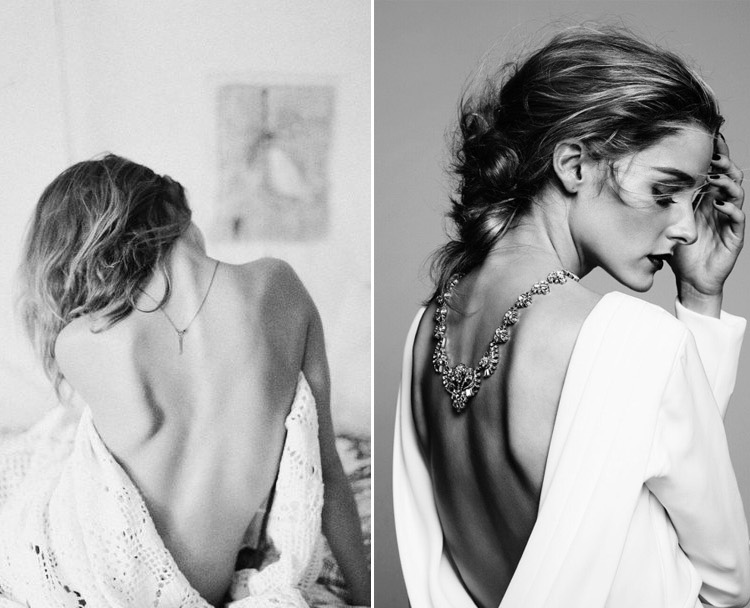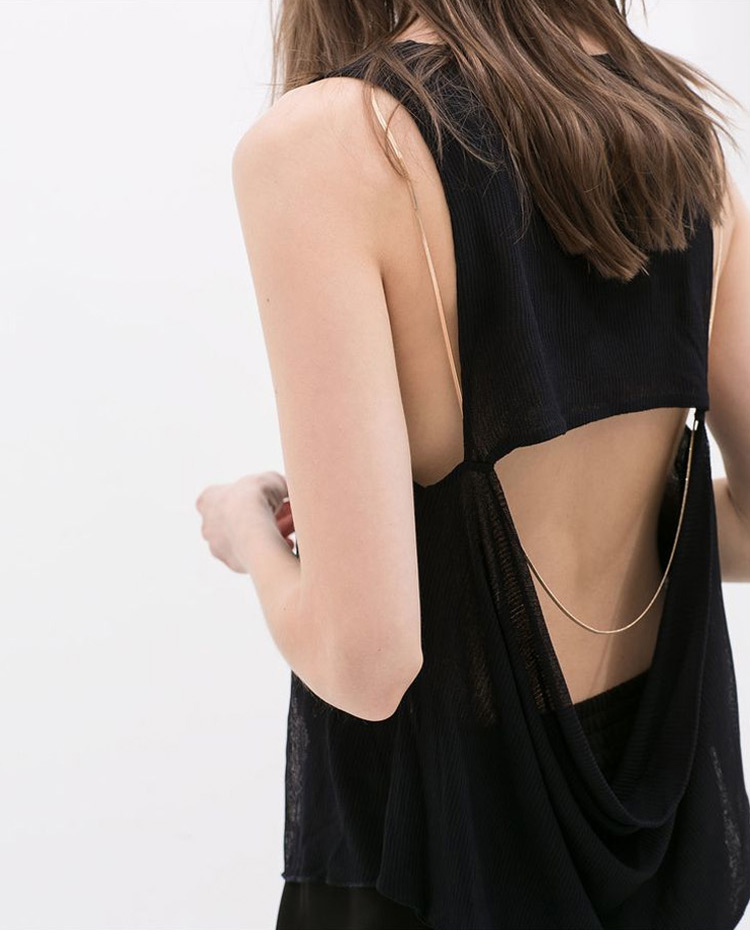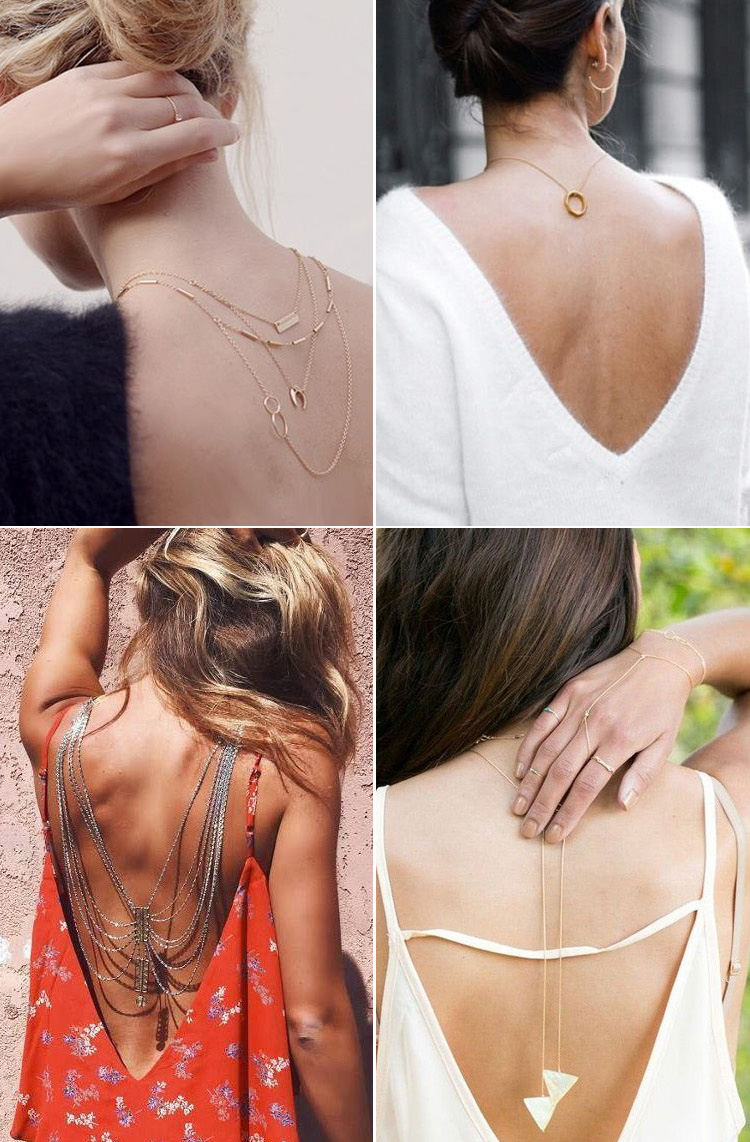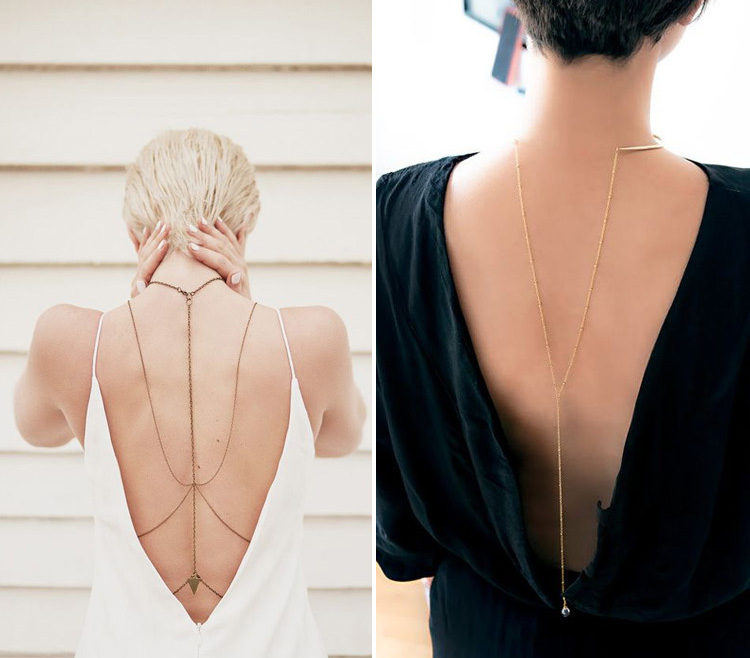 Don't hesitate. In the words of Justin Timberlake, we're bringing sexy back!
Shop our favorites below!
xo,
– Jadan Huter