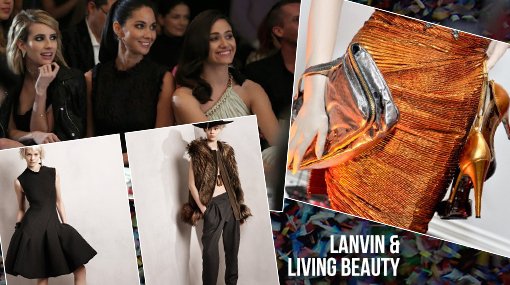 Last Saturday night Lanvin's Cecile Andrau Martel, who I absolutely adore, joined celebs Emmy Rossum, Emma Roberts, Olivia Munn, Rashida Jones, Ashley Madekew, and Jennifer Morrison, for a celebrity-studded fundraiser to support Living Beauty and its Founder, Amie Satchu.
Set at the Hollywood Hills home of Amie Satchu, it was an utterly Lanvin evening. Completely whimsical and relaxed. Fashion was at the forefront as celebs turned up in anything shiny from Lanvin's blockbuster spring 2104 collection, stunning vintage Lanvin duchess satin creations (on Jennifer Morrison and I have that one in my closet too!) along with Ashley Madekwe in a Lanvin Pre-Fall . I went with my Lanvin black and emerald sequined baseball dress from Fall 2013.
It was a fun night. Celebs and guests enjoyed posing opportunities with a unique step and repeat of mannequins with hilarious sayings from "Do You Have My Bag?" to "Oh My God Did you See.." Surprises continued with dinner and dessert passed buffet style, and a complete Lanvin Boutique set-up in the library. It was followed by a relaxed fashion show of the Lanvin Pre-Fall collection. Models strutted Elbaz's strong daywear and evening gowns that had Emma Roberts telling WWD "I want all of the gorgeous long black dresses that I'm just dying over." I concur! The party continued with DJ Hanna Bronfman doing a great set.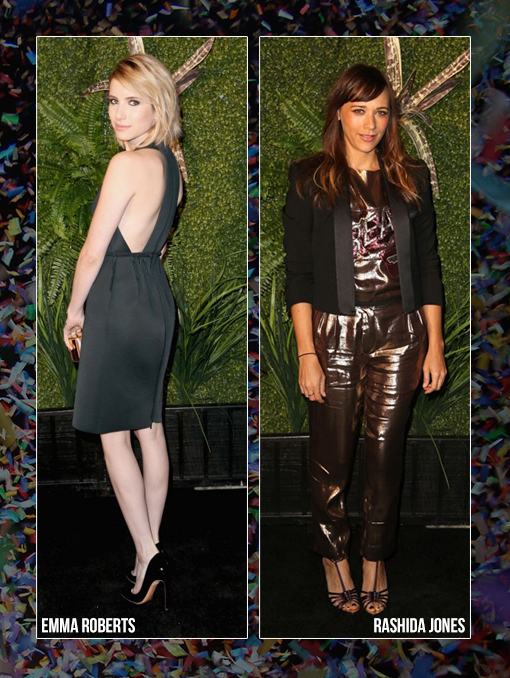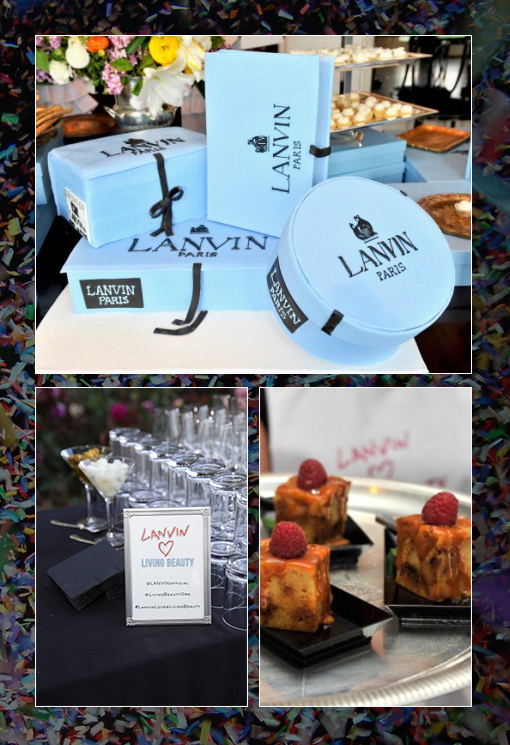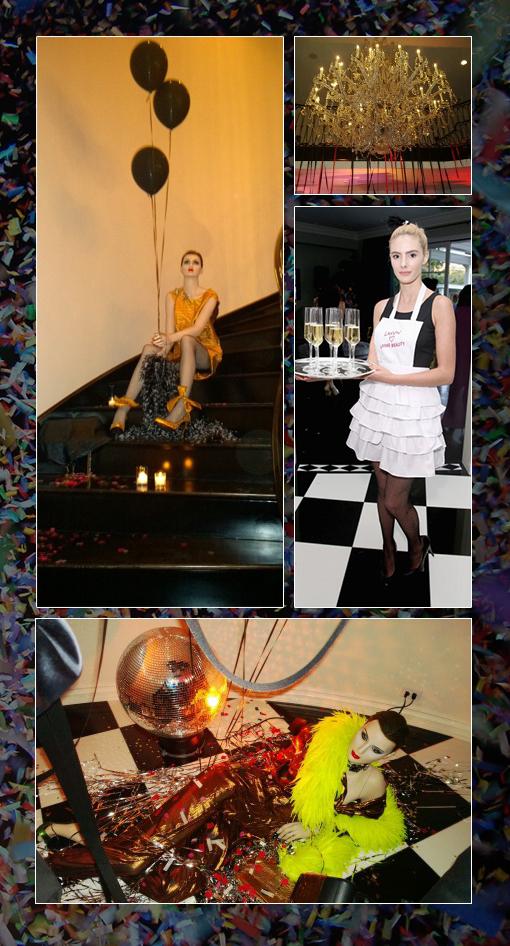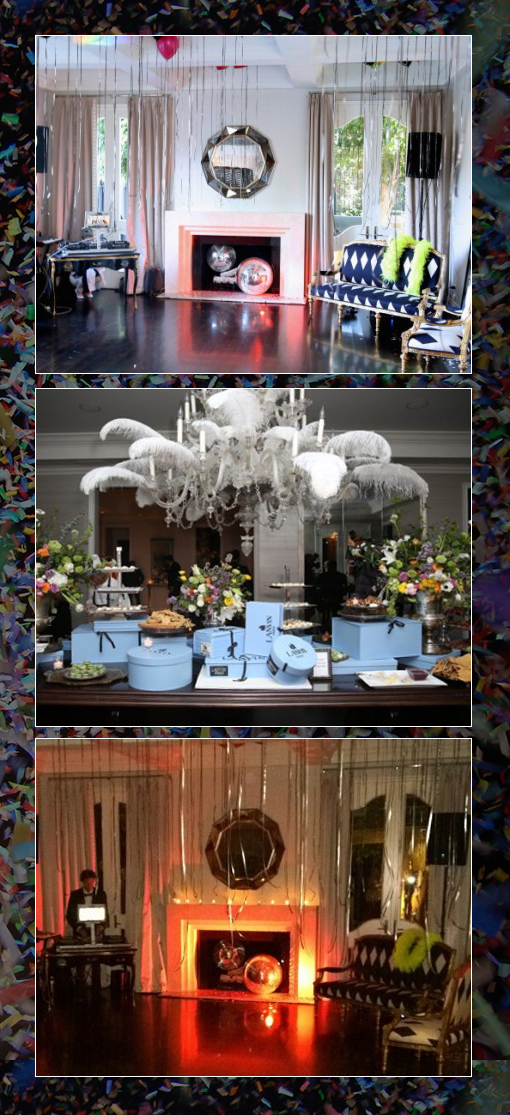 photos: NJ Goldston, The Blonde & The Brunette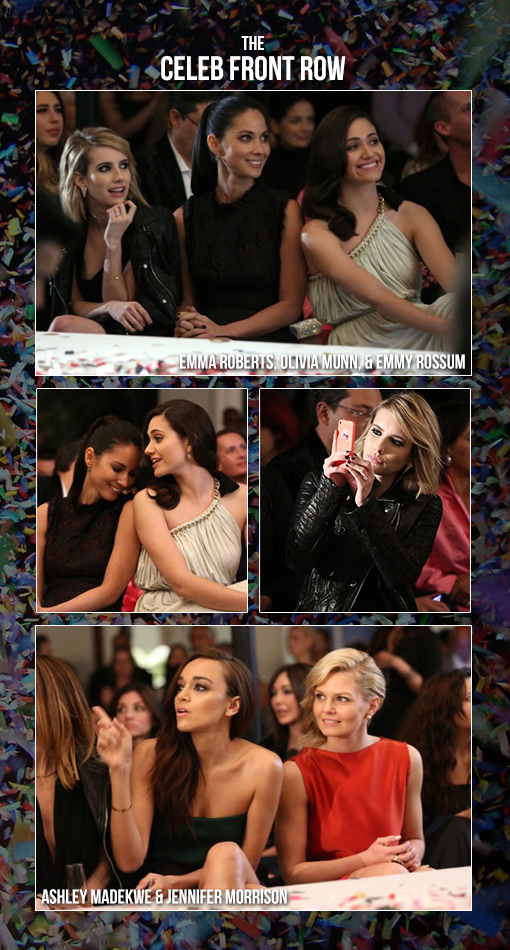 The evening raised over $500,000 for the Los Angeles-based charity founded to help women cope with the effects of cancer and chemotherapy. You can help out too. The Beverly Hills Lanvin Boutique is donating 10% of sales from Living Beauty through early May. The timing is perfect as we approach Mother's Day and for me it is especially poignant. I lost my mother to breast cancer and it's so important to support other women going through their battle. That's what I call a win-win.
With Love From The Hollywood Hills And Remember "To Shine With The Light of Hope",
NJ Goldston, The Brunette