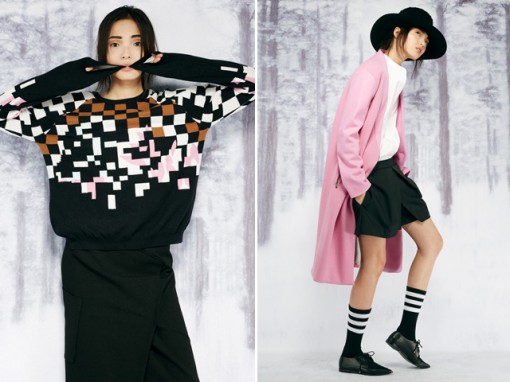 It's only April, and some of us at the B & B are already ready for summer to arrive and fade, so we can fill our wardrobes with just about every piece from Tibi's pre-fall collection. It may end up as a "who wore it better" contest at the office.

Designer, Amy Smilovic has once again outdone herself. This time with longer lengths, exquisite layering, and a magnificent array of streamlined coats. We all want one for each day of the week! Don't overlook the black ankle cropped pants, which will certainly be a closet staple, as well as everyone's favorite (and flattering) full skirt in powder pink and blue. We love seeing these colors carried over into Fall. They're so flattering no matter your hair color or skin tone.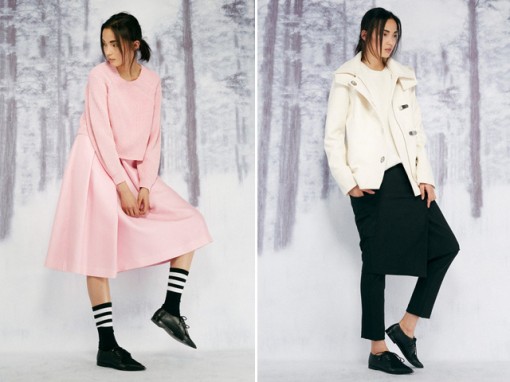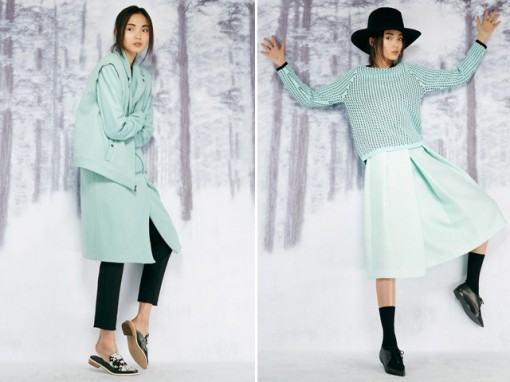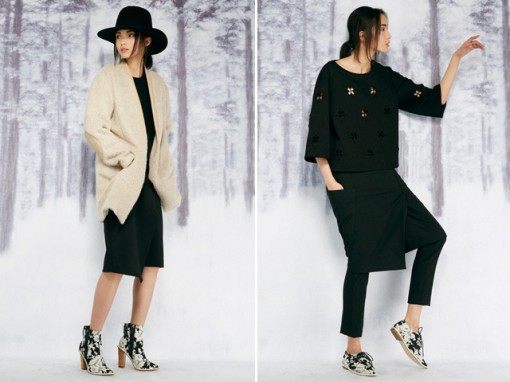 Smilovic also revisited some of her signature look such as her great take on culottes and scuba sweatshirts. To keep things cozy, she incorporated a "lumberjack" evergreen plaid into the mix with several pieces, including a short sheath dress and an extra large scarf to get wrapped up in.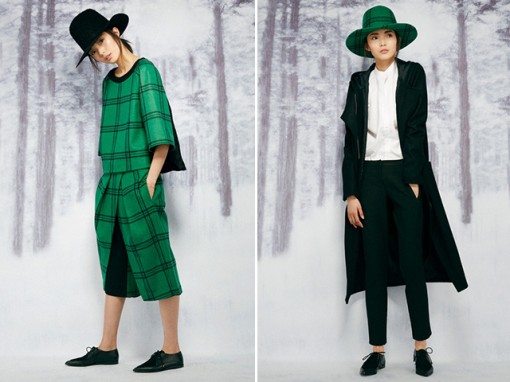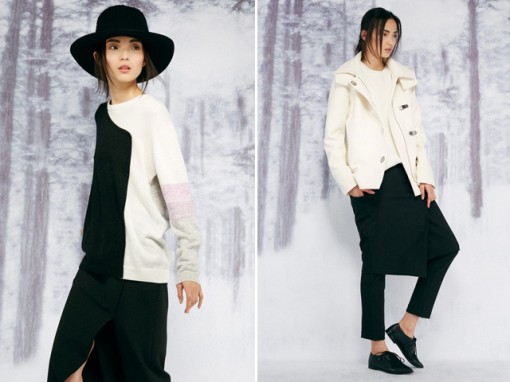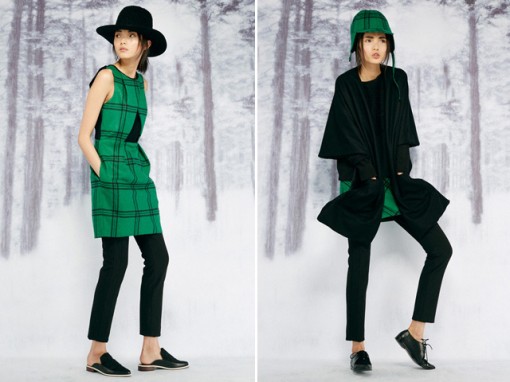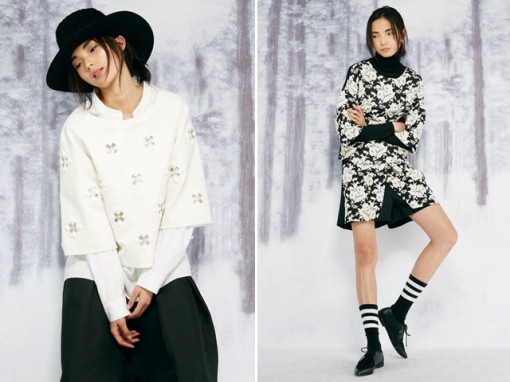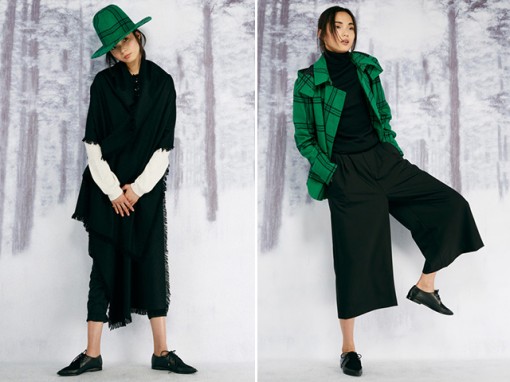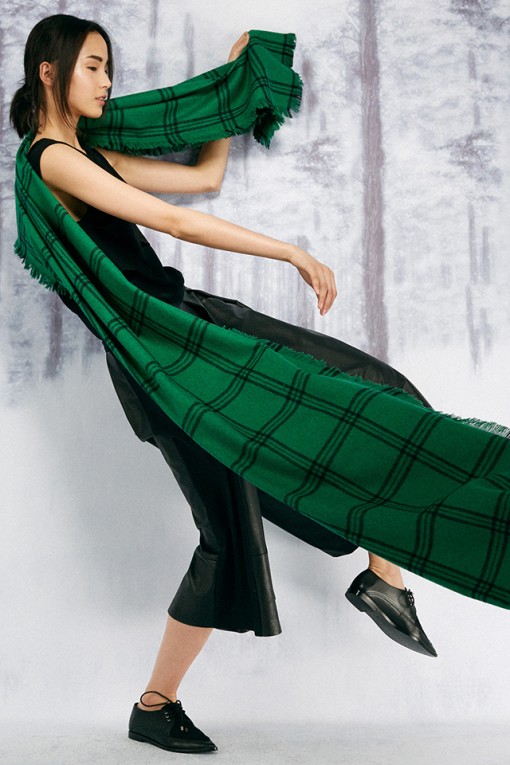 The final touch is her inspired footwear including slip on loafers with black and white athletic socks. Don't forget to check out her collaboration with famed Milanese Milliner Federica Moretti. It has our heads spinning! It's all available for pre-order at Moda Operandi. Hurry, the trunk show will end before you know it!
Xx. Jadan & NJ, The Brunette