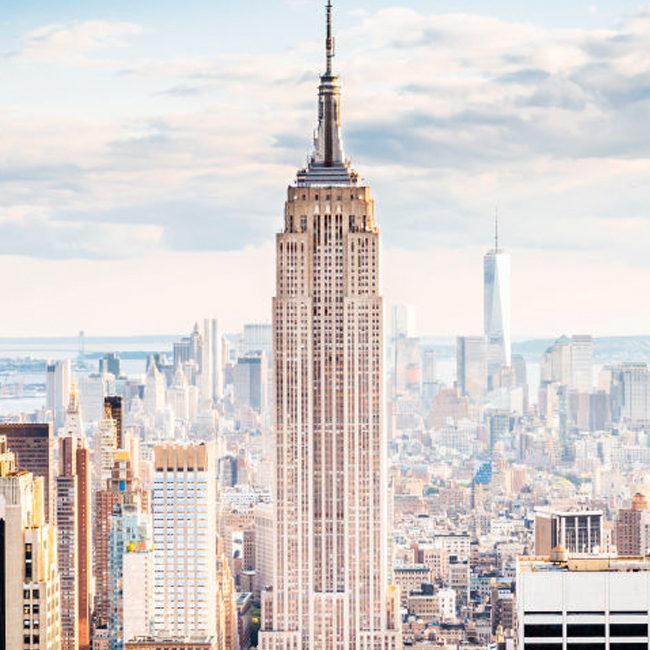 With The Met Gala around the corner on Monday, there is no better time to enjoy NYC than right now. Flights are reasonable, rooftops are finally open after the frigid winter, temps are nearing perfection, and the hipsters are coming out of hibernation. With endless sights to see, things to do, places to eat, and clothes to buy, it's no wonder most people find it daunting to plan for NYC. It's hard to keep up when it seems like there's a new hot spot opening every week in every suburb. From Williamsburg (our favorite) to Soho and Manhattan, we rounded up our top 10 musts and will be back opining on gowns and the Red Carpet next week. In the meantime, here's a good starting point as you drive in to your own personal planning.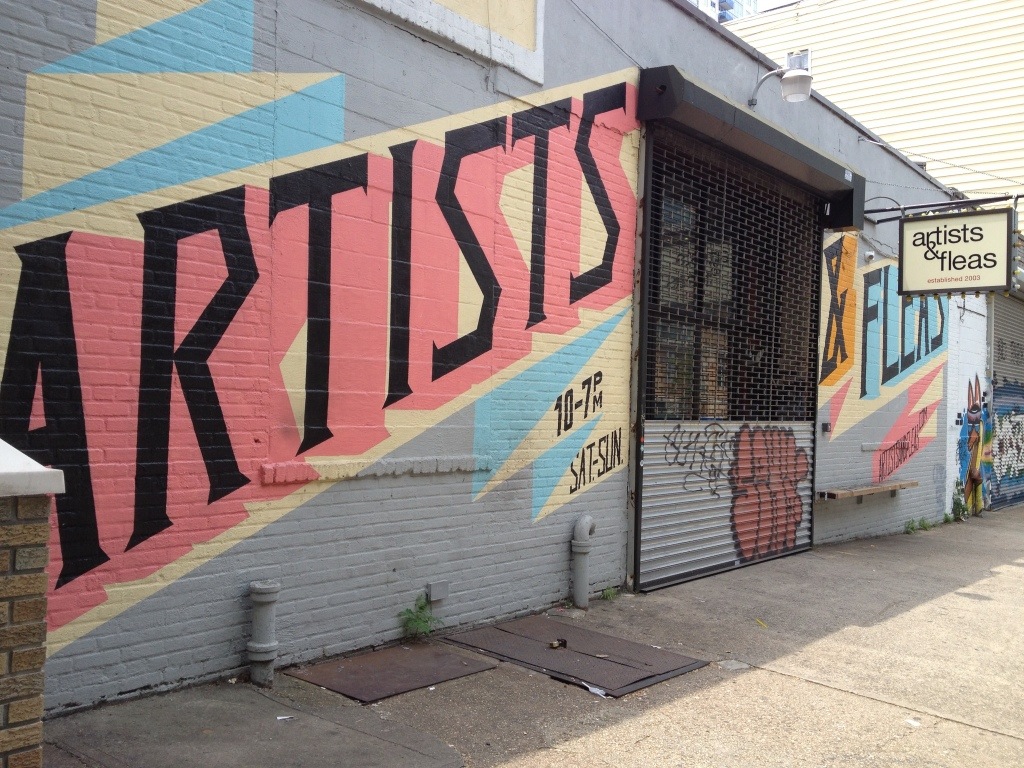 1. Shop: Artists and Fleas is one of my very favorite reasons to visit NYC. It's a hip market in Williamsburg catering to one of a kind vintage finds and handcrafted goods made by emerging local artists and designers. The vibe is hip, creative, and very welcoming. A true win-win if you're looking to find some dope threads and support your fellow creatives.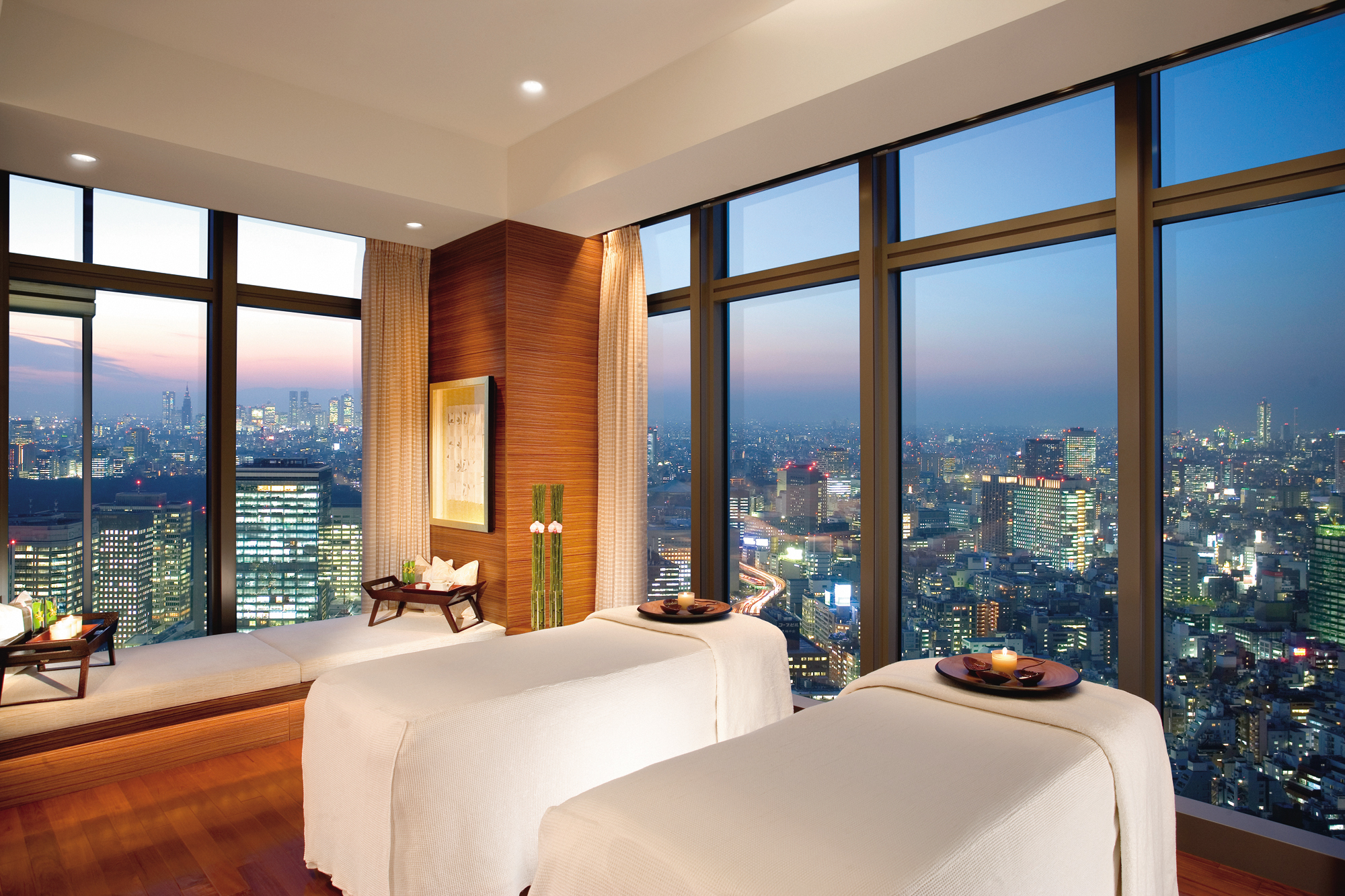 2. Spa: It's definitely not cheap, but if you're heading to NYC for an indulgent weekend, consider pampering yourself at the Mandarin Oriental Spa for an unparalleled spa experience. From the tea lounge to the treatment rooms, no detail is left unaccounted for. You'll leave feeling like a queen.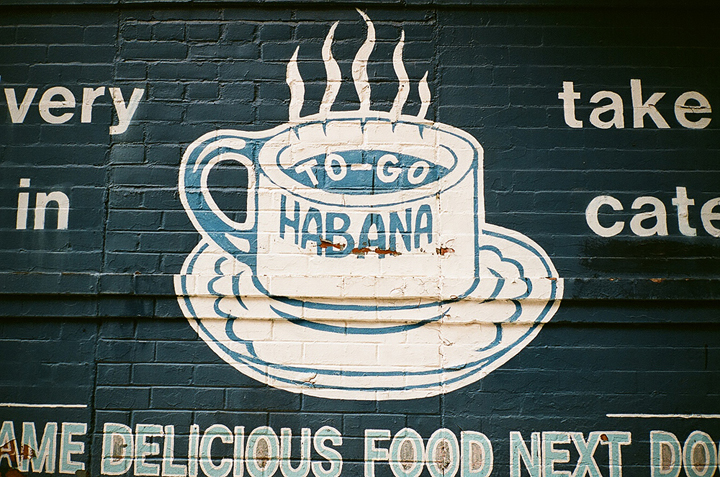 3. Eat: Located in NoLita, Cafe Habana is a foodie must. A small, casual Cuban joint that's home to lots of charm and even more flavor. For just under $10, you can get an order of tacos and their Mexican style corn, a dish they're famed for. It gets pretty busy at lunch, so try to go during off hours if you want to avoid the crowd. You might notice the name, from the second location they opened in Malibu a few years back. Don't be fooled, nothing is better than the original.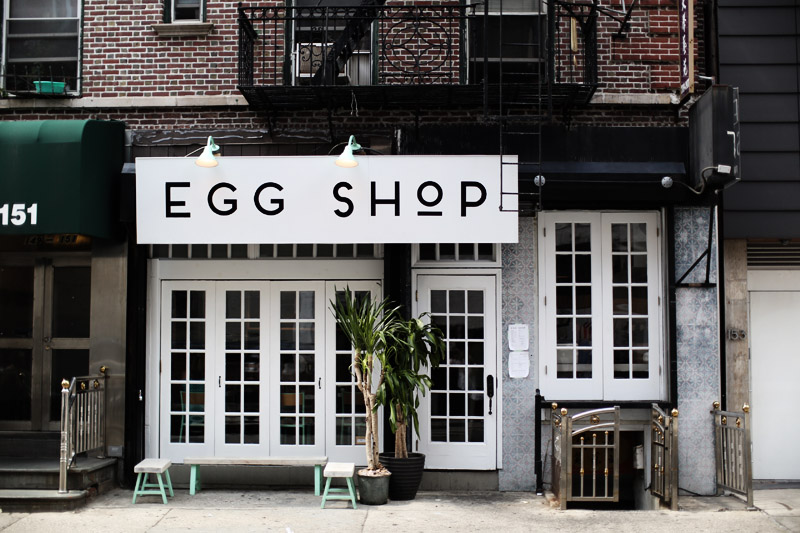 Breakfast: Head to Egg Shop for an easy breakfast on the Lower East Side. As the name suggests, eggs are the name of the game. You can order from the menu, or create your own custom egg sandwich for under $10. With their fresh, high quality ingredients, you can't go wrong with any of the menu items. I had the pulled pork bowl and it was to die for.
Dinner: Drawing from northern and southern Italy, Lilia, an airy and bright restaurant in Williamsburg features handmade pastas and wood-fired meat and seafood to die for.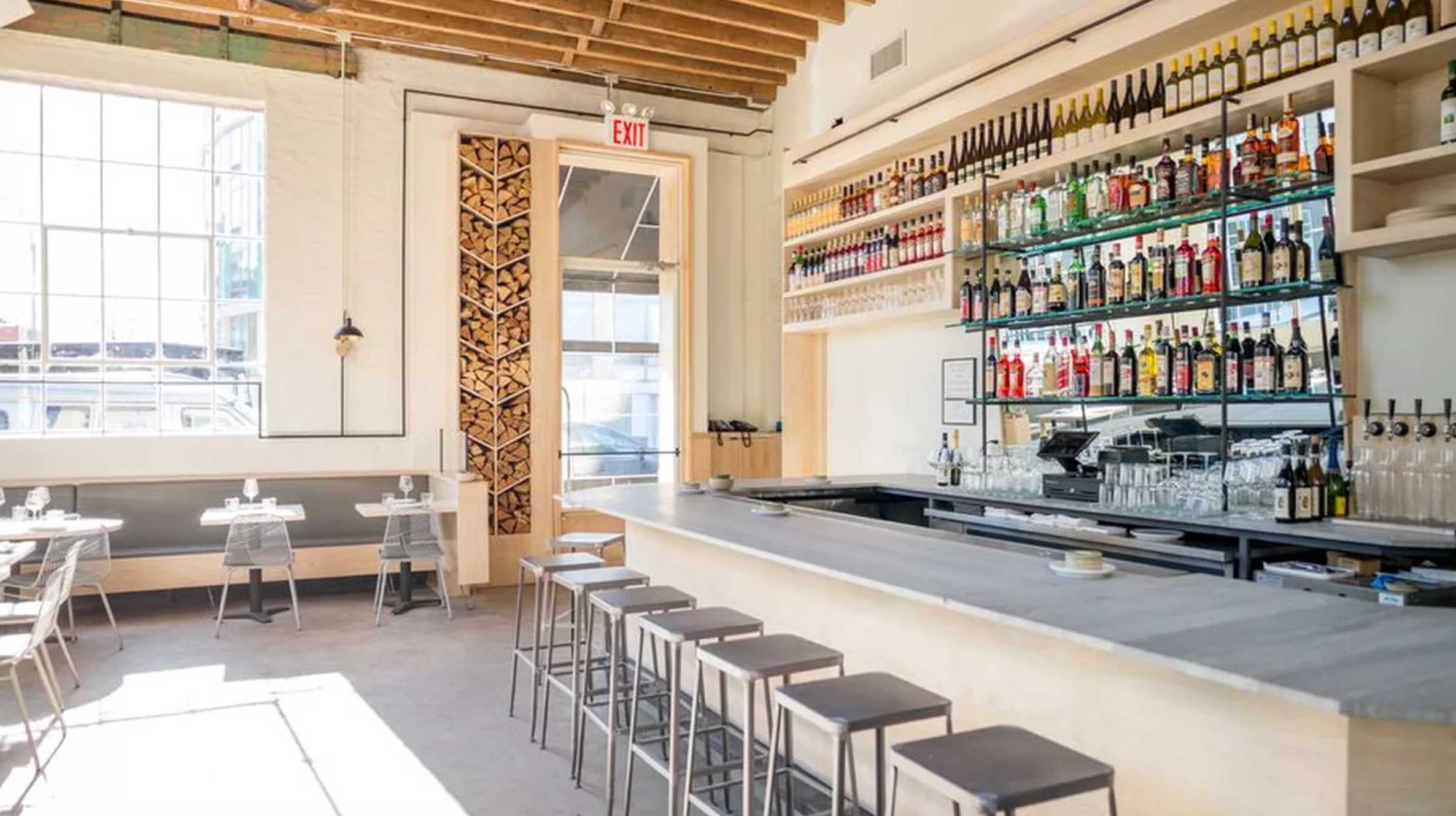 Other Favorites: Shake Shack, because there is nothing like eating this classic burger in the city it all started. Birdbath Bakery for the BEST chocolate chip cookies you've ever had. Prince Street Pizza for the best pepperoni slice in the city. Sunday in Brooklyn for the best brunch in, you guessed it, Brooklyn. Cafe Mogador for New York's best authentic Moroccan fare. Jane Motorcycles for the best cup of coffee in town, and last but not least Ample Hills Creamery for a cone so good you'll start having dreams about it. Trust me on these.
4. Rooftop Bar: Experiencing an NYC rooftop is a must while in the city, and The Press Lounge is one of the most beautiful ones out there. The roof opens up to 360 degrees of beautiful skyline and it's open year round. Unlike many rooftop lounges in the city, the Press Lounge has no guest lists, reservations or cover charges meaning you get a relaxed, authentic experience. Drinks are good, but stay for the view!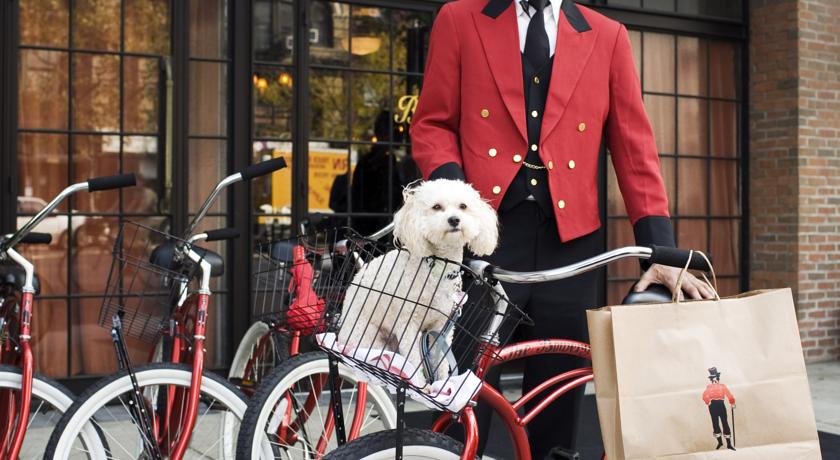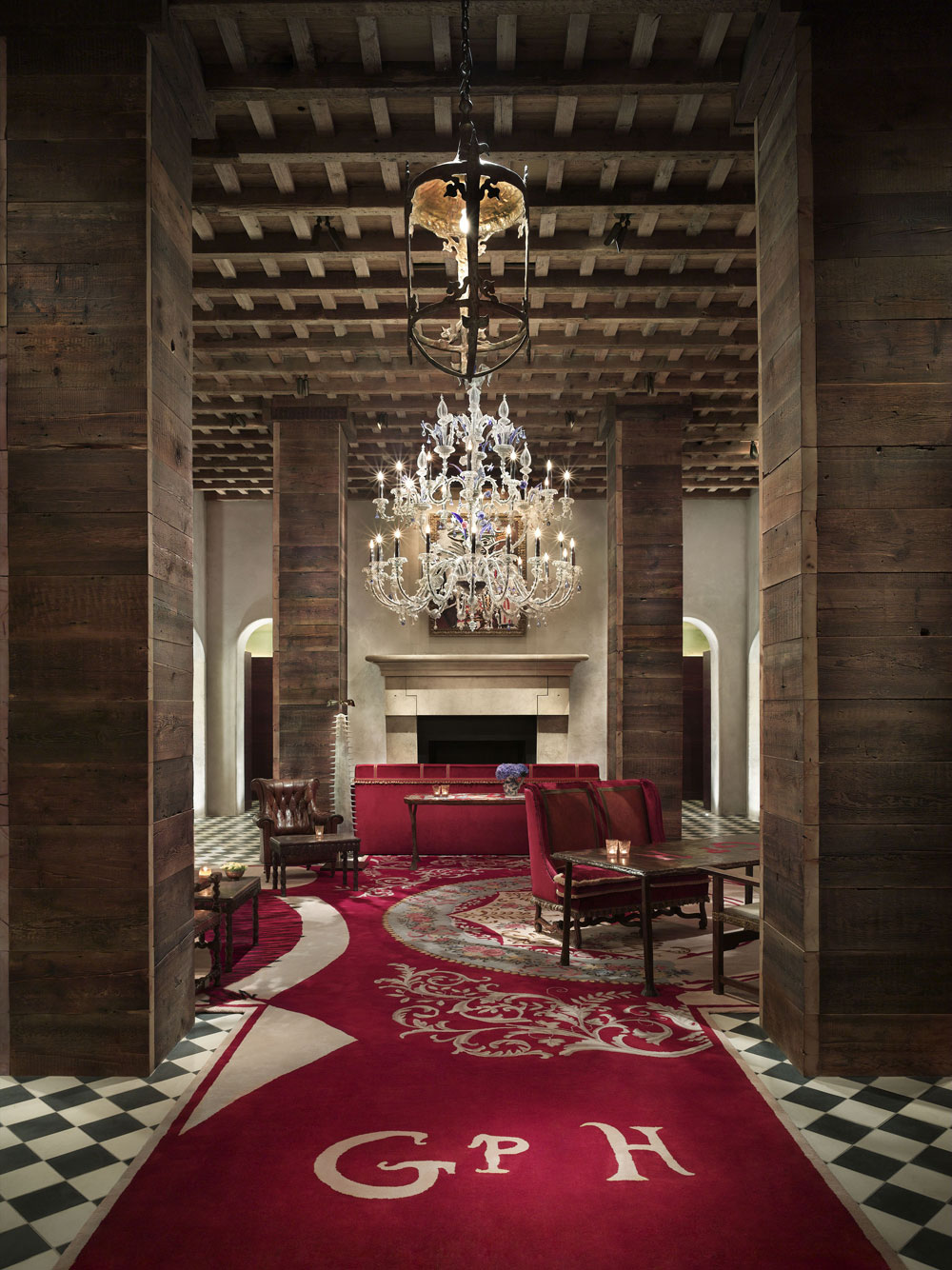 5. Hotels: You can go very wrong booking a hotel in NYC. With so many options and so many price points, it's often hard to know exactly what you're going to get once you arrive. Why not stay safe and book one of the classics? From The Bowery, a trendy hot spot who's emerged as the most vibrant new boutique hotel on the Lower East Side to the chic Gramercy Park Hotel, which smells strongly of their signature LeLabo scent when you walk through the doors and encompases and a cool boho vibe, you can't go wrong, and you're sure to rub elbows with the young Hollywood elite. If you'd like a more ritzy upscale experience, you can't go wrong with The Plaza. The name itself screams swanky New York City. The dazzling Baccarat Hotel just off Fifth is also a buzzed about choice.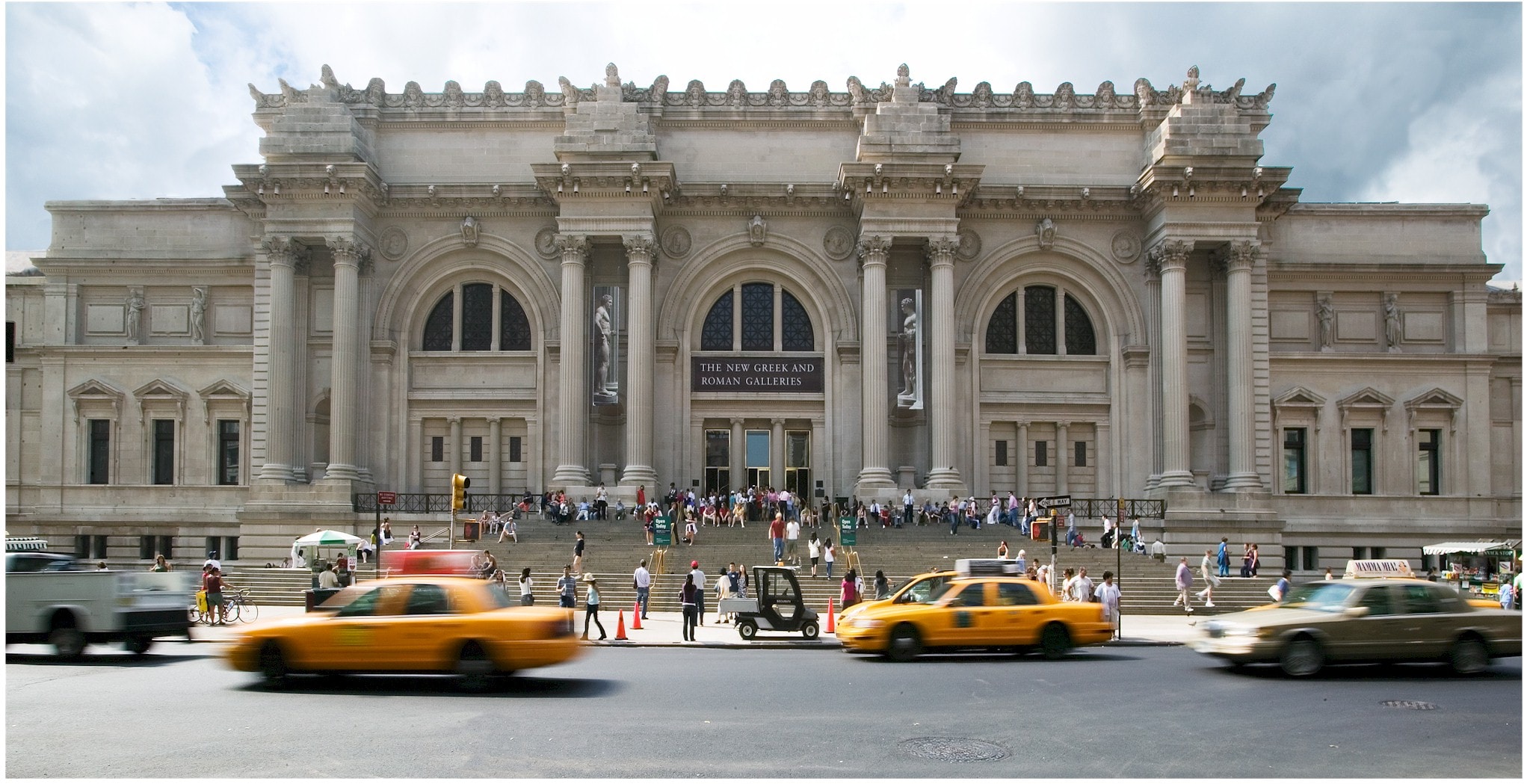 6. Museum: There are a plethora of museums in the city, all which are equally inspiring, but if you only have time for one, make sure it's the Metropolitan Museum of Art. Closed on The First Monday of May for The Gala, it's a world-class museum that houses some of the most important art in existence. After touring the galleries, head to the rooftop for sprawling views of Central Park and enjoy one of their specialty cocktails. Be sure to take in the latest Costume Institute Exhibit which honors a living designer, Rei Kawakubo of Comme des Garçons for the first time.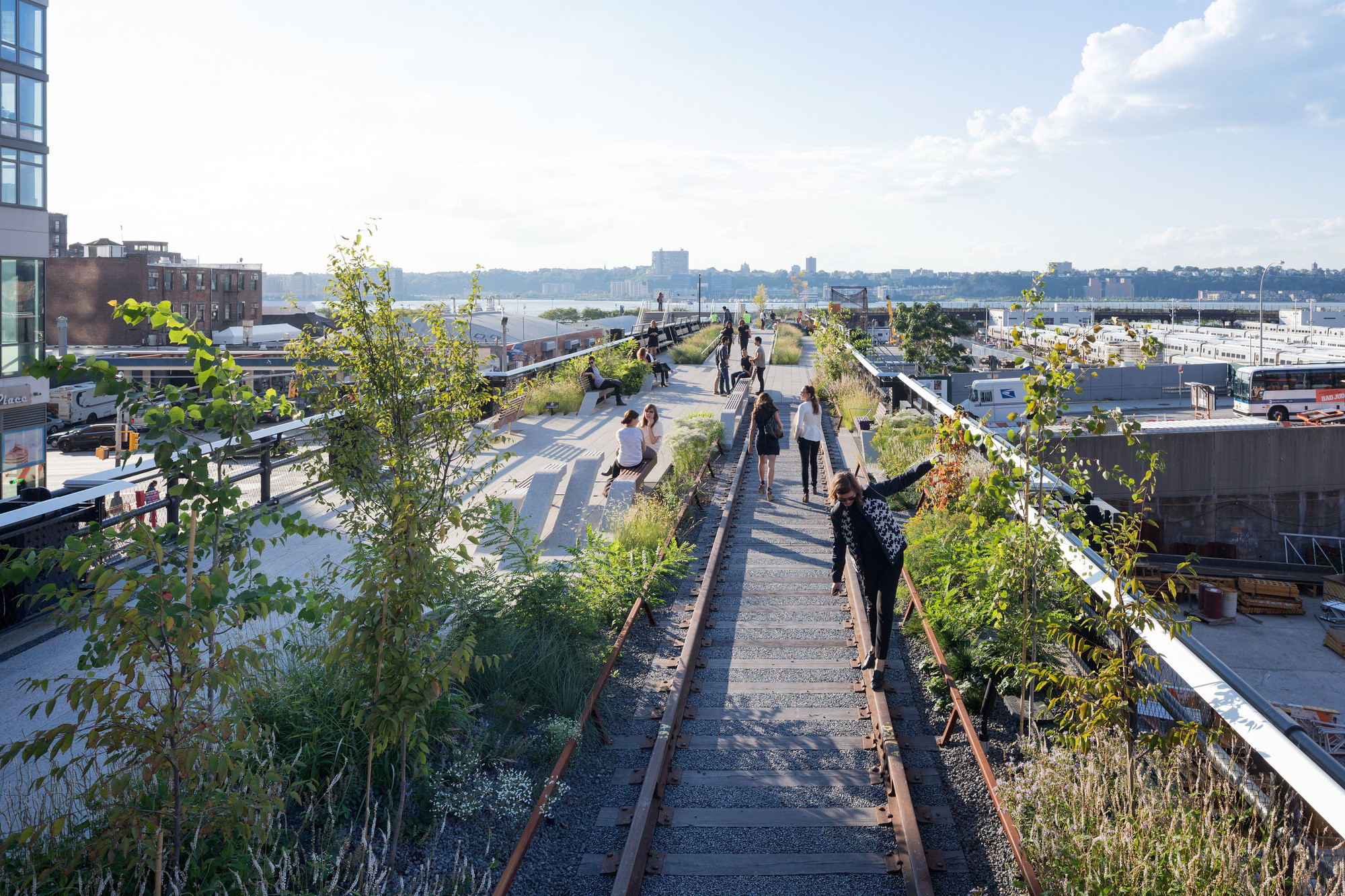 7. Park: I know you expect me to say Central Park, but that would be too easy. Without a doubt you will find yourself lost in stunning Central Park, and I urge you to take in the beauty that surrounds you. Surprisingly though, that is not the "must see" park on my list. A park unlike any other you will find in the country, The High Line is a one and a half mile long suspended green space that allows visitors a chance to enjoy nature without the hustle and bustle of the NYC car horns below. It was built on the raised platform of a former railroad. Old architecture mixed with beautifully maintained gardens makes for an unforgettable experience. While you're on the high line you can also drop in on The Whitney Museum in its new downtown home.
8. Memorial: I'm sure you remember exactly where you were on September 11th, when the horrific terror attacks on NYC took place so many years ago and changed our country forever. The 9/11 Memorial and Museum does a beautiful job at commemorating the lives of every victim lost. I recommend heading to the memorial early, so you're able to have a more impactful personal experience, as it gets very crowded in the afternoon.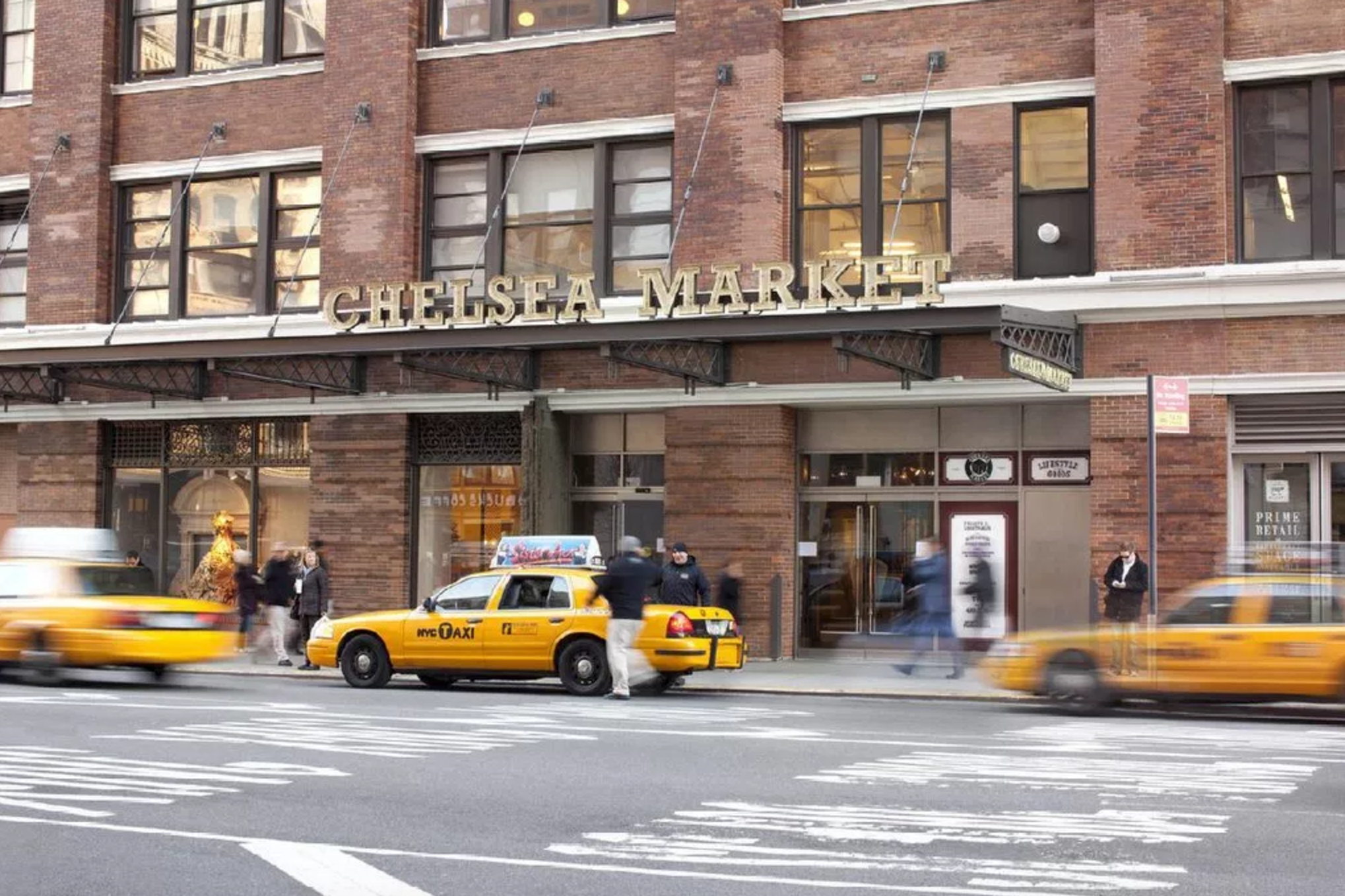 9. Market: Chelsea Market is an absolute must. There are an assortment of great markets in the city, but Chelsea Market reigns supreme. Pick up everything from wine, spices and fresh cheese for your High Line picnic, and don't be shy to all the samples as you roam through the aisles.

10. Other: Something you've probably never thought to do, why not see the city by boat this time around? A glimpse of the city that is unrivaled by any other mode of transportation. I mean, you can't really beat the NYC skyline while sipping champagne as you coast through the Hudson.
xo,
Jadan Huter