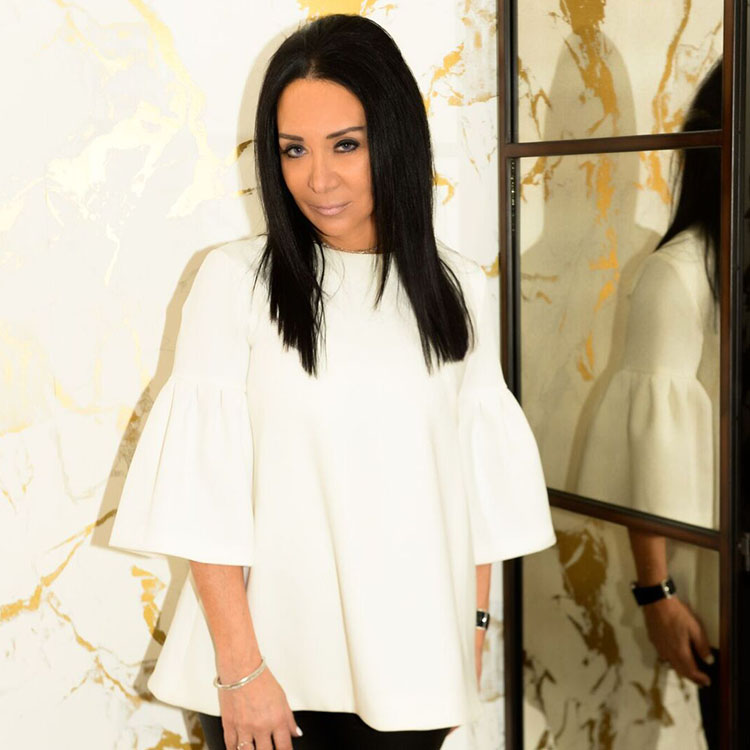 Recently online mag Fashion In Revolt asked me for my Top 10 Fashion Tips of all time. It turned out to be a great, thought provoking assignment. I used it to reflect on my personal style over the years from my go-to looks, style philosophy, and my guiding fashion mantra. It seemed apropos to share my list now that we are heading into Spring and the season of renewal, see if you agree with me or take a few moments to think about your own top 10 choices and share them with us. I do think it might be time to add just a drop more color to my lipstick. I'll get on the hunt this weekend. Read on.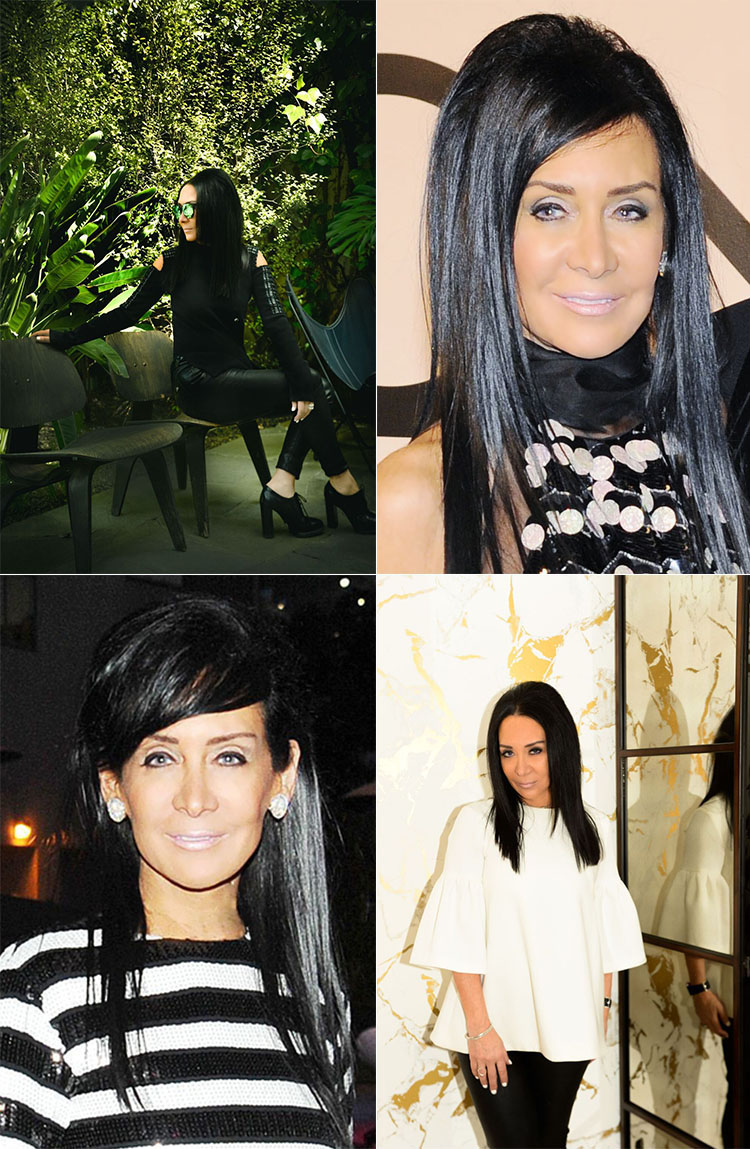 Find your personal style and stick with it. When you have a signature style it's a sign of confidence that reflects your identity inside and out. I always go for clean, modern lines with a touch of the unexpected. I've dubbed myself an "embellished minimalist" with my signature black and white look complimented by my long dark hair, dramatic eyes, and pale lip. However, you will often see me add a pop of color with soft pastels, a bold pink or red.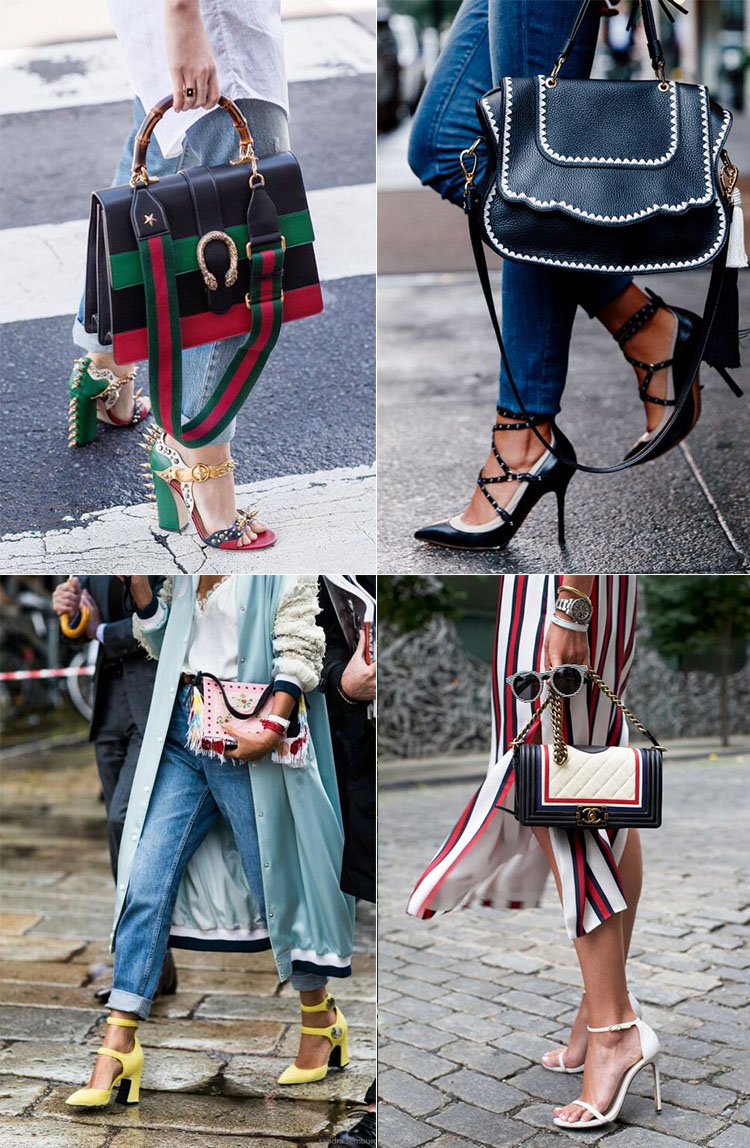 2. Always match your bag to your shoes. This is one of my go-to musts that stands the test of time.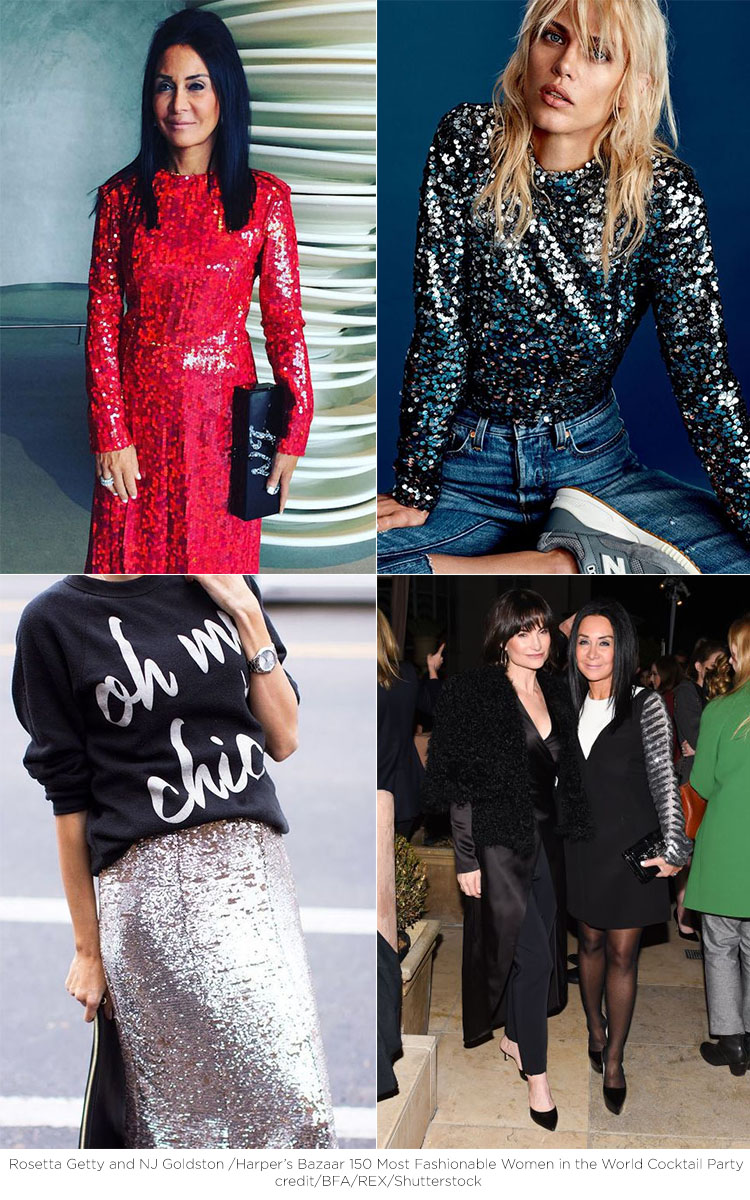 3.Don't be afraid to add some sparkle. What can I say. I love a bit of embellishment. Life's short. Have fun and don't save it for nights out and don't forget to mix denim with sequins or palettes.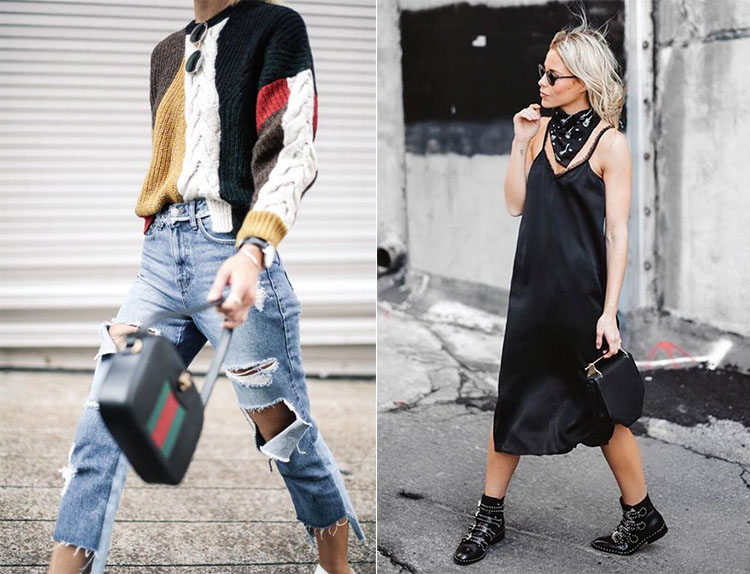 4. It doesn't all have to be designer. Feel free to mix special vintage pieces with your designer favorites. The key is sometimes a favorite piece needs a rest and then you can pull it back out again.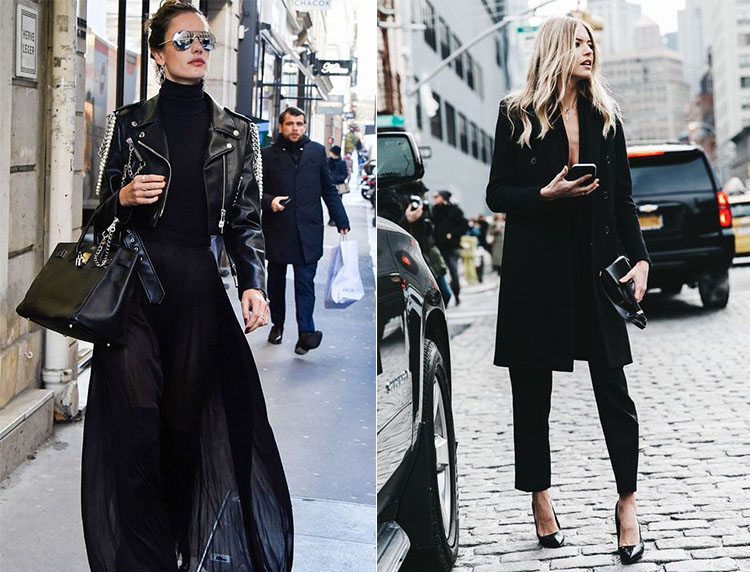 5. When it doubt, wear black. It doesn't have to be basic.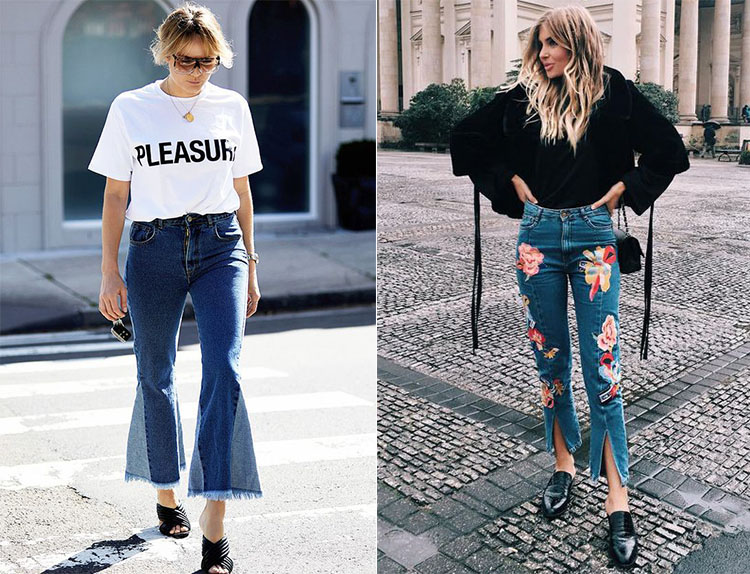 6. It's always better to be overdressed than under-dressed. It's an easier apology than vice-versa.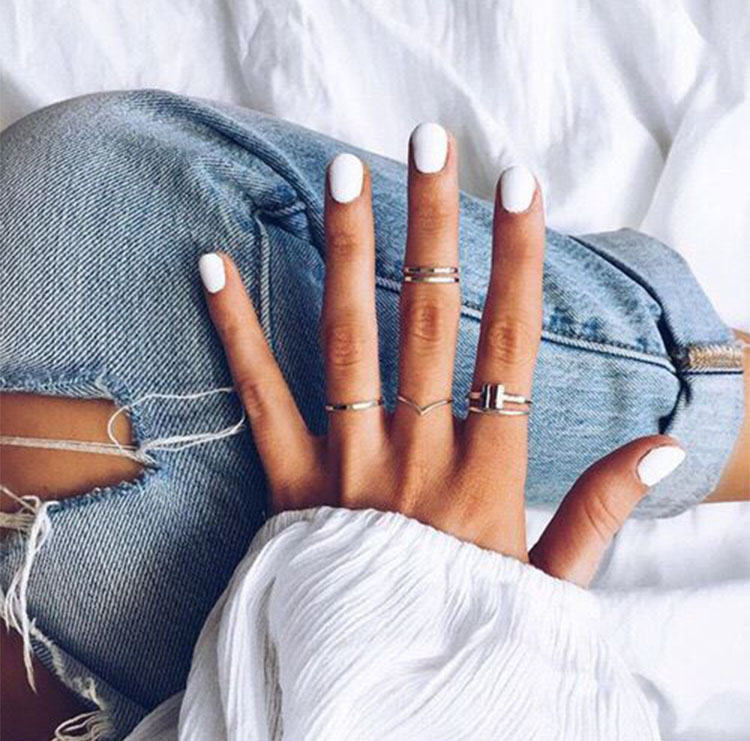 7. You can't go wrong with white nail polish. It goes with everything.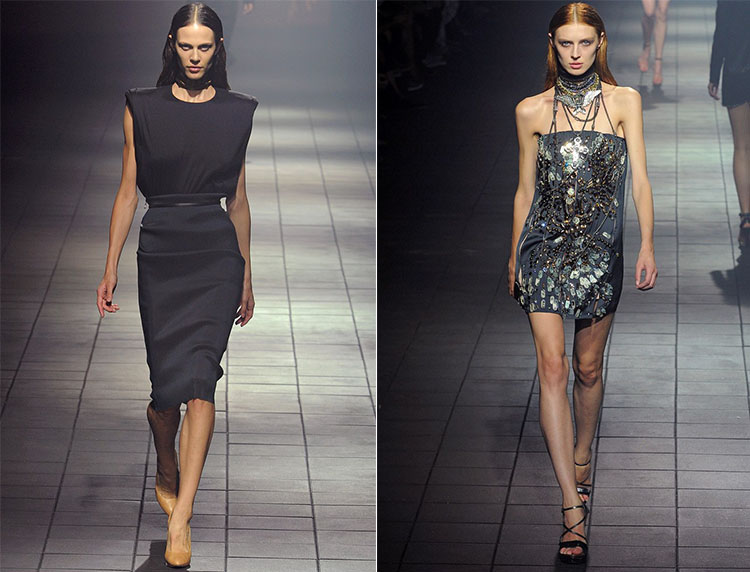 8.Sometimes less is more. Sometimes more is more. Layering and adding accessories can be just the right touch for just the right situation. I learned this from famed designer Alber Elbaz during a personal styling session.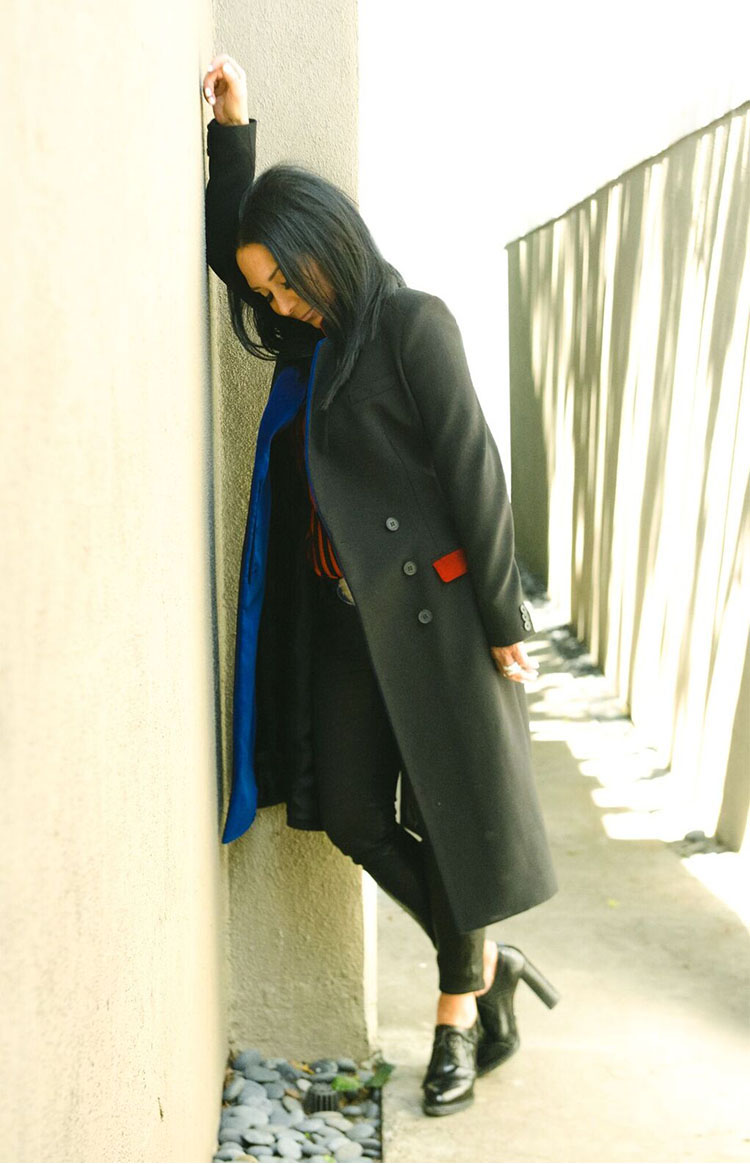 9. When in doubt, go for the statement coat or bag. Don't forget to drape your coat over your shoulders. It's a classic look that adds tons of drama and slenderizes.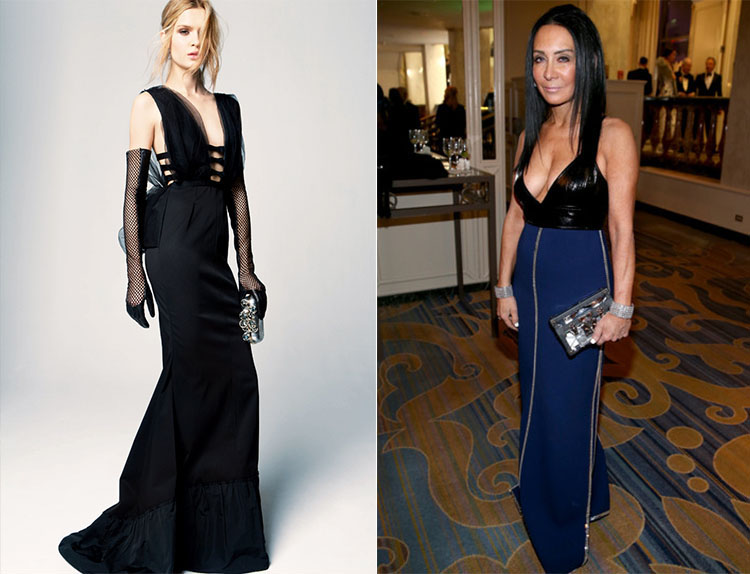 10. Don't buy something with an occasion in mind. Buy something because you love it, and it will be ready to go when the moment arrives. It's a great way to live your fashion life. It leaves you open to all sorts of possibilities as well as being able to shop your closet for a big event versus not finding something you love. I've found two of my favorite gowns of all time when I wasn't even looking.
With love from the fashion front.
NJ Goldston, The Brunette