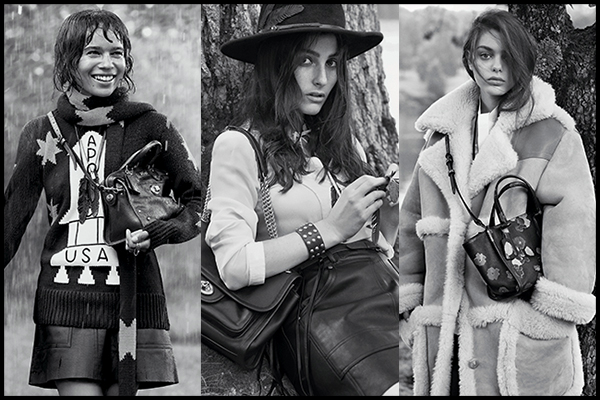 We've already acknowledged and fallen in love with Coach's new look & feel. Now just two months after launching their Fall campaign, Coach is back for round two! With the reveal of their second marketing strategy for Fall, due to be published in November, the new campaign "Coach Dreamers" has everyone talking (including us) before it's even out! Coach chose a stunning trio of our favorite stars, Zoë Kravitz ( Diviergent ), musician Banks, and actress Odeya Rush, for their "original talent and free-spirited attitudes."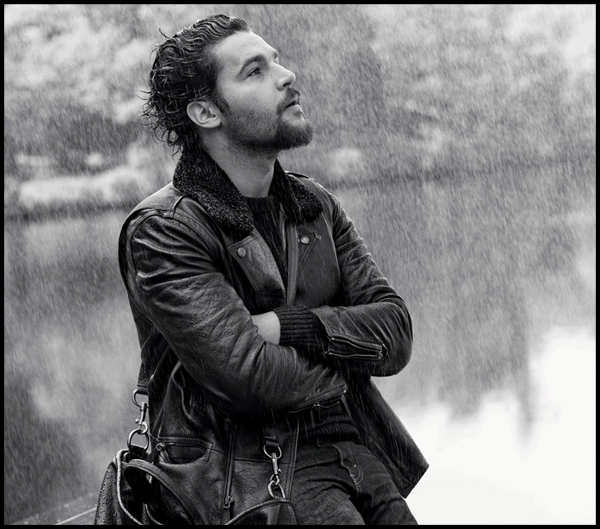 From their edgy choice of models, who are all up-and-coming signers and actors, to their classic choice of black and white photography. The 'Dreamers' campaign has just enough imagination and creativity to get us inspired and looking forward to the coming seasons.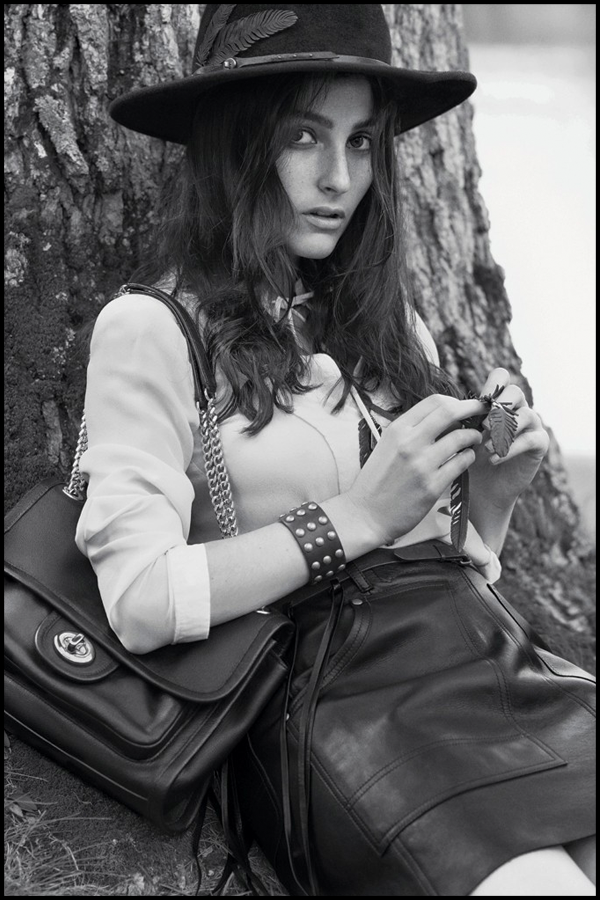 Coach's new creative director Stuart Vevers said, "The first campaign was really focused on the identity of the girl and resetting the new vision for Coach. But to me, that was just one part of what we wanted to say for the season. The 'Coach Dreamers' talks to a different part of our audience and says something different with the clothes. I liked the idea of these campaigns coming in quick succession, where you start with a fashion campaign and come in very quickly after with another side to the Coach story."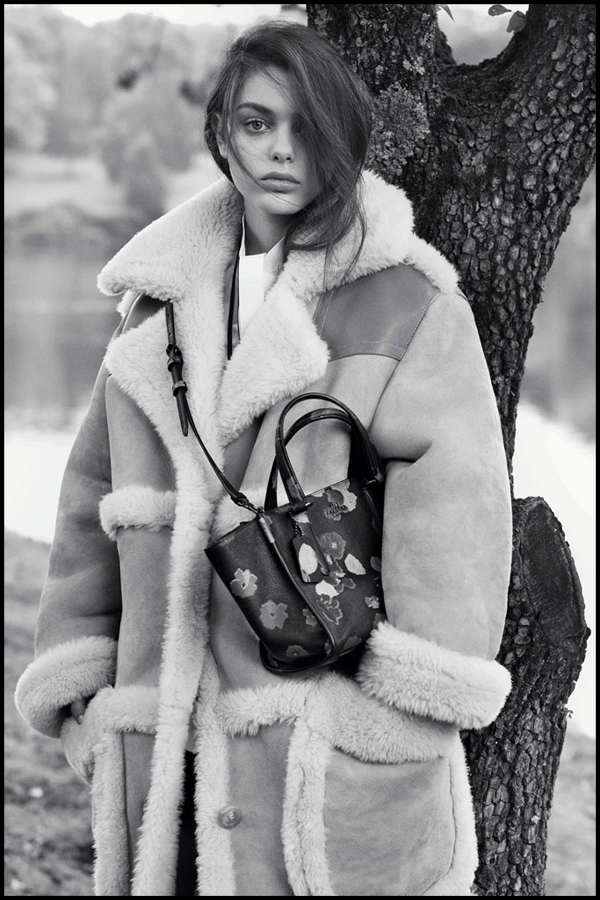 He then goes on to say, "The starting point was the idea 'of the moment,' with a photograph that your best friend or boyfriend could have taken," keeping the campaign simple and authentic.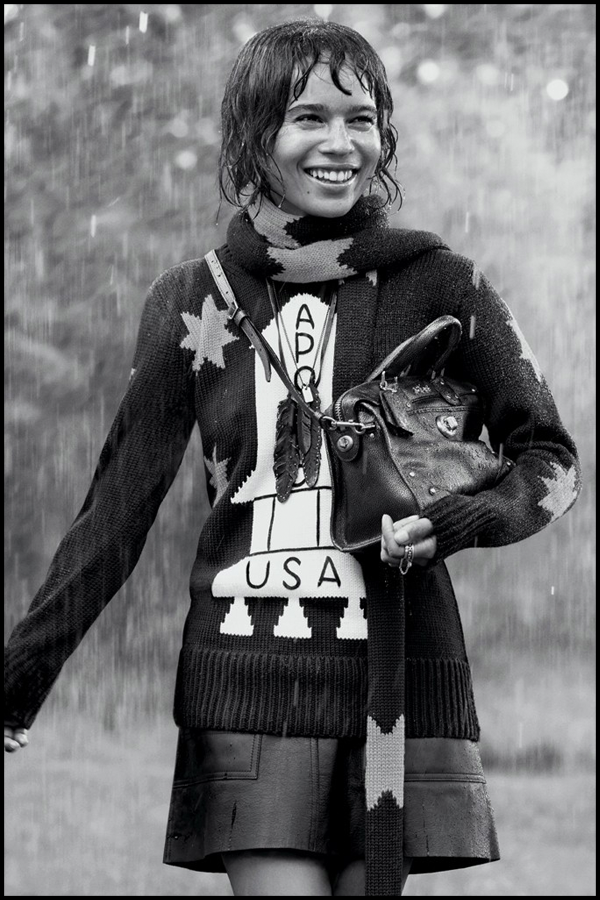 According to Coach, the Dreamers campaign will continue in the spring, adding new faces to the line-up. Any thoughts on who should make the cut for the second installment? Tell us in the comments!
xo,
-Lauren, The Blondette.