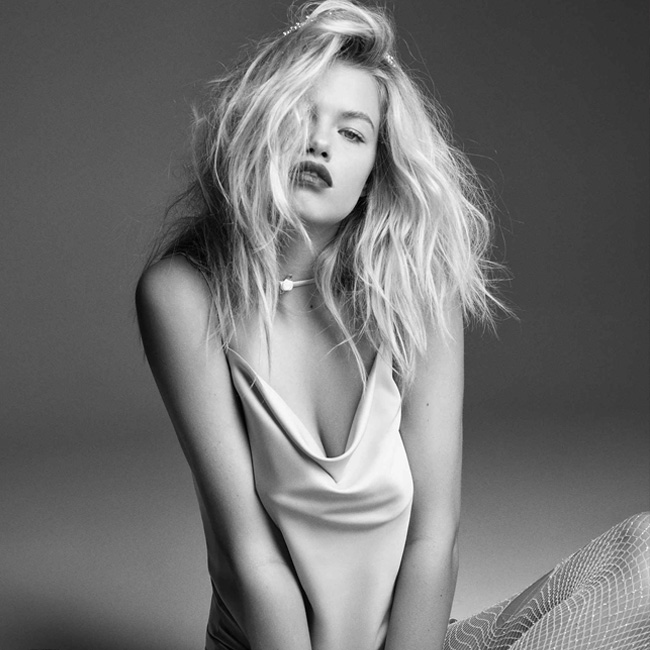 When Courtney Love wore a slip dress to the 1995 Vanity Fair Oscars party, I'm sure she had no idea it was about to become a 90's staple, let alone have a resurgence two decades later! In Courtney Love's words, "Let's get dreamy cami-dresses, tiaras and do this sh*t!"
If 90's nostolgia runs on a 20 year cycle, then the return of the slip dress is right on schedule! I mean… It was only a matter of time until we saw the return of one of the era's most risqué looks. This racey boudoir trend has everyone swooning.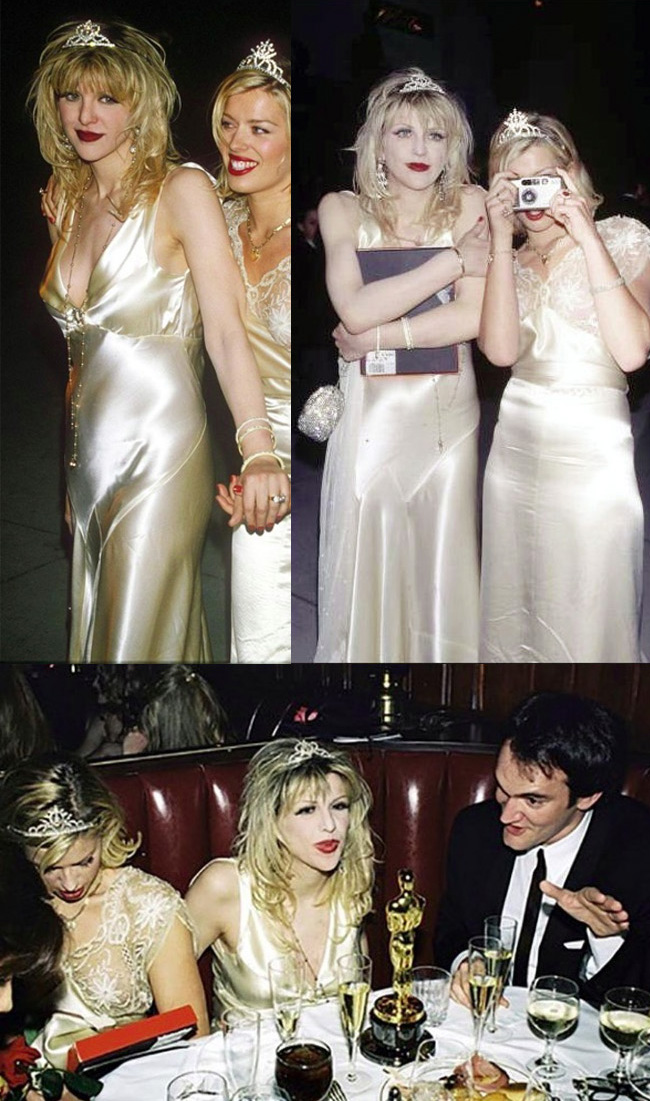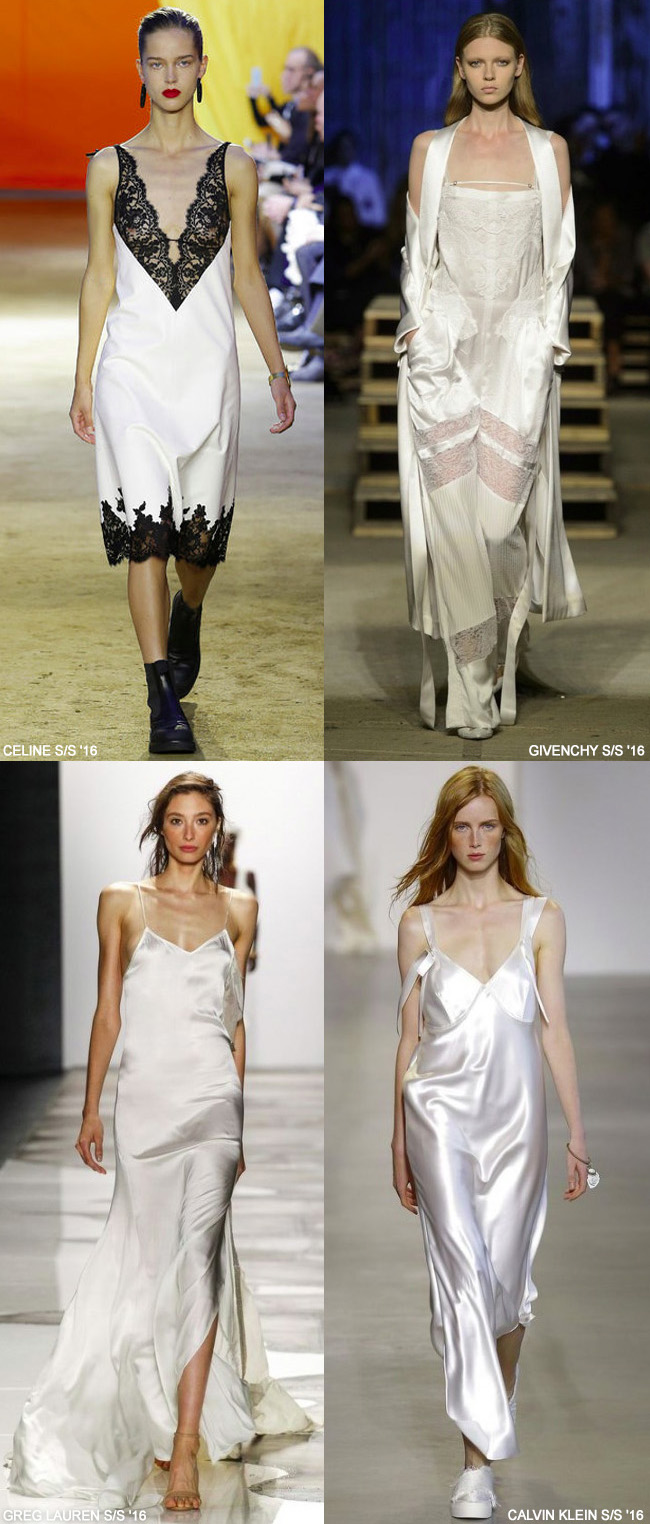 So much so, that now, 20 years later, designers are bringing this trend back. From the New York runways, to the Paris catwalks, we saw an array of nightgown dresses everywhere from Calvin Klein, to Givenchy and our favorite from Celine. While these boudoir timepieces offer more coverage than, than the see through dress phenomenon we've seen so much of on the red carpet this year, there's still something so incredibly sexy about them. We love how designers have refreshed the look for spring/summer '16.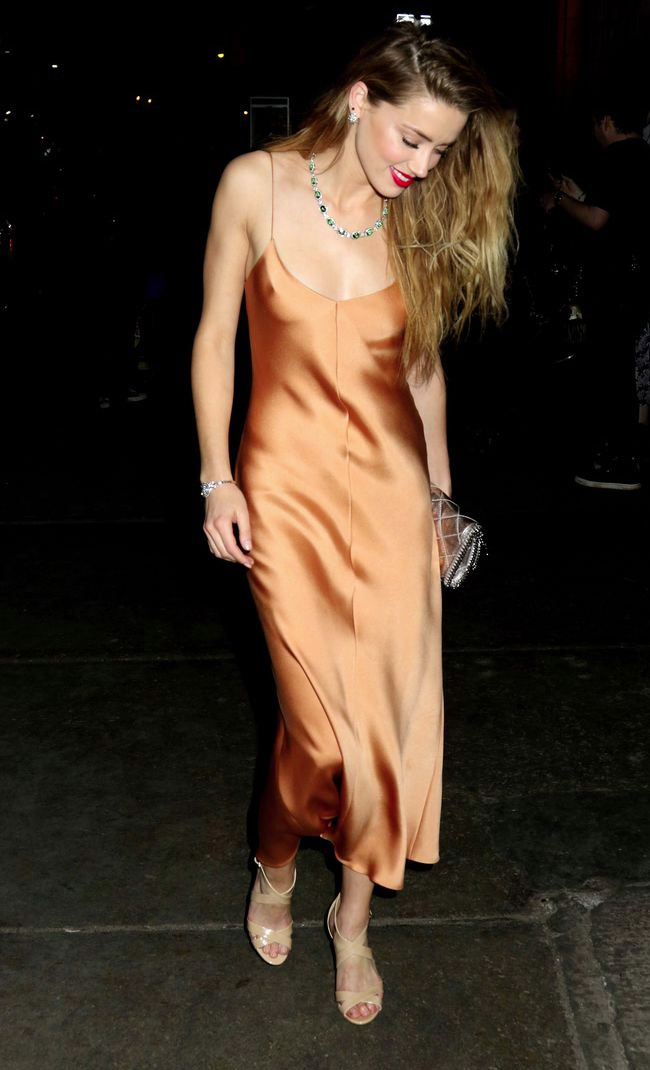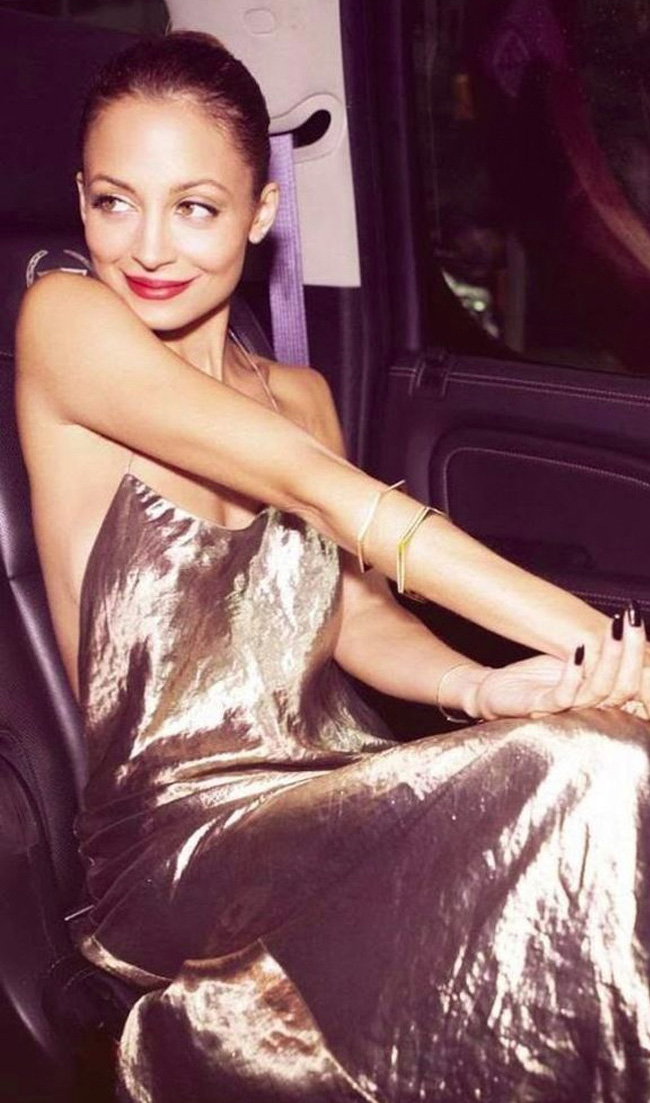 Since Courtney Love's infamous Oscar night, celebrities have taken their own twist on this trend, and we're loving every sultry second of it! Shop the new Nasty Gal x Courtney Love collection, along with a few other favorites below, and have some fun in your new seductive slip dress!

Xx. Jadan Huter