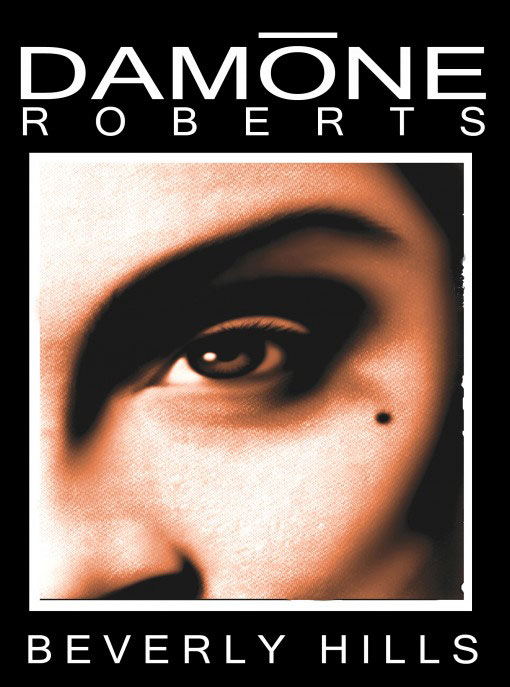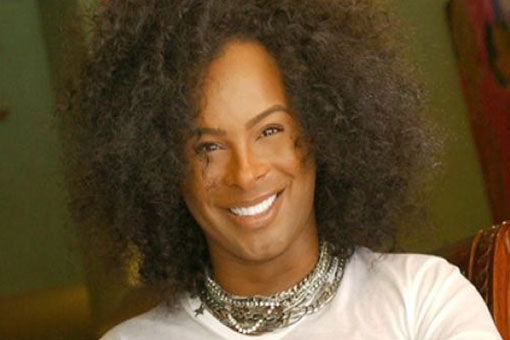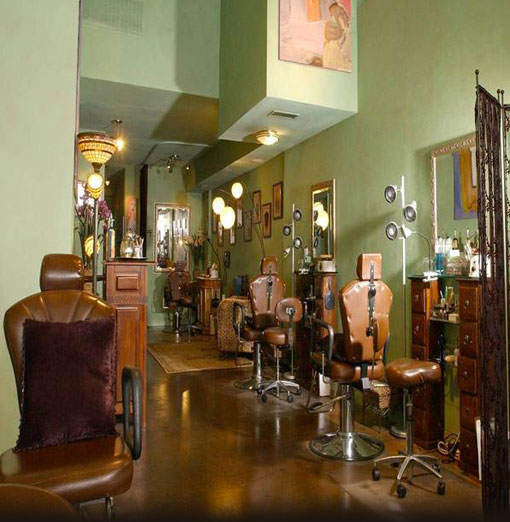 You may or may not have seen Astrid as she had her "Virgin Brow" experience with Damone Roberts, well-known Eyebrow King, on Astrid in Wonderland. He's worked with celebrities such as Madonna, Beyonce, Gwyneth Paltrow, Megan Fox, Vanessa Williams, Mandy Moore, Alicia Keys and Robert Downey Jr. As a regular contributing beauty editor for www.Oprah.com, Damone is the go-to person not only for brow shaping, and tips about brow sculpture and maintenance. Damone and his products have also been featured on countless television shows including MSNBC, The View, BET, Access Hollywood, Good Morning America and CNN. His makeup talents and brow expertise have also been showcased as he is also the leader of the glam squad on TLC's national hit television show "10 Years Younger" and he's an Allure Best Of Beauty Award Winner.
Damone's philosophy is that each person exudes their individual beauty and "every face deserves the perfect frame." He's right. As we learned, "a well shaped brow can make a person look years younger as thick brows are a symbol of youth." My Favorite Product is his Damone Roberts Brow Gel. It holds the brow shape in place, doesn't flake and helps to open your eye.
If you want your own touch of royalty, , Damone has salons in Beverly Hills, Manhattan and a a strategic alliance with OPI to place a Damone Roberts Brow Station in OPI's Salon in Studio City, CA. You can get your own brow gel, brow "gain" or buy online if you can't get to one of his salons. As Astrid recently learned, brows need to be done every four weeks. Surprise! To make an appointment of your own: Beverly Hills /9669 Wilshire Blvd./310.271.2100 /147 West 35th Street – Suite 508/ New York/ 212-764-4755 or go online to book one. You can also call them toll free at 1-877-BROW-KIN.
Time For Your Perfect Arch.
xo
NJ, The Brunette & Astrid Bryan