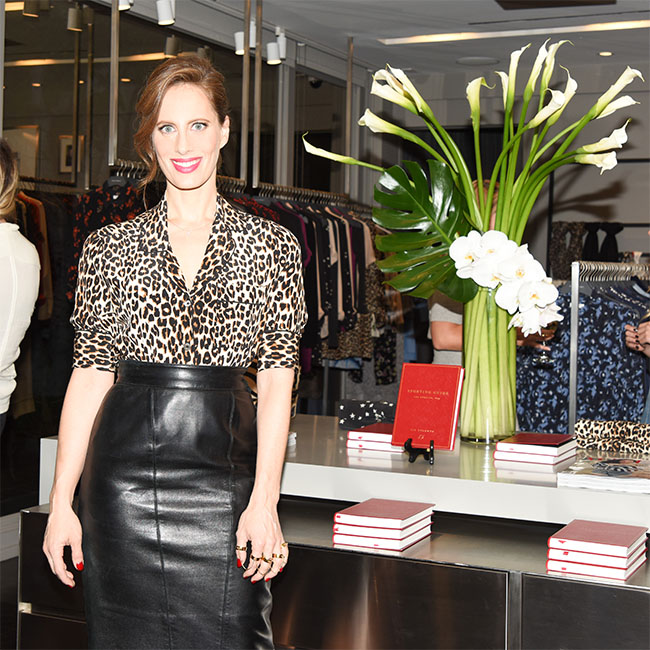 I must have been under a rock. Last week I was invited by Vogue (yes Vogue) to head on over to Equipment on Melrose Place in Hollywood for a special evening. Hosted by Liz Goldwyn, famed American filmmaker, artist, and writer, an eclectic group gathered to celebrate Goldwyn's new book "The Sporting Guide: Los Angeles, 1897." A brilliantly imaginative, illustrated recreation of an 1890s Los Angeles pocket guide, or "Sporting Guide," to the brothels of the day we all couldn't stop talking about it and the Fall/Winter Equipment Collection.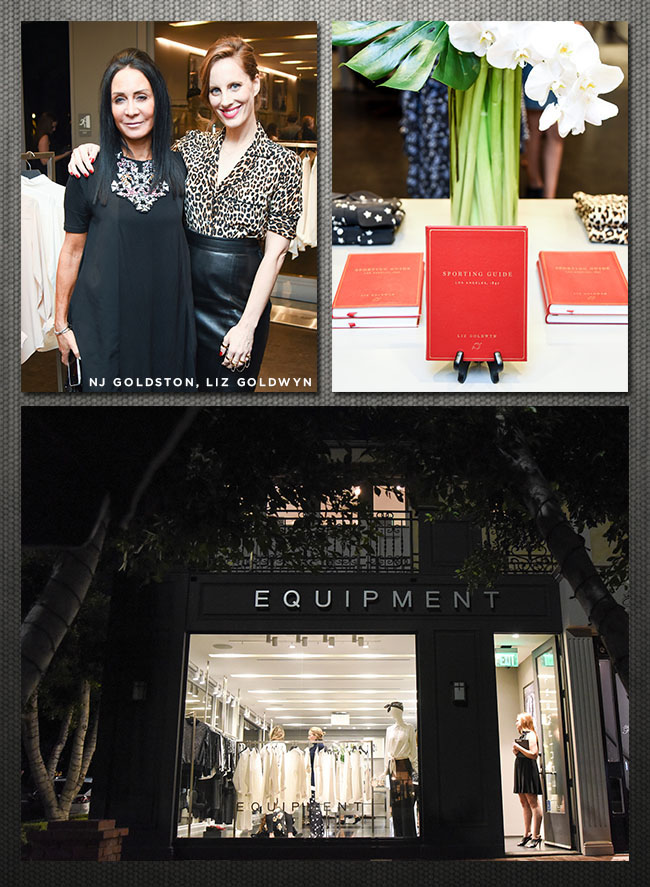 Here's the rock part. I don't know how I had missed hearing about Liz's book because the premise is so fascinating. In the fiction based on fact novel, apparently "long before the glitz and glamour of Hollywood, Los Angeles was a city where dreamers from all over the world came to make their fortunes—where a madam named Pearl Morton entertained the most powerful politicians and entrepreneurs inside her namesake brothel. In a series of haunting, interlinked stories set in the period, Goldwyn re-creates a "sporting guide"—a secret diary and guidebook of the best brothels and prostitutes in the city. In this world a hushed conversation inside a velvet-lined boudoir could destroy a man, and the rustle of bushes might reveal a sordid assignation." I dived in later that night and haven't put the book down.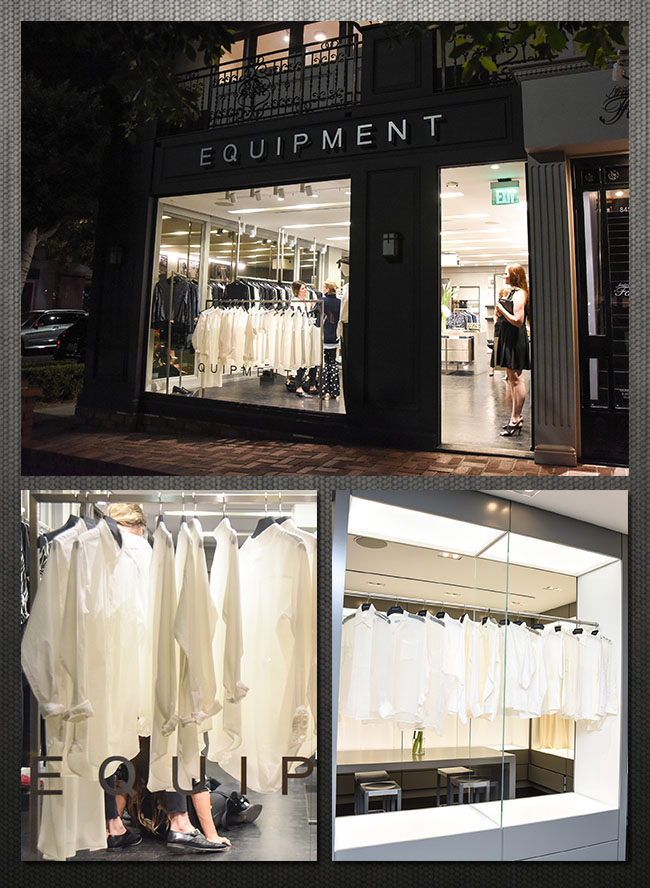 Others did too. Scout and Talluh Willis made an appearance to support Liz along with my buddy top Hollywood Stylist Johnny Wujek and the lovely Anastasia Soare (the brow Queen). Brigid Walsh from Vogue was on hand to welcome all of us plus introduce us to some of the great looks from Equipment.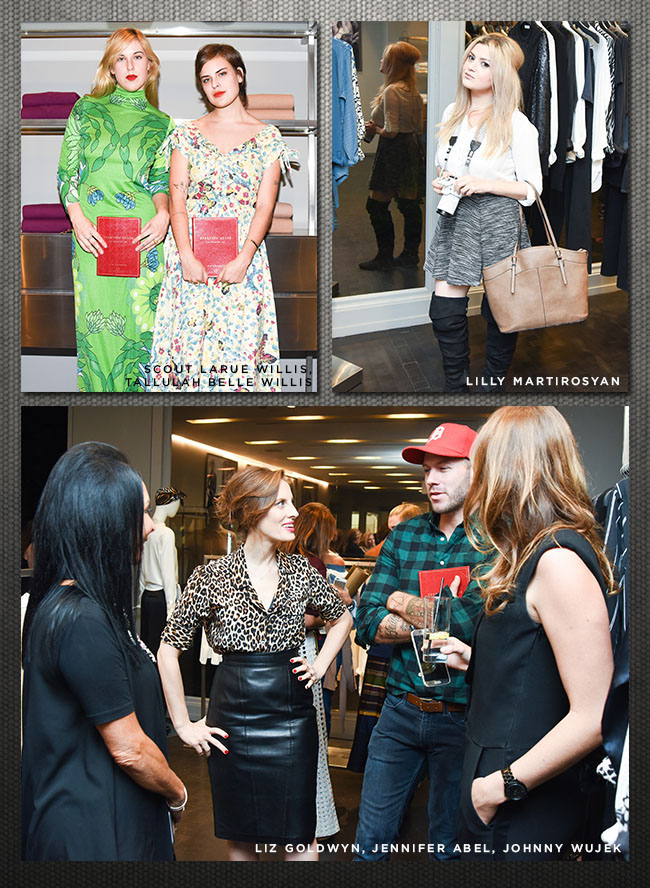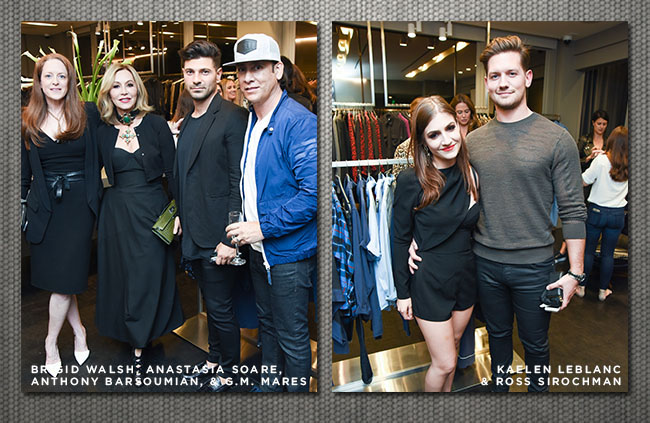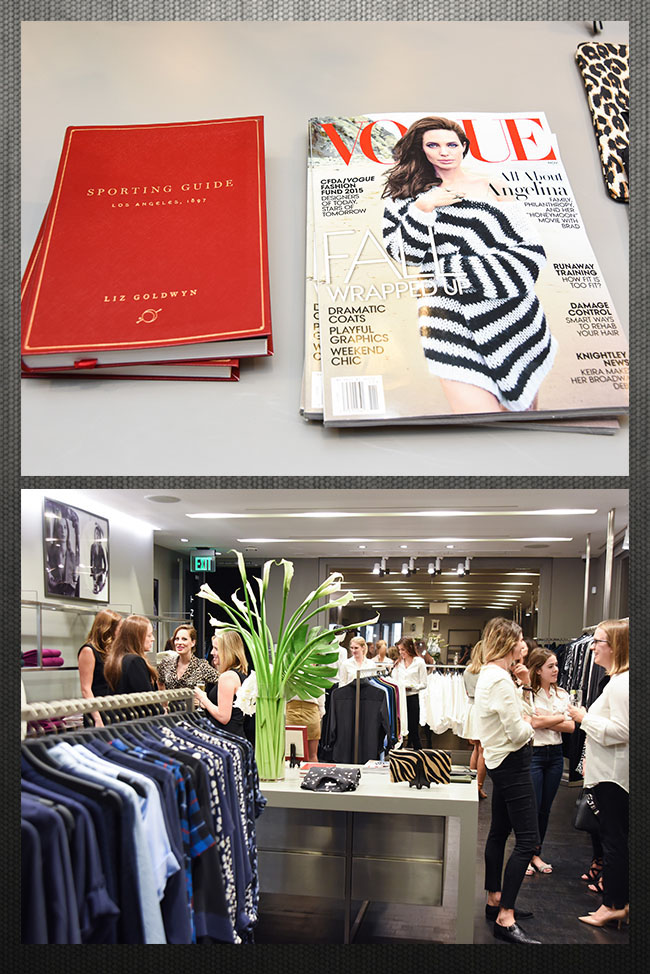 Now the other part of being under a rock. I'm not sure why or how Equipment wasn't on my radar but the easy style with a touch of the luxe has me hooked. Great basics with a twist. I'm always a fan of sequins, stars, prints, black and whites, touches of midnight, leather leggings, the perfect sweater dress and a white shirt with a twist. Take a look. I think you'll agree.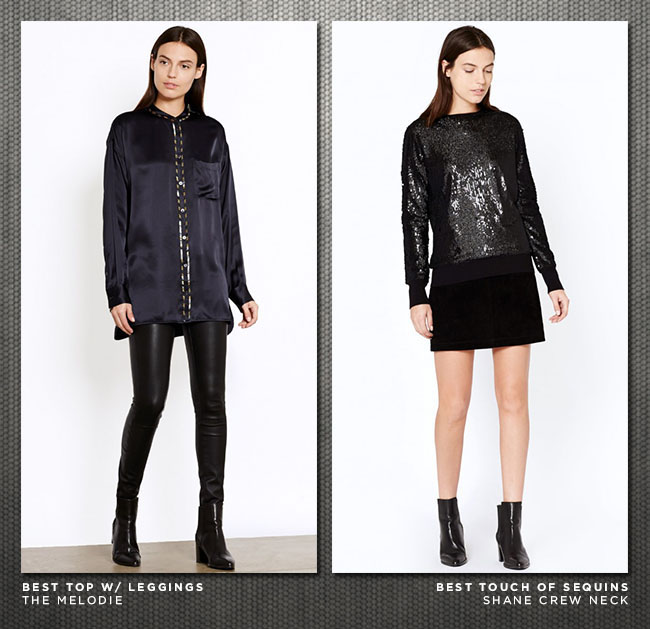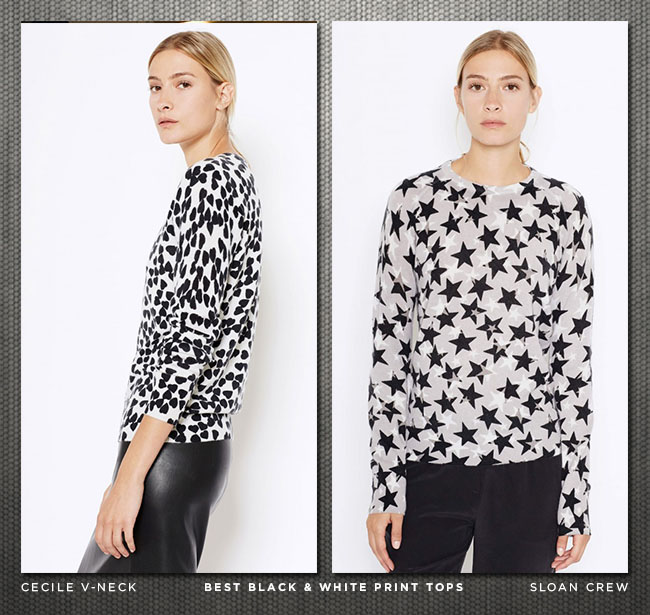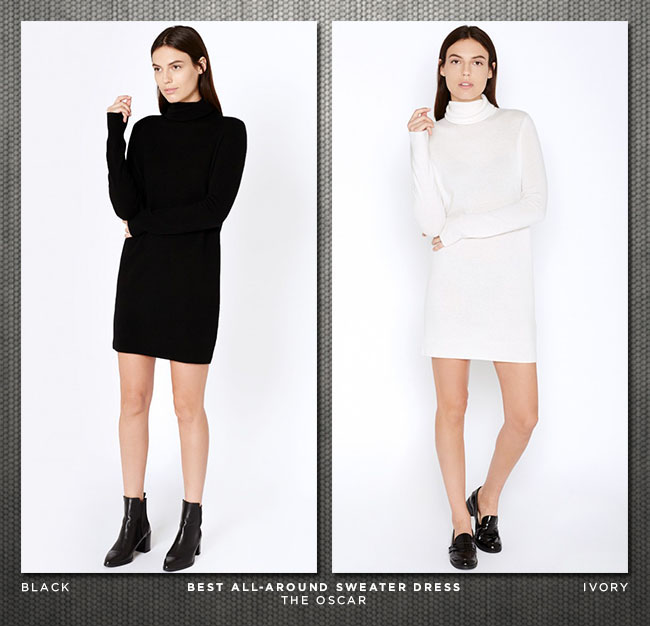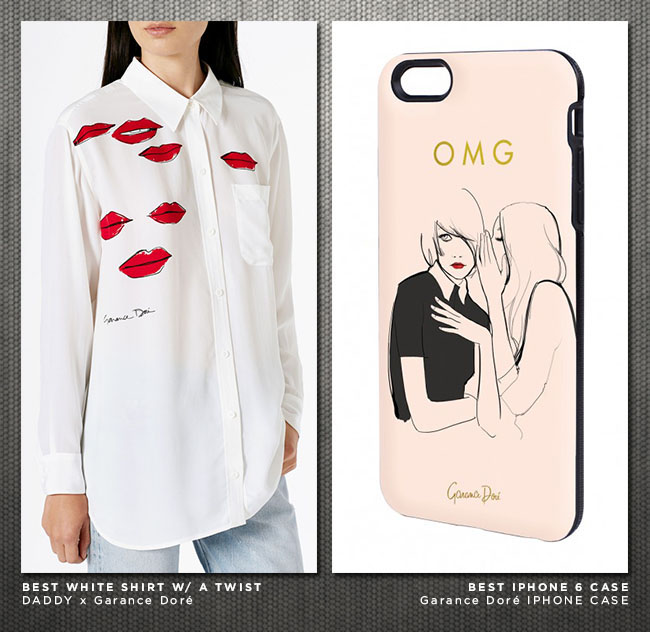 To shop the collection, check it out online at Equipment and for a great read, get a copy of Sporting Guide: Los Angeles 1987 by Liz Goldwyn. I promise you'll be captivated by both.
With Love From Melrose Place in Hollywood.
NJ Goldston, The Brunette