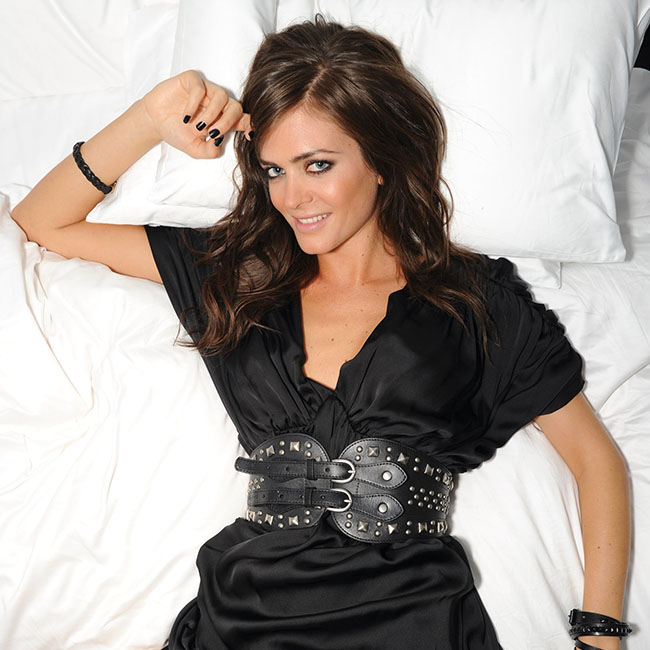 I've been getting a lot of compliments on my skin lately and I have to give most of the credit to my latest beauty discovery. Foreo Luna. It's the newest silicone facial-cleansing device. The way it works is it pulsates for deep cleansing but also incorporates anti-aging technology into its groundbreaking design. Using tiny silicone bristles and sonic pulsations, the Foreo Luna cleanses and gently exfoliates skin. Now the really good news. The nubby bristles can't grow bacteria and you never have to replace them plus its one-of-a-kind Anti-Aging Mode, when applied to wrinkle-prone areas, reduces the visibility of fine lines and wrinkles, as well as brings skin that looks firmer. I was sold when I first heard about it but you know me, I put it to the test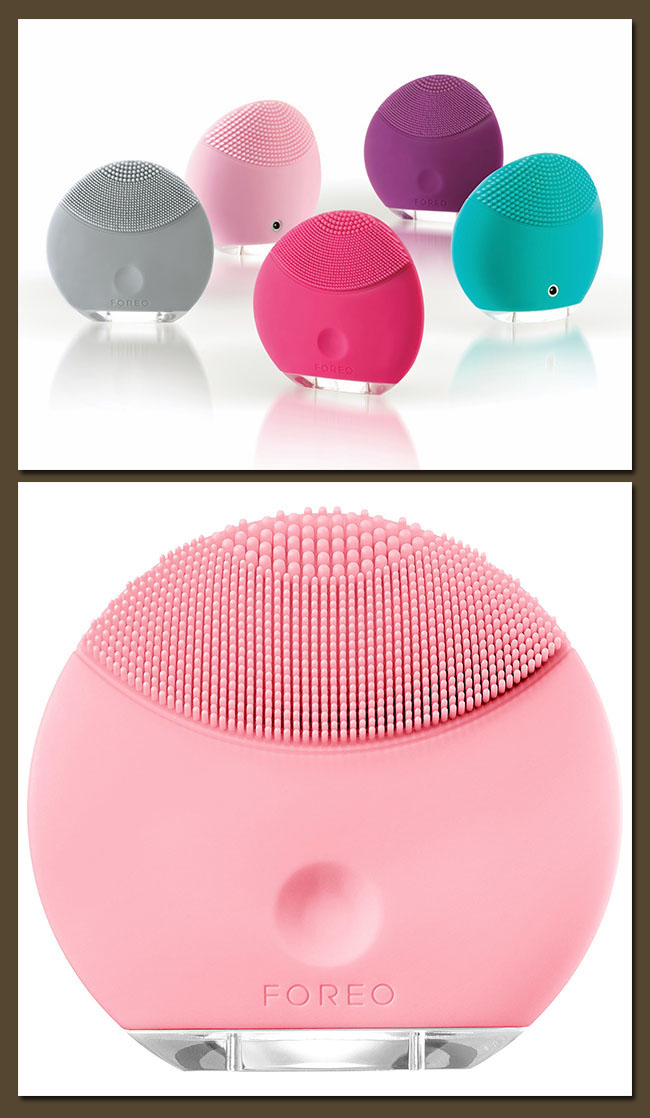 After the first time using this tool I felt a huge difference in my skin. Then I started to notice after a few days it made my skin feel soft and smooth plus gave it a very pretty glow. It's even great for guys so start thinking holiday gifting.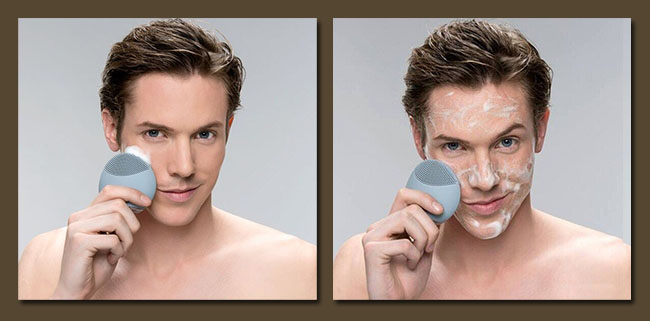 Now. How to use it in three minutes. Easy.
01. Apply your favorite Cleanser Wet the LUNA™ and activate its Cleansing Mode.
02. Cleanse
Gently move the LUNA™'s cleansing surface in circular motions over your face for 1 minute.
03. Rinse
Rinse and dry your face. Apply your other skincare products, if any.
04. Anti-Aging
Activate the LUNA™'s Anti-Aging Mode. Press its anti-aging surface onto wrinkle-prone points for a total of 1 minute.
Convinced? You should be. It's beyond easy and you'll love all the compliments on your skin. You can find the Forea Luna online at Sephora or Bloomingdales. Of course, the mini Luna in pink is my favorite color. They also come in versions for ultra sensitive skin, sensitive skin, combination skin, travel sizes, and for men. Cleansing really has gone full circle.

Astrid Bryan