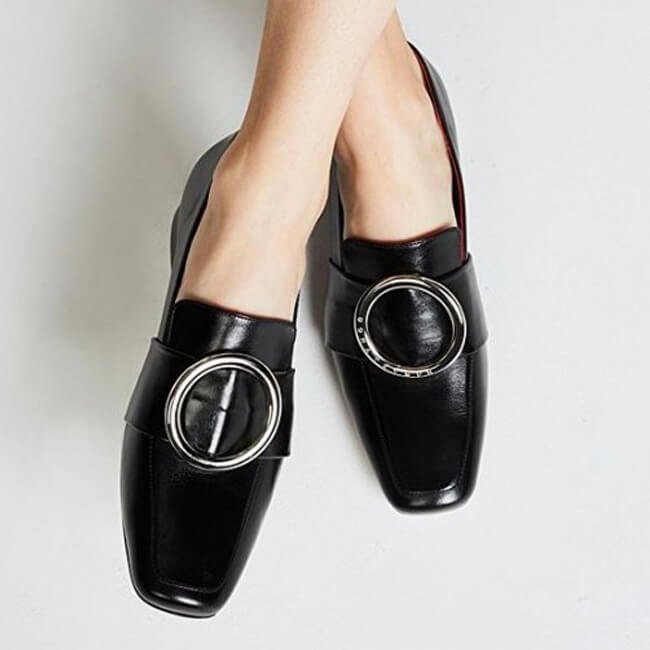 If you're not quite ready to dig out the winter boots, but you're over sandals, loafers are the perfect alternative to ease into fall. If you've been hesitant about that loafer life, and equate loafers with old men drinking martini's at a jazz bar, think again.
These days, loafers come in all shapes and styles – making it easy for everyone at any age to hop on board. This year, the loafer is turning heads with new heel heights, fun trims, and innovative embellishments. The best part? These days, loafers provide a great way to add style to an outfit without compromising foot comfort and function.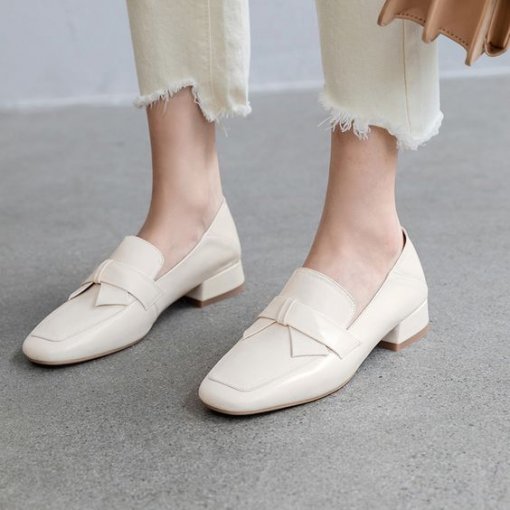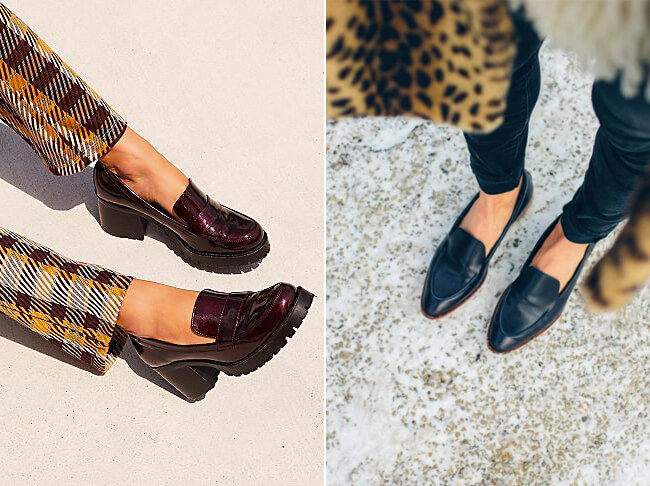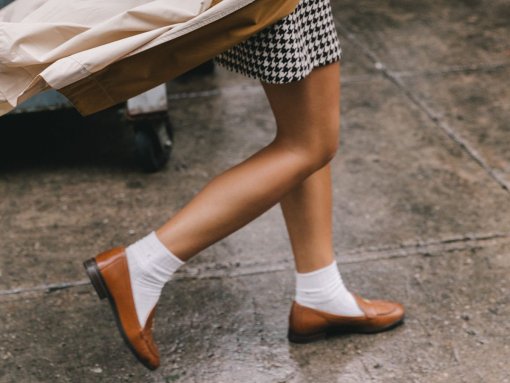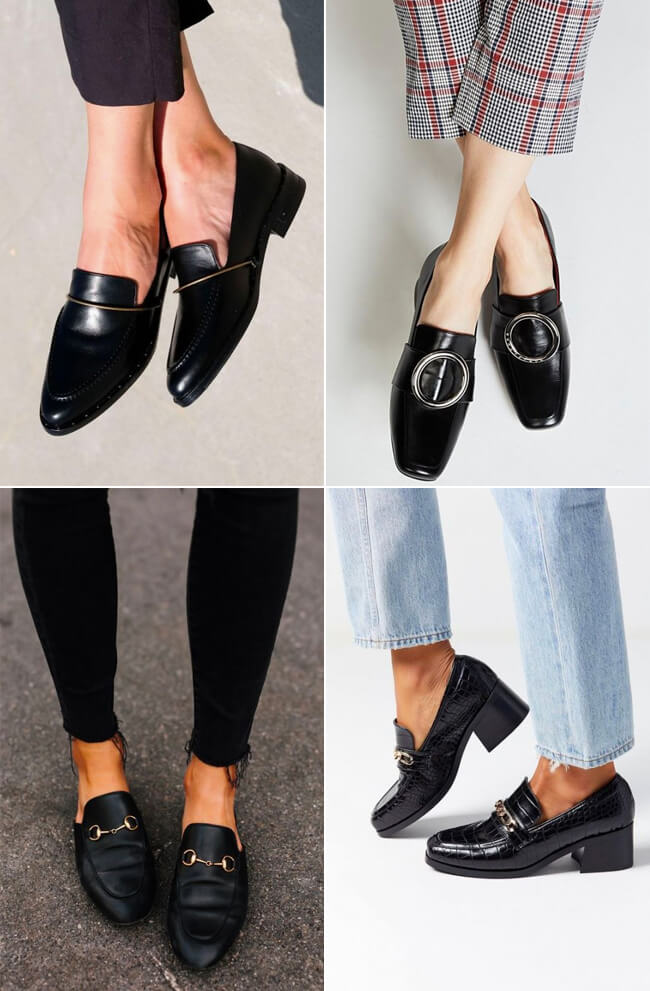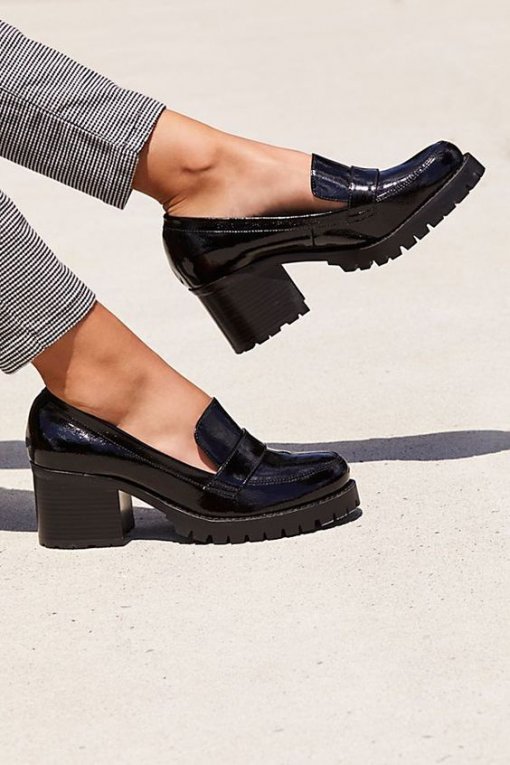 Invest in a wardrobe staple you'll have for the next 10+ years by shopping one of our favorite pair of fall loafers below. Trust us… Your feet with thank you for it.

xo. Jadan