It's fricking freezing out. The technical term is a "Polar Vortex", which by now, I think you all know. So let's jut say you aren't totally prepared for this and the fact that this Artic cold front is going to linger. Here's how to look great and bundle up in style.
Many of these items are on sale; but first, if you're Anna Wintour (and I wish I was on many a day as she's living my dream job), then you wear a one-of-a kind Prada Spring 2014 Runway Mink Coat to the Girl's Premiere Party. The other A–List option is stunning "muppet furs" similar to the ones the Olsen Twins have designed this season. For mere mortals like us, then go-to's include designer "puffers" and hats from Moncler and Canadian Goose along with Sorel, Timberlake or Ugg boots.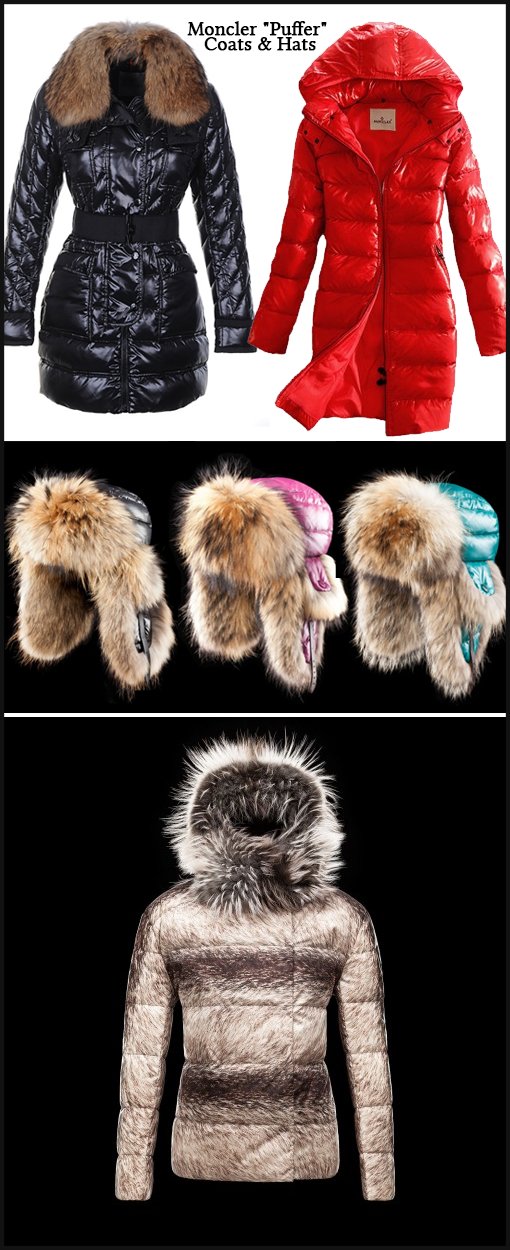 Moncler "Puffer" Coats and Hats are available at one of their swanky boutiques or online.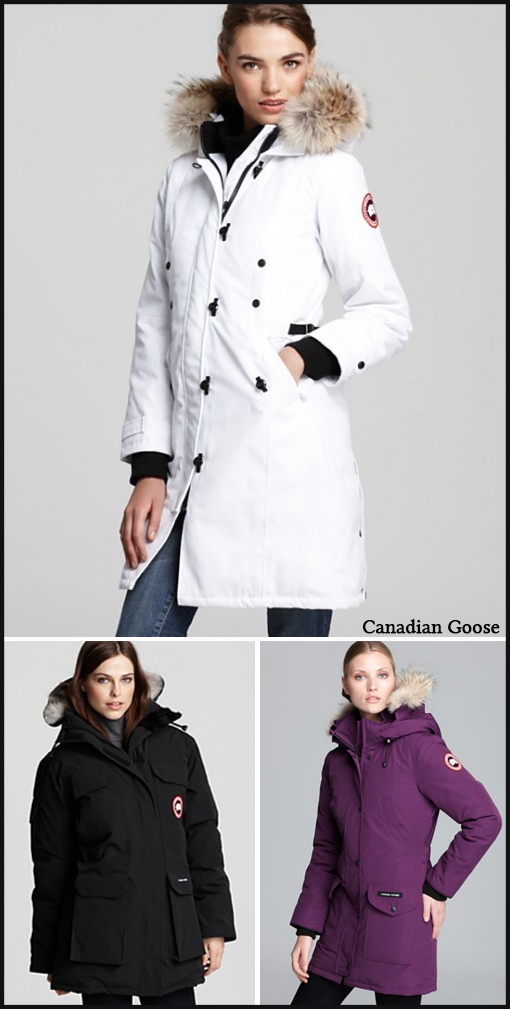 If you have a more active lifestyle, then Canadian Goose extreme weather outerwear is a great choice. In fact, many of their coats have been used for survival at the North and South Poles.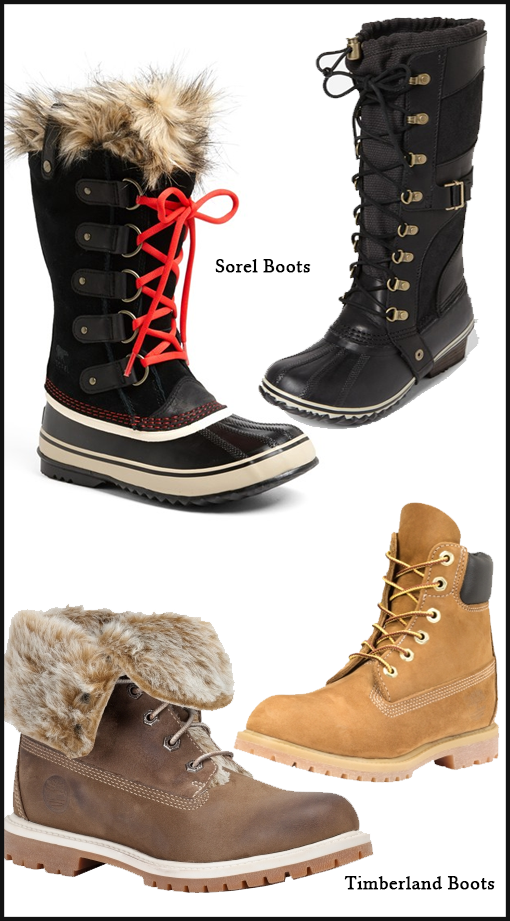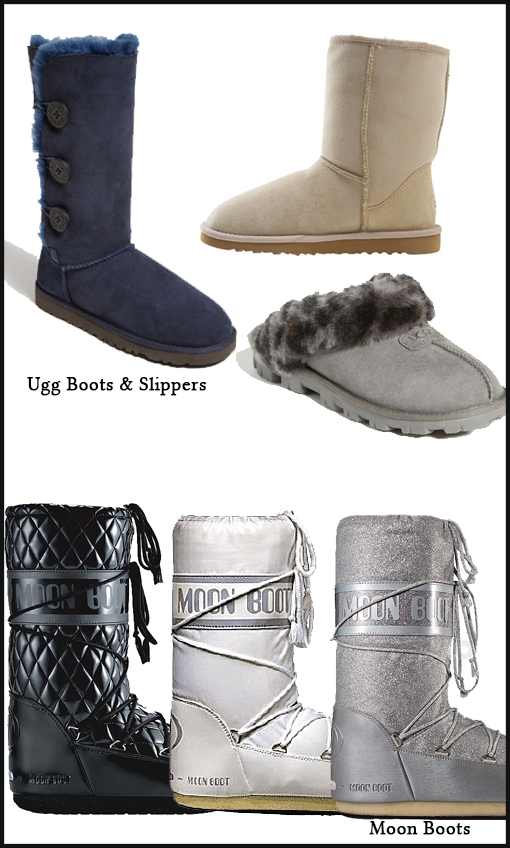 Finally, don't forget about your feet and the parallels of icy surfaces. Time tested favorites include Sorel Boots, Timberland, Uggs and Moon Boots. It's not going to get any warmer soon. Stay warm. Stay safe.
With Love From LA,
NJ Goldston, The Brunette