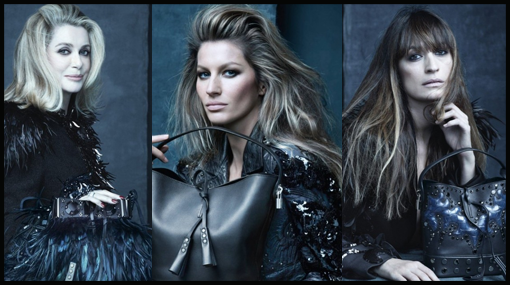 My obsession with the Louis Vuitton Spring 2014 Runway Show just became more compulsive as the brand will shortly debut it's Louis Vuitton Muses Ad campaign. Capturing the dark, moody and starry feel of Marc Jacob's show-stopping Louis Vuitton swan song, shots include some of his most iconic muses from his fifteen year reign. The lucky ladies include Sofia Coppola, Catherine Deneuve, Caroline de Magret, Gisele Bündchen, and Edie Campbell.
Each one of them is paired with a soon-to-be iconic bag from the collection including the new Noe drawstring bag and the impossibly gorgeous Louis Vuitton Extraordinaire Prima Donna PM Bags (which incidentally start at about $20,000 and I'm sure they get their very own for free).
If you are even remotely interested in one of these exquisite runway pieces, run to an LV boutique and place an order including a deposit. It may be too late; however, it's not too late to admire the campaign, the beautiful and talented women along with the lasting vision of Marc Jacobs. No wonder the show ended with a standing ovation.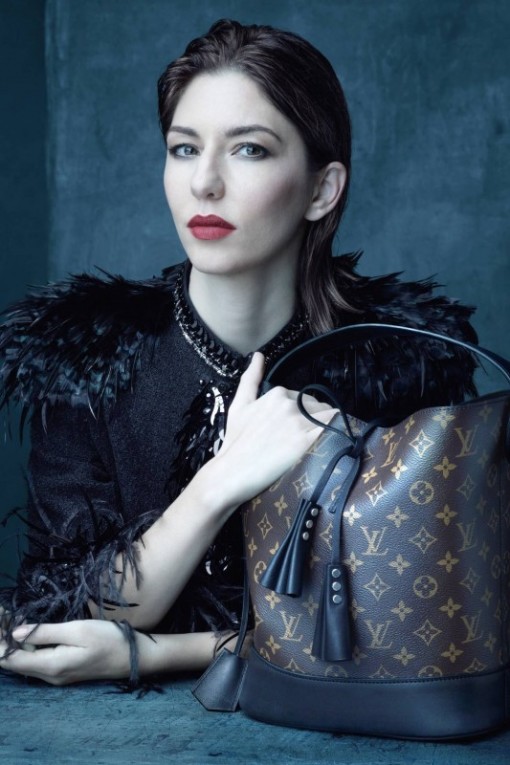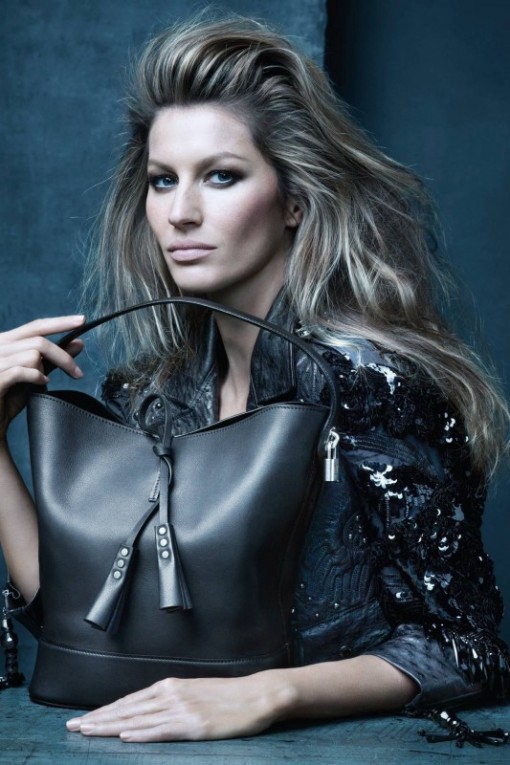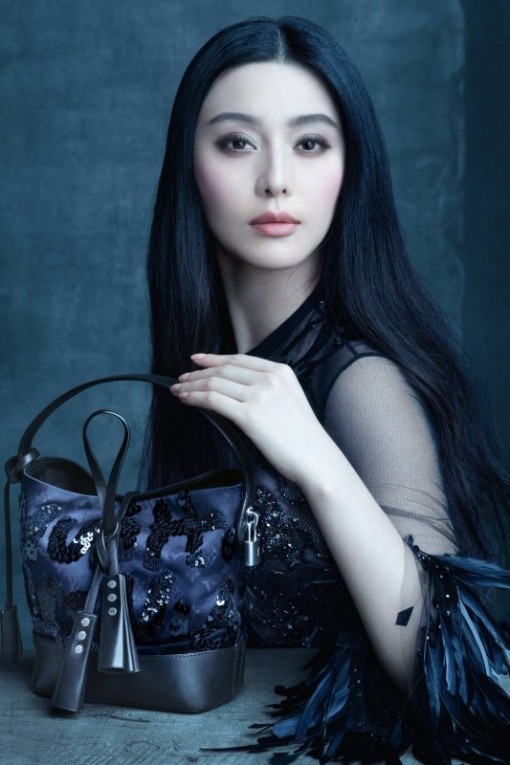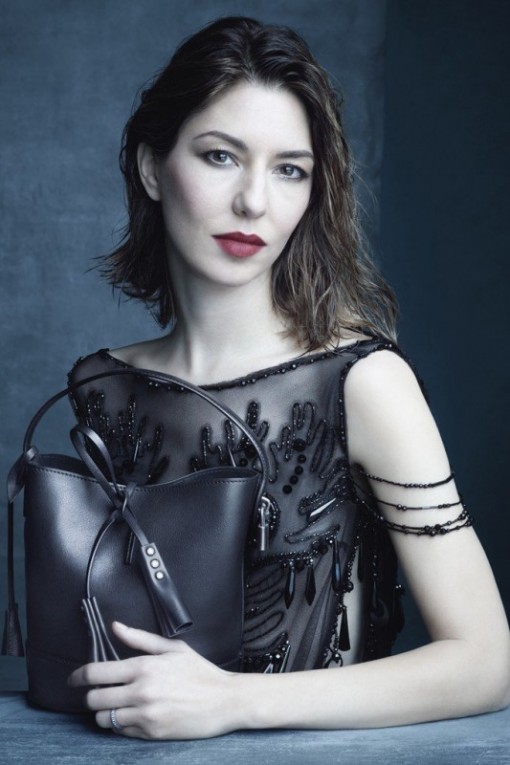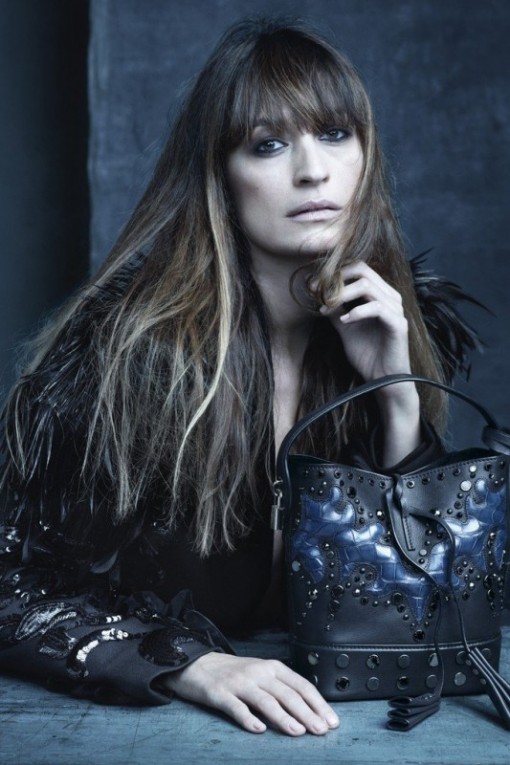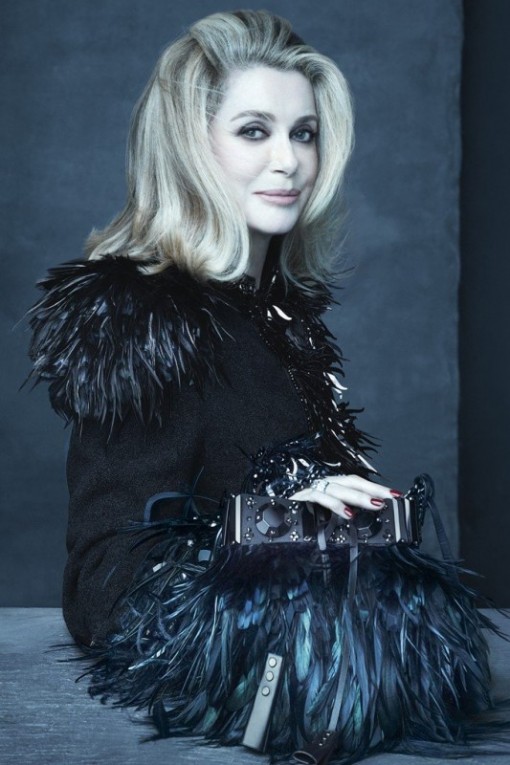 Finally, there's a reason the brand's tagline is "Redefine Your Style." That's the world of Louis Vuitton and the one Marc Jacobs helped create. Let's savor it just a bit longer.
With Love From LA,
NJ Goldston, The Brunette