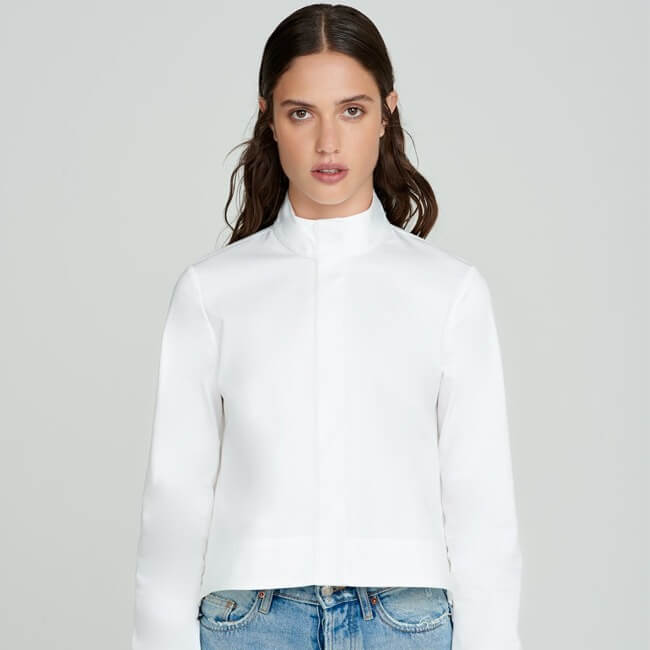 In the fashion world, February is a frantic non-stop month. This year is no exception between the worldwide fashion week march to the last round of awards season in LA. That hasn't stopped me. My latest discoveries make life a lot easier while balancing a busy schedule and dozens of wardrobe changes from work attire to the Red Carpet and a beauty trick or two. Read on to be inspired to take on the winter blahs and inject a little excitement in your life.
So many designers and companies talk about modern luxury but Meme Chose, the newly launched startup which is the brainchild of distinguished fashion veterans Jessica Joffe and Alison Bergen, is finding elegant solutions for your wardrobe. Think about it. In our increasingly casual climate with few rules, they're bringing back the elusive white shirt (go ahead try a find a great one these days). As the ultimate wardrobe solution, the white shirt is truly the foundation of any great closet. Casual but elegant they've also honored some of the most iconic women of our times by paying homage them. See if you can pass the test. There's the Gaitskill, the Harris bodysuit, the Deitrich, the Raisman, the Graham and the Goodman white shirts. Hint the Goodman is named after the famed Vogue editor. Isn't it time to update your uniform? Seasonless and timeless, I just did and pair it under a great jacket. The Goodman is your first choice for that look.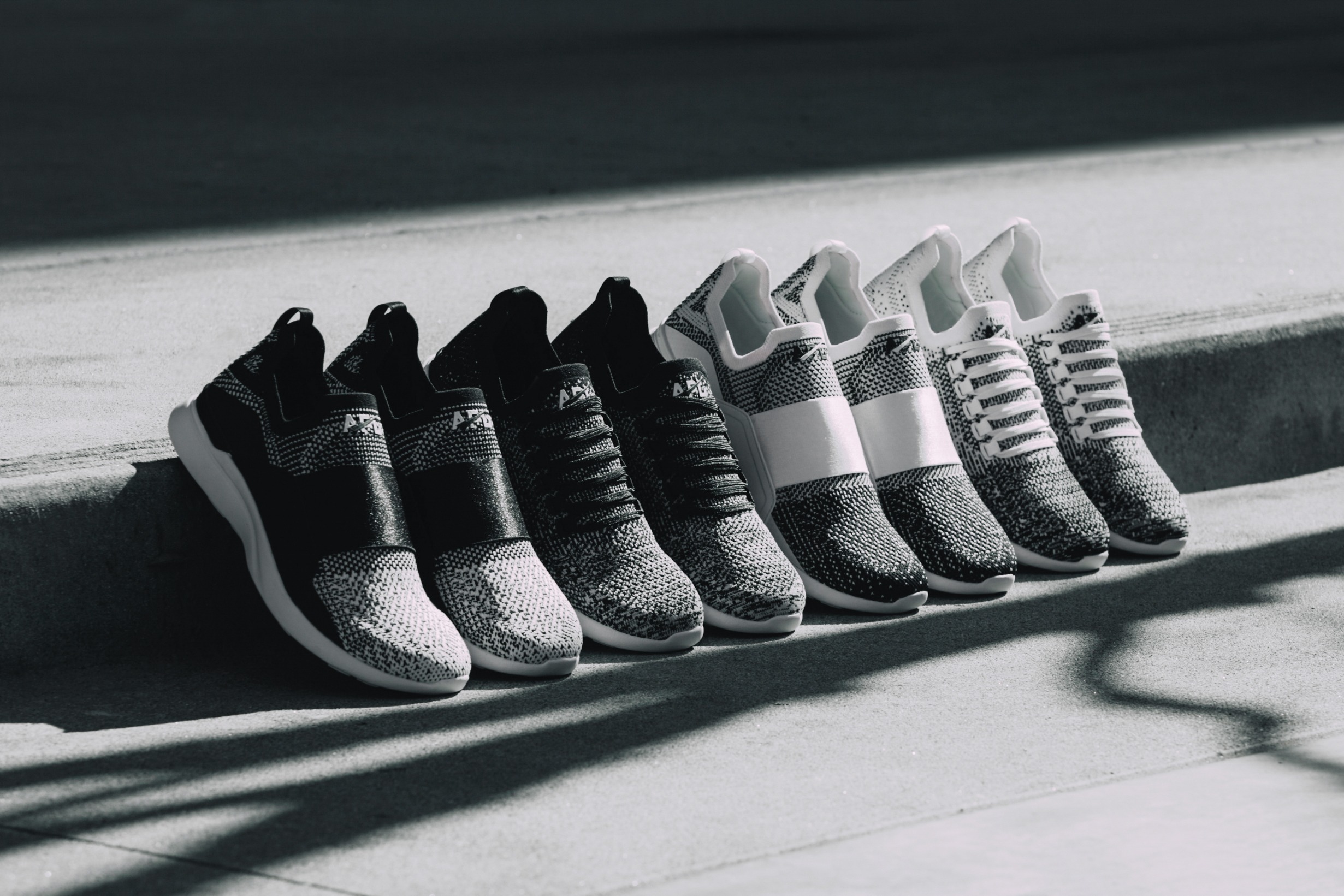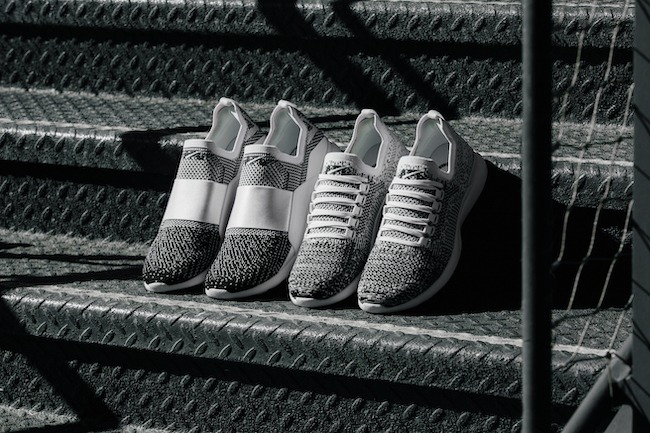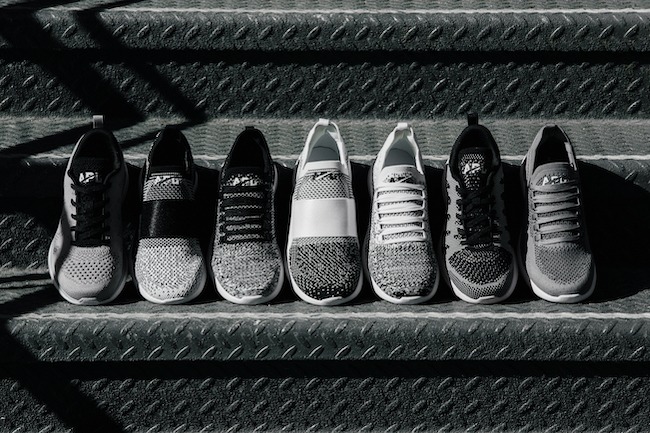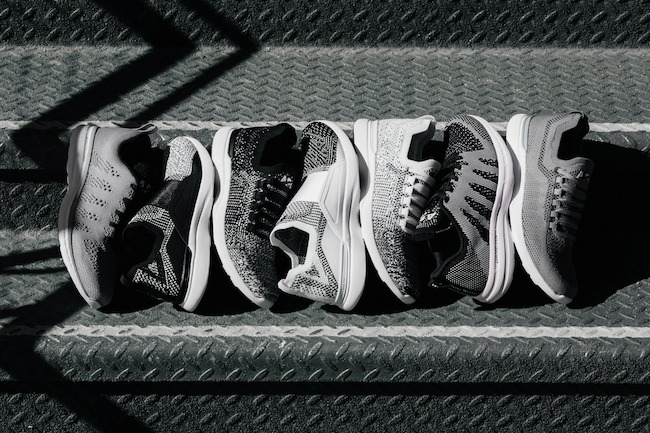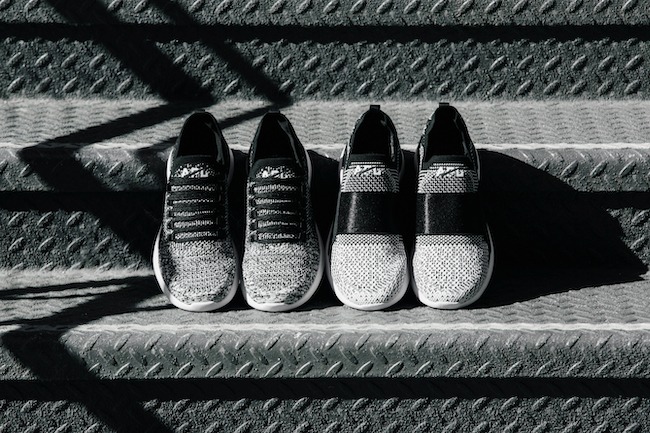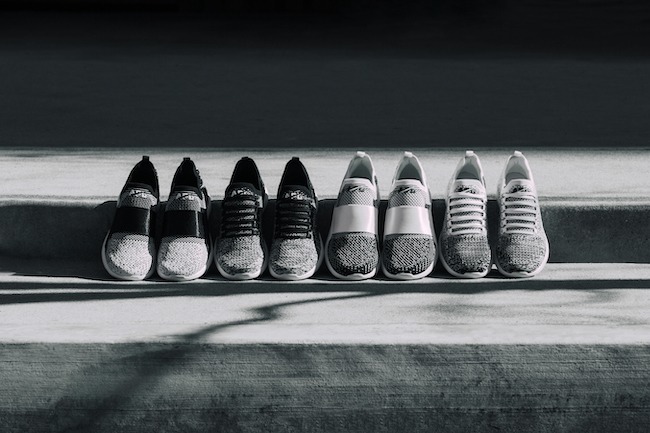 Everyone knows I'm an APL devotee. They in-demand brand just launched their latest collection and a whole new grouping of timeless classics that caught my eye. This lineup is perfect for the winter doldrums to update your work or gym wardrobe. I think famed groundhog Punxsutawney Phil saw his shadow (or not) and there is at least six more weeks of winter so these kicks just might make everything a little better.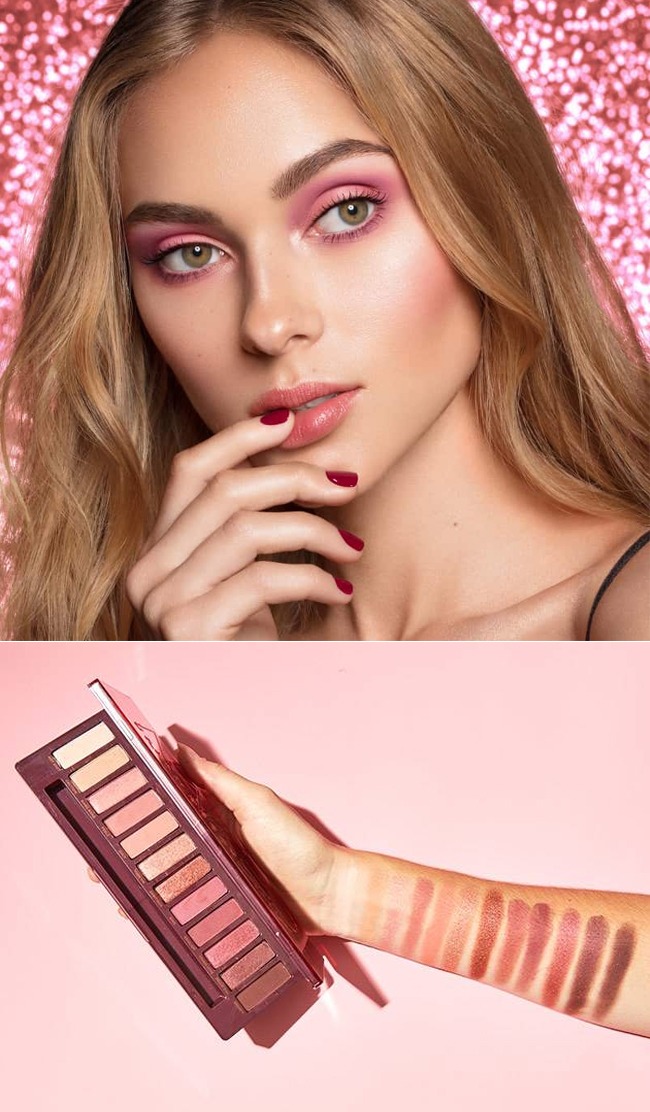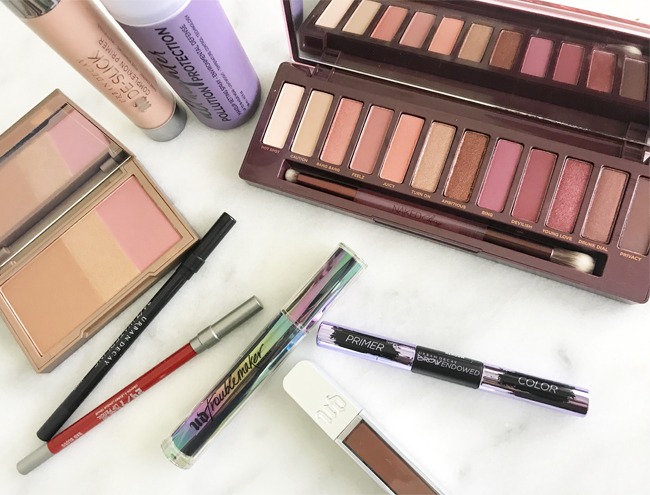 I noticed this trend on the Red Carpet recently and decided it was time for me to step up my makeup game during Awards season. After all, I live in LA and have three Black Tie Oscar events this week. A few people even noticed I took the plunge and asked me what was different. For those more neutral looks with a sexy vibe I've started using the Cherry Urban Decay grouping that's more tart than sweet, with 12 all-new shades ranging from ivory and rose gold to black cherry, and matching my lips and eyes. For the more outrageous, bold eye (i.e. matching your gown and eye colros) go with their Born To Run eye color palette. It has An all-in-one eyeshadow palette with 21 shades for every possible eye look, from neutral to smoky and bright to sultry.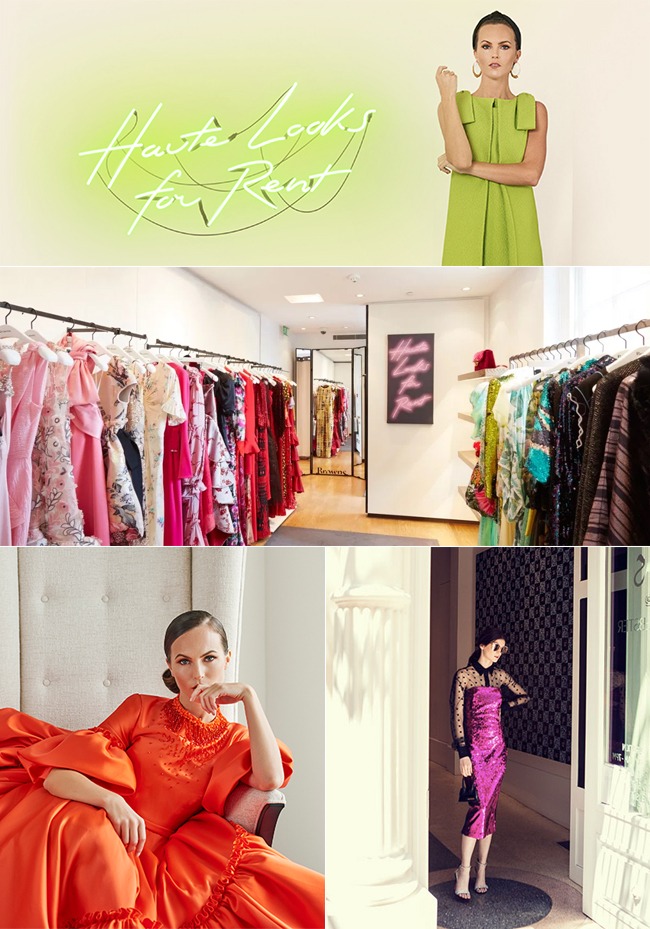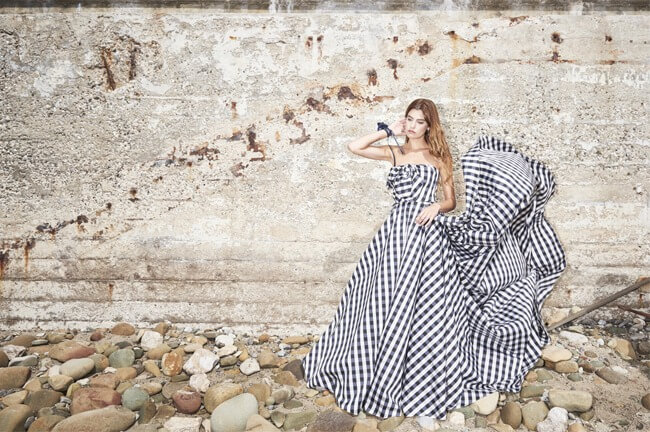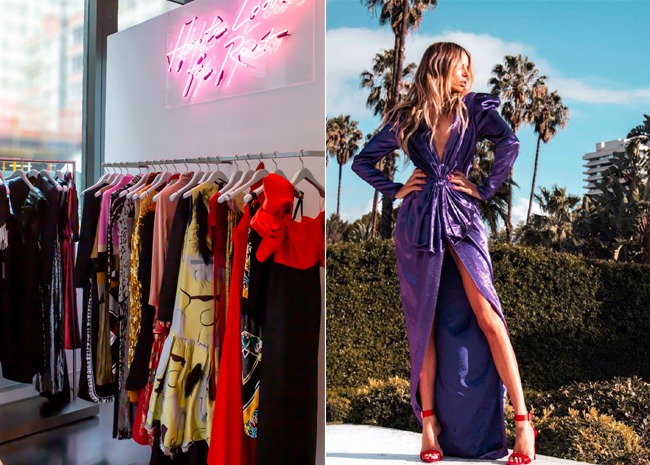 There's been lots of talk about sustainability and the Red Carpet. Armarium, the online etailer of high fashion looks straight from the runway has just launched it s latest pop-up shop in LA. Just in time for the crazy demands of Awards Season, there's a twist. A Green Carpet Challenge.
Inspired by renowned sustainable consultant and creative director of Eco-Age, Livia Firth, is a on a very personal quest to bring sustainable fashion to every style setter and style seeker. Firth, an environmental and sustainable mastermind has spoken at the World Economic Forum about progressive change and is the creator of the Green Carpet Challenge, a way to rethink the way we dress for the red carpet and real life. As partners, Armarium collaborated on a Green Carpet Challenge Collection—a chic edit of red carpet looks that are stylish and sustainable. I'm taking the challenge. For locals, you can visit the LA store through February 26th. 8406 Melrose Avenue, West Hollywood. It's so worth the trip.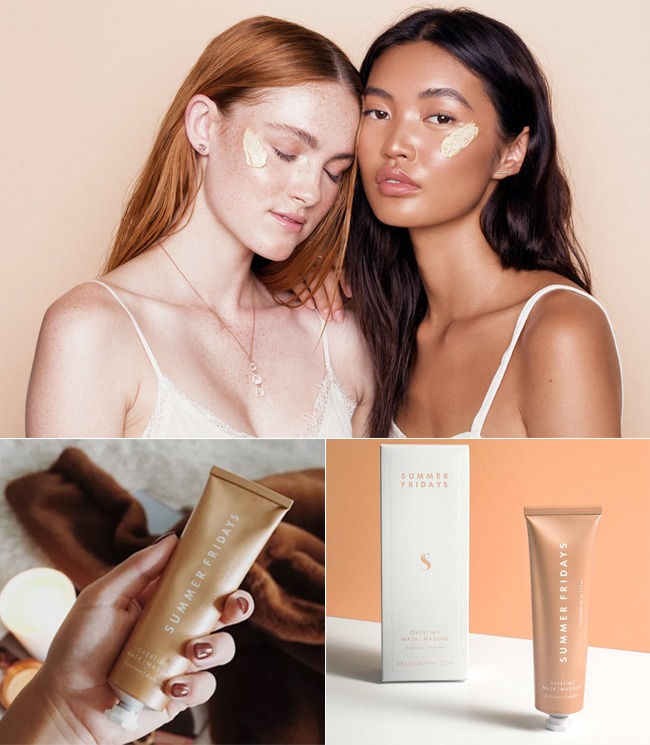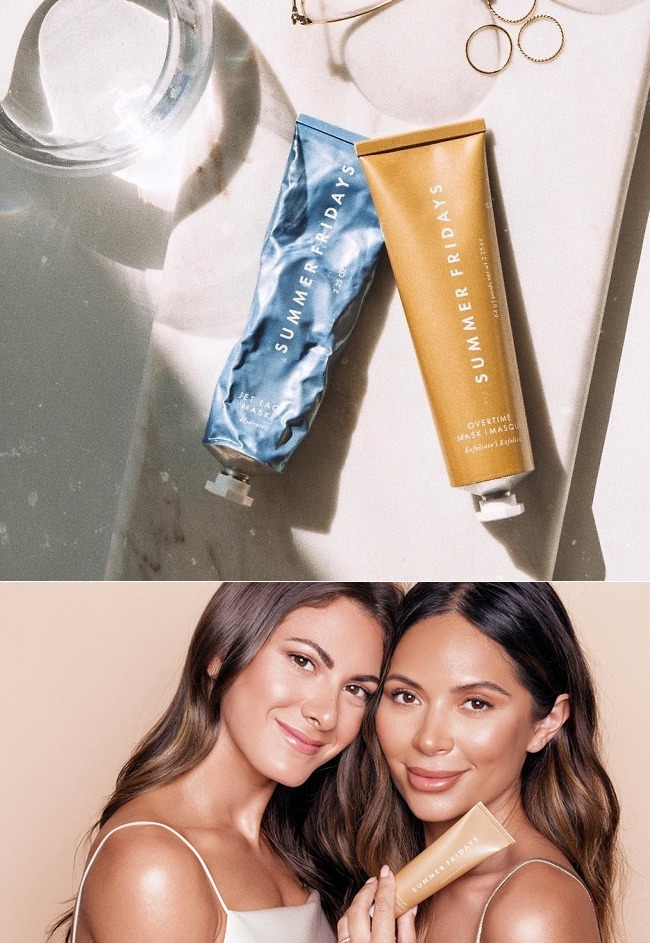 Between fashion week and awards season I need some serious skin revitalization to try and look my best. Not a one trick pony, it-girl brand Summer Fridays just released their latest mask designed to use twice a week or whenever your skin feels dull. It's going to be at least twice this week for me.
A clarifying mask that uses vitamin-packed pumpkin and exfoliating apricot seed powder to polish away dead skin cells for a luminous effect. It helps get rid of Dullness and uneven texture, fine lines and wrinkles and reduce pore appearance. It's even without parabens and sulfates (and I actually am allergic to sulfates). Te bonus. This mask is formulated without fragrance, silicone, and gluten, vegan, and cruelty-free. I already picked mine up at Sephora. Just $44.
I'm Ready For The Week Ahead. Now You are Too.
NJ Falk