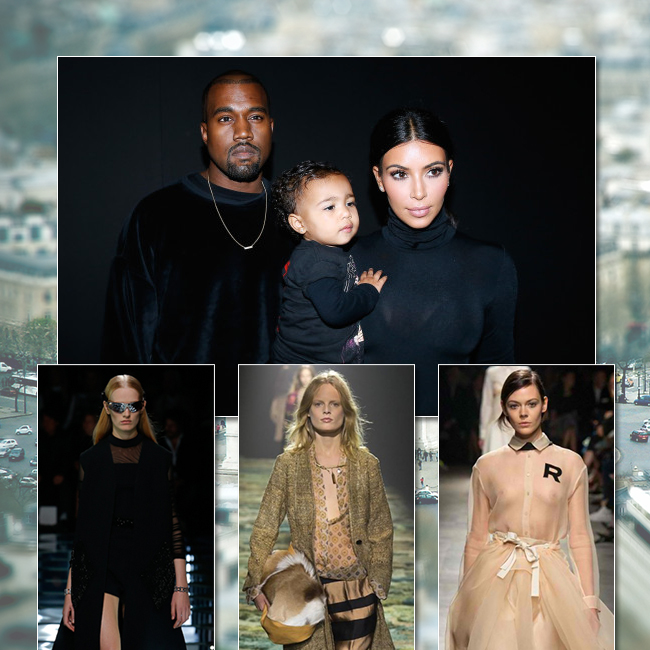 Paris Fashion Week got off to a great start yesterday as the month long SS15 frenzy draws to an exciting close in the City of Light. With things just getting underway, Balenciagia may have been more exciting for the appearance of Baby North West sitting in the Front Row (at her first runway show) on mother Kim Khardashian West's lap. But, I am not sure about that. THE fashion is what always excites me more than the Front Row.
Alexander Wang handily captured the crowds attention once the Balenciagia show got underway. Two other favorite shows were from designers Dries Van Noten and Alessandro Dell'Acqua for Rochas kicking off the week with their respective takes on the "Summer of Love" and some ravishingly romantic Frou's (or dresses) .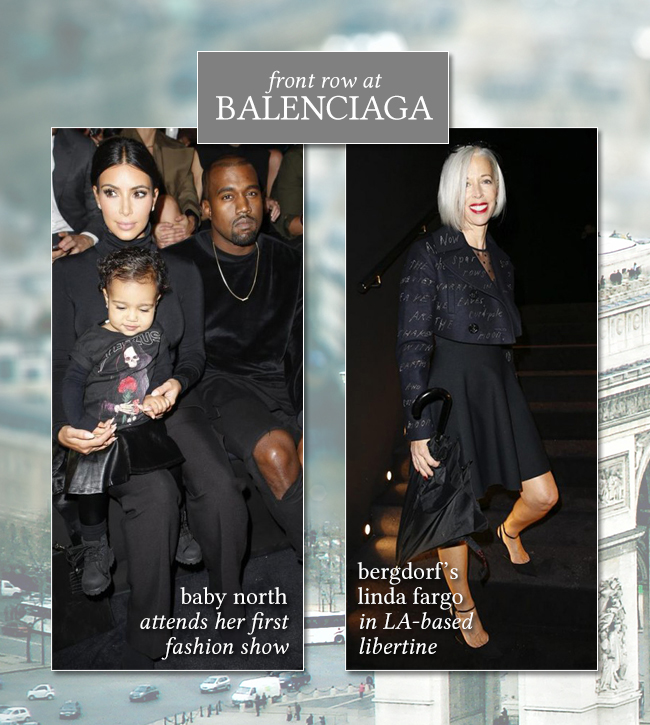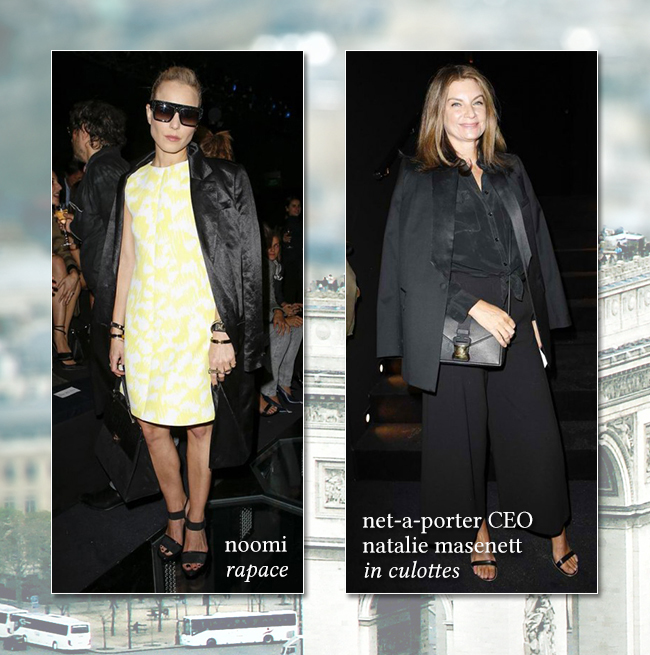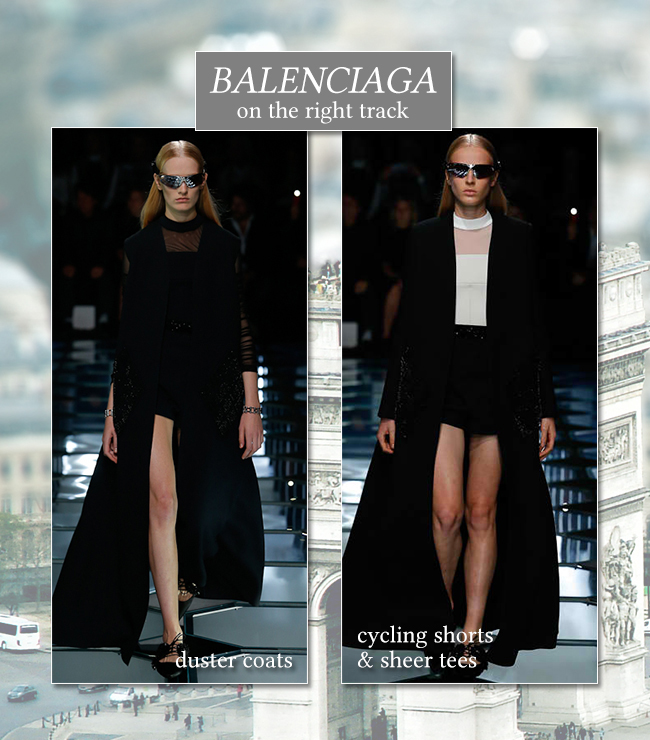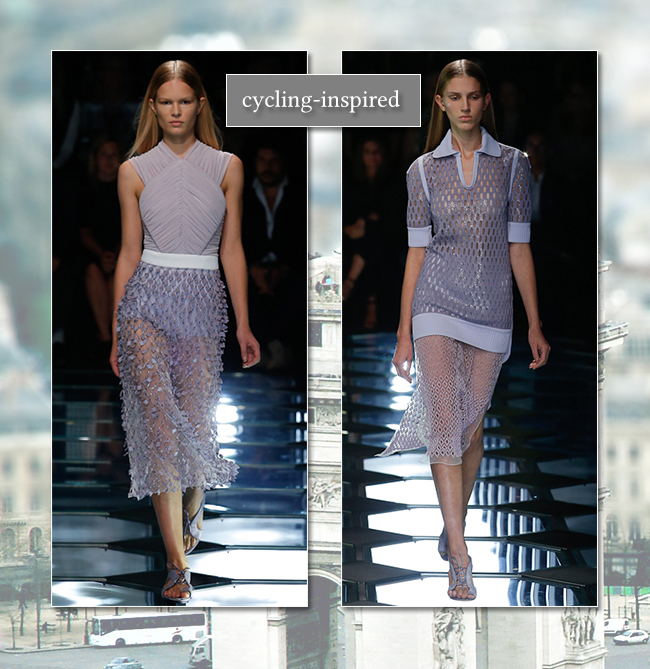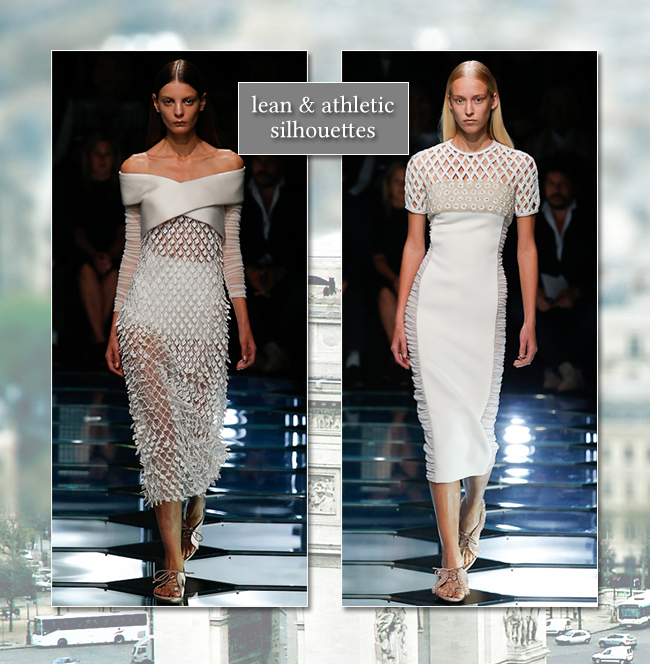 Alexander Wang apparently spent part of the summer in Paris and the Tour de France is the inspiration behind this notable design departure from the traditional Balenciagia mindset. I am a HUGE WANG fan and today cemented my allegiance. This is about wearable fashion. The perfect combination of lean silhouettes and figure flattering style that works. Wang just should have worn a yellow tee to take his bow.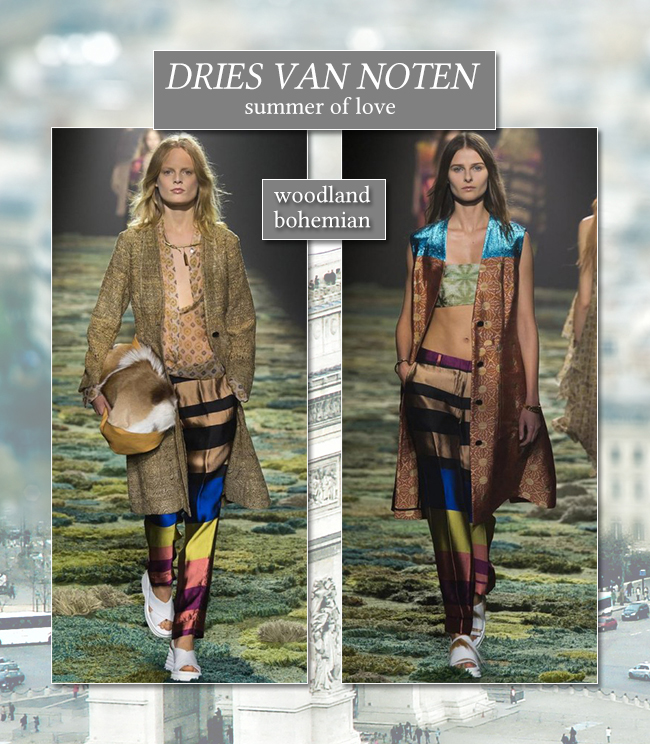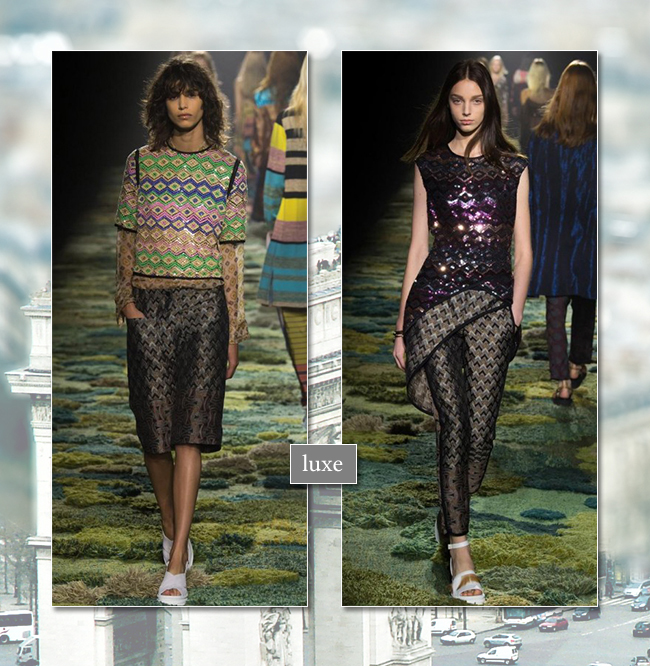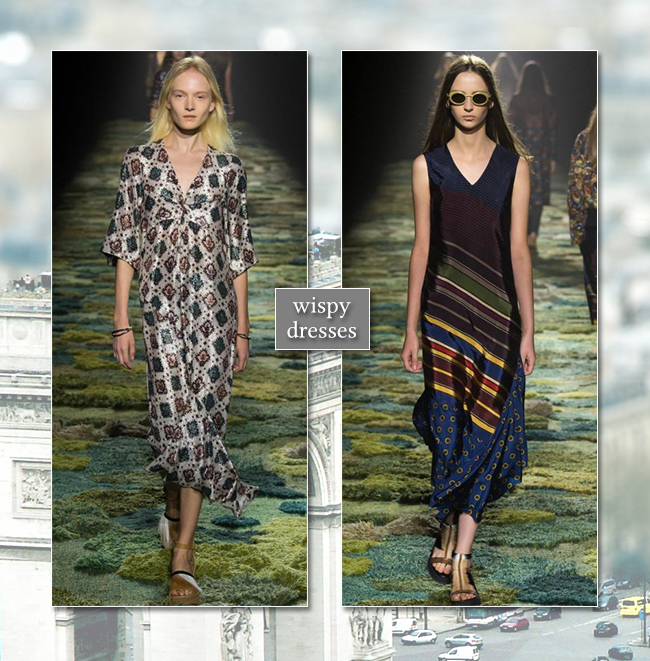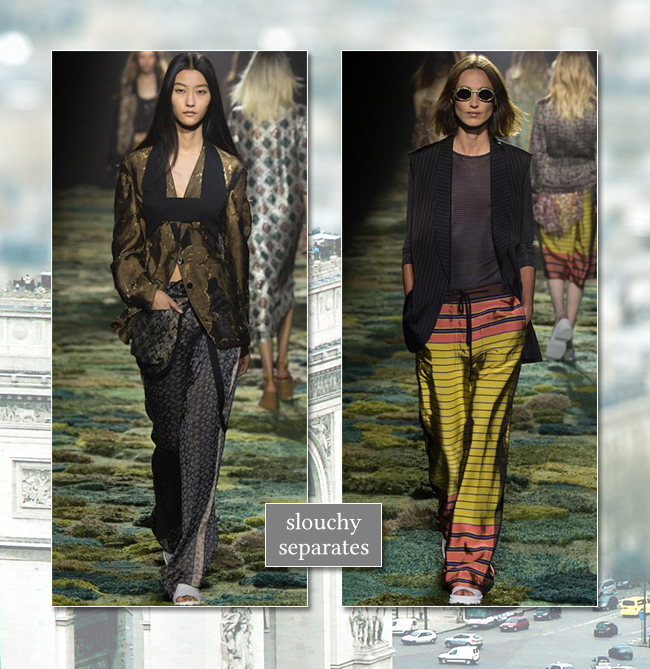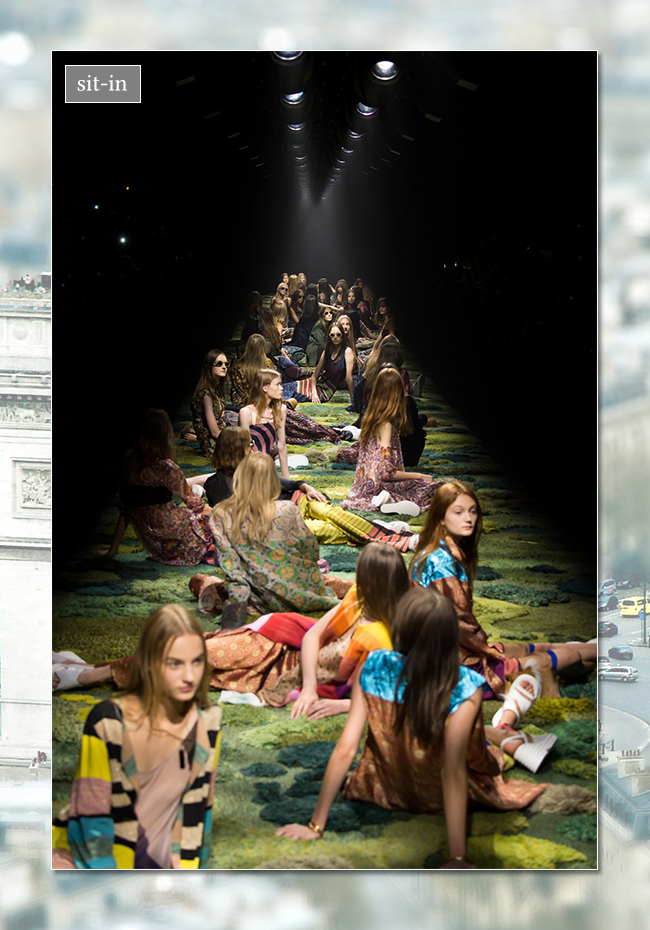 I've always been a BIG Dries fan and a bigger fan after I met him earlier this year. Now with the 70's back in fashion, Dries has elegantly channeled Woodstock and Coachella into, I guess, Woodland Bohemian. Except if you're going to have your own sit-in, why not turn up in a luxe version? I'm sure I will.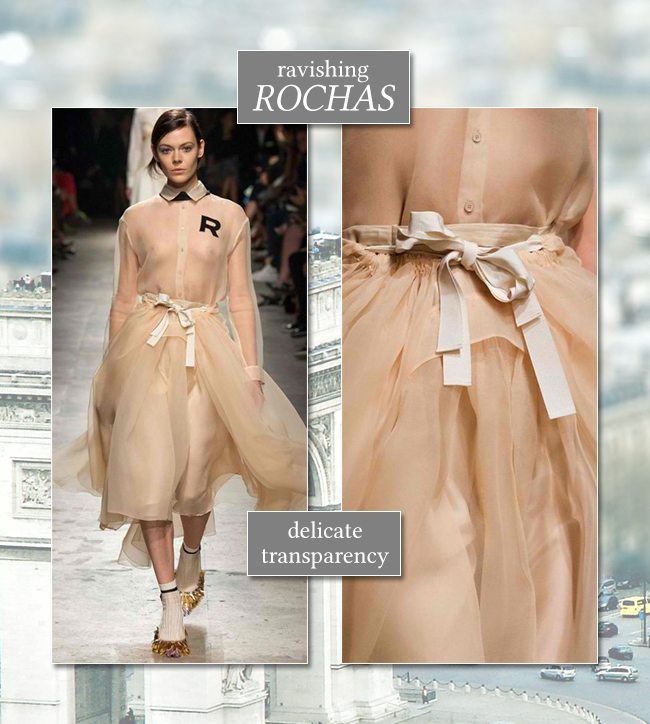 This is a stunning collection filled with delicate fabrics that are being referred to as "virgina.l" The surprise is the Victorian touches mixed with utterly modern twists.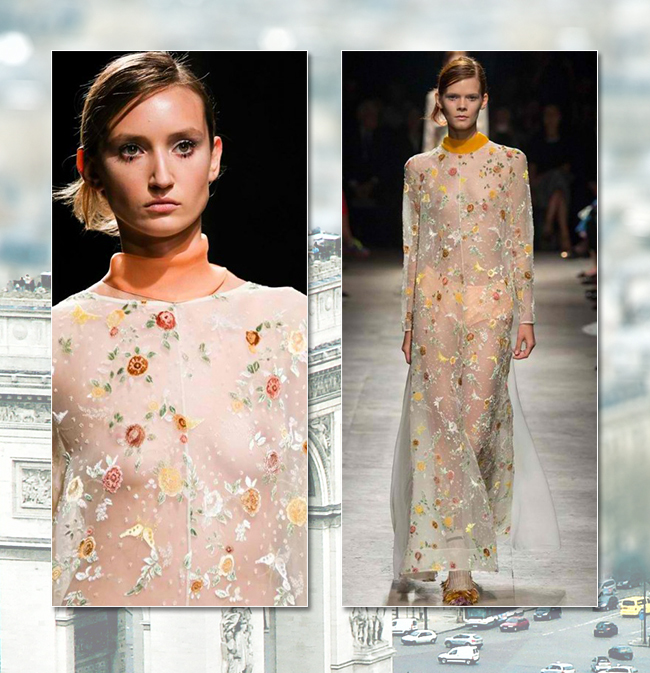 Transparency was a major theme in the collection adding a special allure for evenings out. I've also always loved mixing black, metallics and anything with initials!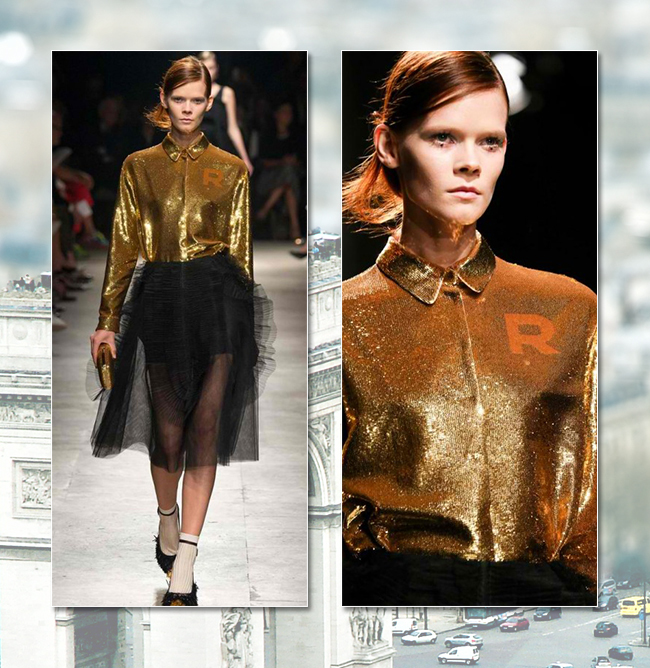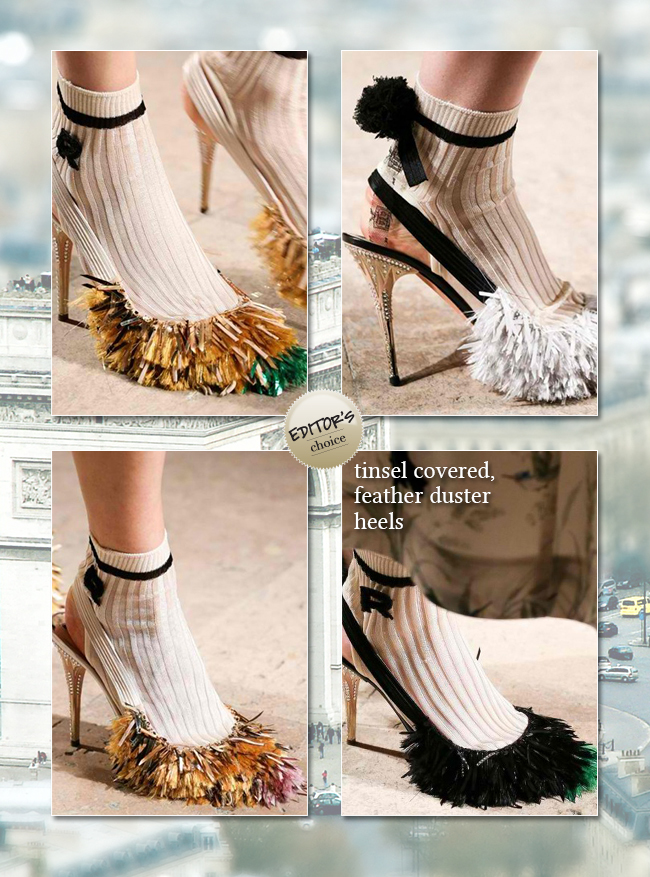 These are a lust along with the delicate socks cut-away at the heel. I'm not kidding. I wore this look once. A long, long time ago.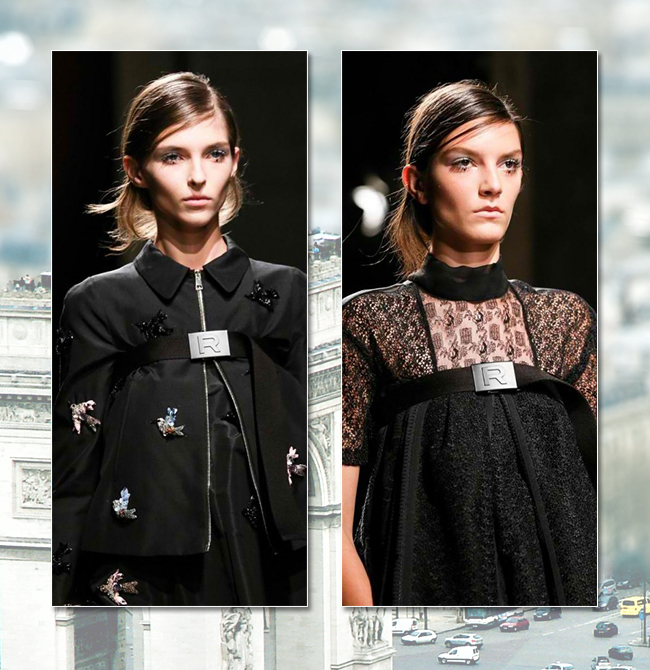 The utility belt. Who would have thought that we would all be pondering this fashion statement that literally pulls a whole look together.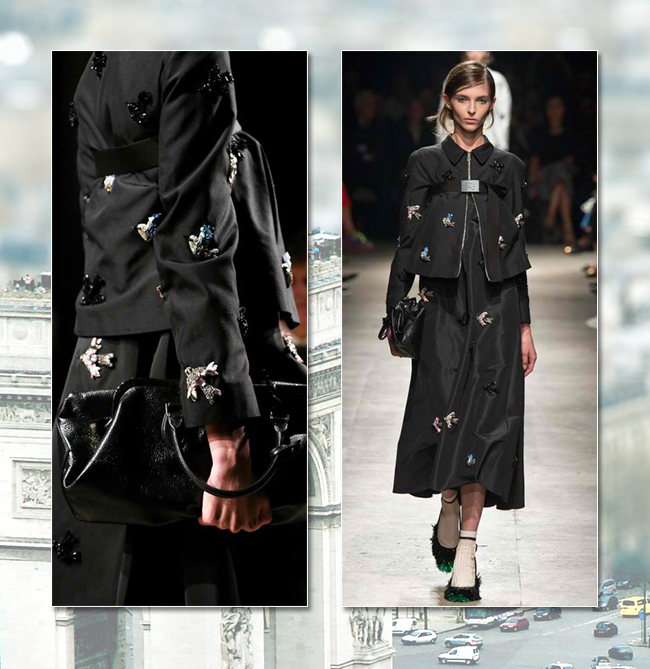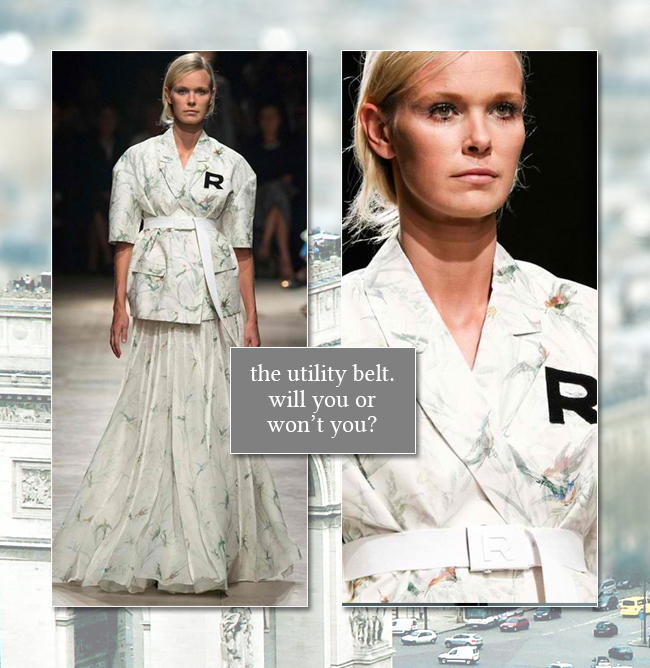 My answer is yes. How did I ever live without one.
xoxo
NJ, The Brunette