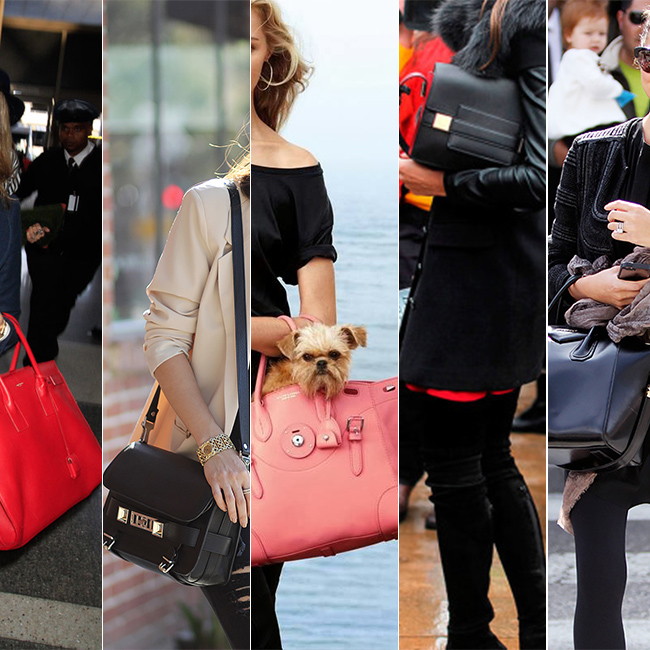 Having just the right handbag is one of my major style obsessions and as summer approaches, and we're not all bundled up, I couldn't resist sharing my top favorites that are on my radar right now. One of the key things each bag has in common, except one, is that shoulder straps are trending big right now. If you didn't notice it on the streets of Paris during Fashion Week then it's my little BnB Style tip to you. The strap is literally where it's at right now. I've ranked all five of my favorites but choose the one that's just right for you and your lifestyle.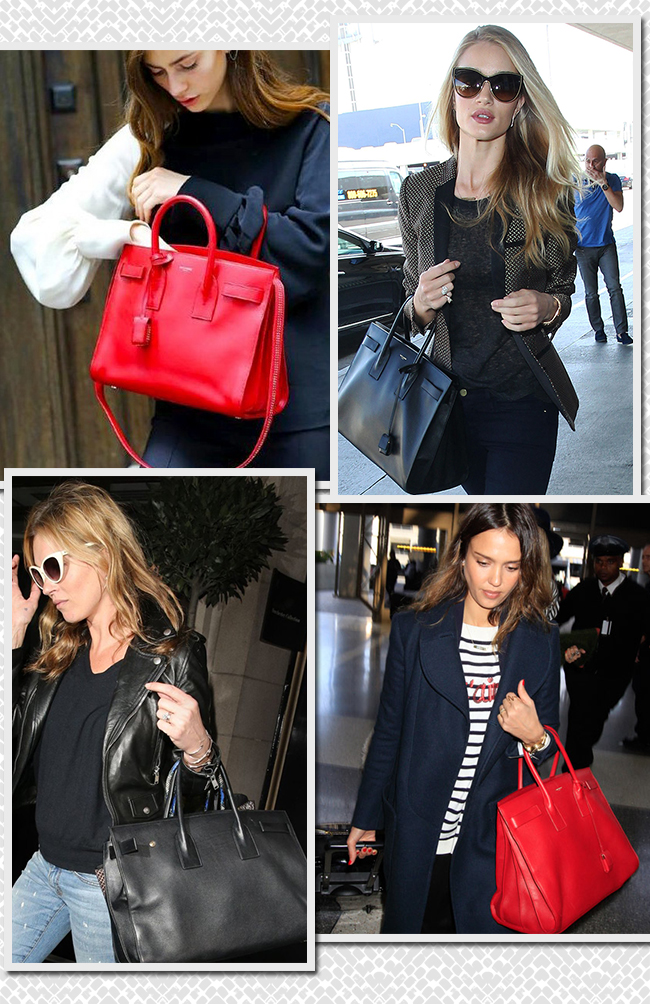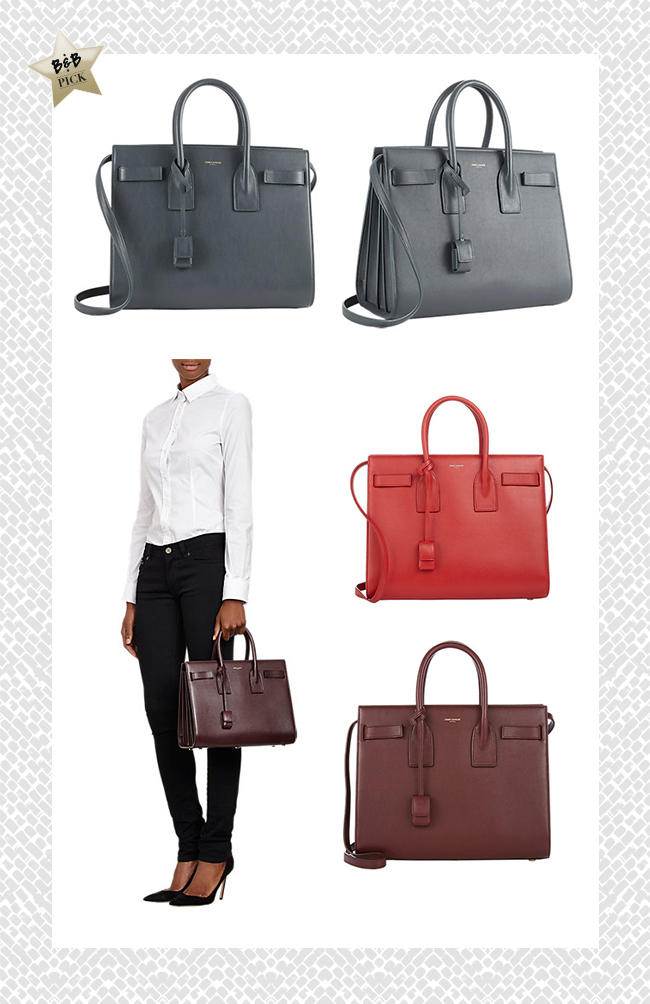 1.) Saint Laurent Small Sac De Jour Carryall (WINNER!)
Saint Laurent is my favorite designer of the moment. You probably guessed it. At the top of my list is the small 'sac du jour' by Saint Laurent Paris. I absolutely love this bag. It is discreetly stamped and adorned with a weighty padlock. Better yet, the suede-lined interior boasts a wealth of zipped compartments to ensure your essentials are stored safely especially if you travel as much as I do. I'm an organization freak so that's a big plus for me. It is both elegant and stylish — a true keeper for a very long time.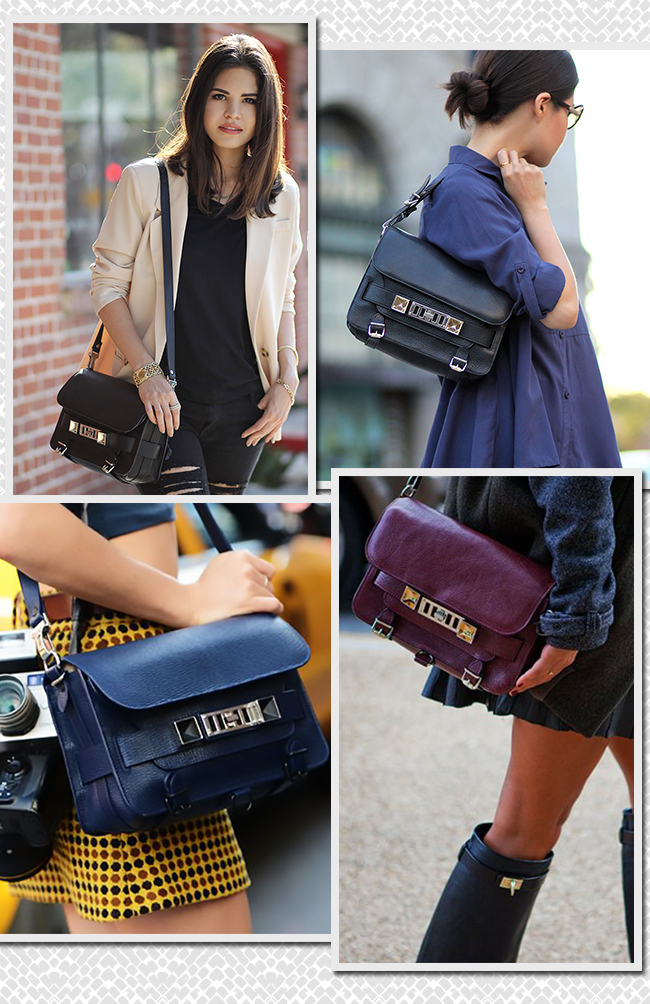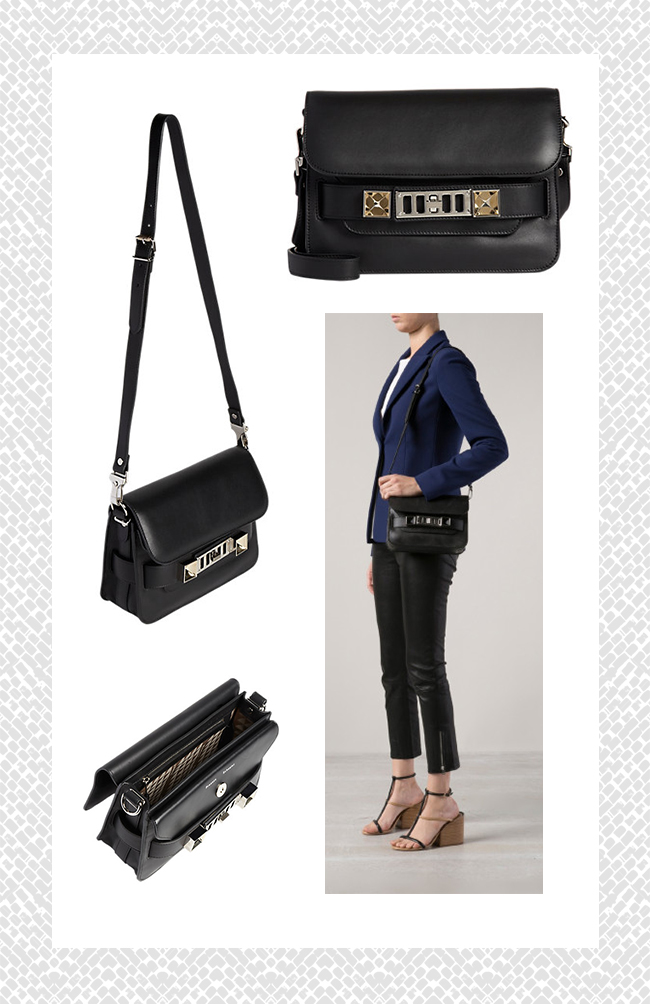 2.) Proenza Schouler Mini Classic
The runner-up is Proenza's 'Shoulder Mini'-bag 'PS11' the cool sister design of the brand's classic 'PS1'. This very hard to find classic is very stylish and easy to wear. It's a great bag for going shopping since it allows you to comfortably keep both hands free. This season it also comes in an irresistible white for summer.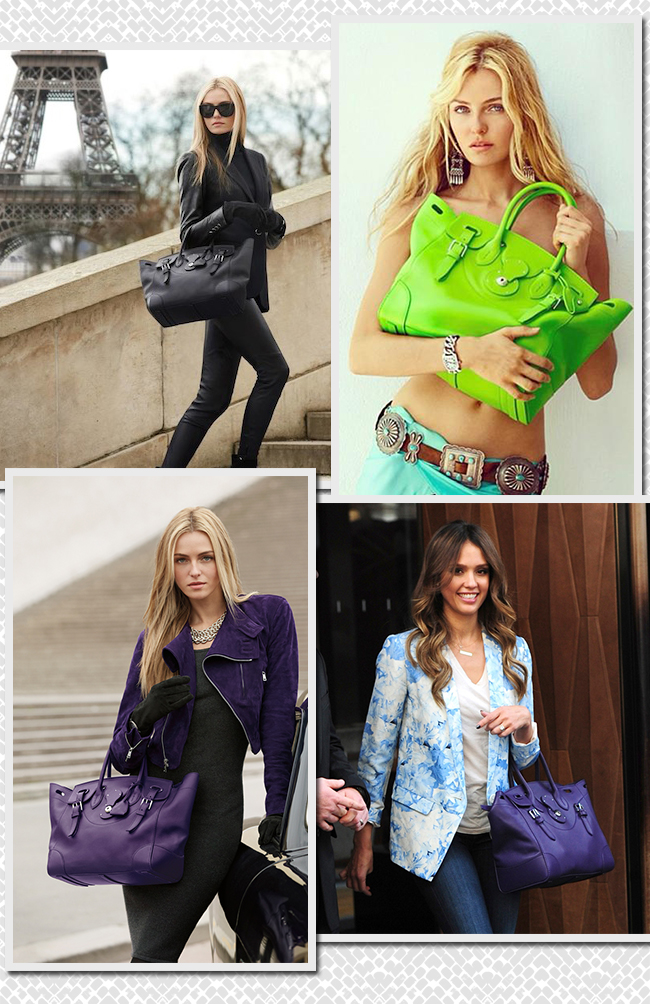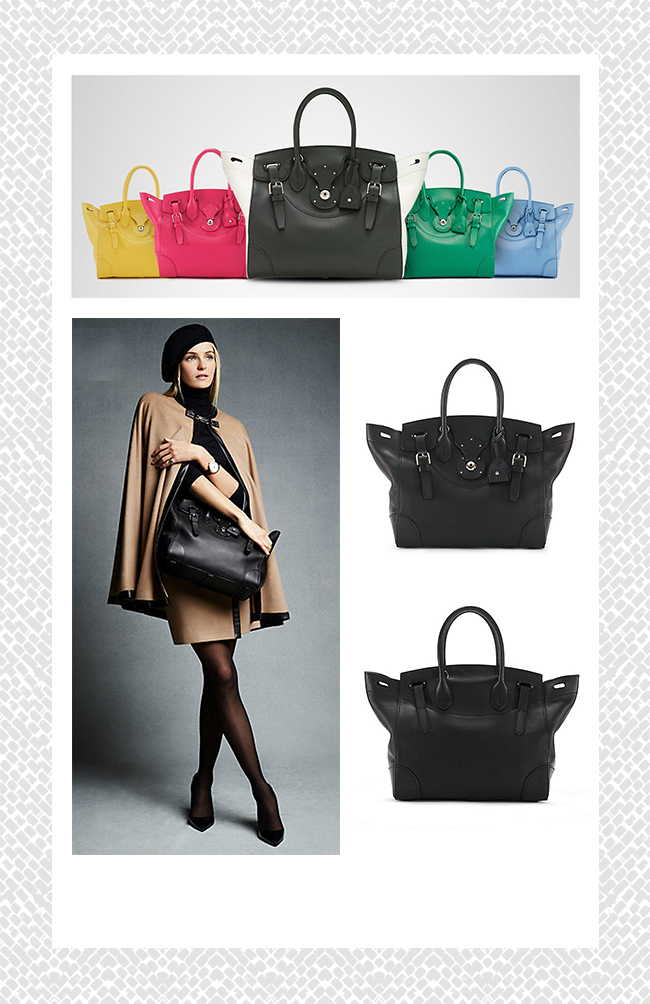 3.) Ralph Lauren Soft Ricky bag
My number three goes to the Ralph Lauren 'Soft Ricky'-bag. I love all the different colors it comes in and the bag is very lightweight. It is an absolutely iconic "classic" bag. Did you know they now even have a 'Ricky'-bag that illuminates when you open it? This way you will never have to keep searching for items in your purse. I tend to carry so much stuff with me, so, this would definitely come in handy.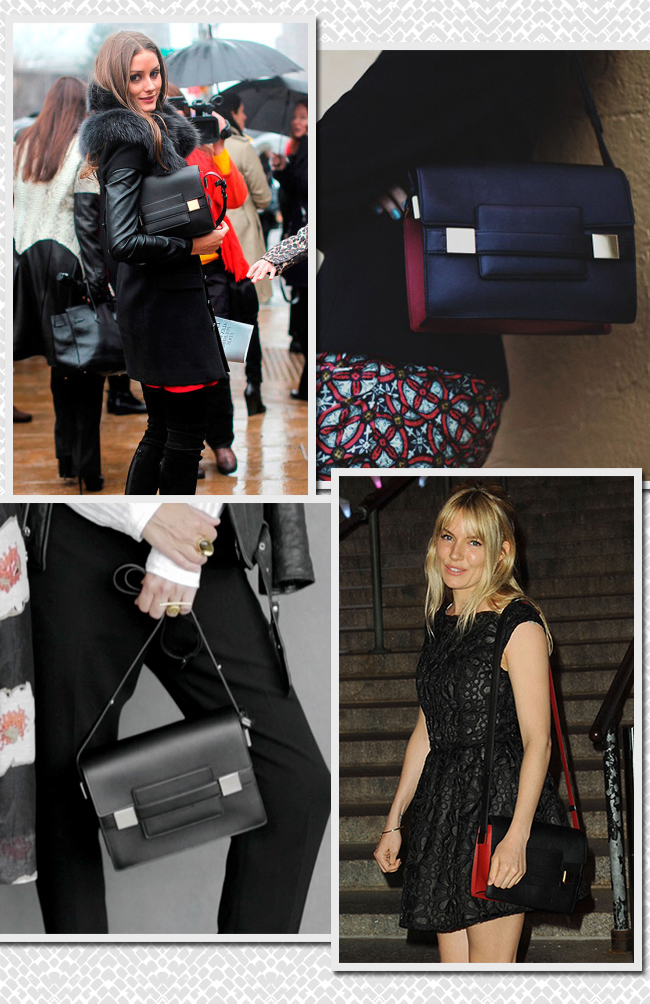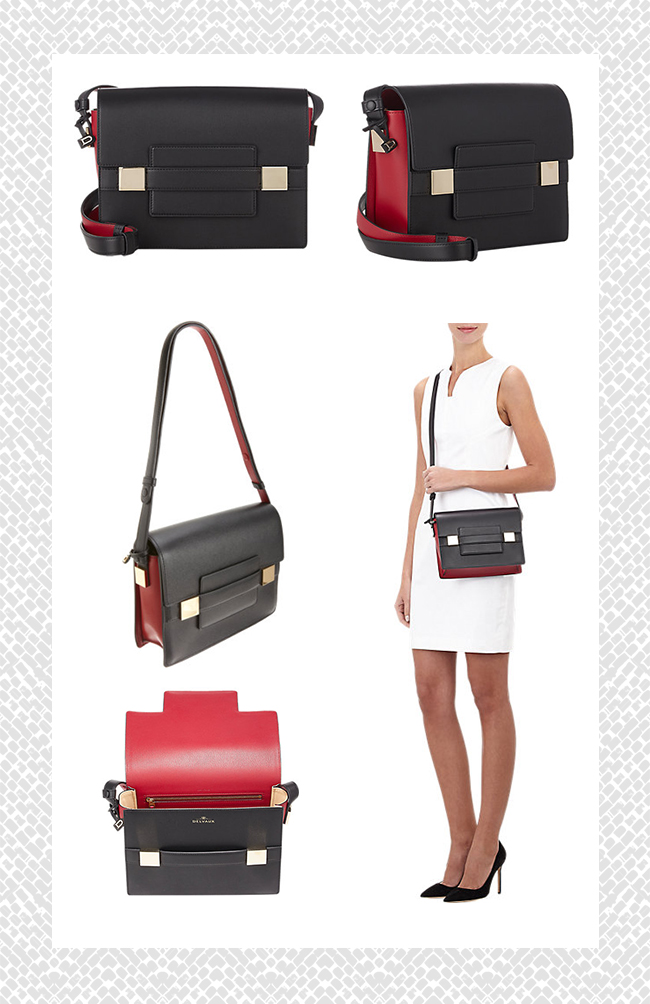 4.) Delvaux Madame PM
My fourth spot is reserved for the Brussels-based 'Delvaux 'Madame PM'. One of its best features is it easily converts from a classic shoulder bag to a more functional crossbody with just a few snaps. I adore the black one with the red lining. It's got a modern "edge" with a luxury twist. In also comes in delicious muted tones for spring.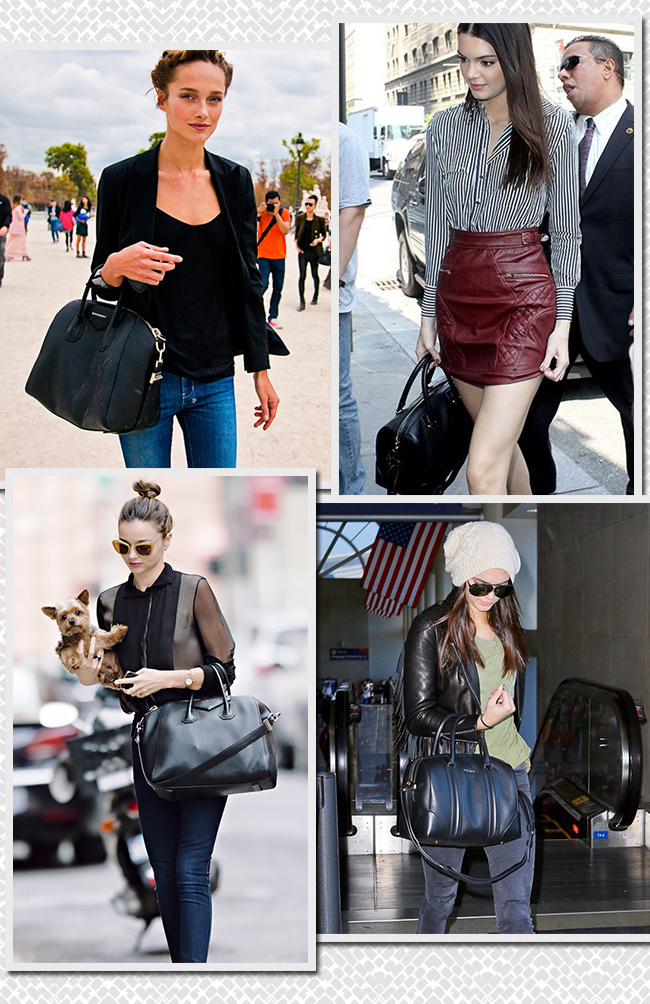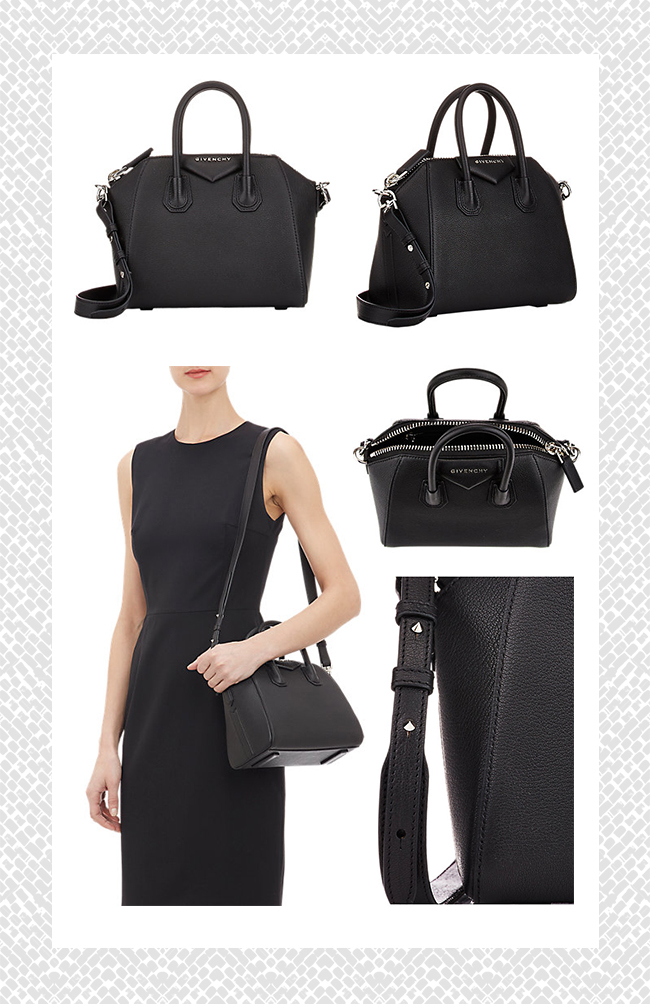 5.) Givenchy Mini Antigona Duffel
Number five goes to the Givenchy 'Duffel'. This is a statement bag. Clean and chic. You can't wrong with it for an everyday style statement.
With Love From LA,
Astrid