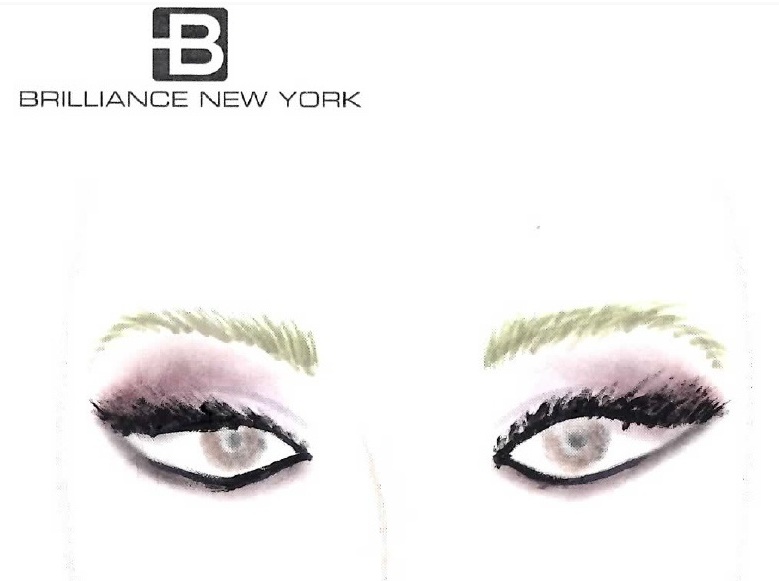 If you were studying the Red Carpet last night, this year make-up was beautifully done on many a celebrity. The Blonde and The Brunette thought you might want to try it yourself. Here' s a quick five-step way from the Brilliance New York Collection to get beautiful, sexy eyes.
5 Steps to Color Me Pretty Sexy Eyes this Spring:
Apply a Lid and HD (High-Def) Primer using a light eye shadow as the base and blend
Next apply a slightly darker eye shadow over the entire lid adding a darker shade and contrast to the crease of your eye
Blend it to your liking, next add highlighter .
Create a winged line on your upper lash line for a cat-like look eyeliner to your waterline on your lower lid.
Finish with a volume mascara, preferably water resistant, and you've officially reached a sexy spring look!
NJ, The Brunette