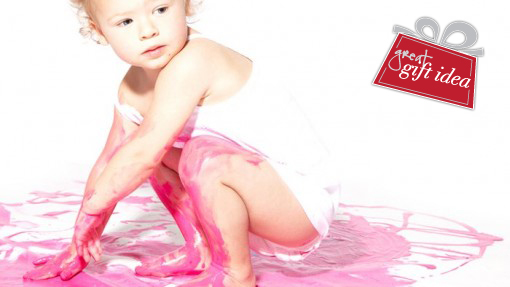 Tis the season to get crafty! With Little Abstracts Kids Paint Set, you can go from making "fingerpaints" to "masterpieces" in just minutes!
Jeremy Brown is a South African-born artist who has exhibited in Atlanta and New York City. Inspired by the art of Yves Klein and Andy Warhol, he's created all-inclusive DIY kits that allow anyone from kids to grown-ups to make their own abstract masterpieces at home. – Website
Little Abstracts Kids Paint Set $65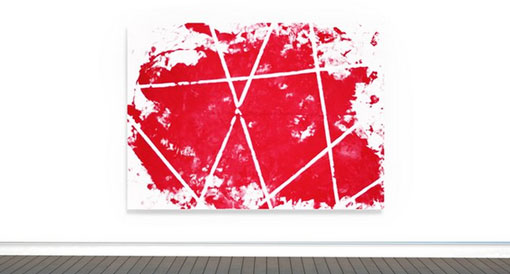 Perfect for budding artists, this kit includes everything a child needs to safely create a large, one-of-a-kind abstract painting while playing in paint.
Because quite frankly…Art is fashion.
Xx. Jadan