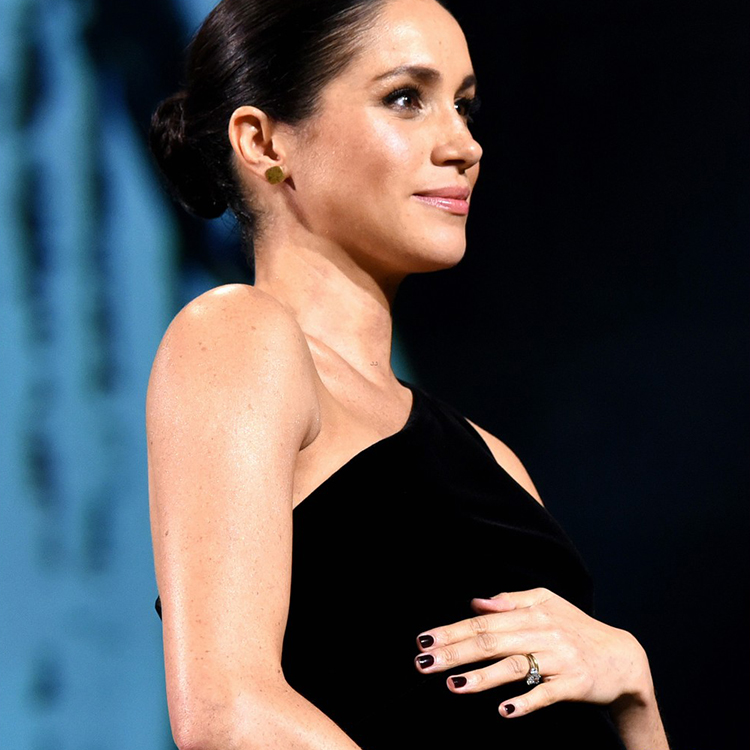 Hello Angels! How's it going? The Holiday's are here and I, for one have been shopping like an animal with no shame. I'm just trying to keep up with myself, you know? Just kidding (if my husband is reading this, I swear that was just a joke). All I want for Christmas is to sleep. Speaking of the holidays, Thomas Markle has a special gift for his daughter this year. I'll give you a hint. It doesn't come in wrapping paper. It's a new interview! I was thinking about all the things I could write about this week but every time I look online all I seem to see is news about Meghan Markle. Hey, it gets the people going.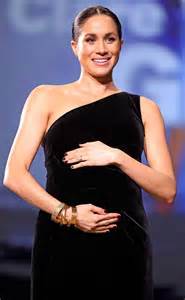 Duchess Meghan has been through a lot this past year. Getting married, wearing dark nail polish against royal protocol, intense belly cupping and several supposed feuds within the Royal Family and her aides. Then you have her family. Although all of these things may be chaotic for Meghan, nothing is more bananas than her ever dependable, blabbing father, Thomas Markle. In this weeks episode of "Oops, Daddy Did It Again", Tommy just gave YET ANOTHER interview to the press to report his daily feelings about about his estranged daughter. This time he wasn't playing. He came prepared. He brought personal photos, letters from Meghan and told The Daily Mail that he delivered a letter to Meghan's mother, Doria to deliver to their daughter to ask why she's no longer speaking to him. Well I don't know Thomas, maybe because you're sitting here giving another interview. I never thought anyone could outdo Michael Lohan but here we are.
'I have been frozen out and I can't stay silent,' he said. In this very long and bizarre interview he said Meghan may be demanding, but never rude. Then he said "No one is perfect, look at Harry" and reminded us all about the one time Prince Harry dressed up in a Nazi uniform for a costume party and that time he played pool naked in Vegas. He discussed her first wedding to Trevor Engelson and talked about the weed everyone got in their welcome bags at their Nuptials. That in particular makes me laugh because I was there and although The Royal Palace has no comment on whether or not that was true….I DO! It's Jamaica people. My final take away from this? Maybe my family is way more traditional and functional that I thought.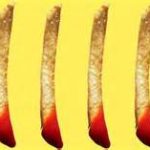 In other news, Did you read about the BUMMER of a recent study done by a Harvard professor about about French fry serving size? Apparently, human adults should only eat 6 per serving. The professor at Harvard who recommended this (he calls fires "starch bombs") said it would be great if restaurants served a side salad with 6 French fries. This man needs to slow down and mind his business. What kind of a monster is he? Thank you, next.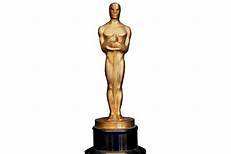 The Oscars may not have a host this year as Kevin Hart has stepped down from his hosting duties. The problem is, from what I've gathered, is that the Academy pays the hosts 15K and no one is ever happy with the outcome anymore, the hosts get ripped apart, and its all sort of a mess. My vote goes to Angie and Brad. They would get the entire universe to tune in. Just some wishful thinking.
From somewhere near lots of Splenda and Pressed Juice,
Julia Obst