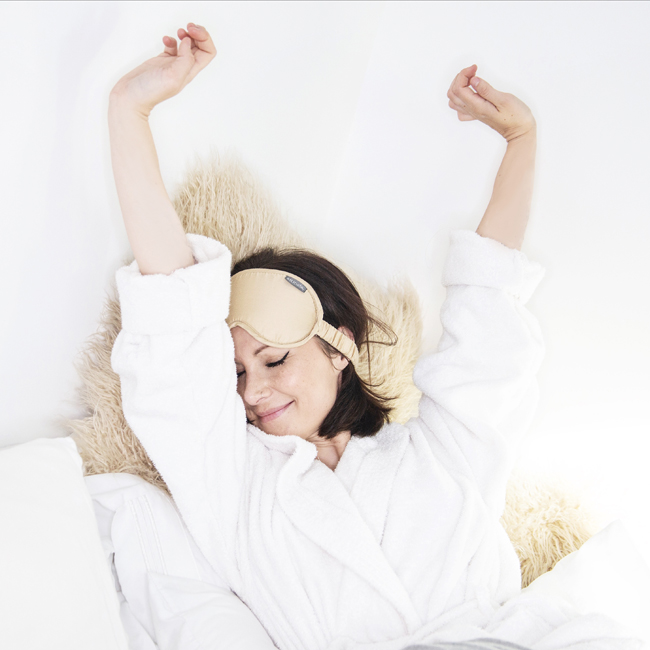 What's more cozy during the holidays than snuggling up in your favorite pjs and robe or crawling back into that comfy bed?! Well our new favorite obsession, Ettitude, makes that experience even more dreamy!
Ettitude makes the world's softest and most sustainable bedsheets (you can see why here) and they are at the top of our list this holiday. Not only does their robes, PJs, and accessories make the perfect gifts, but some new incredibly soft bedsheets is a little gift everyone deserves to splurge on themselves. Ettitude is a bamboo fabric that is softer than any high count cotton, ultra breathable, makes you sleep better, and is super sustainable + good for the planet. Now that's something we can get behind.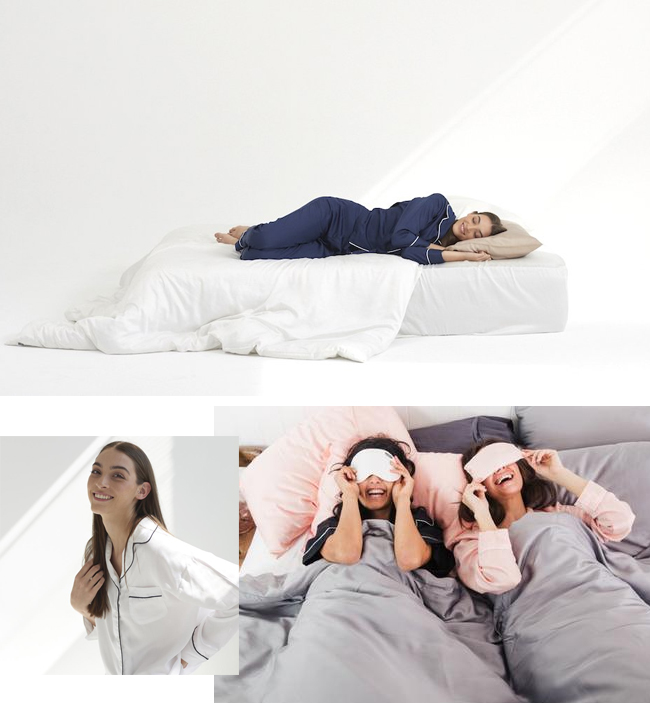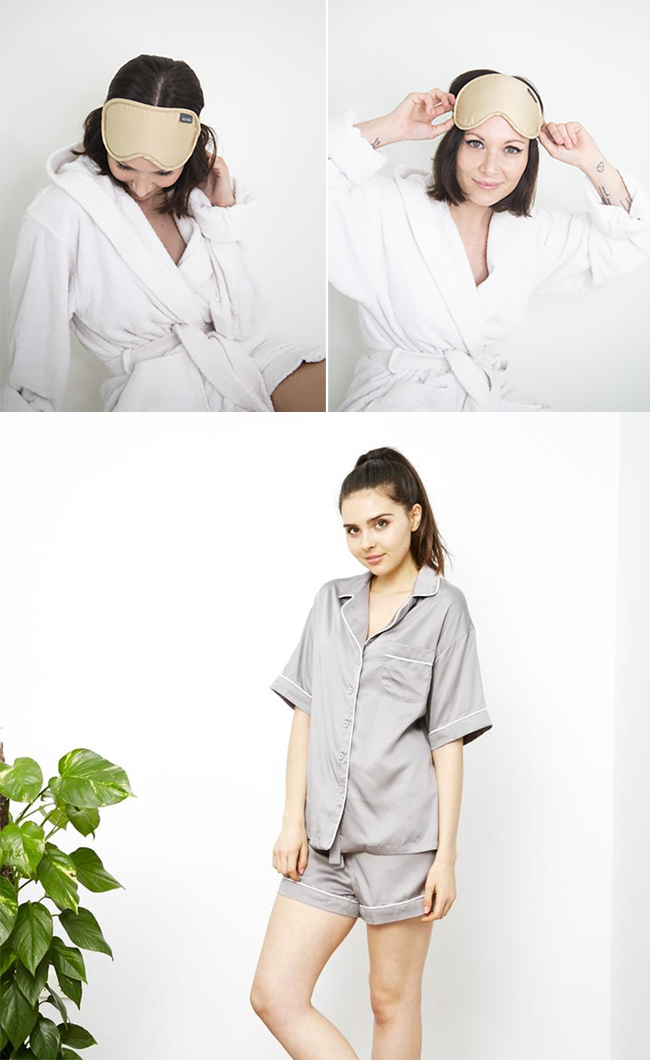 Don't believe us that these are the comfiest sheets you will ever sleep on? Ettitude will let you test them out for 30 nights and if you're not happy they will fully refund you.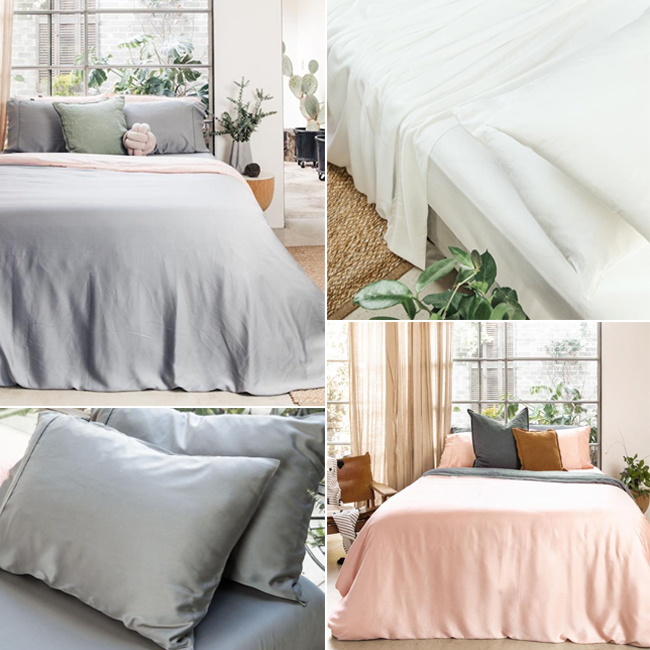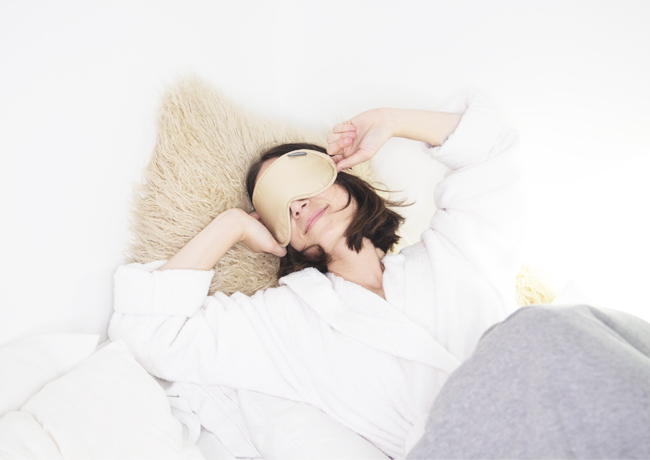 To learn more about Ettitude and how they are making your sleep system a whole lot comfier, check them out HERE. If you are needing any last minute gifts, we love their Eyemask, Robes, and PJs.
CLICK HERE TO GET 15% OFF YOUR ORDER.
xo,
-Lauren Cheek