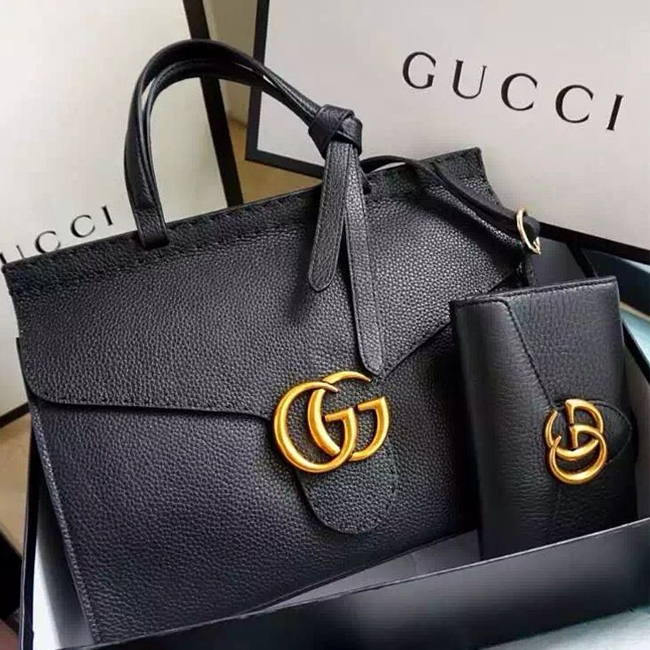 It felt like it suddenly snuck up on us but the holidays are officially here and it's coming up to end of the year. Which means, 'tis the season for our holiday wishlists. We have been doing a lot of shopping for friends and family lately, but fell in love with a few things for ourselves in the process. So hint hint. The B&B editors have rounded up our dream bags and are crossing our fingers. The traditional go-to? A classic black bag, that is not only trendy and cool, but timeless and the perfect staple piece that will last forever. Just in case Santa is asking.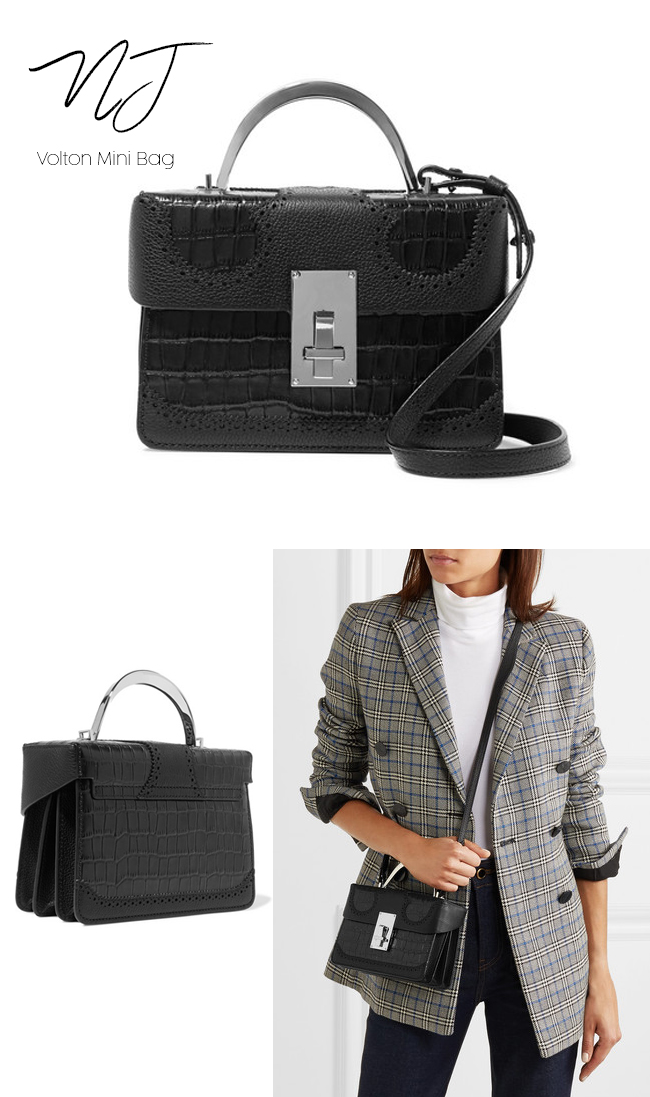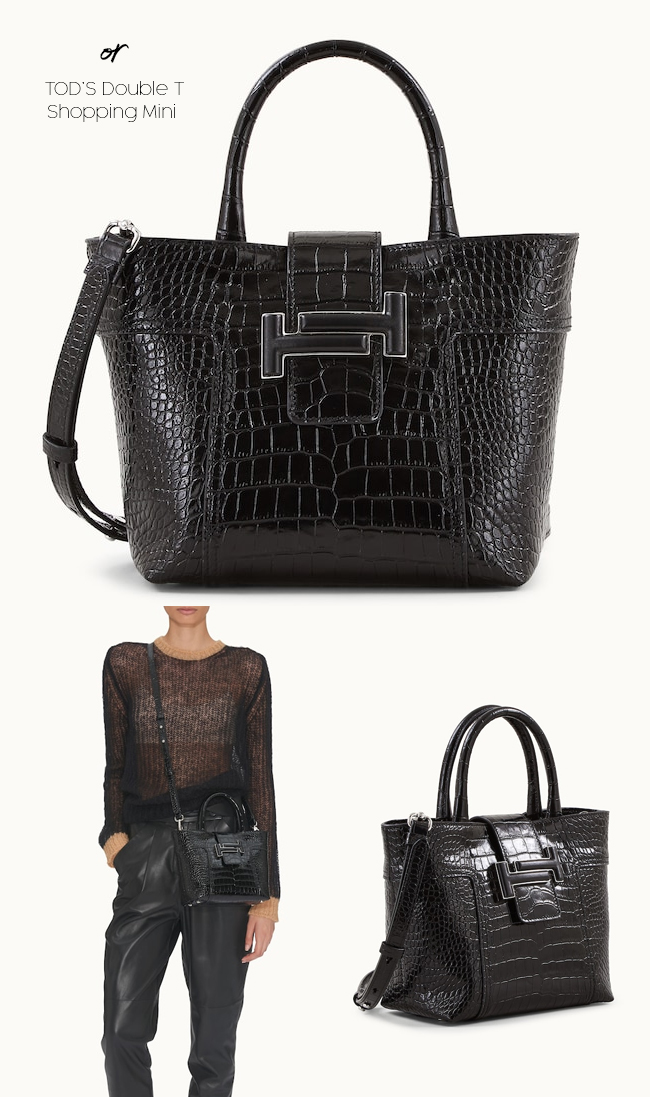 Right now I am totally obsessed with mini black bags that do double duty going from day to evening or as tiny shopping totes and cross body bags. So it's a tie. First the totally under the radar South Korean Brand, Volton. This sought after celebrity bag with silver hardware has one of my favorite shapes and a top handle. My other favorite is TOD'S Double T Shopping Mini in elegant smooth leather with double handles and removable strap to double as a casual evening bag. Take your pick.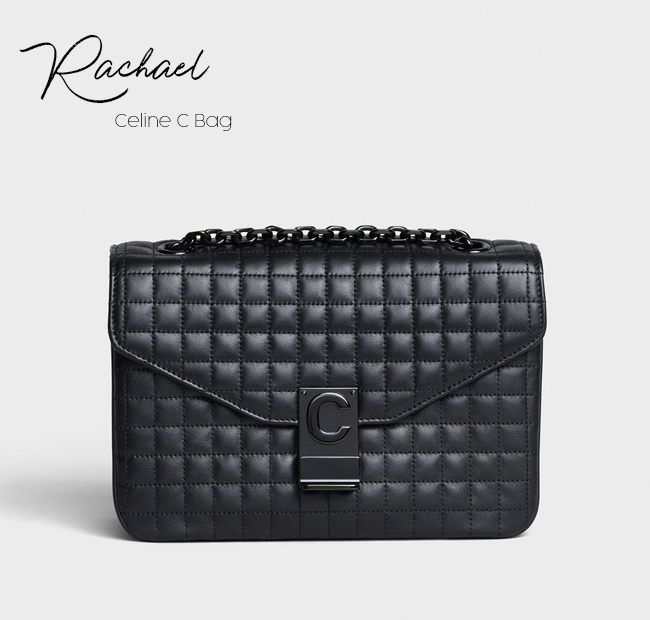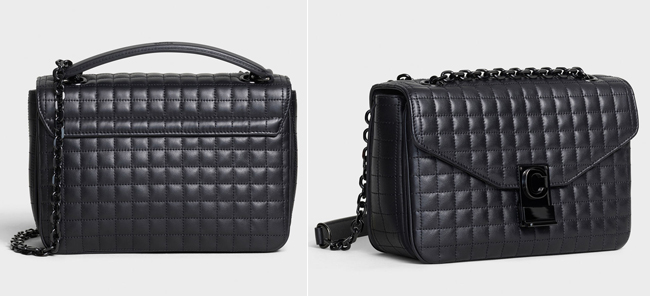 CELINE MEDIUM C BAG IN QUILTED CALFSKIN
Ever since the announcement that Hedi Slimane would be taking over as creative director of Celine, and long before any of his designs for the label had been revealed, I knew I'd fall in love with the accessories. Anyone who looks at my purse collection will notice the theme: black with silver, and lots of chains. There was never a shortage of silver hardware when Slimane was at saint laurent, but finding a Celine bag without gold had proven to be an impossible task until I found the black calfskin C bag, which was the result of a very thorough investigation (and borderline harassment) at the Neiman Marcus Celine boutique. This particular bag hasn't been released yet, but the boutique manager Neil, aka my new best friend, said that he would save me one. Needless to say, I'm a little obsessed.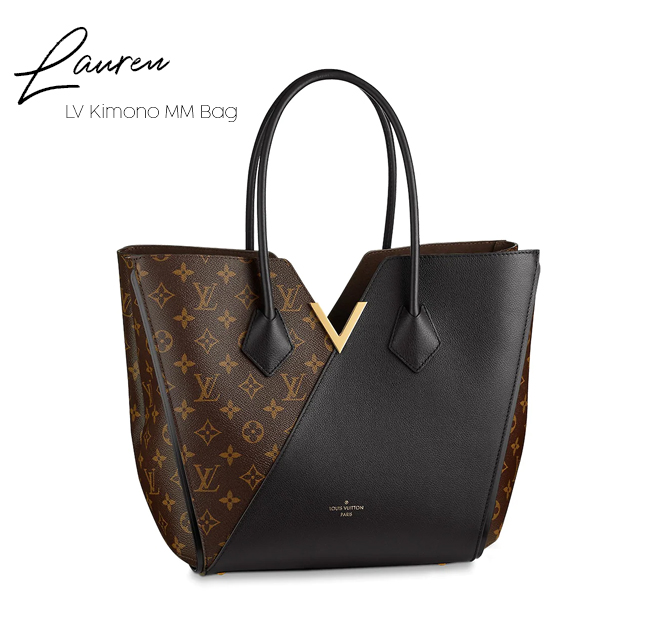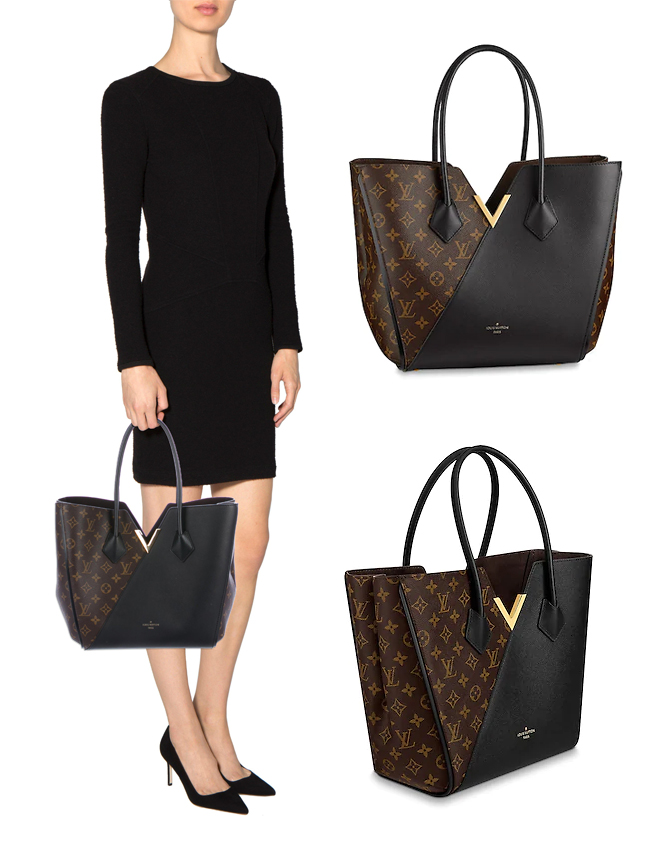 LOUIS VUITTON KIMONO MM MNG NOIR
This bag is my ultimate dream bag! It's not only timeless, but it's also so functional and practical. I love that it has that traditional LV print, but also has the solid black leather that makes it subtle. Anything Louis Vuitton is a classic that will never go out of style, and this bag is no exception. Not only will it pair nicely with countless looks, but I know it would last for years to come as in forever.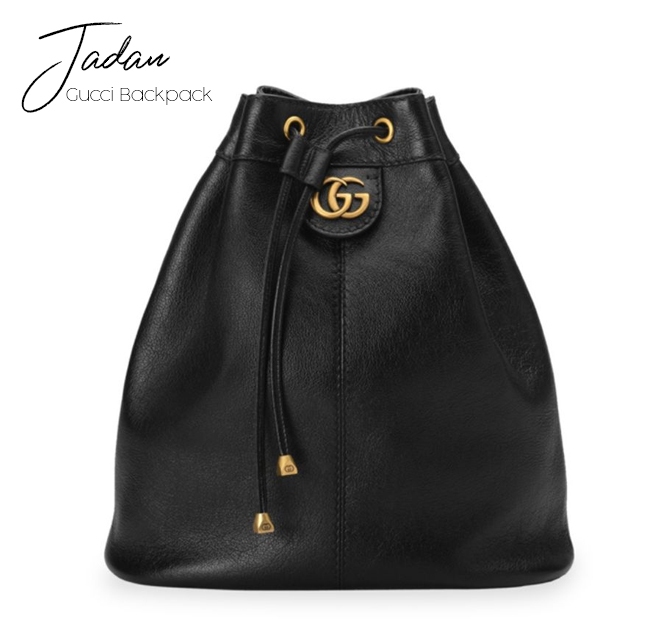 GUCCI REBELLE CONVERTIBLE BACKPACK
My go to dream wish-list item always comes back a simple and sleek black handbag. NJ, our team style guru has taught us all – you can never go wrong with a black handbag. In recent years, I have also learned, you can never go wrong with Gucci. This handbag is not only timeless, but has the functionality of a backpack – which is very on trend at the moment. A versatile keepsake that can go from day to night and be worn with any outfit.
What would be your dream bag if you could choose? See some more of our favorite black bags below.

xo,
-The B&B Team