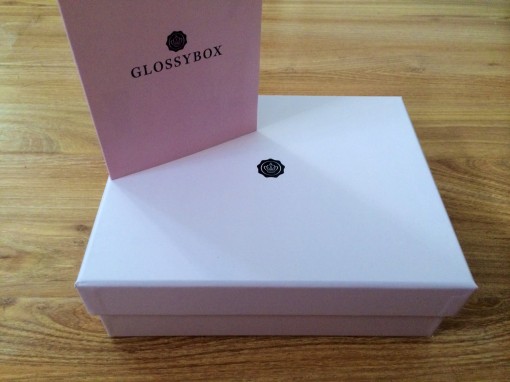 Confession: The Blonde and The Brunette are suckers for beauty subscriptions. No one necessarily NEEDS a monthly delivery filled with surprise beauty and make-up products, but everyone loves a monthly treat in the mail! Glossybox is one of our favorites! It's a beautifully packaged subscription box. You never know what your getting each month and that's half the fun.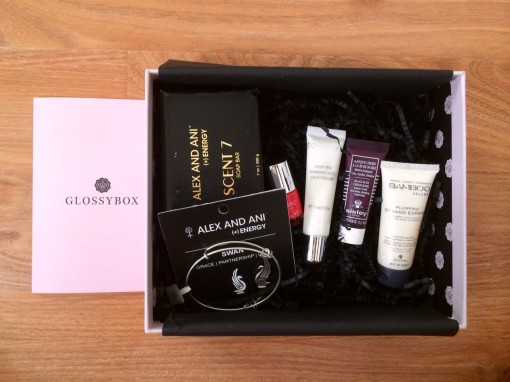 When my April Glossybox arrived, I immediately noticed a very strong smell! It was the Alex and Ani soap bar! Loved it. It's a strong scent that is neither feminine nor masculine. There's a secret. The scent was created "with the four elemental energies of earth, air, fire and water" and is suppose to encourage "emotional balance along with a sense of ease and comfort to the body and mind."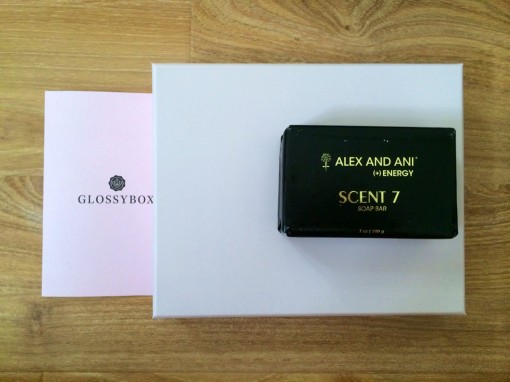 The next thing I immediately spotted was the cute little coral Nails Inc. mini polish. I'm a sucker for bright polish, and it's perfect for spring! And yes, coral is the color this Spring.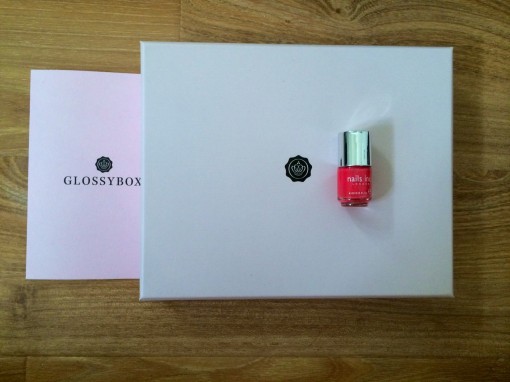 Next in line, was the Alterna Haircare Bamboo Volume Plumping Strand Expand. Works like a charm on my thick head of hair!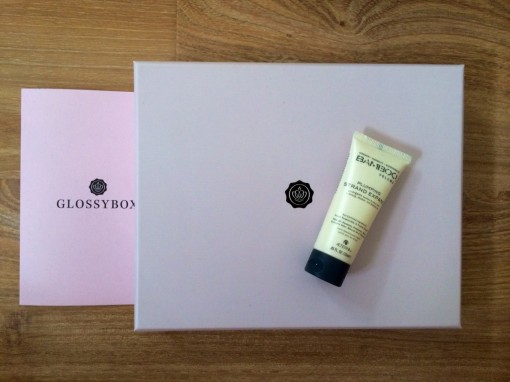 One of my favorite goodies was the Paris Black Rose Cream Mask. I had heard about this very high-end mask, and was so excited to try it! Indeed, It smelled like roses. Rose oil is very expensive, and incredible for the skin!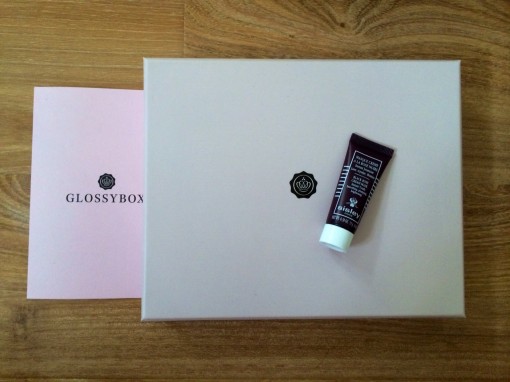 Next up, the Etre Belle Cosmetics Liplift Peel. This isn't a product I would have likely found on my own. It did get rid of the chapped skin on my lips. It contains some of those exfoliating bead things, which is quite an interesting feel for your lips!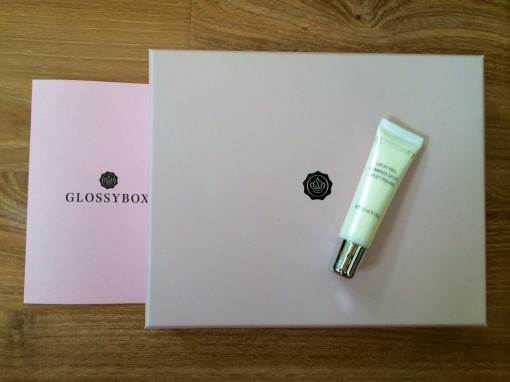 Lastly, the BONUS ITEM – Alex and Ani Charm Bangle. This was a special extra this month. I love that they included a jewelry item!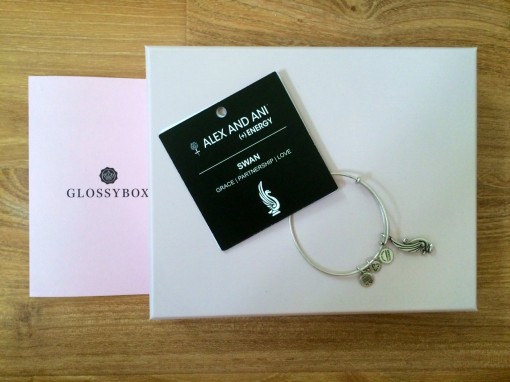 The box is $21/month, and TOTALLY worth the fun!
Check it out for yourself, HERE!
Xx. Jadan Huter