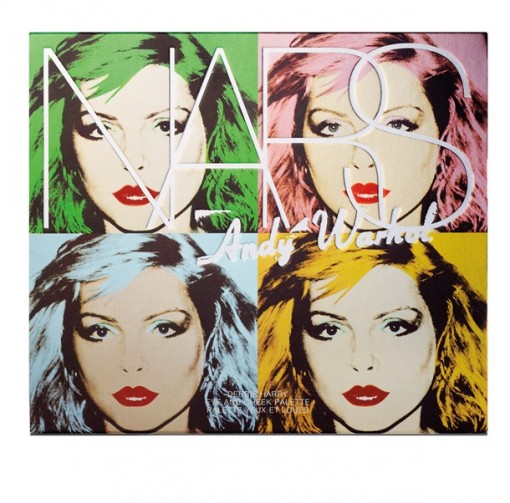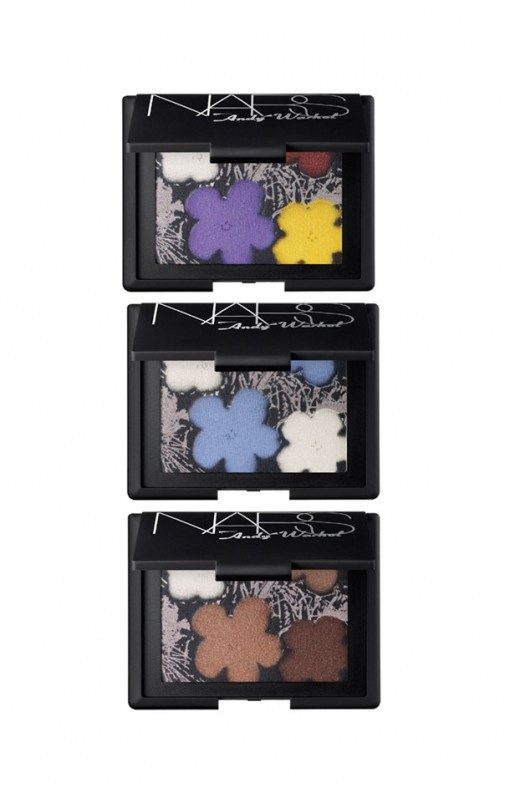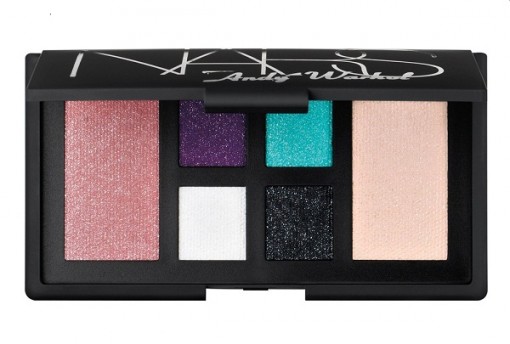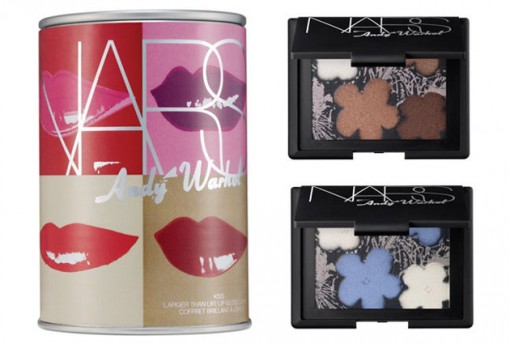 I think I must have been a girl of the 60's because I love anything POP. François Nars, the Creative Director of NARS, has done it again with a new, limited edition line. An exclusive collaboration with the Warhol estate and Sephora, the 29-piece offering aims to capture the spirit of Warhol — and his many muses, including Edie Sedgewick, Debbie Harry and Candy Darling — through his signature use of color combined with iconic recognizable imagery. It's particularly fascinating timing as Miuccia Prada just marched the same iconic daisies down the runway.
The collection captures Warhol's many loves, including make-up( oh, yes!) along with his love for silk screening, artificial color and the power of repetition. For eyes, there are a stunning range of shadows and blushes featuring Andy Warhol flower paintings circa 1965. Compacts even come with a Chrome logo Andy Warhol quotes on mirrors. NARS Andy Warhol Flowers Palette $55 .

You can also indulge in the Nars Kiss Mini Lip Gloss Coffret that captures the infamous lips of Andy Warhol's muses and the sparkle of the artist's silver studio with a collection of five beautiful, high-shine glosses. $55.
The collection arrives in stores in time for the 25th anniversary of the Pop artist's passing, and will be released in two parts: core products on Oct. 1 at Sephora and holiday-focused kits and palettes on Sephora starting Nov. 1. We know it's going to sell out fast so we thought you might want to get this on your calendar.
Just remember, as Andy said "If you're not trying to be real you don't have to get it right."
Go bold. Be bright. Just like Andy.
NJ, The Brunette