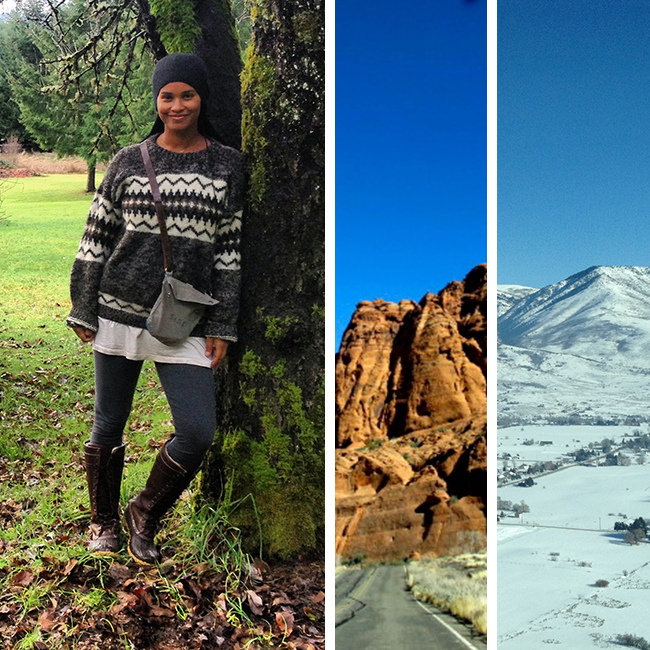 Change is good.
Embrace the uncertainty.
There's been a lot of that change stuff going around lately, lightly sprinkled with a seasoning of uncertainty.
For starters, I turned 40. Like, holy shit, I'm an adult…
It used to feel like I had all the time in the world. And now, I blink, and a week goes by. "It's Monday again? Wasn't it just Monday yesterday?"
I say that every Monday.
Another big change: PARENTHOOD is ending after 6 years. Geez. Talk about time flying.
It seemed like only yesterday I joined the family. No one knew how long the show would go on. We just knew we had something special. Turns out, we were right.
PARENTHOOD changed my life. It made me a better actor. It made me a better human being.
I don't know what's next, but whatever it is, I hope it likes to hug.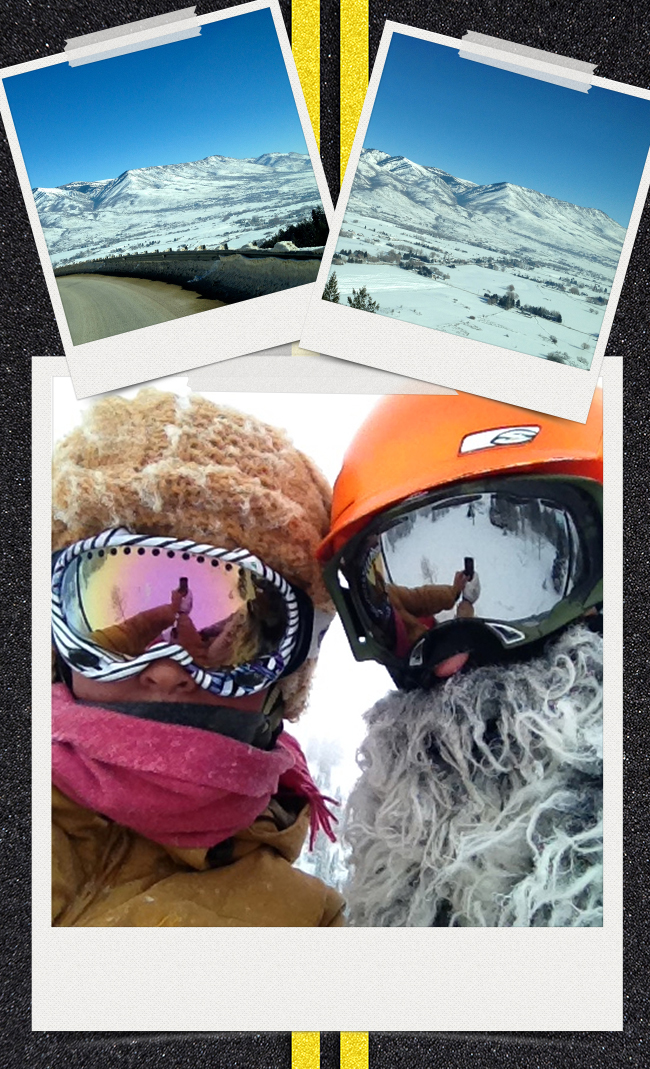 Usually, as soon as the show wrapped for the holiday break, Dave and I would load up the car and drive straight to Eden, Utah, where we'd spend our days and nights snowboarding, hot tubbing and beer chugging. Then after New Years, we'd drive straight back to LA and back to work. Now, we were wrapping the show for good and there would be no show to come back to. So we decided to do things differently: let's take our time, go another way, see new things.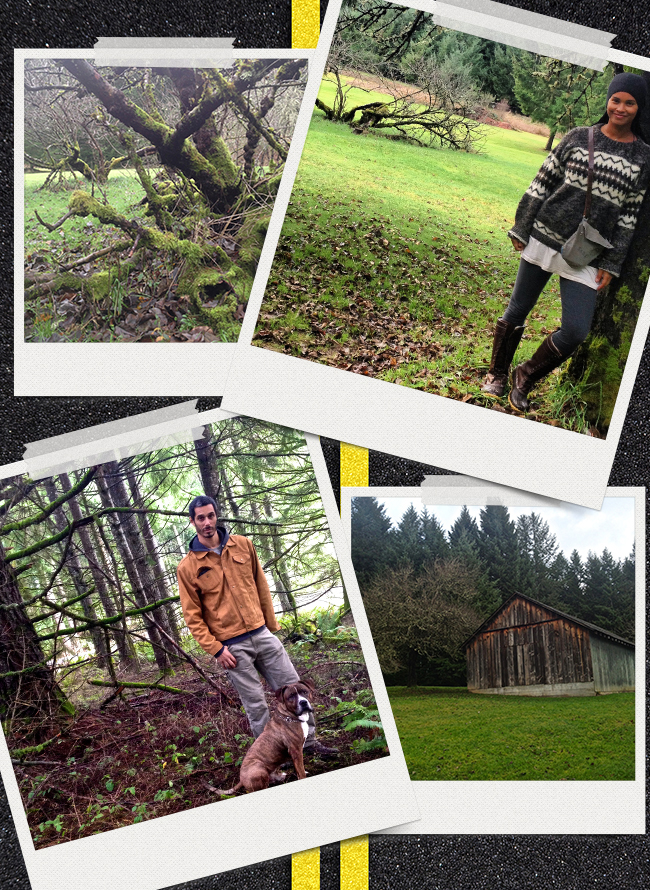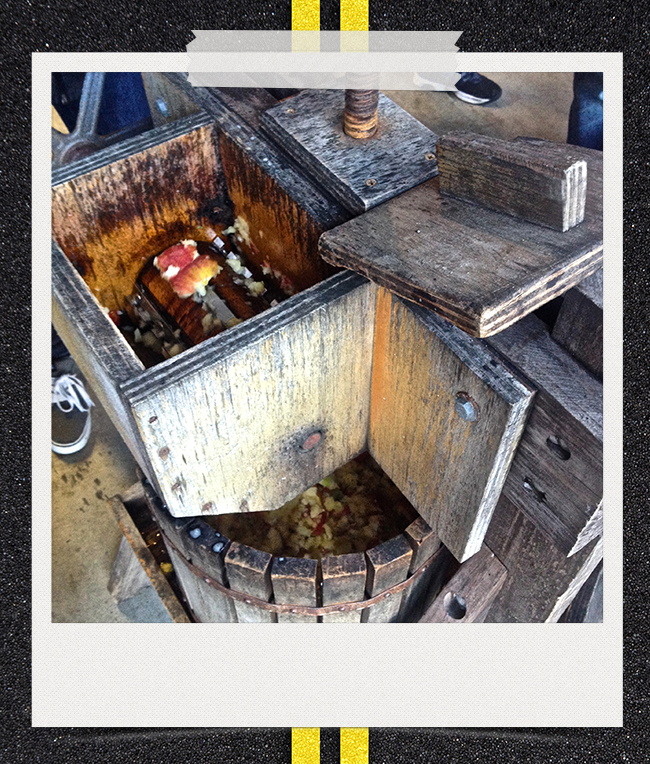 We drove up to Chehalis, WA to visit Dave's family, make fresh apple cider and have his dad's awesome Pacific Northwest Chowder. From Washington we drove straight through to Eden, past waterfalls in Oregon and under the stars in Idaho. Utah welcomed us with some of that powdery goodness from heaven in the north and blue skies and gorgeous sunsets in the south.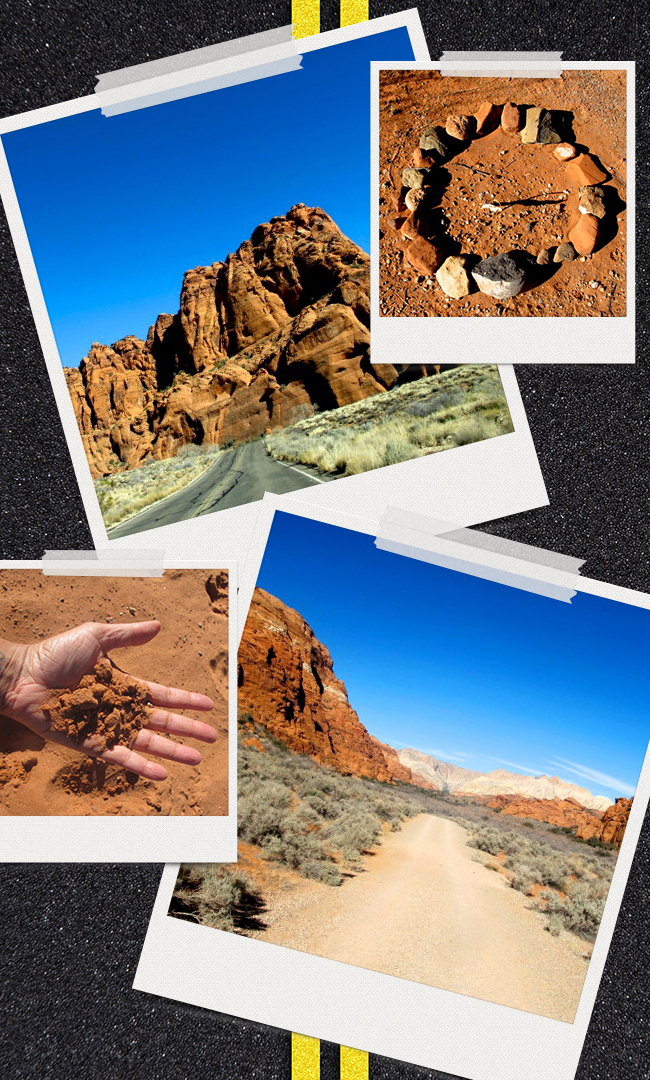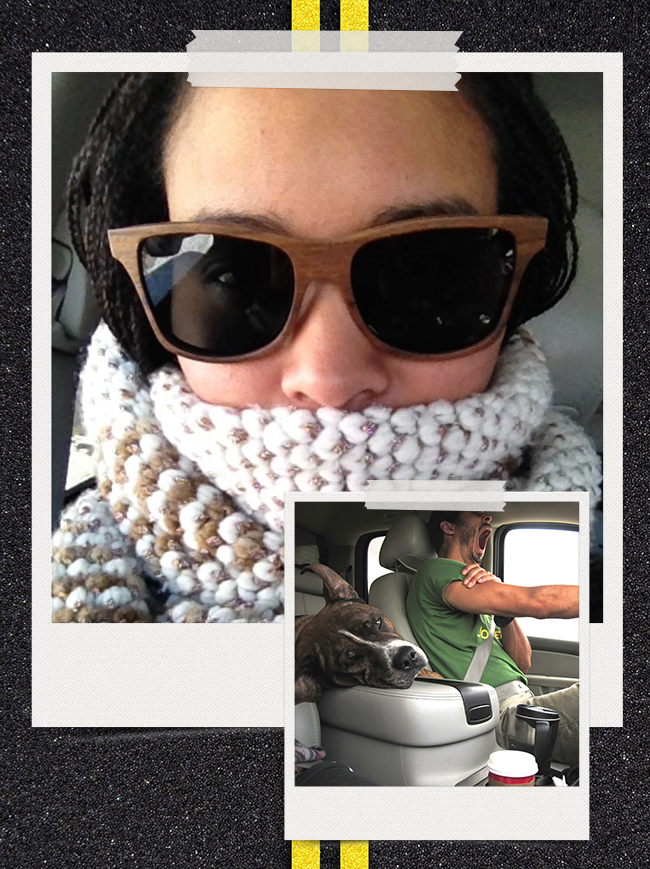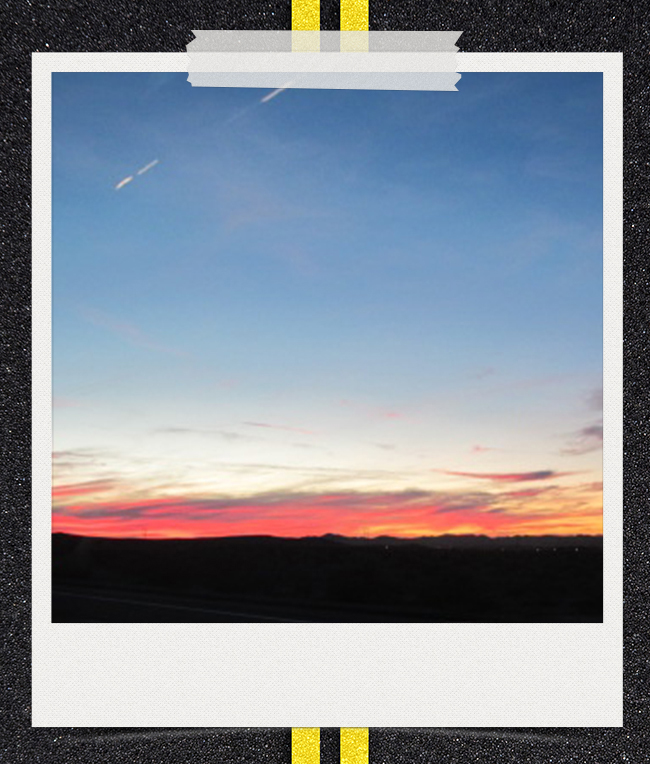 And on the way back to LA, we stayed off the main roads as much as we could, going for the scenic routes instead, enjoying the ride in a whole new way. For most of the ride, we were the only car on the road for miles and miles, driving through alien landscapes and remote farmlands with mountain views. "I'm so glad we went this way," Dave said, "Something new, something different." Yes, change is good.
Joy Bryant
Editor's Note: We're happy to welcome Joy Bryant to The B & B as a Guest Contributor. We've always admired her style and acting chops. The famed model/actress is now bringing her great love of the outdoors to life with her recently launched Basic Terrain line. A joint venture with her hubby, David Pope, it's not what you'd expect from my buddy who's often on the Red Carpet and attends some of the most incredible events in the world. But if you know Joy, you know she has a great flair and love for casual style—always with a twist— that works with her laid back California life. Congrats to Joy on her newest venture on life's road trip and sharing the journey with us. Don't miss Joy and the Series Finale of Parenthood 10 PM tomorrow night, January 29, on NBC. Love you Joy!