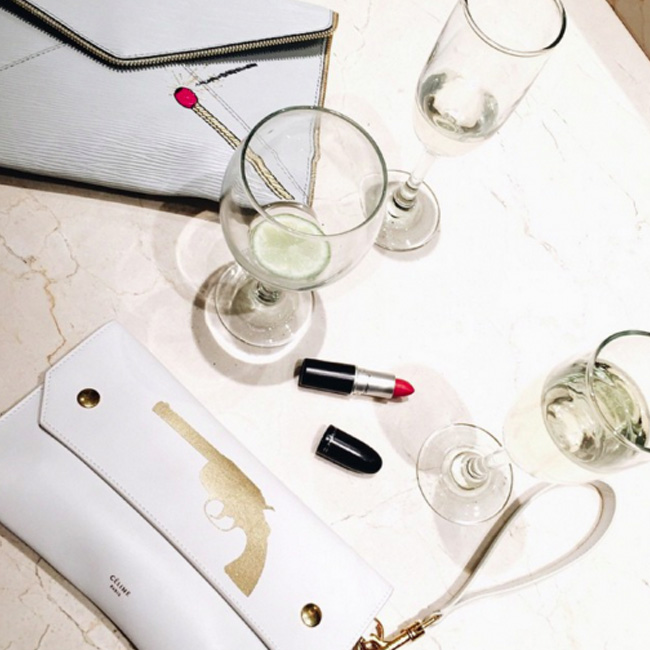 In today's world of mass production with no end in sight, the words one of a kind seem to be rapidly fleeting. We went on a search for one of a kind items that make a truly personal statement. Honestly it's one of life's last luxuries. We just found a way.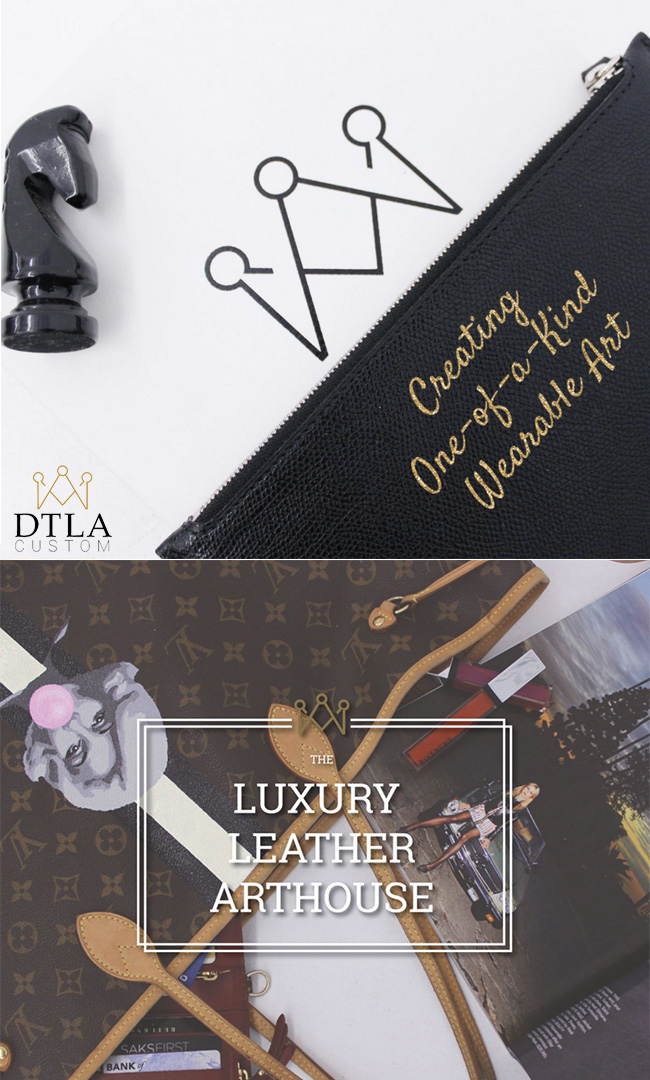 This is where DTLA Custom comes in. A favorite among celebrities and fashionistas alike, DTLA Custom knows that it's no longer enough just to have a beautiful designer handbag. These days, you must have it customized, it must be one of a kind.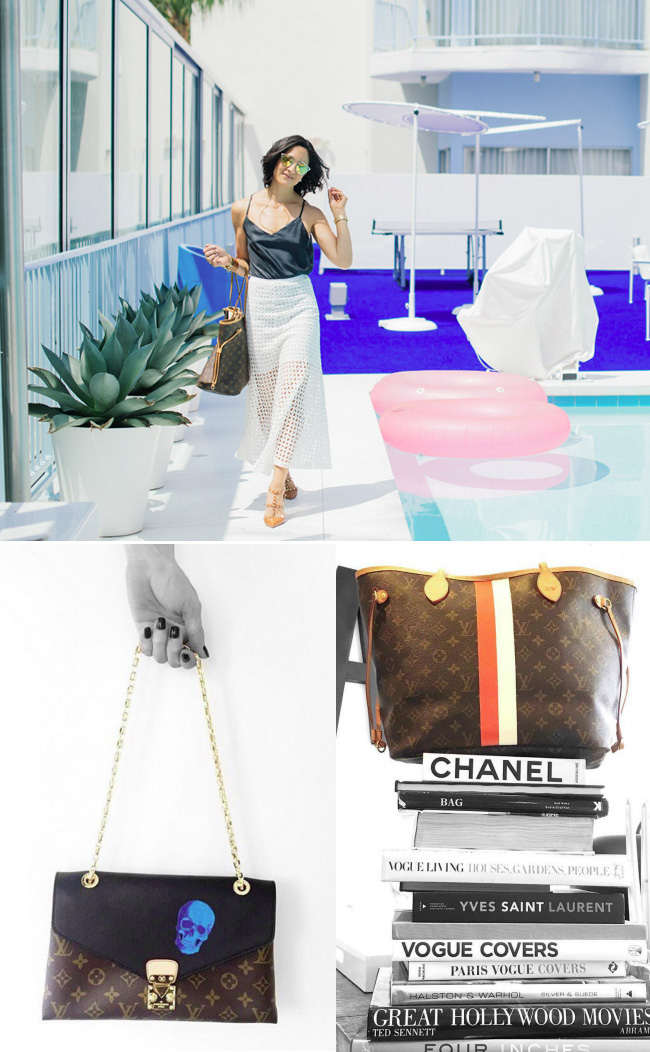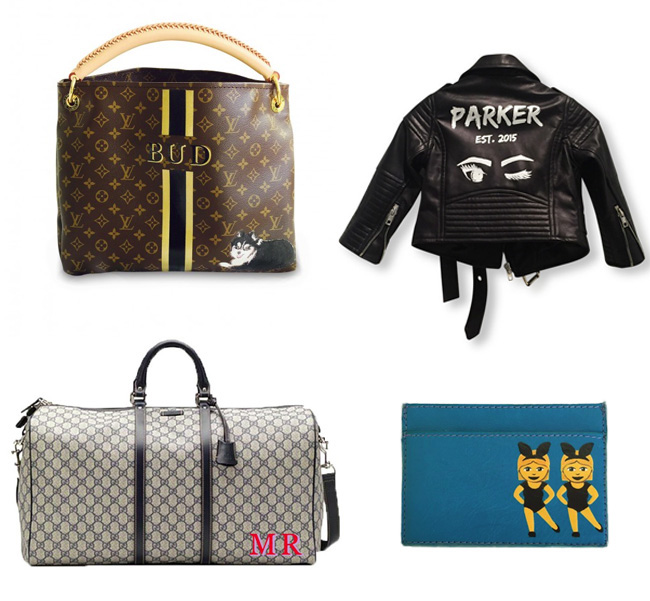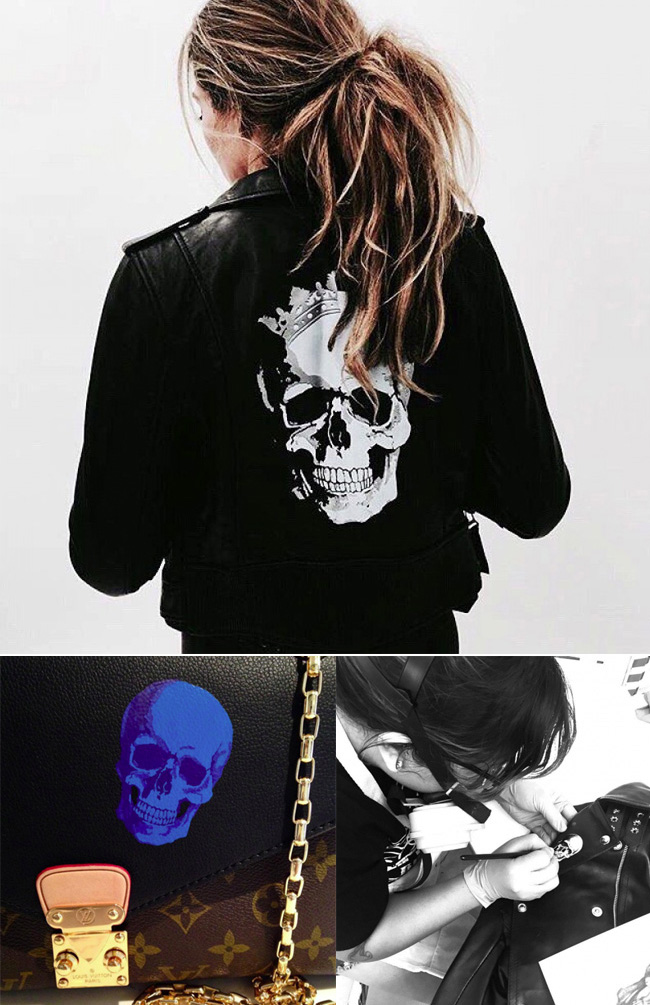 It's a very personal journey that combines their "creative juices" with your vision. They have a team of fashion forward individuals who execute a bold vision to create original art pieces that reflect your taste and personal style— a concept that literally and figuratively encapsulates art, fashion and luxury. As stated on their website, "We're having too much fun throwing out all the rules and shaking up the old luxury status quo. Putting the art of handcraft back into mass production, and redefining the luxury leather landscape along the way." We can get down with that!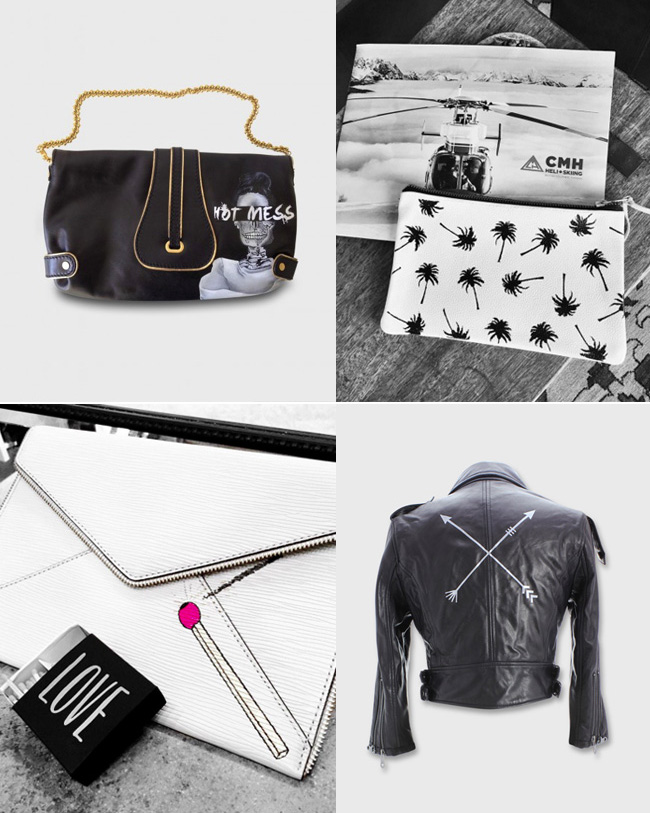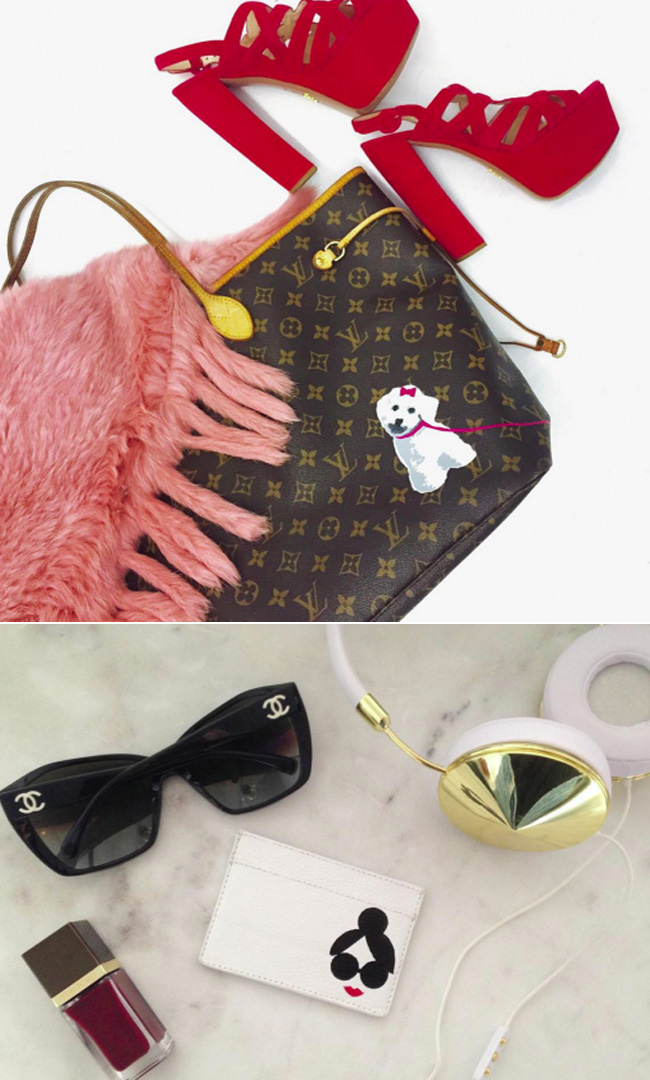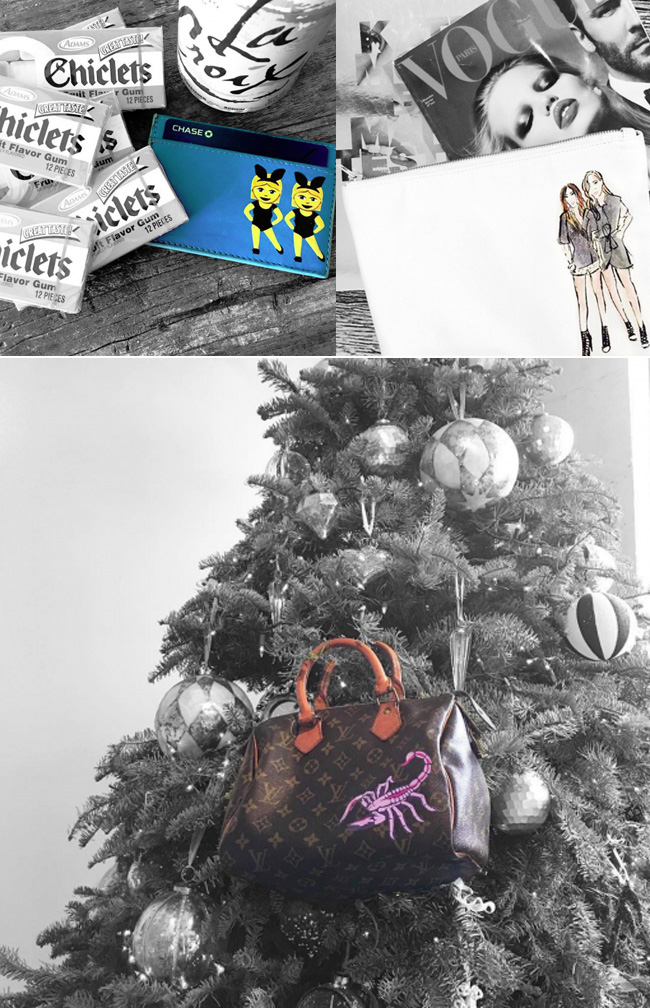 We were naturally a bit worried about a favorite possession of ours getting ruined. NJ was a wreck just thinking about it. Credentials, please. The DTLA Custom team is comprised of individuals who collectively have 10+ years of fashion, art and manufacturing experience under their belt, so you can be sure your designer handbag is in expert care! We relaxed. Their team will work with you to customize your leather product to your exact vision, all in a seamless, pain free, and timely process!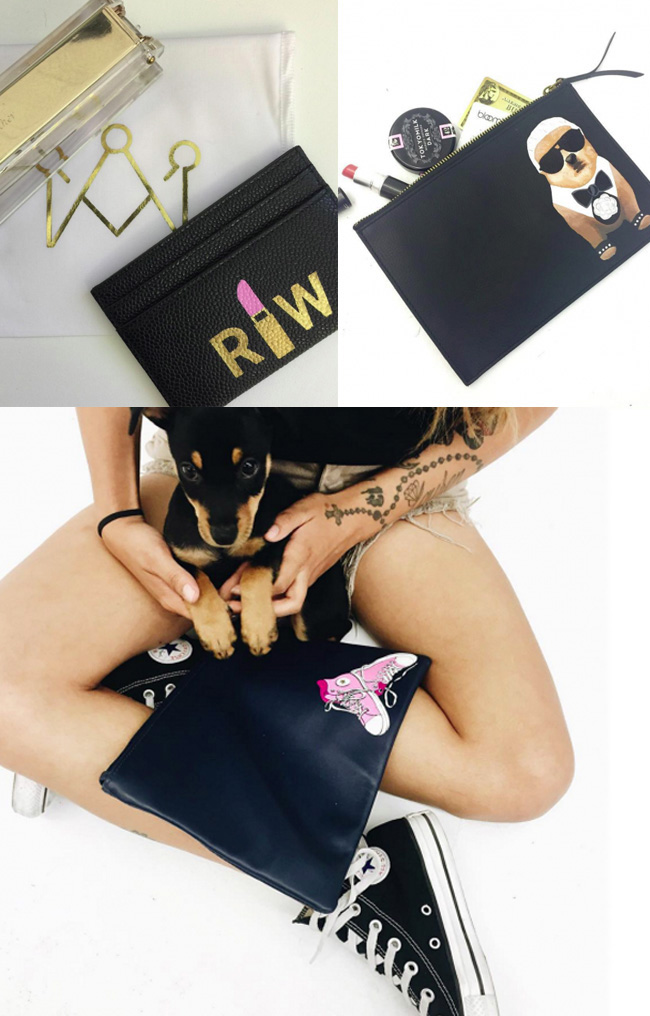 Now, there's no mistaking which bag is yours! Let your one of a kind handbag be a conversation starter and an endless inspiration to always keep your creative juices flowing.
For your own little piece of luxury : www.DTLACustom.com
Xx. Jadan Huter