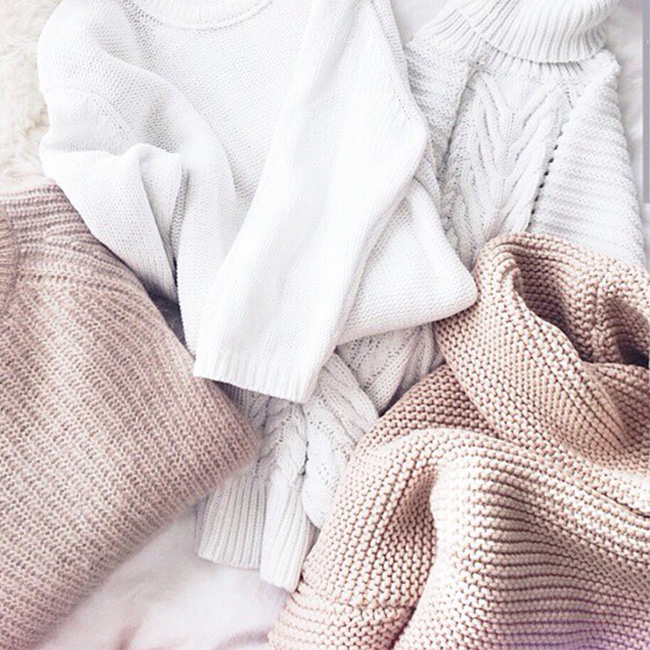 With the indecisive weather in Los Angeles and this unexpected cold front, not to mention the rest of the world covered in snow, I decided it was time I invested in some seriously cozy sweaters! Tis' the season of oversized everything, and I'm going to relish in this sweater weather as long as possible, because let's be honest, what's more comfortable that cozying up in a big soft oversized sweater!?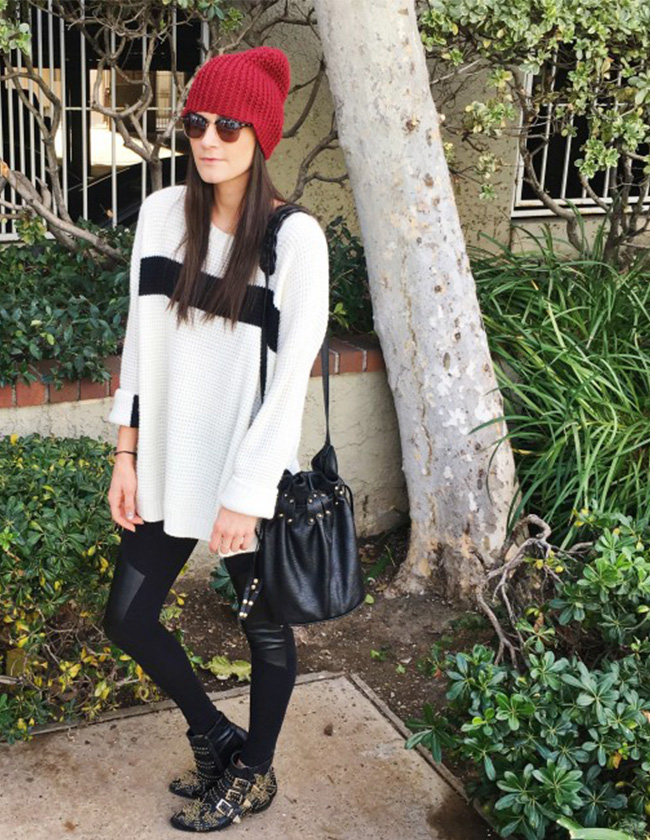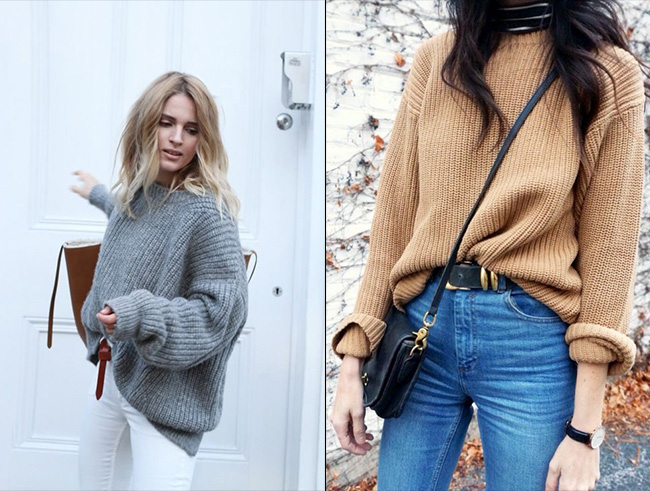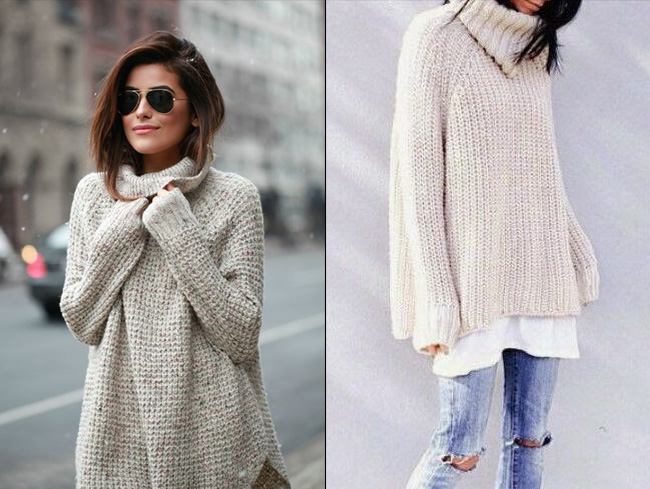 I never really attempted the whole "oversized sweater" trend in years past, because I didn't think it was possible to pull it off without looking like an oversized mess myself! This year, I got cold, the wind got wild, and quite frankly, I didn't care anymore, I just needed comfort! To my surprise, oversized sweaters don't make you look (or feel) like a frumpy mess at all. Quite the contrary actually.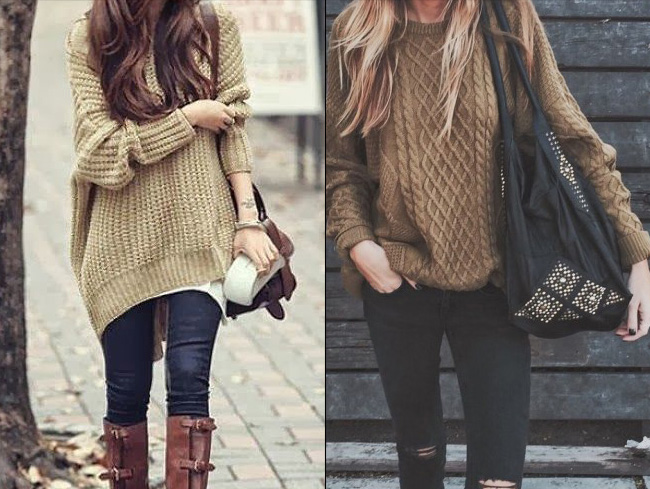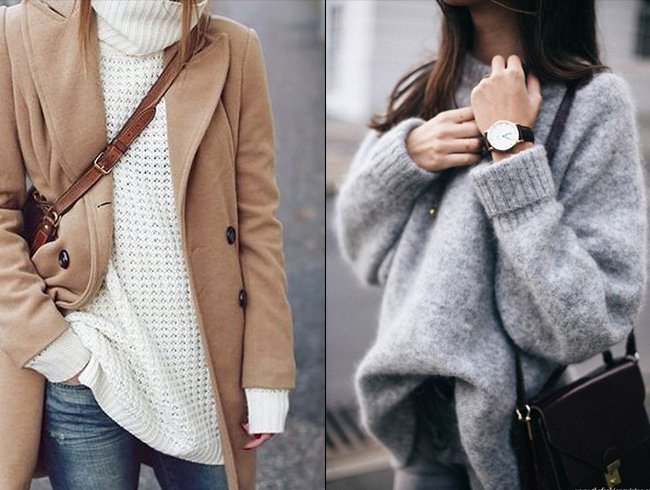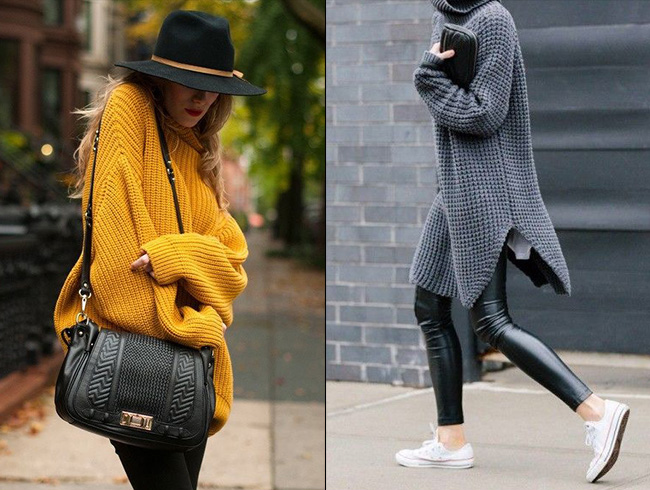 Last year, I spent all my money on a cute form fitting cashmere that shrunk into a cropped top after the first wear, and a cute (but itchy) knit I haven't put on since trying it on in the store. This year, I got smart and decided to shop comfort, durability and functionality.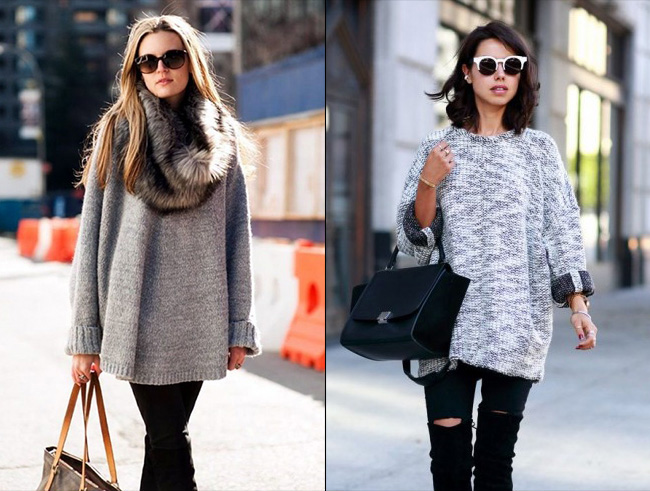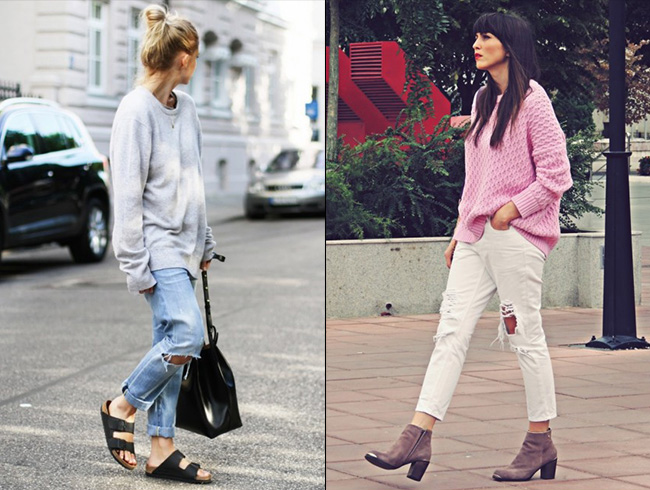 Hopefully, the inspiration pics above, along with my bravery at taking a stab at this trend will inspire you to shop comfort and do the same! You'd be surprised just how capable an oversized sweater is at changing your whole winter wardrobe! Think warm, think cozy, think cute, and shop our top 10 favorite pieces below.

Xx. Jadan Huter