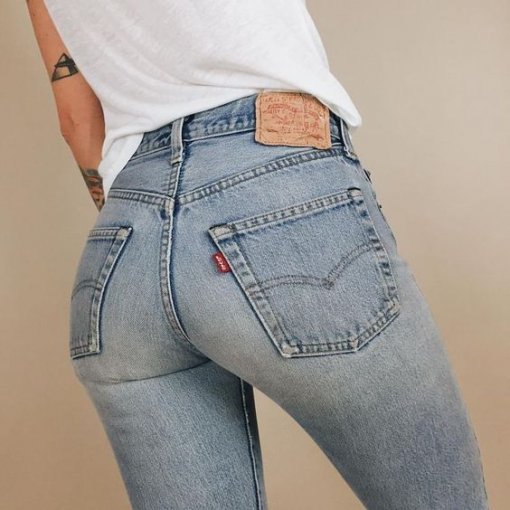 As fun as it is to look at all the cool new jean styles around, finding the right jeans for your body type, isn't always easy. There's also the issue of preference. You may have found the perfect fit, but the color isn't right for you. However, for most people, a classic pair of well-fitting blue jeans tend to do the trick. Here are a few time-saving tips to help you find your ideal jeans.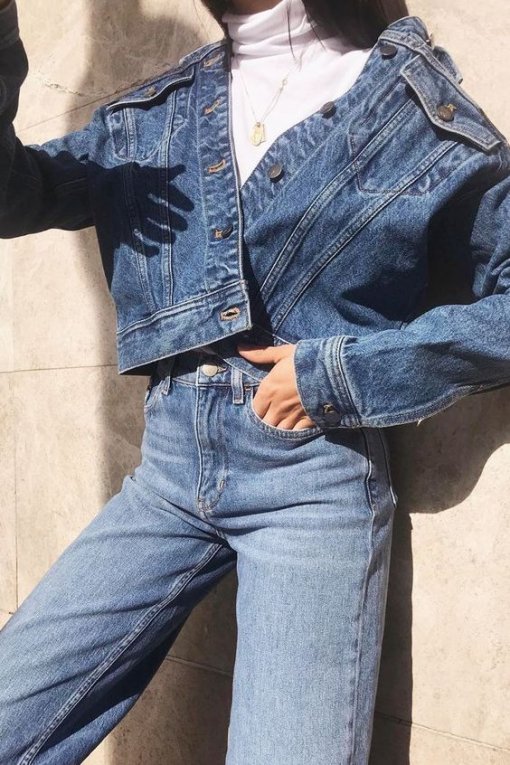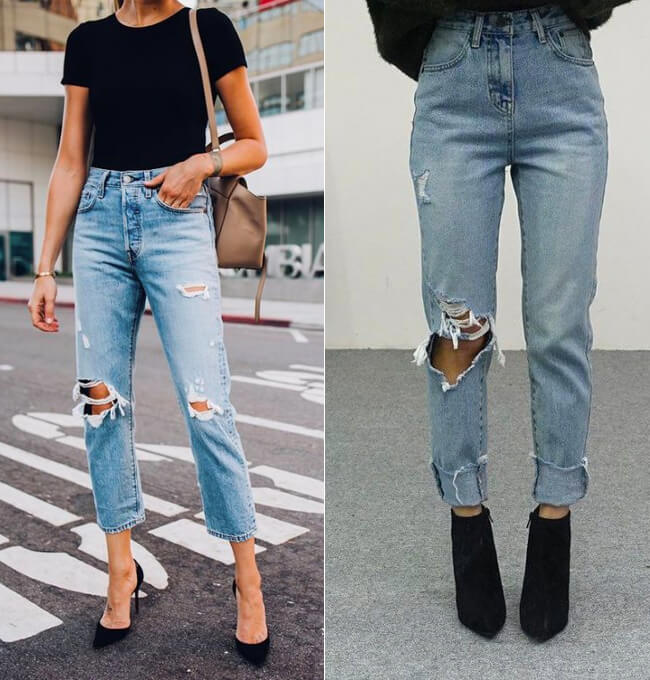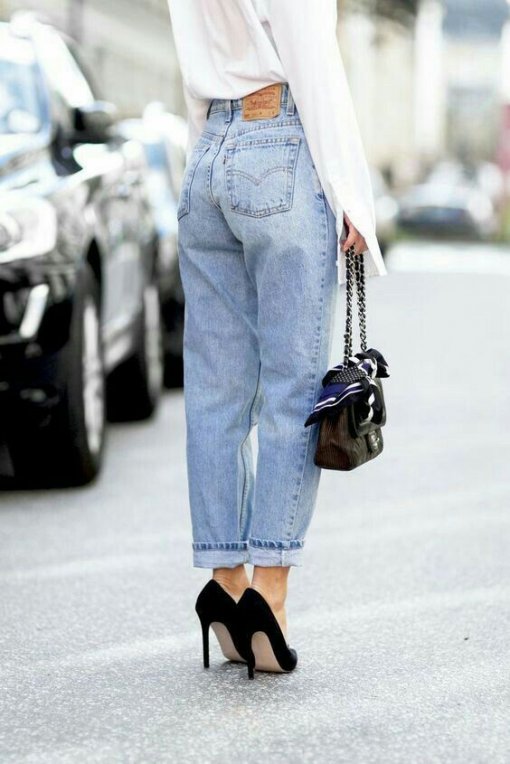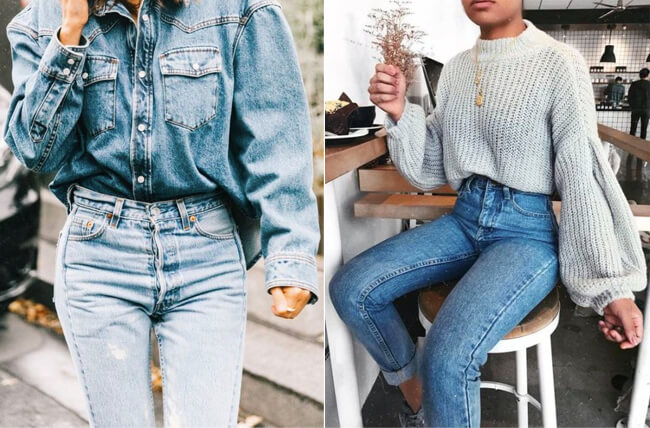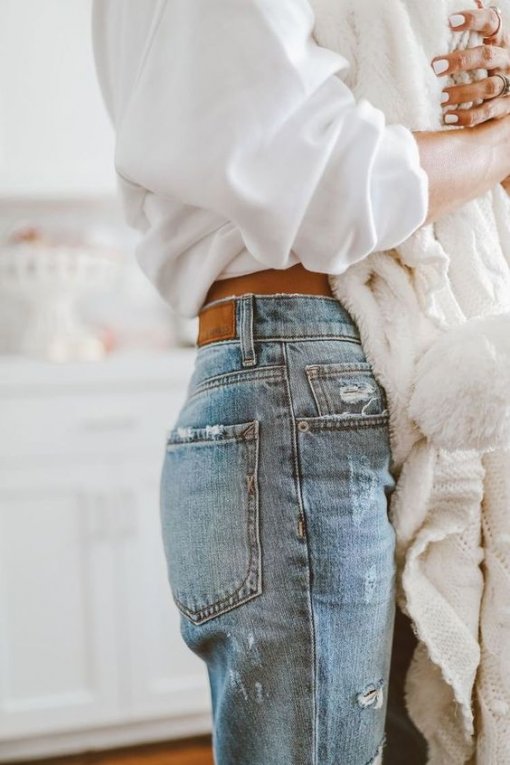 Pay Attention to the Actual Fit
Manufacturers label their jeans with a certain number. However, this shouldn't stop you from trying on a pair even if you don't normally wear that particular size. If you try on a smaller size, you might find it actually fits you well. This only shows that when shopping for jeans, the actual fit sometimes matters more than the brand labels. Remember, there is no one universal chart for sizes; you could be a size 8 with one brand and a size 10 with another.
Choose a Versatile Color
You may want jeans for a night out on the town or for a casual workday, and jeans are great because they can be suitably worn for many different occasions. As a general rule, it's best to go for darker washed jeans since they tend to be more versatile and less likely to look dirty. But don't ignore your own personal preferences! If you love the look of light wash jeans or a grey or black, follow your heart and get them.
Avoid Distressed Jeans
In some circles, distressed or torn jeans are all the rage. However, you should try to avoid them as it's hard to get the look right. You'll also get tired of these kinds of jeans pretty quickly. You could spend a fortune on such jeans only to avoid wearing them in six months because you're no longer interested in them. In addition, people often try to wear these to look younger which of course, only makes you look older and like you're not being yourself.
Choosing the Right Jeans for your Body Type
It's helpful to know your body type when looking for jeans, but remember that it is just a tool, not a rigid mandate. The most important thing is that you like your jeans and feel comfortable in them.
Pear-shaped
Pear-shaped bodies are wider around the hips, butt, and legs. If you have such a body, you are better off going for moderate skinny jeans because they tend to make your legs look longer and accentuate your curvy areas. On that note, you should avoid super high-waist jeans because they make your legs look shorter and give you a disproportionate figure.
Apple-shaped
Apple-shaped bodies are wider near the waistline. People with this body shape are better off going with straight-legged jeans because they tend to accentuate the rest of the lower body. Avoid really skinny jeans or high-waist ones because they draw attention towards your middle area and give you a disproportionate look.
Curvy
If you have a curvy shape, it's best to go for jeans that accentuate everything you want to accentuate. Pick jeans that hug your hips just right and have a decent amount of stretch. Some brands have jeans specifically for curvy bodies, so definitely try those out to see if you like the look and feel. If you're curvy and have a small waist, you can rock some high-waist jeans to accentuate your middle area.
From RE/Done to Mother, to AGolde, to Levi – take a look at some of our favorite denim at the moment and find your perfect fit!

Xo Emilina