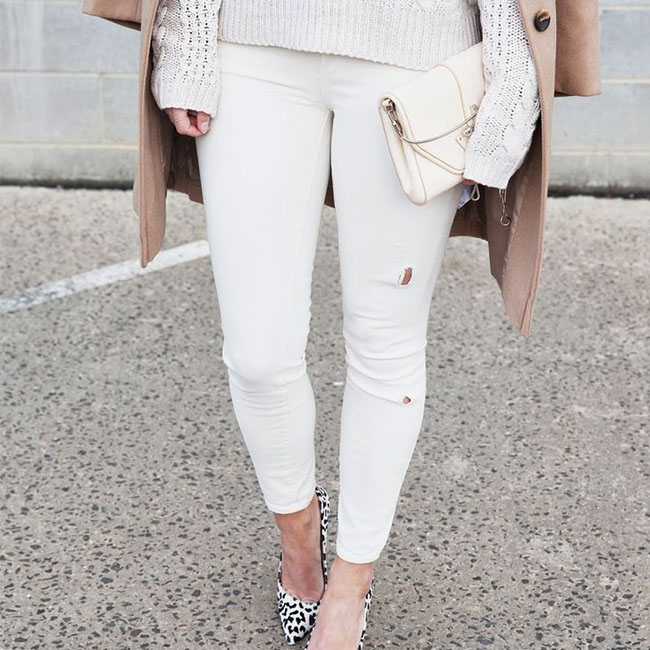 I said it last year, and I'll say it again… Yes! You can absolutely wear white after Labor Day!
The whole no white after Labor Day rule is a misconceived notion that many people follow, but no one really knows why. I personally hate rules, especially rules that have to do with fashion. Isn't the whole point of fashion to express yourself? Who's to say you can't wear white after Labor Day if you want to!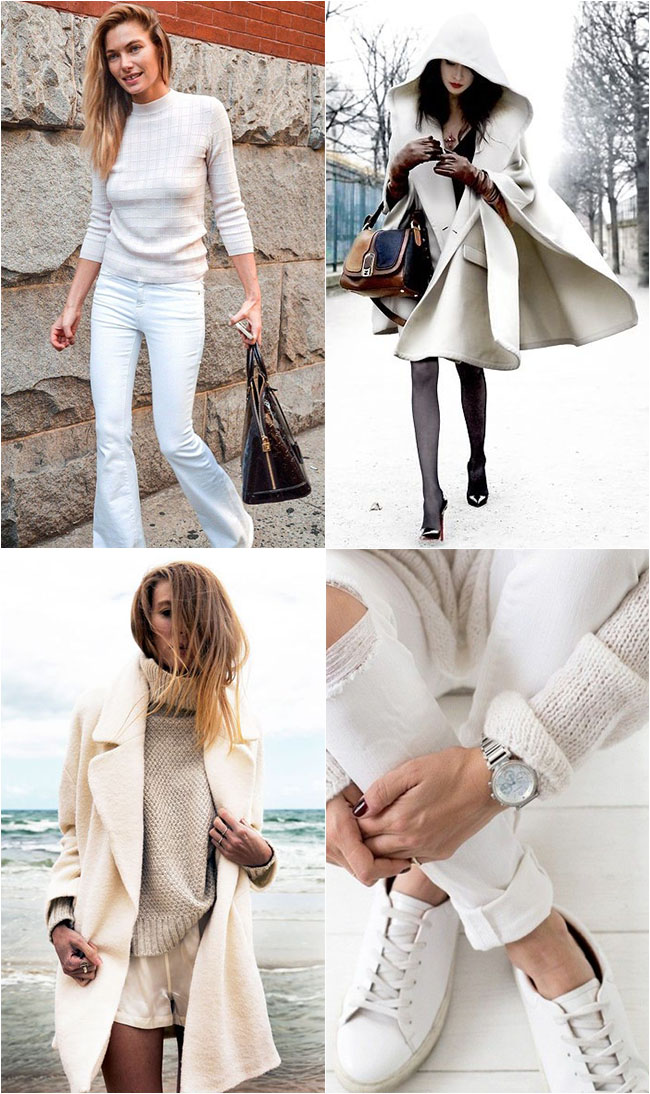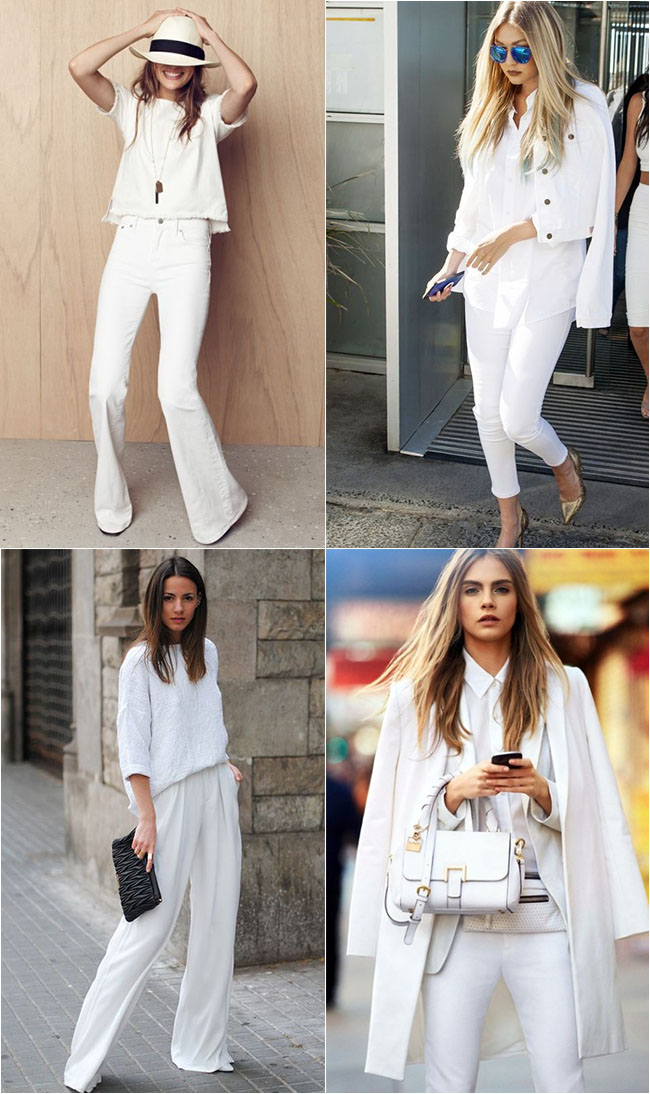 I figured this winter was my opportunity to find out where this so called "rule" came from. After a bit of research, I found that its origin stems back to the late 1800's. Like today, summer has always marked the beginning of sunshine and travel. Back in the day, affluent families who could afford to vacation all summer wore white to distinguish themselves from those who had to continue working. As summer came to an end, and everyone shifted back to work, the white attire went away and the rule was born!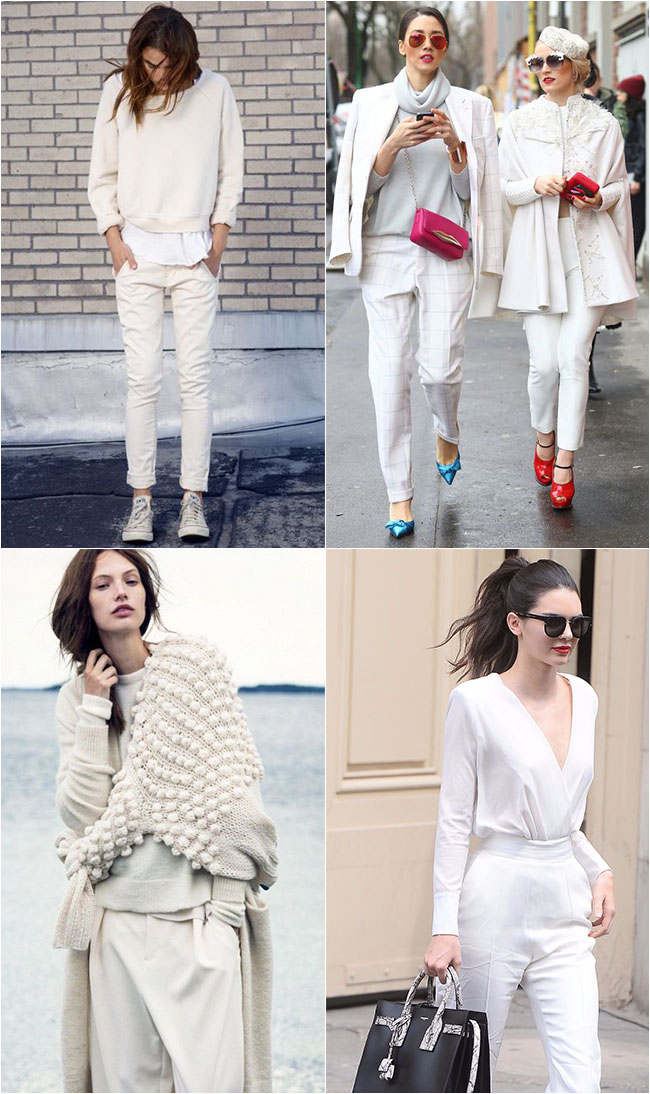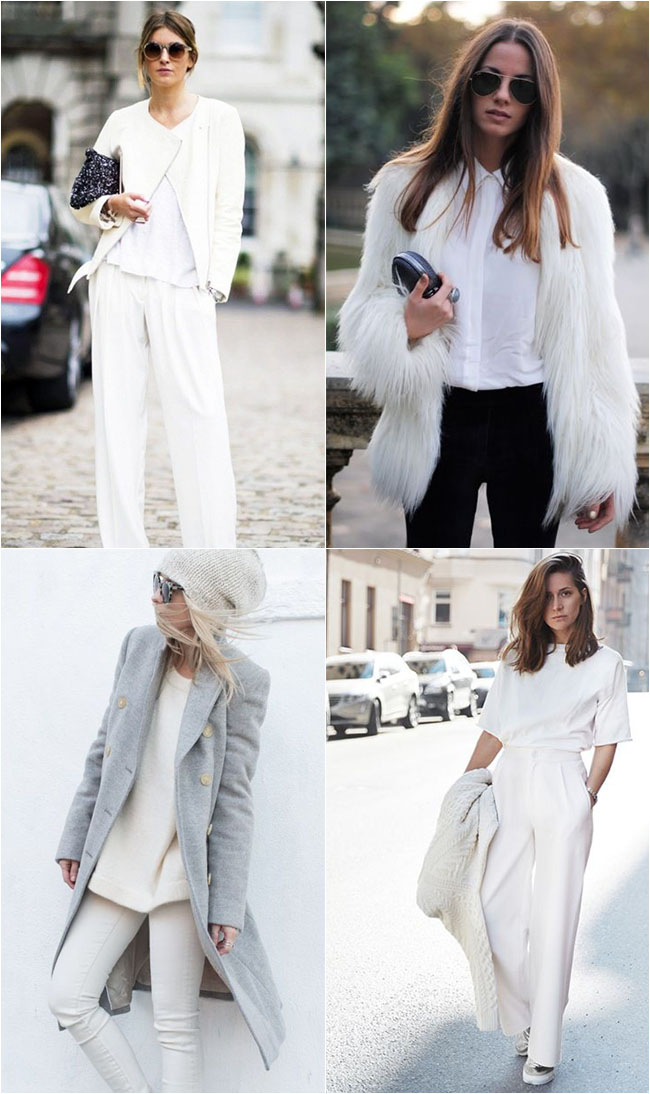 Practicality may have also influenced people to believe that white, which reflects the most light is only meant to be worn during summer, while fall and winter fashion associates more with grey, black and navy. Whatever its origin, the Labor Day rule has been met with resistance as far back as the 1920s. Coco Chanel was one of the many who made white a year-round staple. I encourage you, like Coco, to step out of the box and away from any white ideas you may be holding on to.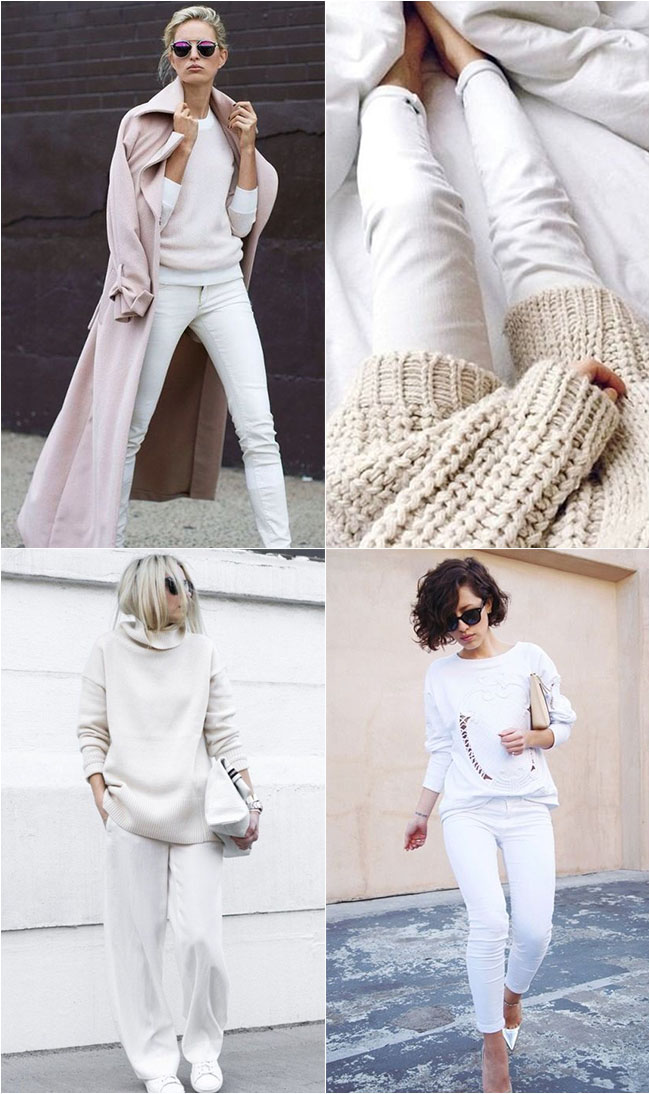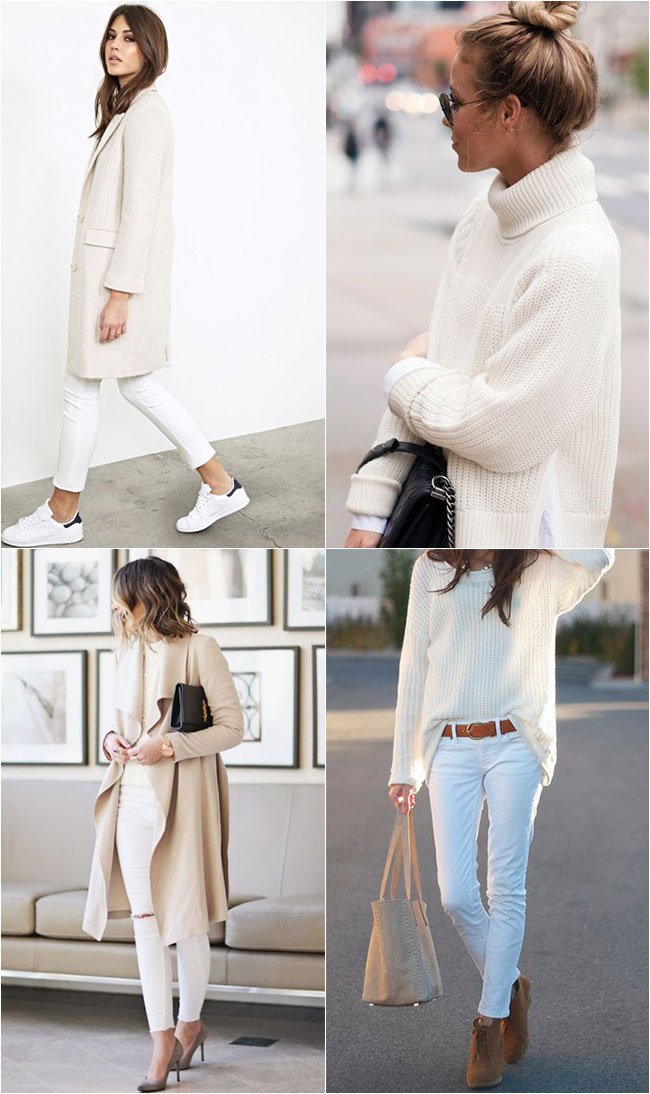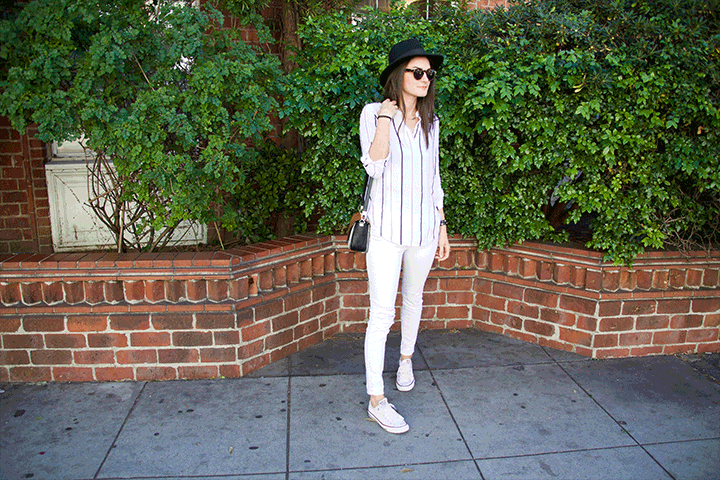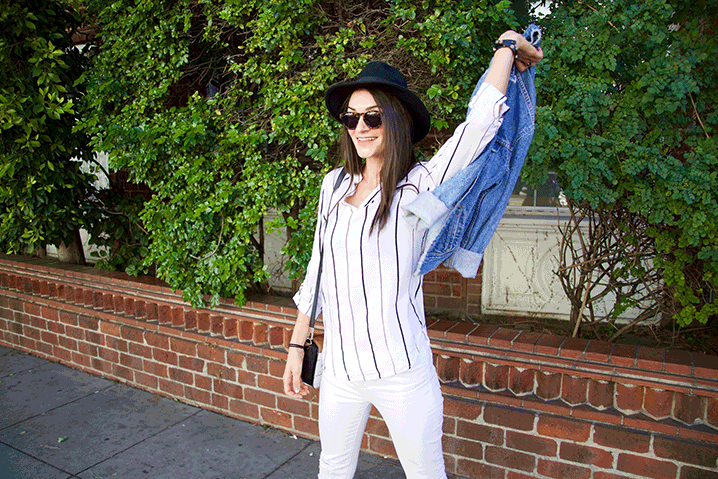 An all white ensemble is sophistication at its finest. So take out your winter whites, it's time to shine!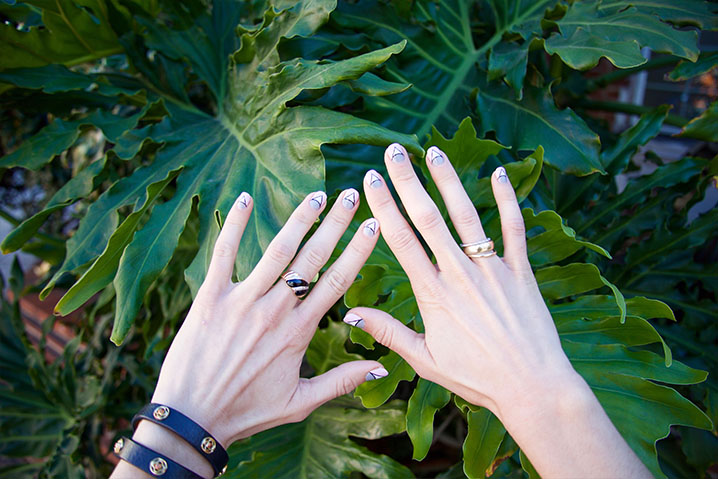 … and I always add some colorful nail flair for good measure!
If you don't have any winter whites, because you assumed the rule still applied, I've rounded up a few of my favorites below! Forever 21 has some killer faux fur, a couple of bright white blazers, and a cape we will definitely be adding to our wardrobe this winter!

Xx. Jadan Huter