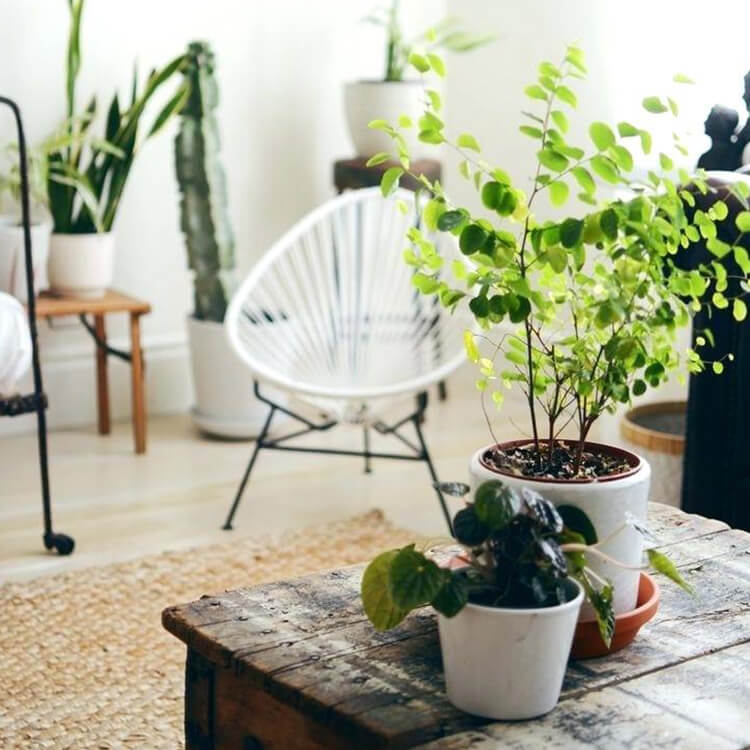 I saw an article in the Washington Post a while back titled "Millennials are filling their homes — and the void in their hearts — with houseplants." Now, void of the human touch for who knows how long, this is truer than ever. I think they're on to something. Plants are a lot easier than taking care of another humans emotions, and I'd also like to believe we are nurturing our wellness at the same time. Not only do houseplants they look good on the gram, but factually, house plants are good for your health. Introducing plants into our homes actually counteracts the negative effects of city living by improving air quality, creating oxygen and absorbing harmful chemicals and regulating humidity.
That's why more and more people are turning their living space into "urban jungles," and it isn't just for pretty photos. Plants are believed to make people more productive, reduce stress and spread happiness. Go on, search the hashtag #urbanjungle, #plantgang or #jungalow, and get inspired for spring.
As of now, most cities are on lockdown, so the ability to go get fresh houseplants isn't an option, but as soon as this quarantine let's up, here's some inspiration to make your house feel more like the outdoors, because if this has shown us anyting, it's how important nature is.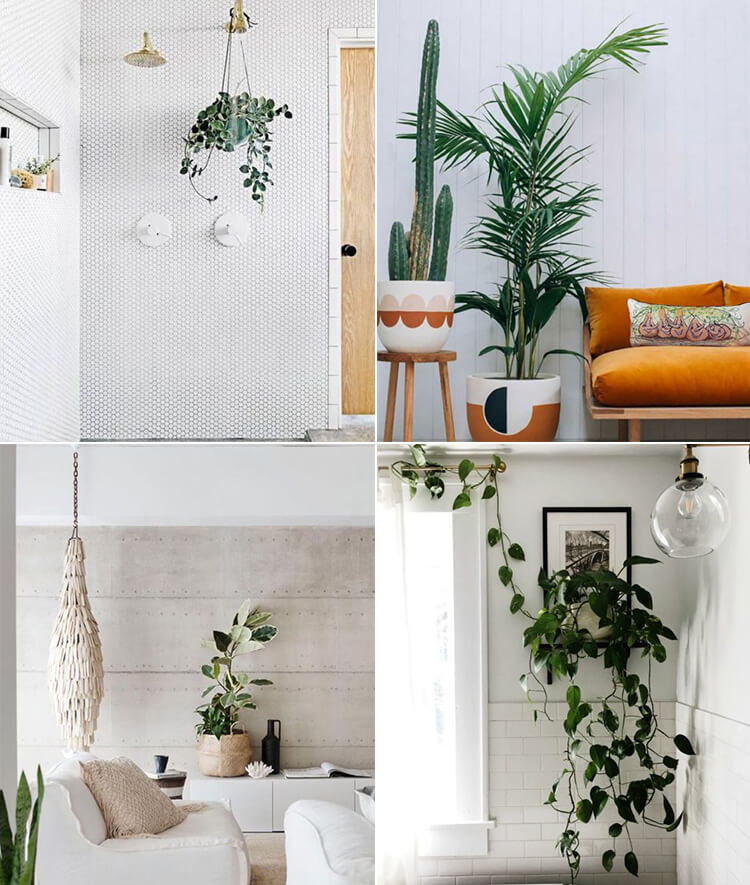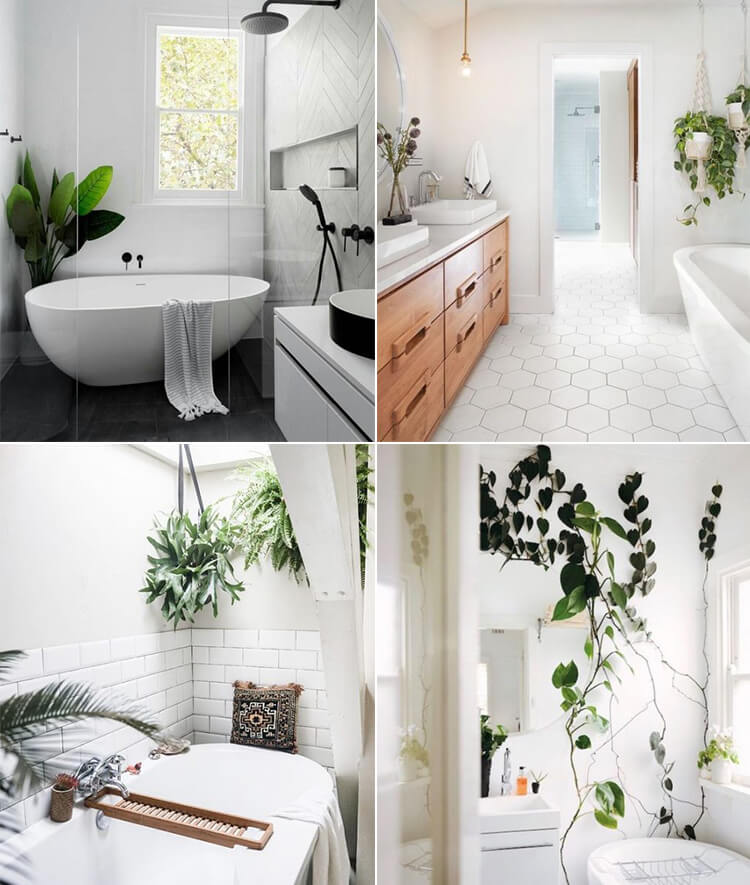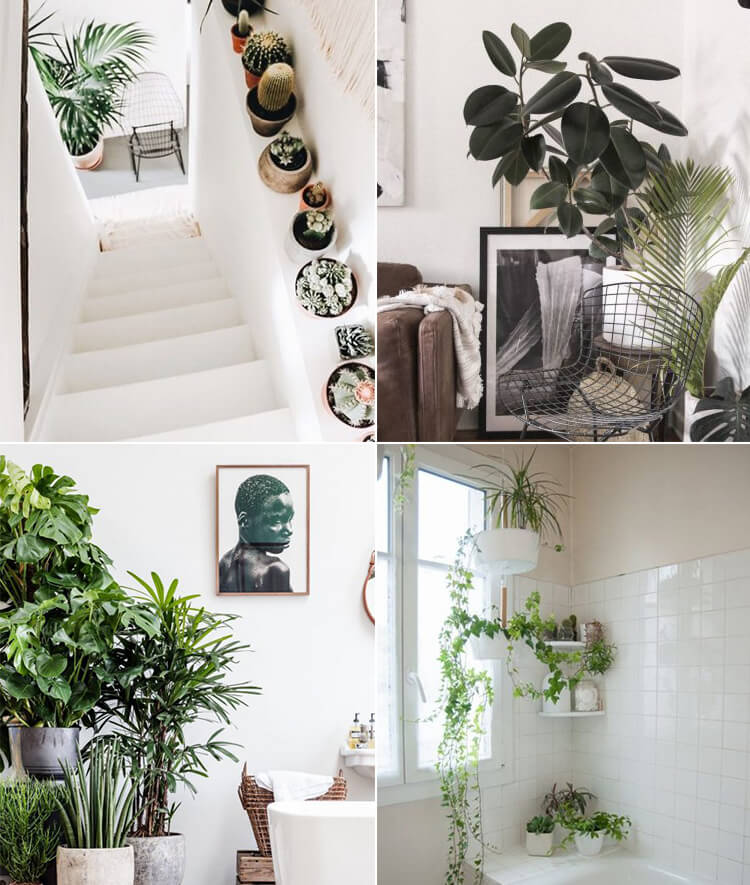 x Jadan