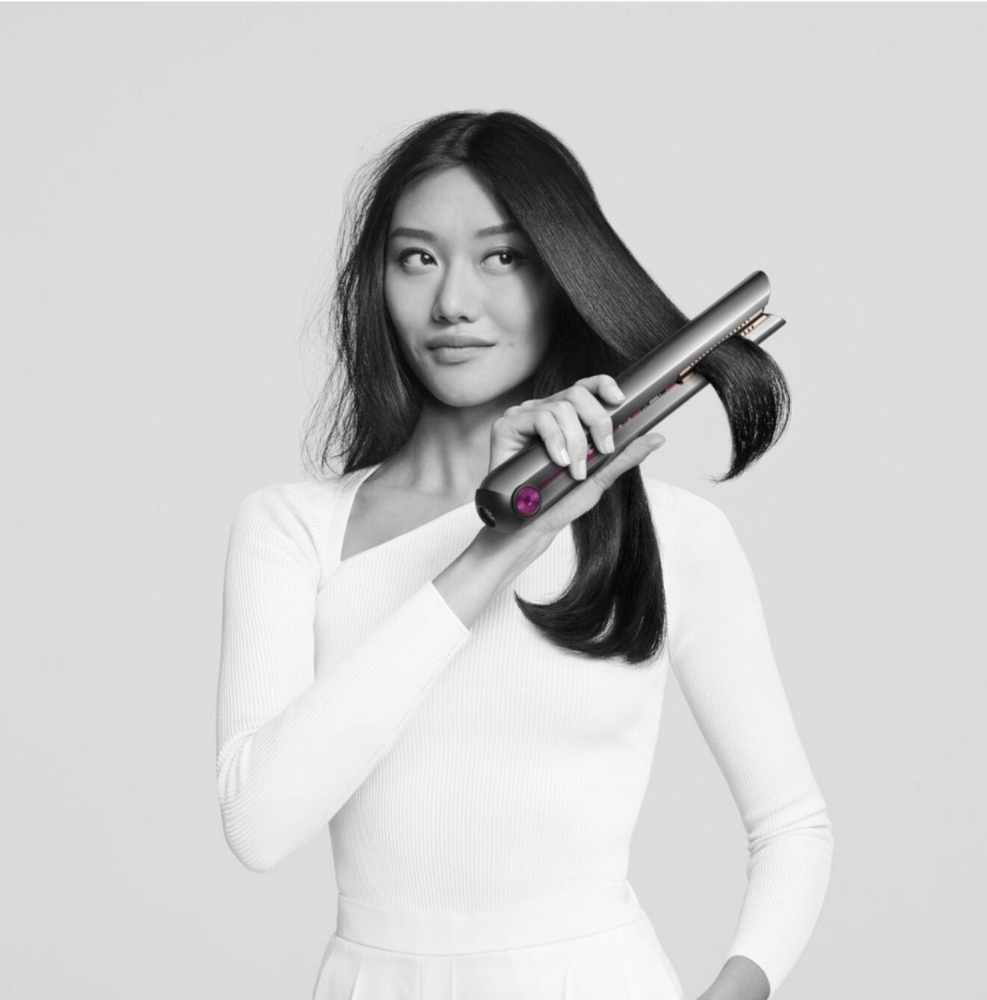 It looks like we have weeks of social distancing ahead of us as the shelter-in-place directive seems to have just been extended. If you're like me, I am making an extra effort to keep my beauty, wellness and career initiatives going while being home bound with a full waist-up Zoom meeting schedule. It just makes me feel better to maintain some semblance of a routine plus everyone is asking me how am I doing it. These five beauty secrets, which are not so secret, have made all the difference, so I just had to share.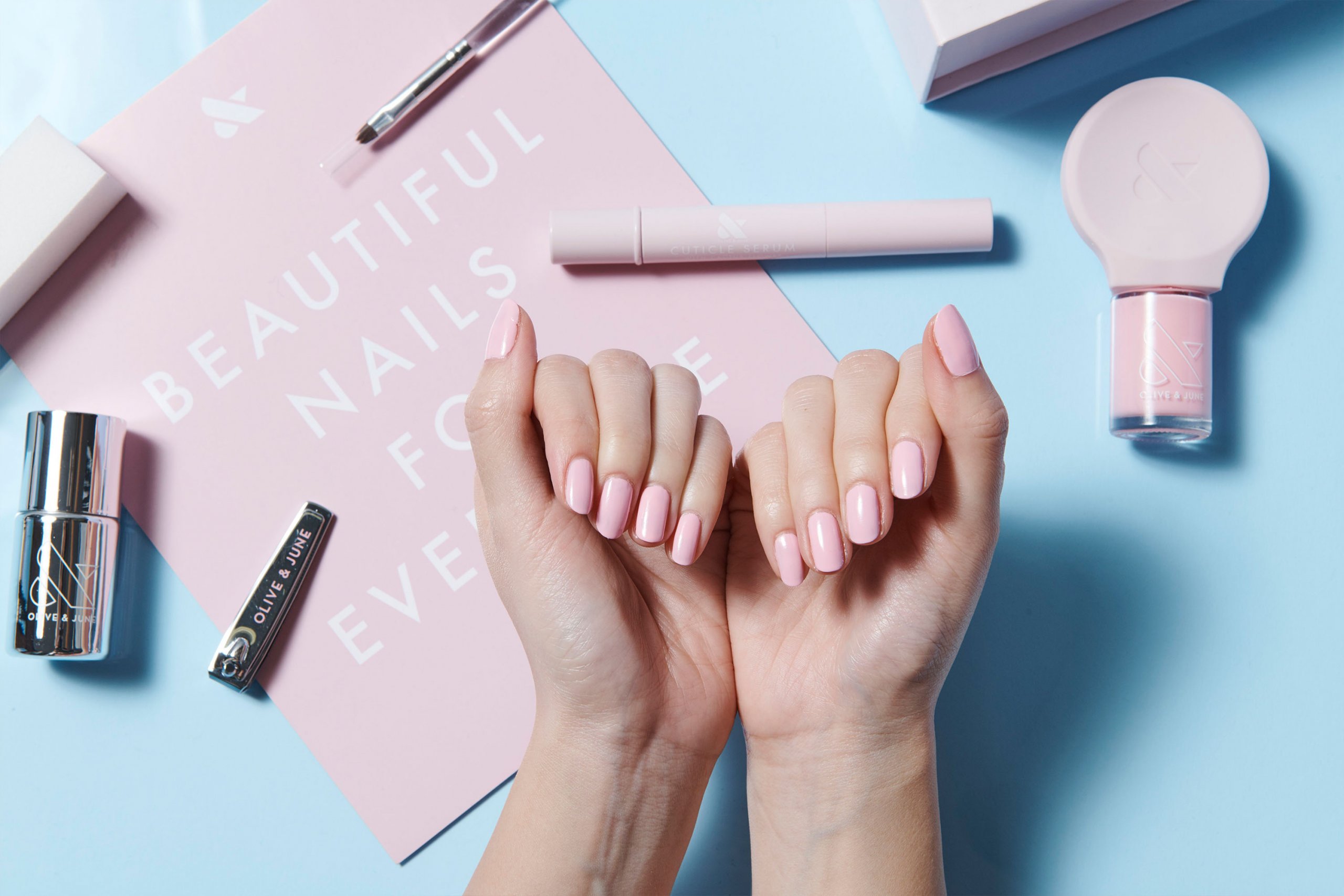 Olive & June
I was skeptical and then I tried it. Olive & June the mani-obsessive nail salon chain, has turned out to suddenly be my nail bff. Based in Beverly Hills and founded by the ever-so fabulous mani-obsessee Sarah Gibson Tuttle, the brand is making at-home mani-magic with their Studio Boxes with all the essentials for at-home manicures including selecting the polish colors you love or experimenting with new ones (while no one is looking). The kit includes everything from the perfect buffer, nail file, clipper, top coat and other goodies. They've also been offering online mani bootcamps with all kinds of "super forgiving" nail hints for beginners like me and you. My box arrived within days and I was suddenly feeling much better; well, actually my nails were looking like I had actually dropped by their salon for my regular weekly appointment.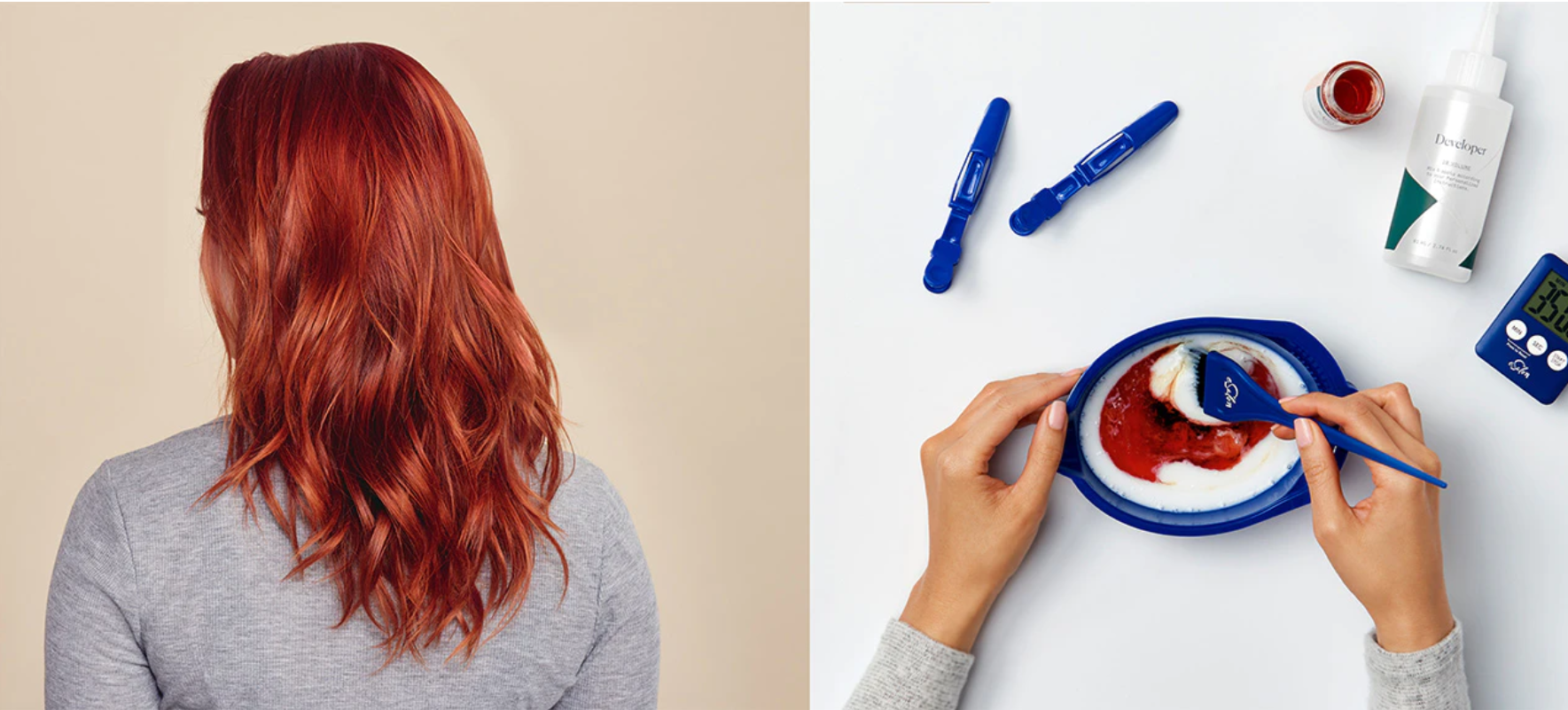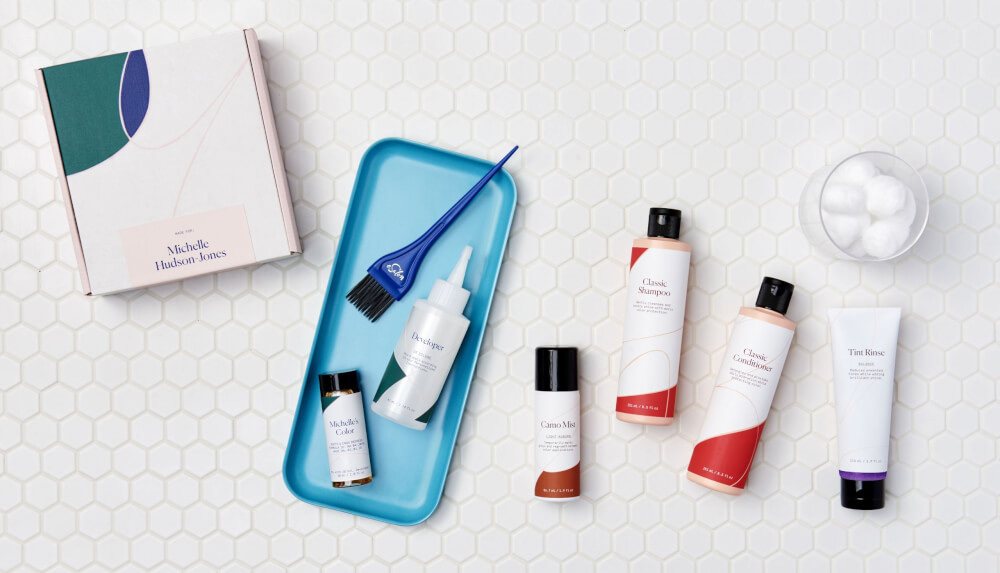 eSalon
Besides nails, the other biggest beauty melt down has been over hair. Will people find out your real hair color (it's that Zoom curse again)? Are you a natural blonde or a true redhead? Do you have a hint of grey? Well, they might. Enter eSalon. You can just dial into your ideal hair color with their custom hair quiz then get paired with a custom colorist and yes, the formula is so personalized your name is on the bottle. Love that. They even promise superior gray coverage and deliver a system you blend yourself with a professional coloring brush, gloves, stain guard, stain remover, shampoo and conditioner. This is the secret no one is sharing right now. Just saying.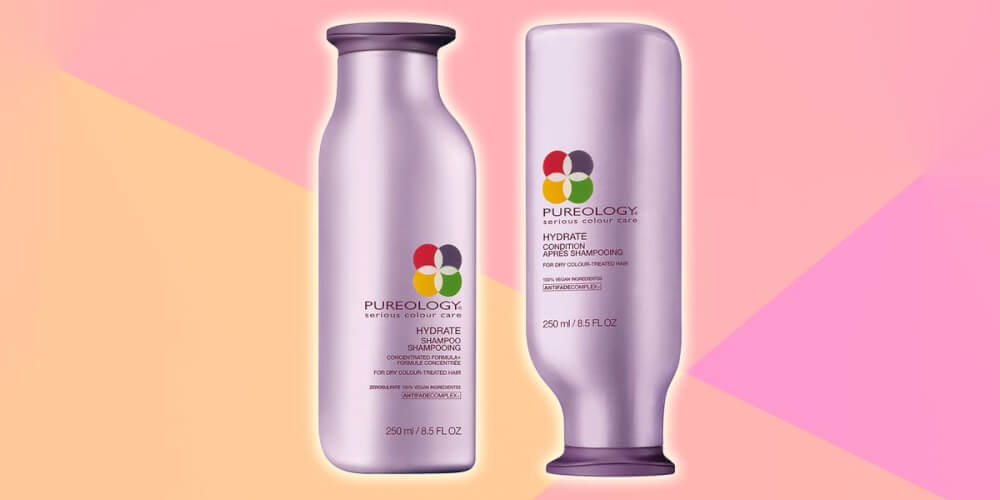 PURELOGY
This is part two of my hair color obsession and the secret your colorist won't ever tell you. Why? Because your color will last longer so you won't need to go as often. Pureology has shampoo and conditioner combo that gently hydrates, cleanses and moisturizes medium to thick, color treated hair (and they have a sheer formula for thinner hair too). It's also a sulfate free shampoo so if you also straighten your hair (i.e a Brazilian) this is your go-to for extending the life of your treatment and protects against hair breakage. It's that simple. Finally, when we all get traveling again, I pack the travel sizes in my suitcase.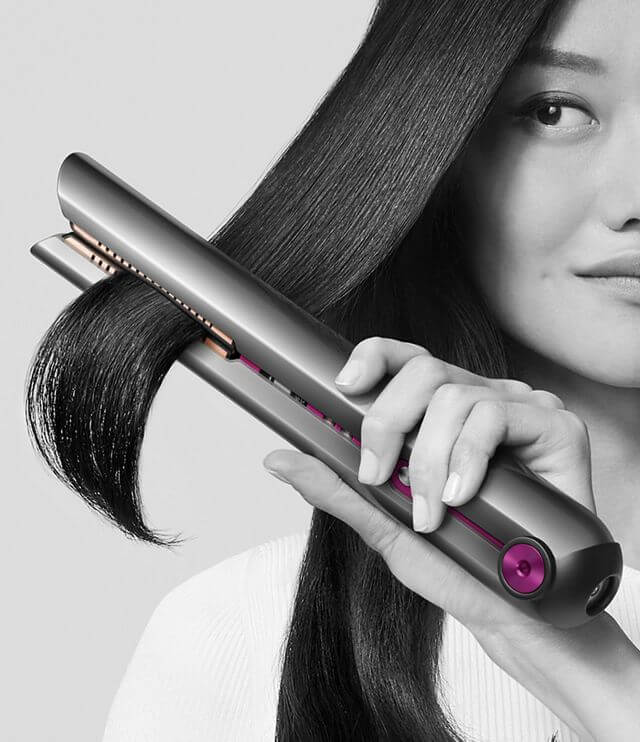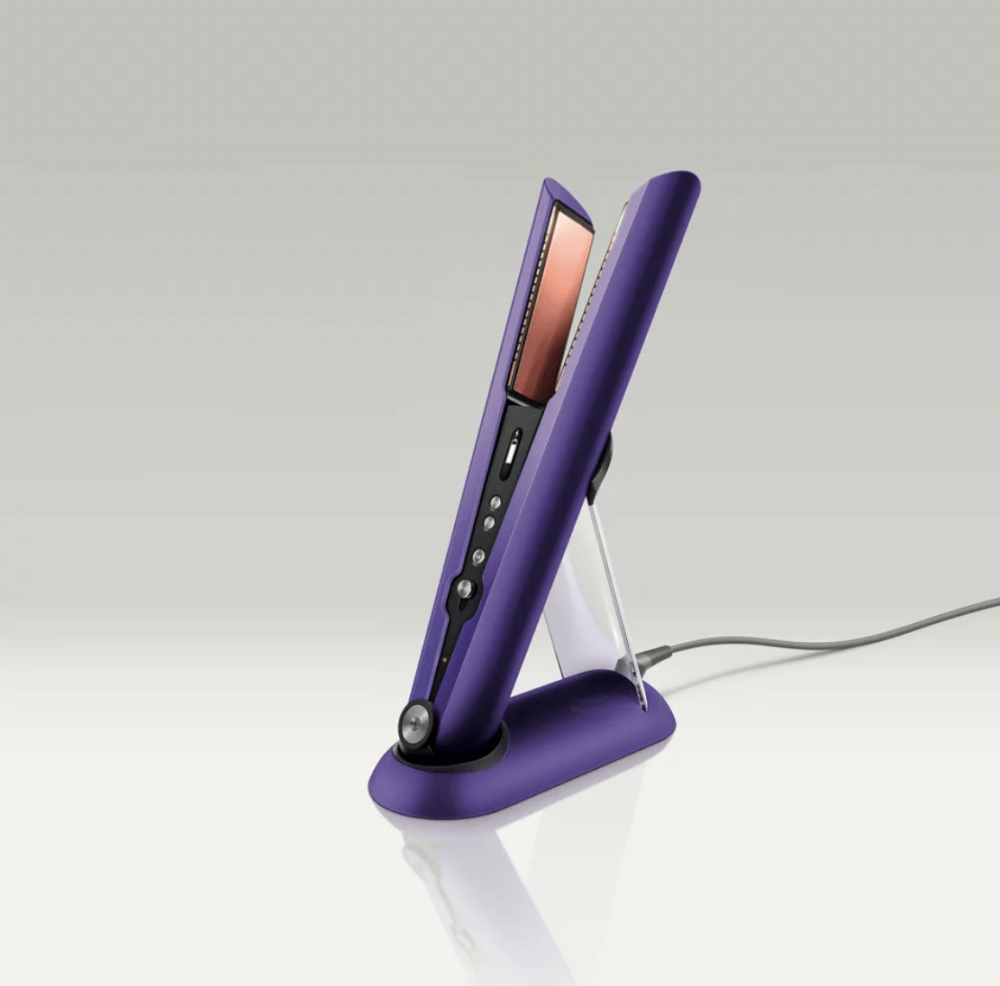 Dyson Coralle Hair Straightener
OK. OK. I am still focused on hair. The Dyson Coralle Hair Straightener is brand new and is frankly the Rolls Royce of irons. Here's the twist and I love this twist. One, it's the only straightener with flexing plates. Translation. This extra control means you can achieve the same style but with less heat, and therefore half the damage. It also means enhanced styling, for reduced frizz and fewer fly-aways. Now the bonus which made my heart race. It's also cordless. Let me repeat. It's cordless. None of that tangling mess as you iron. Enough said. One caveat, it's pricey but worth every penny as it also comes with a beautiful heat resistant travel pouch. My love affair has just begun.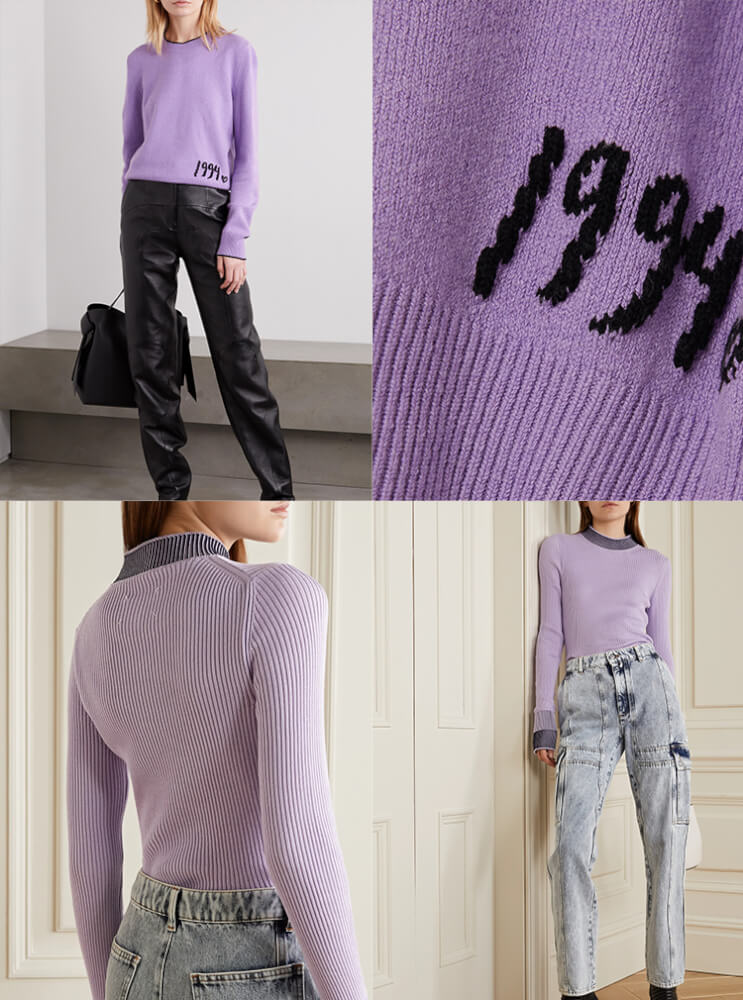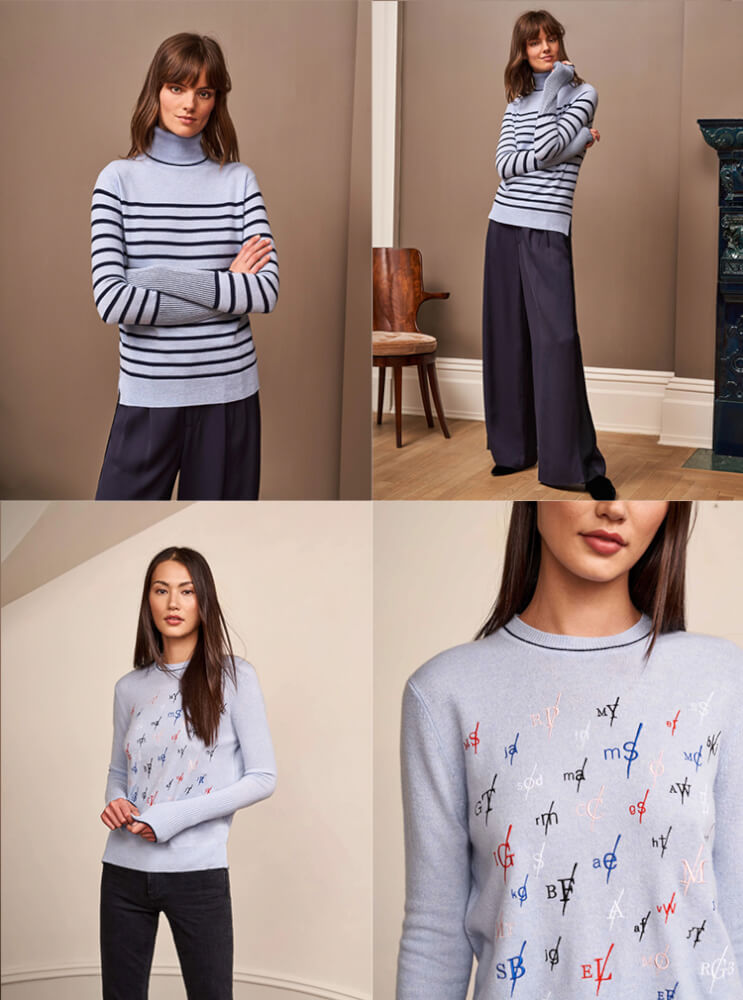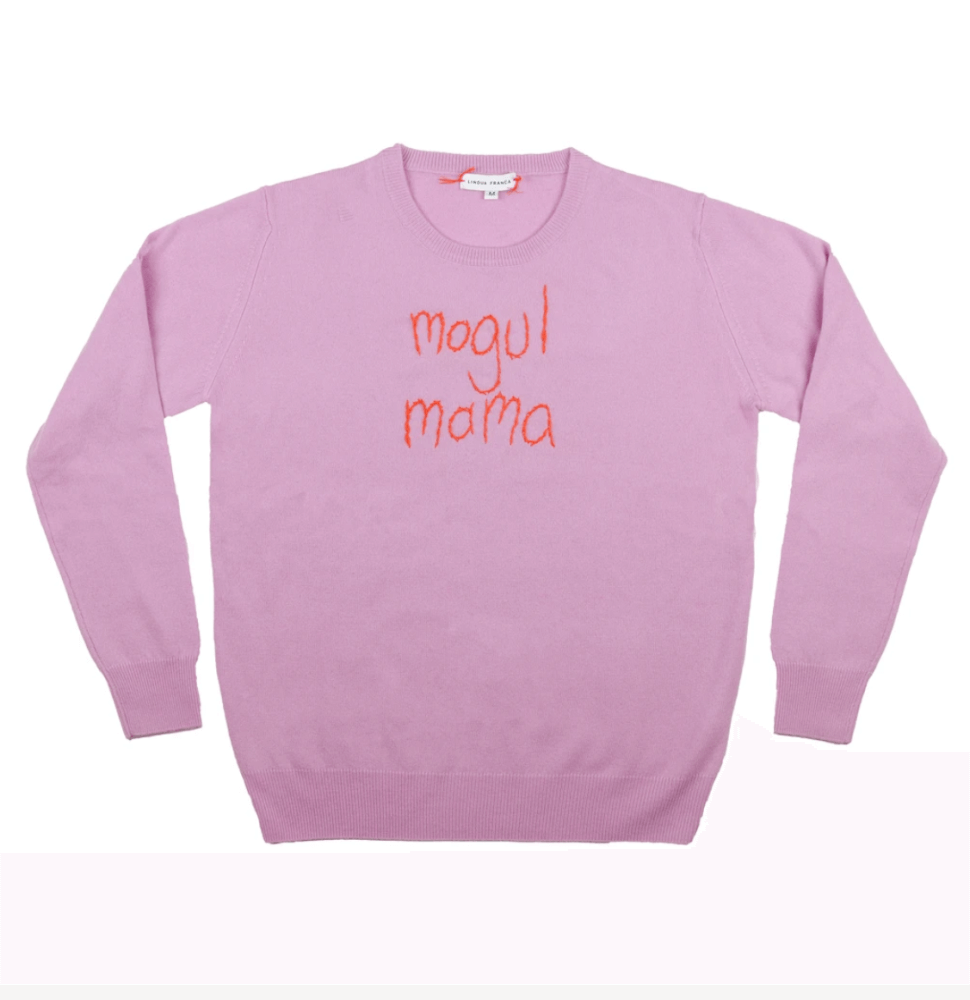 Top It Off
Finally, with all the Zoom meetings, I am worrying about what I am wearing waist up in a way that never mattered before except for an incredible seated dinner party (versus Mrs. Prada's infamous Waist Down exhibit which was all about a focus away from the face). I am also suddenly totally besotted with anything lilac or lavender (and the color of the season) which is almost the same thing. These four sweaters are on my radar and might have just been involved in some late night online shopping that didn't include a two-piece sweat set or household necessities.
Top To Bottom:
MM6 Maison Margiela is such a go-to for work and after hours. Their lilac, cotton and super soft sweater with black detailing along the hem with am embroidered loveheart and '1994', described as the "year of the family" is a keeper along with their fresh take on a ribbed cotton sweater.
La Ligne has always been a personal favorite with me and I have zeroed in on their light blue and navy AAA Lean Lines Turtleneck and the limited edition Heroines AAA sweater in celebration of Women's History Month monogrammed with the initials of accomplished women – past and present – from the likes of Rosa Parks, Gloria Steinem, Jane Austen, Greta Thunberg , Margaret Thatcher, Amelia Earhart, Mary Shelley, Anna Wintour, to Cindy Crawford, Estée Lauder, and Ruth Bader Ginsburg and so many more. You can also add your own monograms. After all, who wouldn't want to be included in this illustrious lineup?
Finally, I am a total fan of Lingua Franca and all their statement sweaters. This one seems most apropos right now so why not declare you're a Mogul Mama? It's one way to break the ice for your next on camera moment.
With Love From My Laptop While I Shelter-In-Place
NJ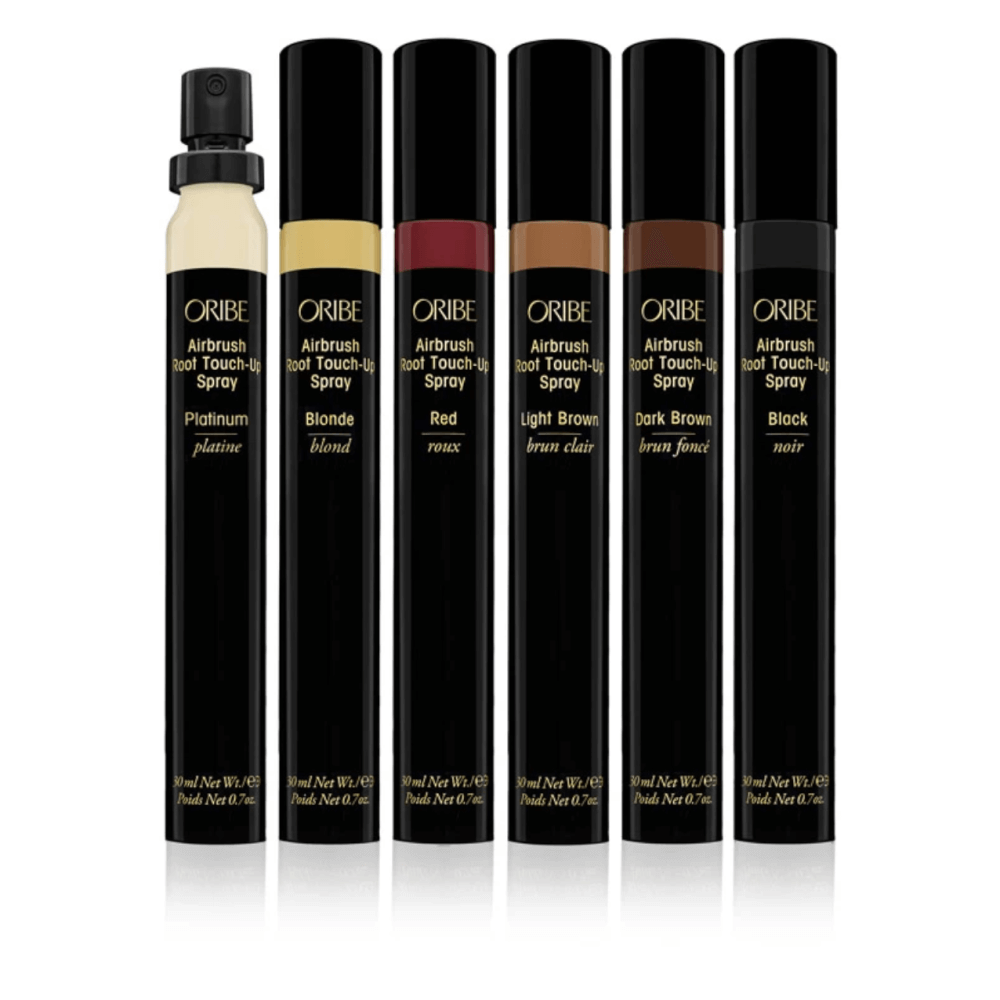 P.S. Oribe Root Touch-Up Spray
Finally, I'd be remiss if I didn't do one last hair shout-out. Oribe Root Touch-Up spray works a whole lot of temporary magic as it instantly cover greys and roots or revives highlights between appointments (and no one is getting a hair appointment very soon). The microfine pigments blend seamlessly with your natural shade when—and where—you need it. It's a nother tiny beauty solution that will make you feel just a little more like yourself.