Home decor.
It's all I think about recently. Does that mean I'm growing up? Never! Well…Maybe just a little.
Let's talk Butterfly chairs!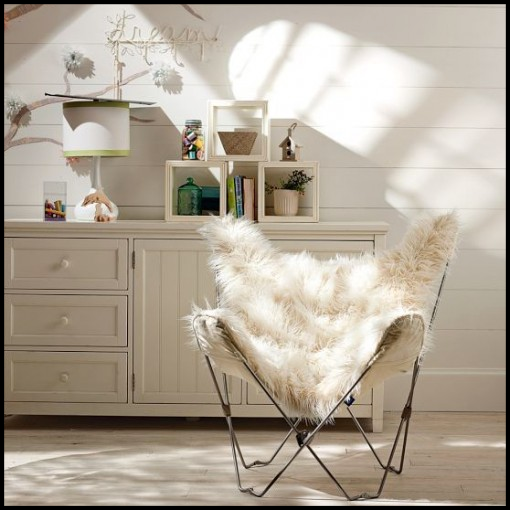 The Butterfly Chair has been popular for decades, but not until just recently have I seen a resurgence! They are so versatile. Not only do they look good in just about every setting, but you can easily change the cover to swap from indoor to outdoor use! The best part? They're ridiculously comfortable!
Why the sudden excitement over Butterfly chairs ? The style's been brought back by "tech gurus, foodies and creative types who are mixing it with the traditional for a totally nouveau vibe." Take a peek at some of these living rooms combining clean but not sparse, modern with a cozy butterfly chair as the something warm. It's all right up my alley.

Lucky for me, my boyfriend has two awesome iron Butterfly Chairs stuffed away from years past, and he's going to let me refurbish them. Now comes the fun part, so many choices to choose from!

Xx. Jadan Huter