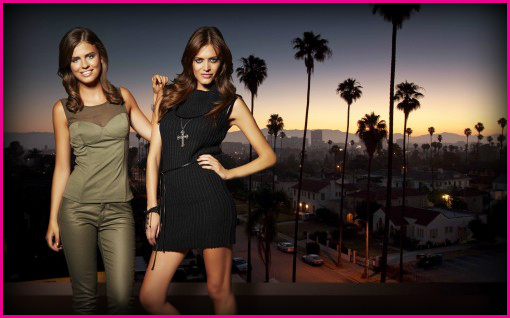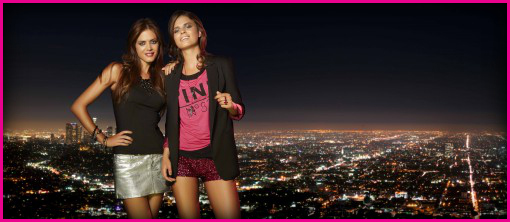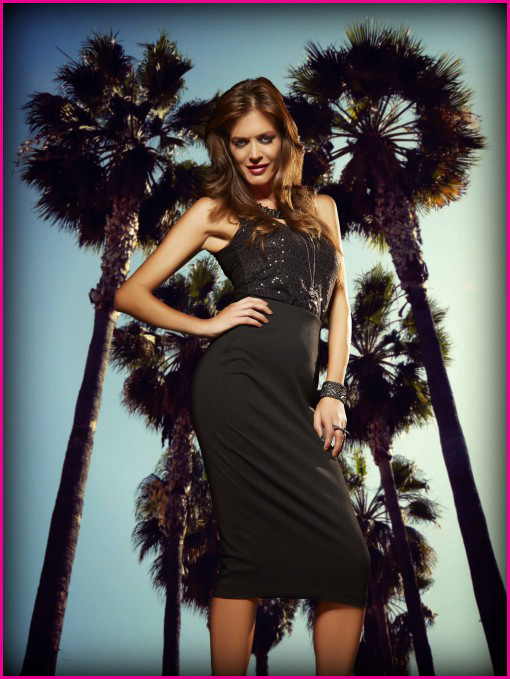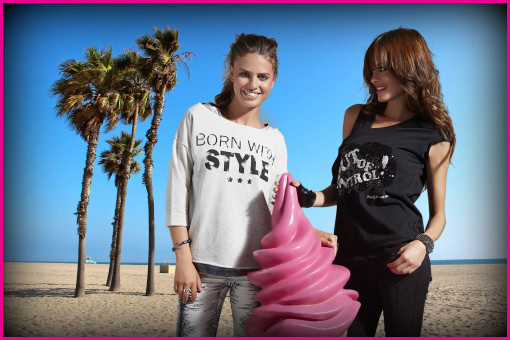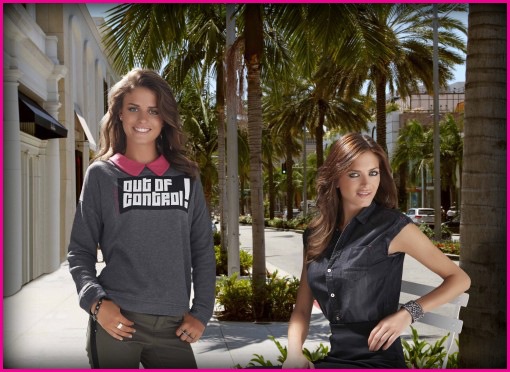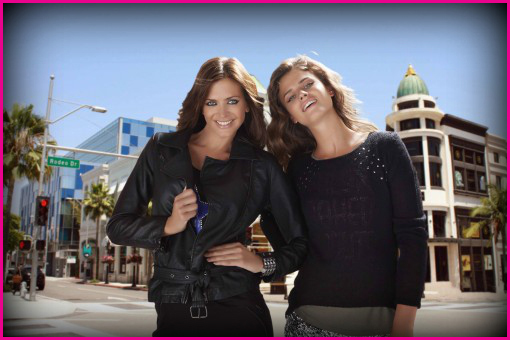 With everyone focused on fashion week, I am so proud to present my new clothing line Astrid by Astrid Bryan. It's a more casual and bigger line than the Astrid Bryan collection. My inspiration for this new collection is, you guessed it, HOLLYWOOD, The Sunset Strip, Venice Beach, and, of course, my favorite words; Amazing, Out of Control and Fabulous.
Filled with lots of flattering looks from pencil skirts, the perfect legging, glittered shorts (!) , the perfect LBJ (Little Black Jacket) and the LA wardrobe staple, a t-shirt, almost every one has a slogan "From LA With Love" written on it, and the finishing and detailing is with my favorite, recognizable pink lining. The style is very rock & roll: lots of black, grey, white, hot pink and army green.
There are three themes in the collection; Go Sporting: a more casual look, Go Shopping: a little more dressy, and Go Party: a more glitter & glam look with . The collection is available online and at every ZEB location in Belgium.
-Astrid Bryan