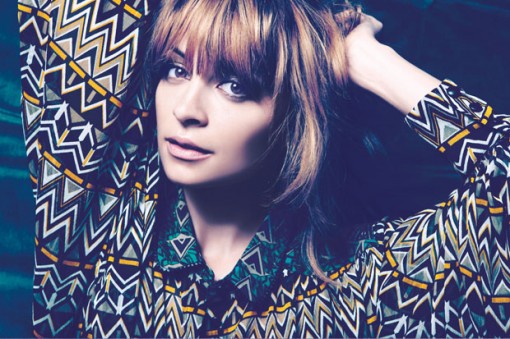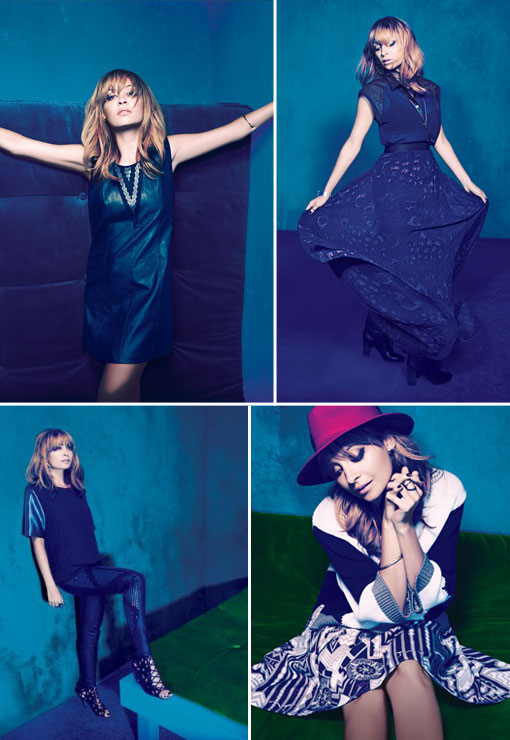 All Photos Courtesy of Macy's
While The Blonde and The Brunette were downtown at the oh-so glamorous Macy's Glamorama event last week, the fashion show included the introduction of the 'Nicole Richie For Impulse' Collection. Now only at Macy's, this new cline is truly a reflection of Nicole and her '70s-influenced lux bohemian style. No wonder she's married to a rock ' roller.
With prices ranging from $49–$149, the line is chock full of day-to-night pieces including maxi dresses, asymmetrical skirts, cropped tops and fitted jackets in rich (no pun intended) jewel tones. There are also gold and imperial-blue hues creating yummy pops of color perfect for blondes or brunettes plus retro prints that might go on your want list.
This fashion-forward collection is even has a touch of the glamorous life with key leather pieces, including a pair of studded leather pants that are my personal favorites, and club dresses. It just hit Macy's stores and is now available online. Here are a few of our some of our favorite looks below.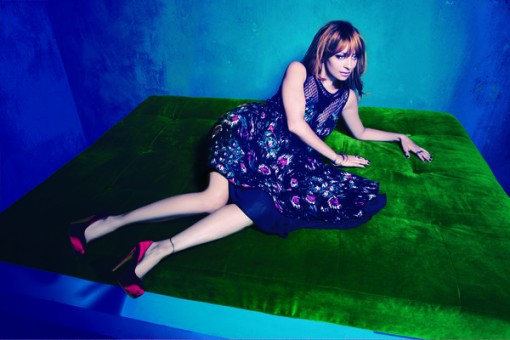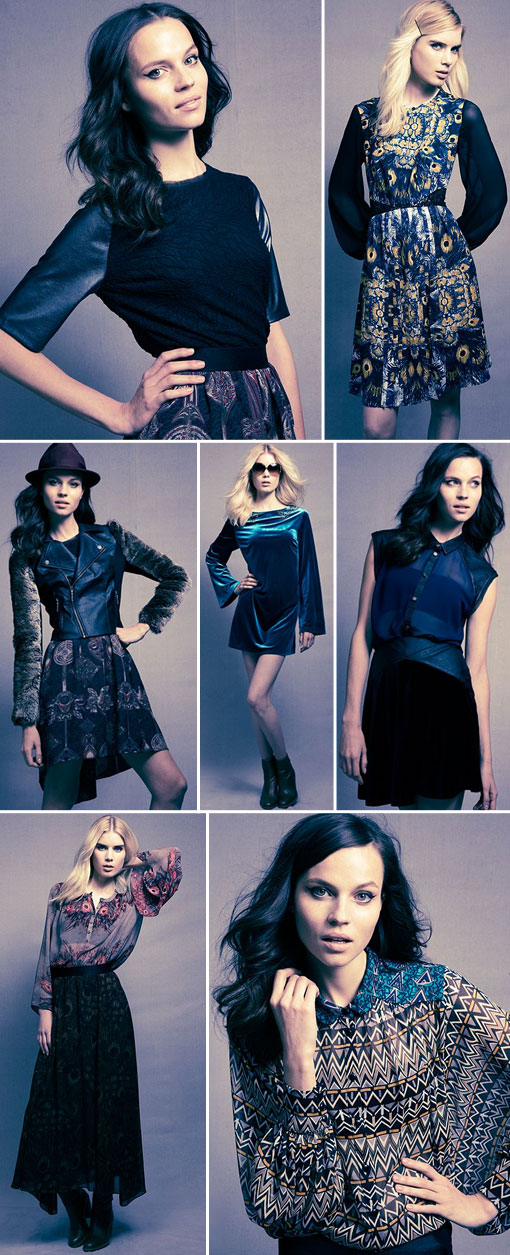 It's a little gem of a collection.
xo
NJ, The Brunette