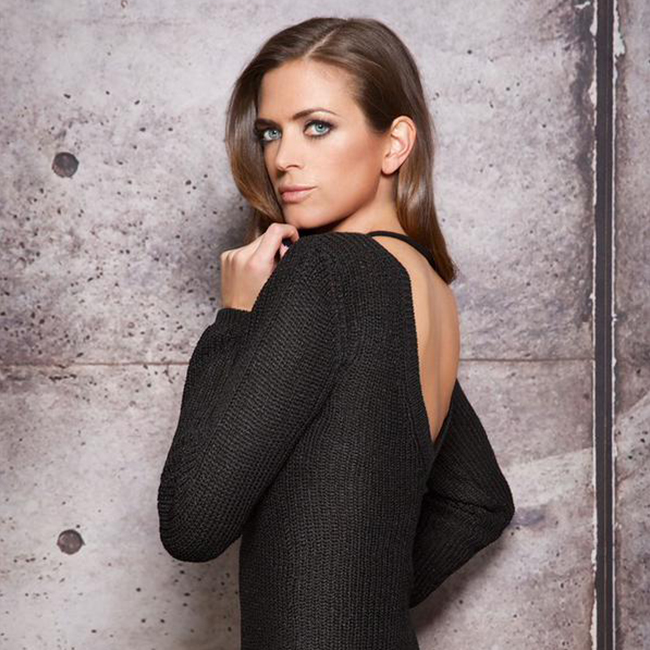 After all the excitement in Hollywood these last few days, I've got a bit of news of my own. Followers of The Blonde & The Brunette are getting the inside scoop on my Astrid 2015 Spring/Summer collection before anyone else. It's my fourth collection and I've gone with a "Sporty Chic" theme since it's so much a part of my LA lifestyle and probably yours. This time, "white is my new black" for summer. Of course, I still have several fabulous and very elegant little black dresses in the collection, but, you've probably noticed how important white is on the runways for this season.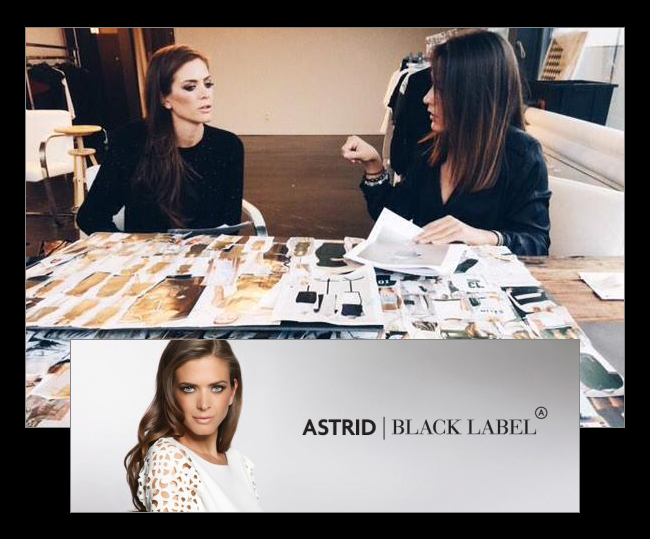 As I put the collection together, I also wanted to tap into some of this summer's most important trends especially the white sneaker. It seriously makes your outfit sportier and so much more comfortable for all you woman out there. I don't know about you but if I'm not comfortable, I'm not happy.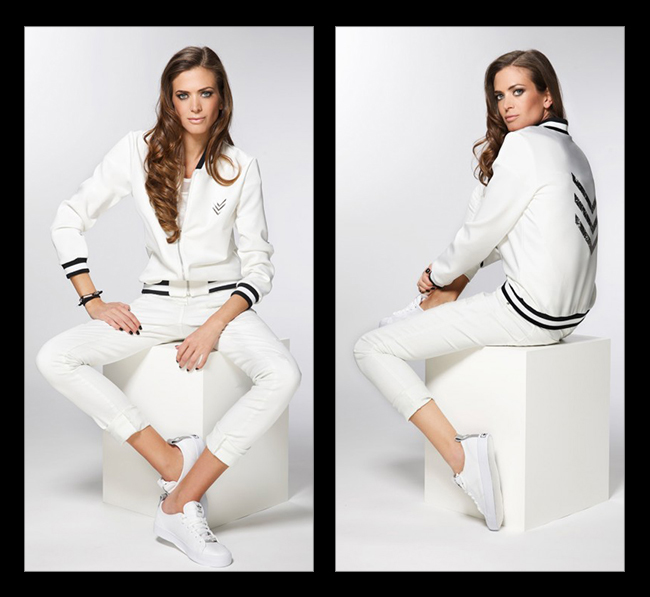 I've also included lots of knits and cardigans in white, silver ,and black for spring for when you need that extra layer. Style tip: Pair any of my stylish tops with loosely fitted pants or a skinny jeans. It's an easy way to dress up or down a look.
I also focused on a couple of beautiful little white dresses. The perfect outfit to wear at a wedding or an outside cocktail party during a beautiful summer day. My favorite piece is the white bomber jacket that you can just style with anything.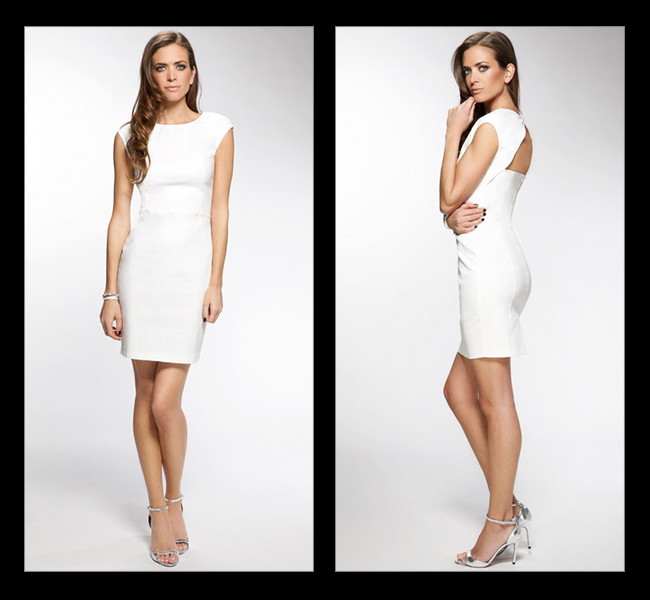 Finally, if you didn't get the style memo on jumpsuits than it's time you did. In black, pair one with pumps and you're ready to go for a night on the town.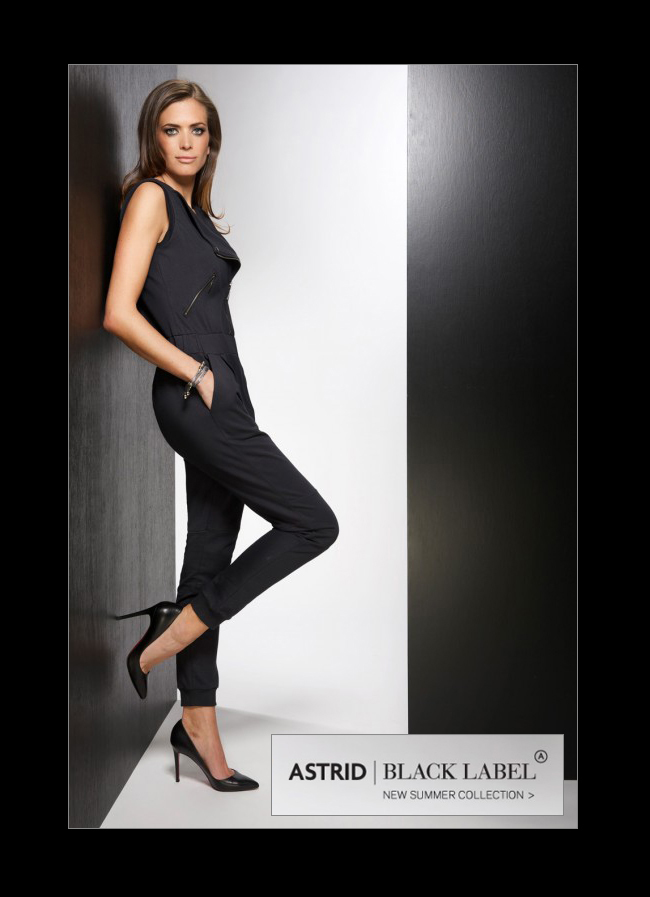 You can see it and shop the whole Astrid 2015 Spring/Summer Black Label line in store at Zeb or Zeb online.
Enjoy shopping!
Astrid