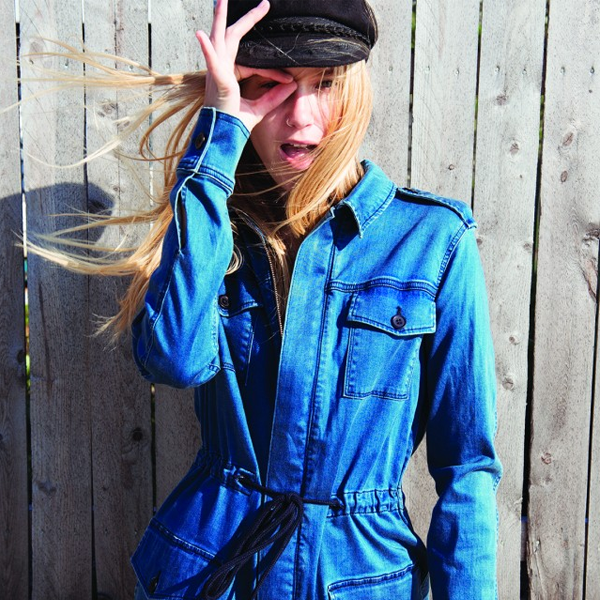 We got a find. Koral Denim…Just another reason to live, breath, and dream denim. Peter Koral (formerly of 7 For All Mankind) just created Koral Denim, and he has my heart swooning over his newest creations. 100% made in Los Angeles, Koral has been working hard finding the best denim and pairing it with the most lust worthy denim designs.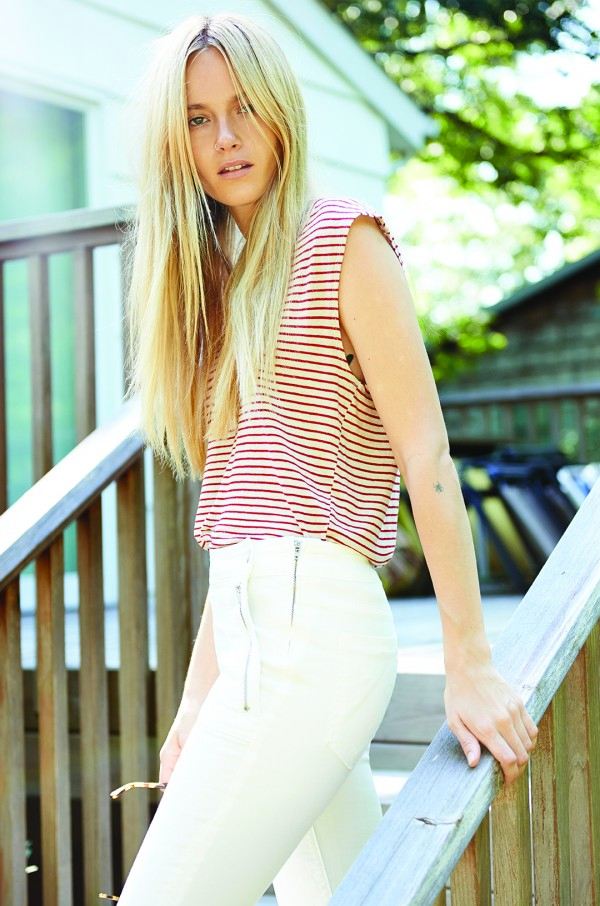 The brand's namesake David Koral's mission (and we girls at The B & B love this) is "to get back to the essence of what makes a great pair of jeans — quality material, refined finishing and flawless fit." Founded in 2012 by Koral, his father Peter (a co-founder of 7 for All Mankind) and Rick Crane (also formerly of 7), Koral is generated some substantial buzz in LA . No wonder. The trio have serious denim knowledge. Made of super-soft premium denim and exemplary designs, they've taken their inspiration from the culture and energy of L.A. Hey, L.A. is becoming so fashion-centric Tom Ford just brought his Fall 15 runway show here.
He just took on a new head designer, Nicole King-Burroughs, who graduated Parsons and worked as Gap's 1969 Vintage Denim director. "The path of this brand is inspiring," Burroughs said in a statement to introduce the collection. "It takes my love of sophisticated sportswear and luxurious fabrics and weaves it into the most compelling denim collection I have worked on yet."
The new collection is meant to evoke sexy tomboys. I'm especially loving the chambray jumpsuit, the denim mini, and the high-waisted railroad trousers for spring. The line has everything from a classic low-rise and mid-rise skinny jeans, straight-leg styles, and cropped jeans in standard blues as well as exotic hues like reddish clay, teal and dark mulberry. I can't wait to see where this talented duo takes this brand next! Getting back to basics never looked or felt so good.To shop the line, go to ShopBop. Of course, they have it.
Xx. Jadan Huter