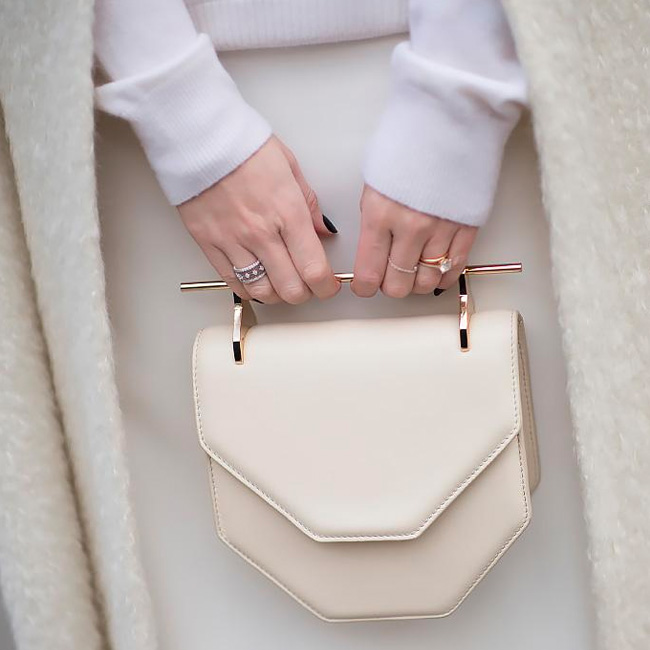 Not long ago, fashionistas lined up for the few new select "It Bags" each September the way kids lineup for the ice cream truck on the first day of summer! Recently though, and Paris Fashion Week just reinforced it for us, it seems as if the handbag game has changed considerably. From what designers are producing to what women want, the "It Bag" may be facing extinction. It seems designers are no longer totally focusing on certain bags as the center of their collection (although leather good sales are still the bread and butter for most brands), instead they are being positioned as the add-on no pressure accessory. Designers and their teams are suddenly in-touch with the woman who is buying more from a place of personal style rather than just trying to grab the latest bag. She wants a classic.
Hence the debate over whether the "It Bag" is dead of alive. Whatever you believe, I think it's fair to say the days of major ad campaigns and celebrity placements featuring only a select few bags are undoubtedly behind us. Instead, it's about creating more options and inject personal, style that's not logo-based. Understated elegance with a personal twist.
This isn't to say though, that this new "choose what you like not just whats trendy" mentality doesn't keep a women from wanting something new to carry come September, nor does it mean designers are no longer sending must have handbags down the runway. Quite the contrary in fact. This new wave only means these handbags are no longer flashy or hyped, no one is begging celebrities to lug them about, and you no longer have to sit on a wait-list to get your hands on the same bag all of your friends have. Its led people to be more confident, and embrace their inner style.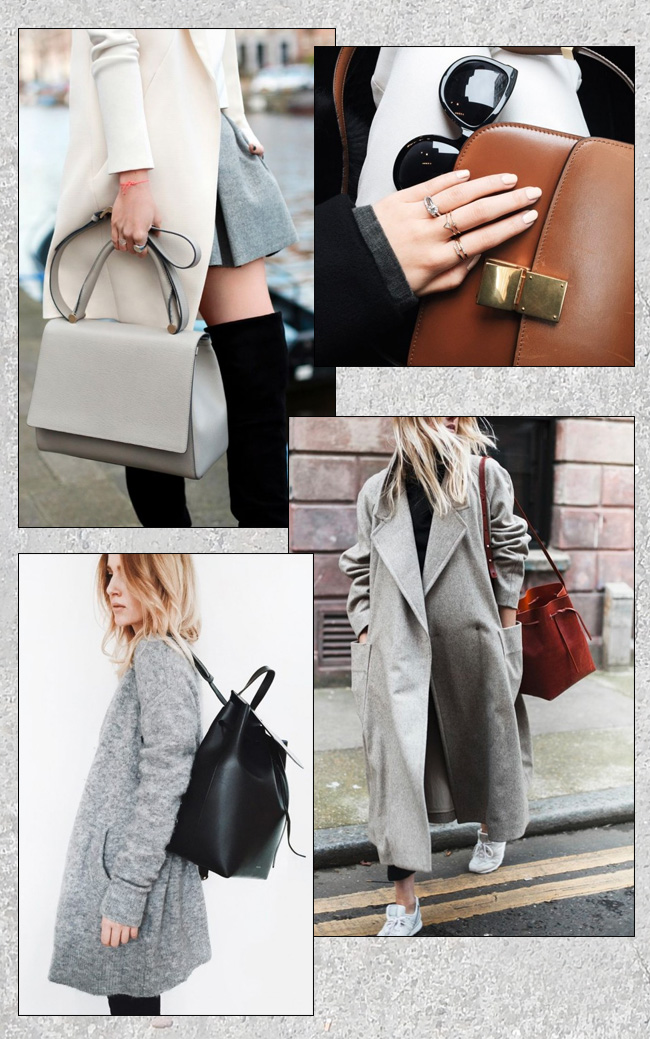 We're seeing a larger assortment of handbags hit the streets. Bags we know will coincide with our style for years to come, rather than only lasting us a couple of trend cycles. With so many great options to choose from, it's getting harder for a single bag to achieve the status it might have in years past, while the countless newcomers are are quietly wooing women in the know!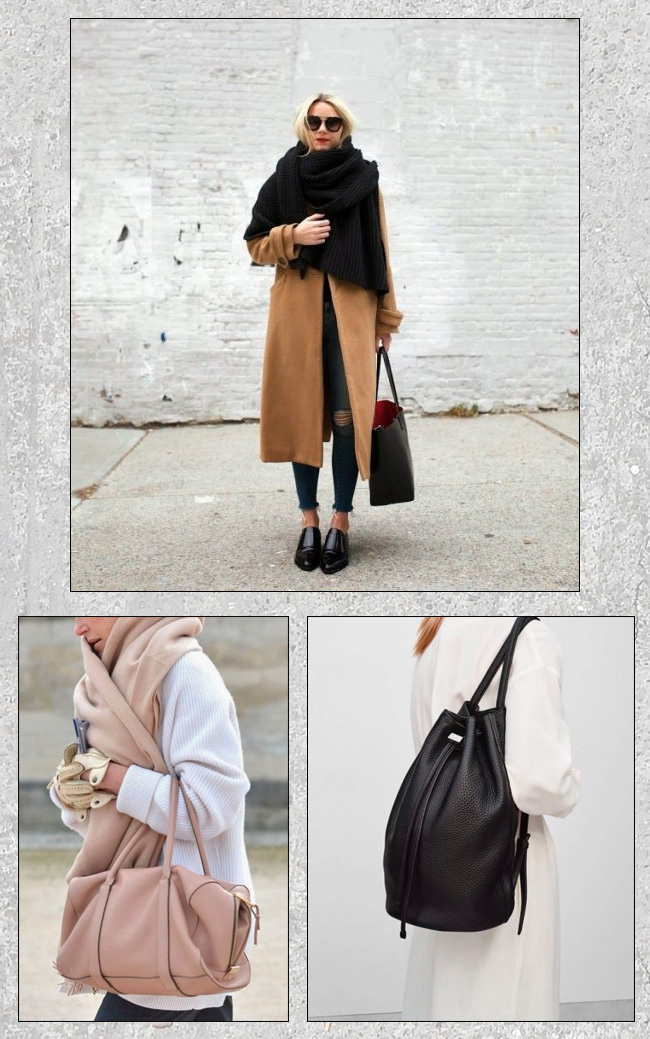 Another great thing about the anti-it bags are the price tag. From the French label A.P.C. to everyone's beloved Mansur Gavriel, not only do these bags offer timeless elegance, but they also allow for a more affordable price tag. It seems the biggest style statement today is being understated. The lack of branding in itself is a style marker, as if their only available to an exclusive club of in-the-know fashionistas.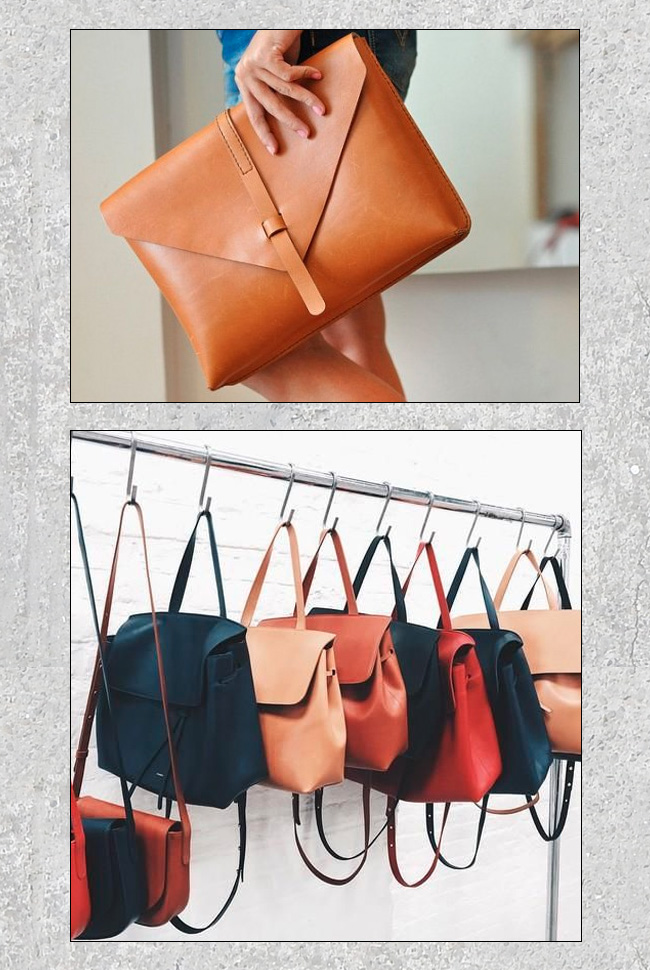 What club do you belong to? Shop our "in-the-know" must have handbags below!

Xx. Jadan