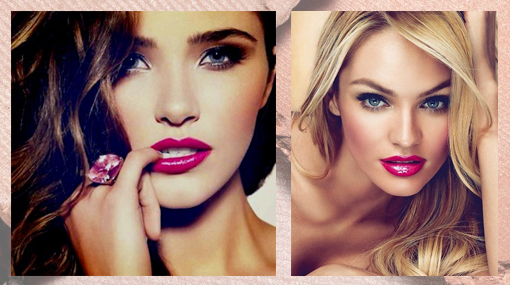 The Blonde and The Brunette Team is taking a dive into natural and organic beauty brands because now more than ever we should all be conscience about that we are putting in and on our bodies.
Skin is the largest organ and very absorbent. The ingredients in our makeup can be scary and filled with chemicals and preservatives such as parabens and additives.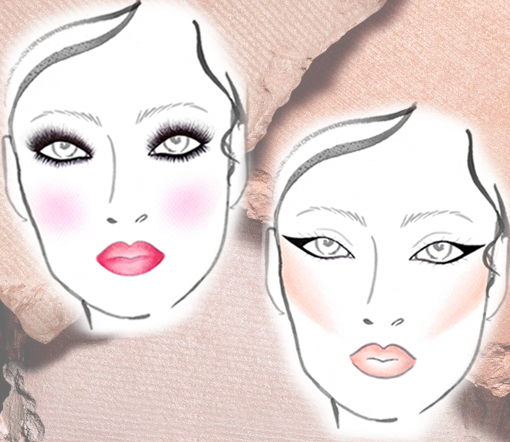 Here is a round up of all the best in organic and natural makeup;
and it is really about the bad stuff that they don't use that matters most!
Let's break it down..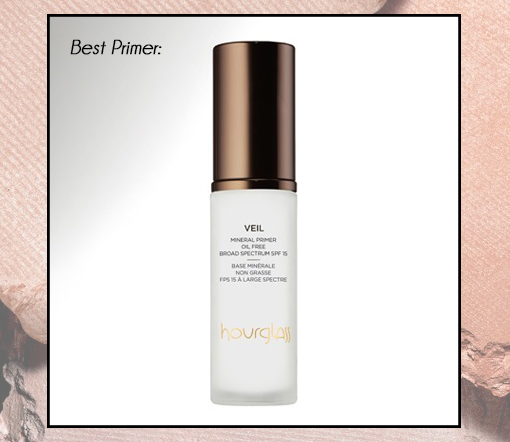 Hourglass Veil Mineral Primer $52.00
Flawless skin starts here. This luxuriously silky primer will conceal redness, minimize the appearance of pores, help soften the look of fine lines and wrinkles and repel water to ensure makeup appears fresh all day long. Broad spectrum SPF 15 helps shield skin from the sun. It also extends the durability of makeup applied on top of Veil Mineral Primer. Free of oil, parabens, phthalates, gluten, sulfates, fragrance and vegan-friendly!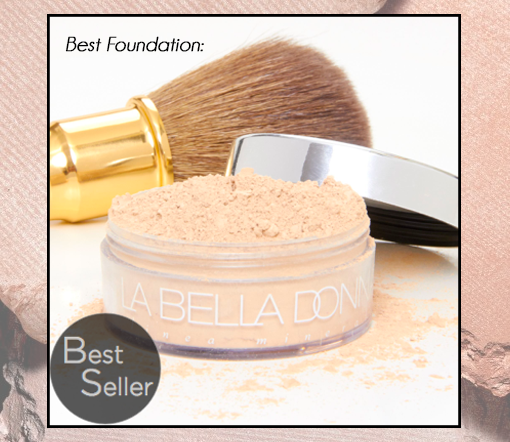 La Bella Donna Loose Mineral Foundation, $55.00
This uniquely formulated Mineral Foundation is so light but will give you the coverage you want! It does not clog pores and is free of all the bad chemicals that cause irritation or allergic reactions. And it has SPF 20. Brush, Buff and Done! This is a true superstar all in one makeup that is so user friendly and time sensitive!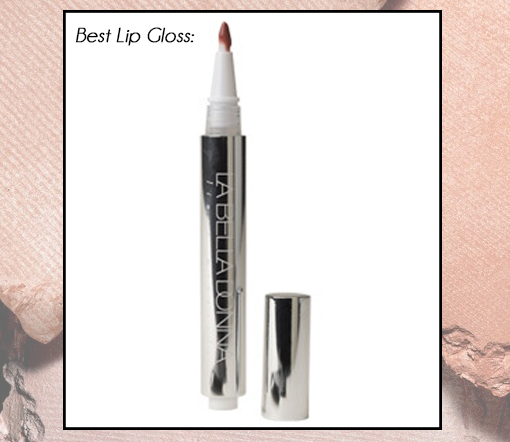 La Bella Donna Moisturizing Lip Sheer, $26.50
Sodium hyaluronate creates a moisture barrier and promotes long term treatment and conditioning for the lips and just happens to be color. We love the chic and efficient packaging too!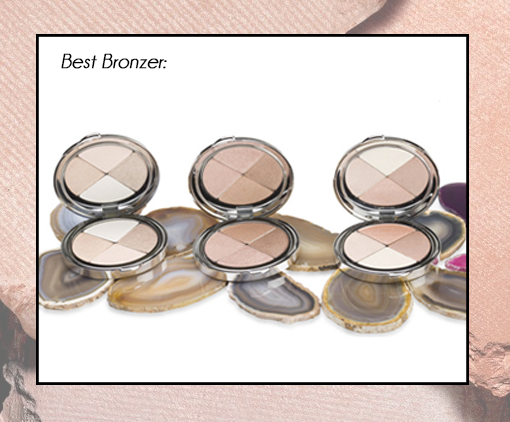 La Bella Donna Vision of Mineral Lights, $45.00
These are brilliant quads of compressed mineral bronzing colours to give your skin an après sun-kissed glow. Hello Summer!
xox,
– Kathryn, Blonde Contributor & Lauren, The Blondette