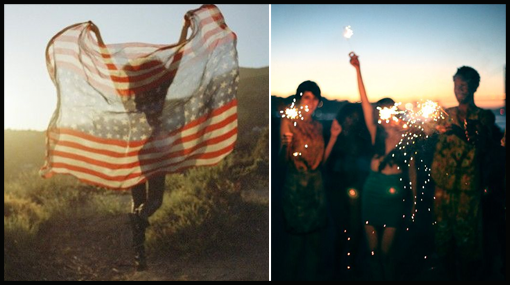 It's almost here, one of B&B's favorite holidays of the year! …and for good reason, of course! The Fourth of July is always such an exciting time celebrating our freedom, with great food, friends, and of course, some bad-ass fireworks!
It's always on a perfect summer day, as you stay up all night with your closest friends & family watching the sky light up. Our favorite part? Oh, the fashion of course! It's the perfect excuse to bust out that American flag bikini you have been saving all year, and hit the beach! The trick is to subtly add in the hints of red, white, and blues.. not to be a walking American flag!
To help get you inspired, B&B has pulled some of our favorite looks from net-a-porter, that will ensure a chic independence day look!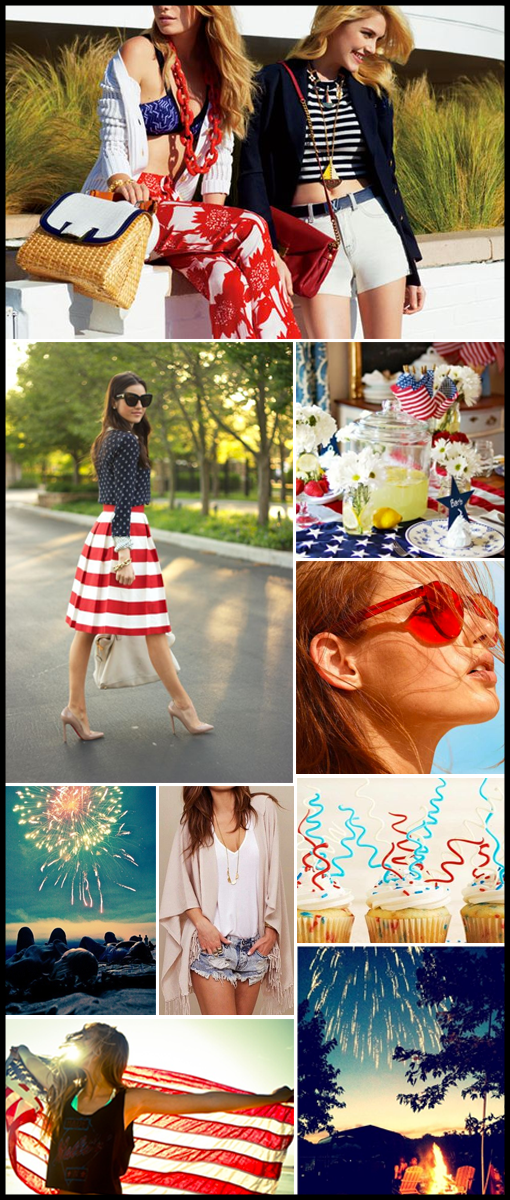 With love, from the sunny beaches of California xo
-Lauren, The Blondette
& The Entire B&B Team