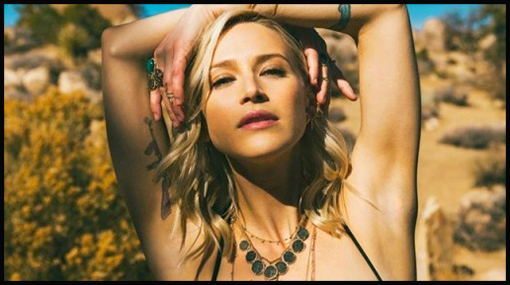 You've probably noticed the jewelry landscape has been changing radically lately. Single earrings. Mix and match looks. More is more or bold is bold. We've got our latest find.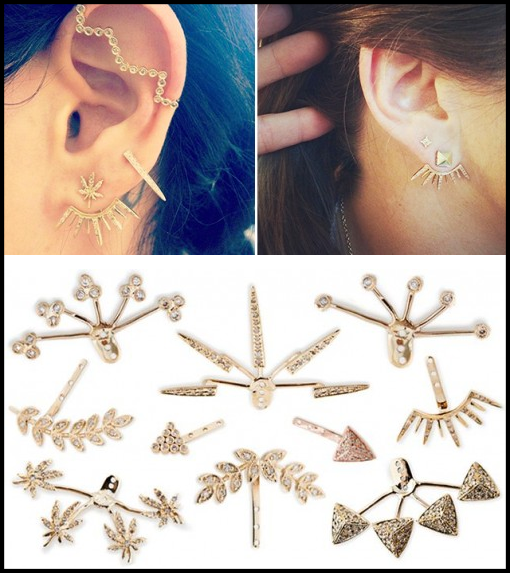 Jewelry designer Jacquie Aiche and her collection of ear jackets. She is causing quite a style sensation in LA wirth her 14k gold earring backings, studded with pavé diamonds that fan out just below the ear lobe. Her signature earrings, body chains and finger bracelets bring a sense of much needed whimsy to the somewhat stuffy world of high-end jewelry. For me and lots of her fans, it was love at first sight.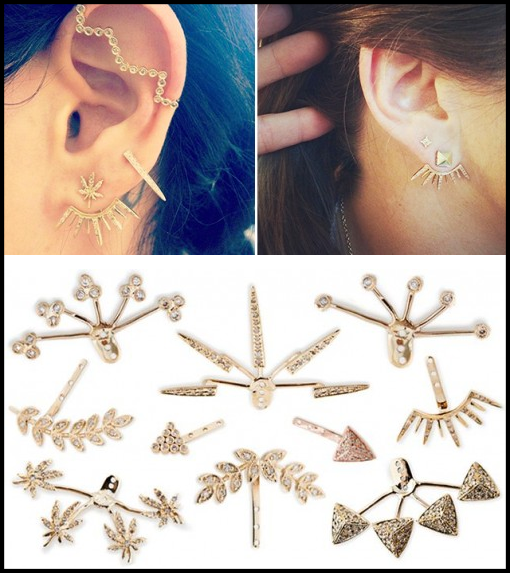 These gorgeous ear jackets run anywhere from $500-$3000. Many of the pieces are sold separately, so you can mix and match to your liking!
As Jacquie Aiche says, "A woman's natural beauty can be illuminated with the right piece of jewelry, and that is my mission. To create jewelry that will make every woman look and feel uniquely beautiful."
So why not go for party in the front and some bling in the back!
Xx. Jadan Huter