As we have so much to give thanks for in our lives, it's the time of year when our thoughts turn to others. Tis the season to give back to the organizations we love and support all year long. We have a few sentimental favorites that we donate to each year, but this year we wanted to do something a little different, and spotlight the two organizations doing the most for our community right now.
With the fires taking over our beloved Los Angeles beach community this past week, there has never been a more important time to give back to those in need. Many of our friends have lost their homes, hurt animals have lost their owners, and families have lost their loved ones. We hope you will join us in supporting one if not both of these beautiful organizations helping those in need.
This year, think about giving a donation in someone's name in lieu of a gift. I am sure that will mean more to them than any gift in years past. So without further adieu, let's not talk about it… Let's do something about it!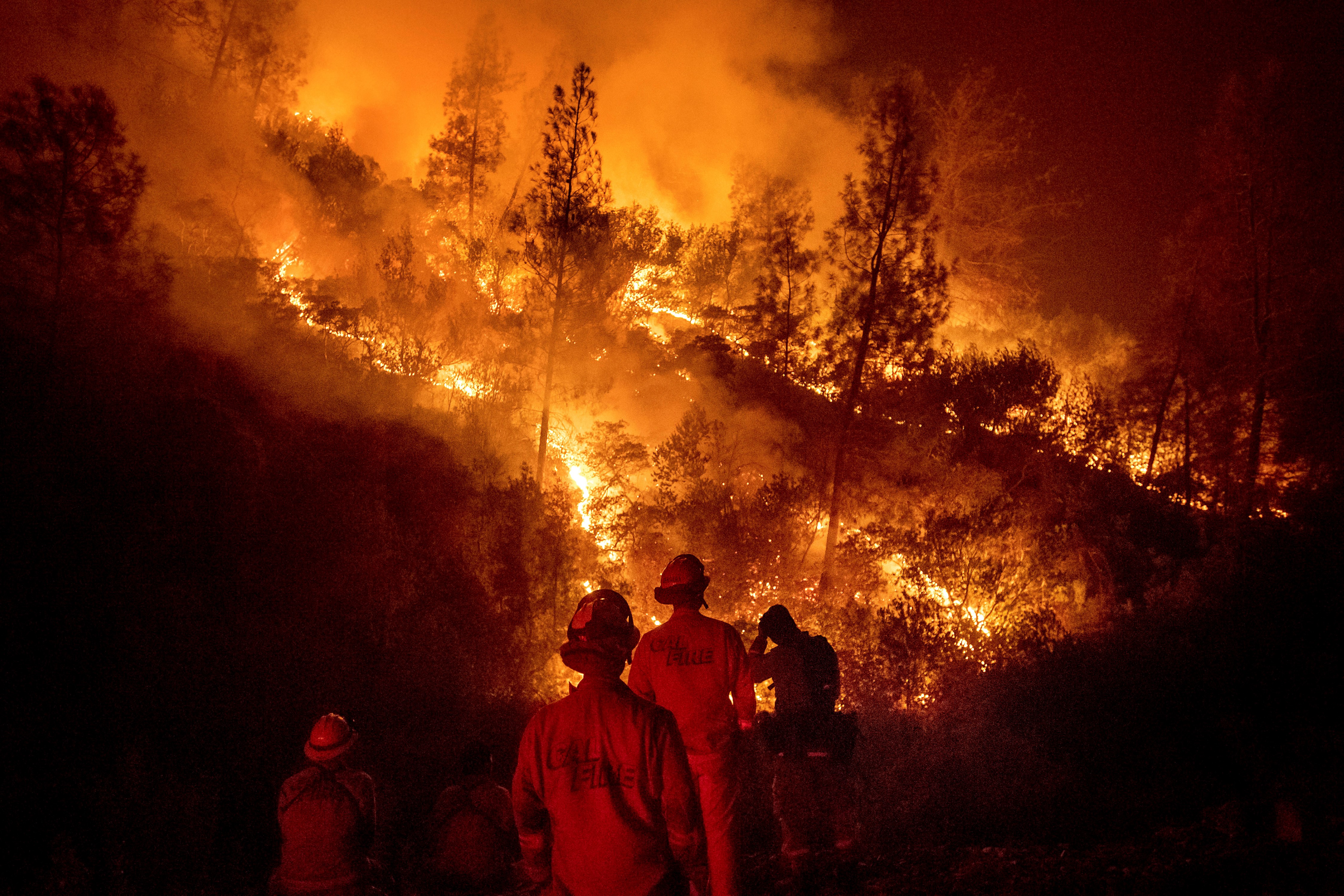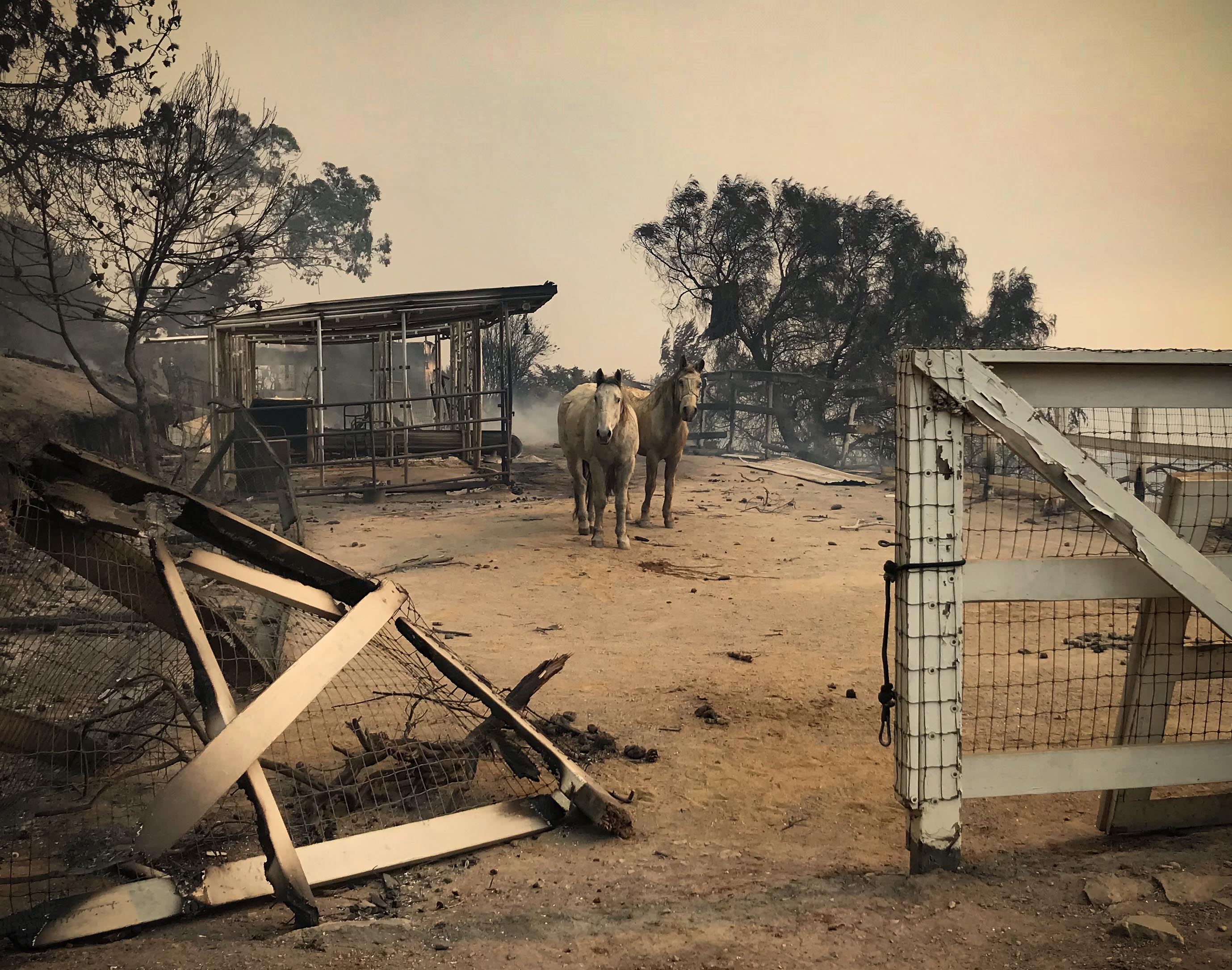 Humane Society of Ventura County
xo. The Blonde & The Brunette Team