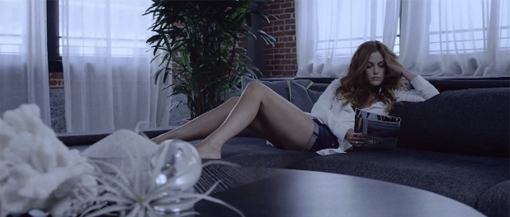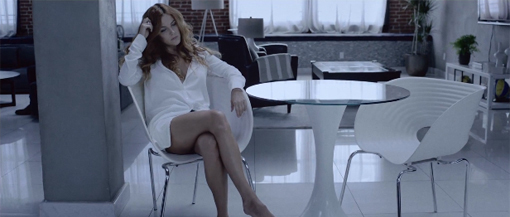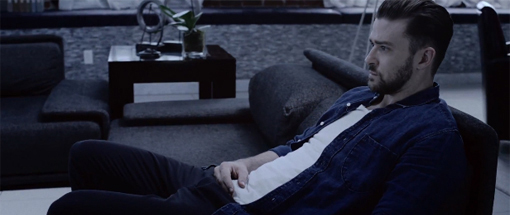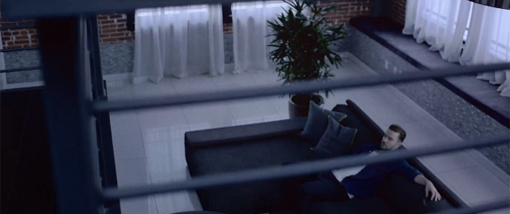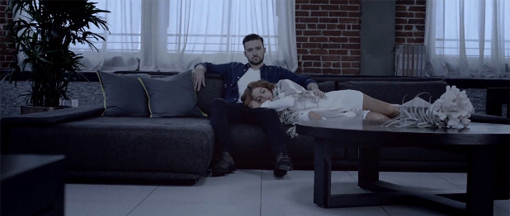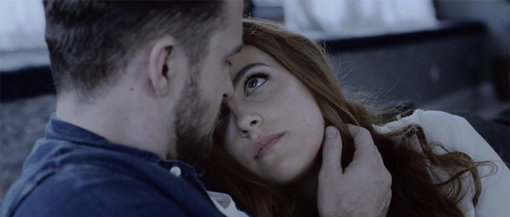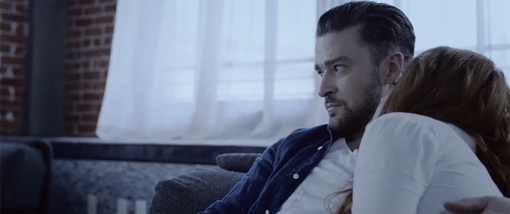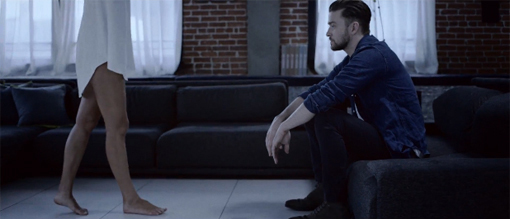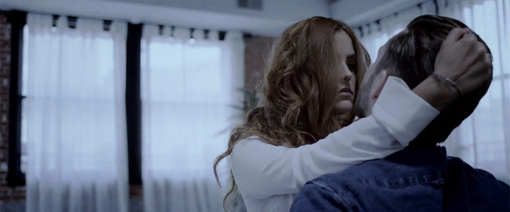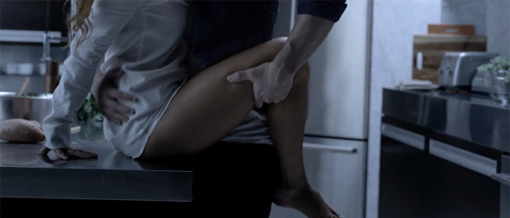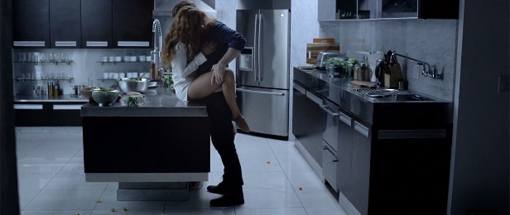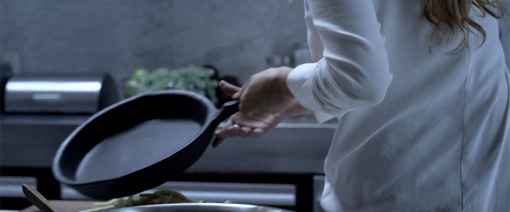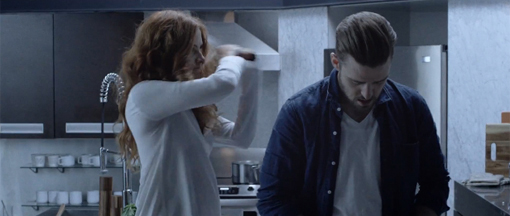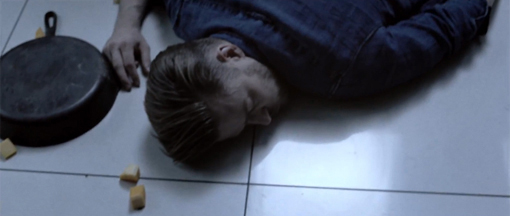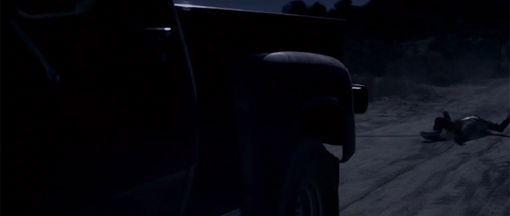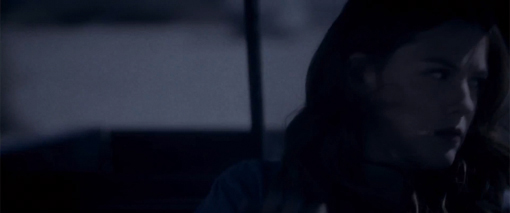 He may be happily married to Jessica Biel but the ever envelope pushing Justin Timberlake, let's it all loose with actress Riley Keough in his new "TKO" video. Off of his second edition of "The 20/20 Experience", Timberlake and Keough get hot and heavy in (o.k., on) a kitchen counter scene possibly reminiscent of Brad Pitt and Angelina Jolie of Mr. and Mrs. Smith fame or a Harlequin romance novel. Riley works it from her pouts to smouldering scenes with Justin; but, it's not all snuggle time in their fictional world. Keough soon cracks Timberlake on the back of the head with a frying pan, and we see him singing as she drags him down a dirt road with a pickup truck. All very kiss and possibly make-up or not.

We're not sure how it all came together (actually we know but won't tell) but Timberlake knows a good thing when he sees it. Smart man for bringing in 24-year-old Keough for this seven-minute clip which in just a few days already has over 11.5 million views (!!!). After all, it doesn't hurt that Riley just happens to come from "serious pop music heritage as the granddaughter of late legend Elvis Presley." The B & B crew still think Riley should have been cast as Christian Grey's love interest Anastasia Steel in Fifty Shades of Grey. Now you can see why. Is it still too late to have a talk with the casting director?
By the way, as you know, Riley is a special friend to The Blonde & Brunette along with her "bestie ", Jadan, who is our longtime Brunette Contributor and Style Expert. We just had to say thank you again to Riley for lending her modeling talents and time to support our B&B x MCD collection of bracelets. Now it's our turn to give back to Riley. Check her out in "TKO". She's got everyone talking about her seductive acting skills and her ever-accelerating career.
Cheers to you, girlie, for all of your success and hard work. We're so happy for you!
xoxo
The Blonde & The Brunette Team